LIFE AT
CLEVR
At CLEVR we care about our Imagineers. We don't take their well-being lightly. That is why we have thought about ways to ensure they are happy and motivated working with us.
Imagineer your future at CLEVR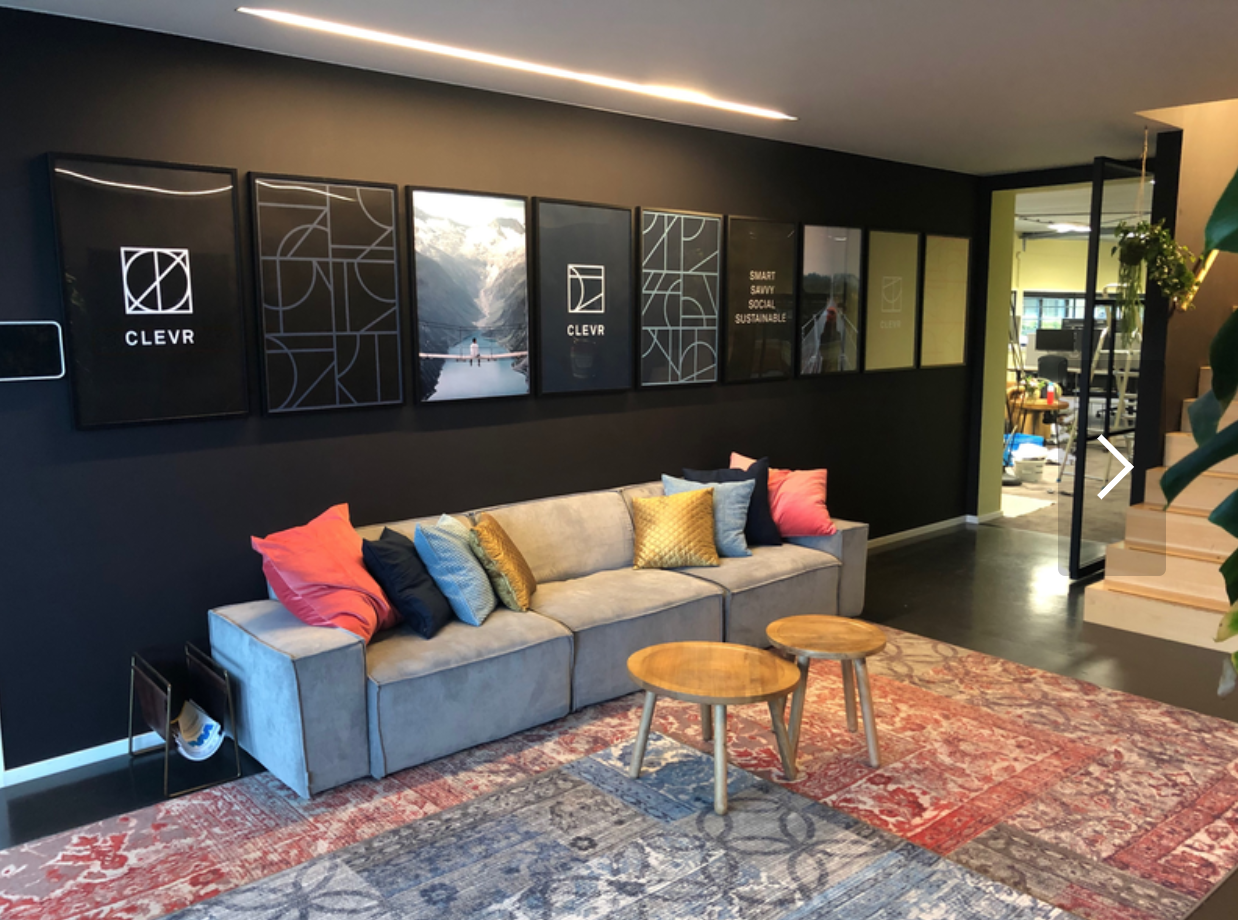 Hybrid Working
At CLEVR, we love to meet but also work from home. We give Imagineers the flexibility of working from the comfort of their home, from a client's office or from one of our offices.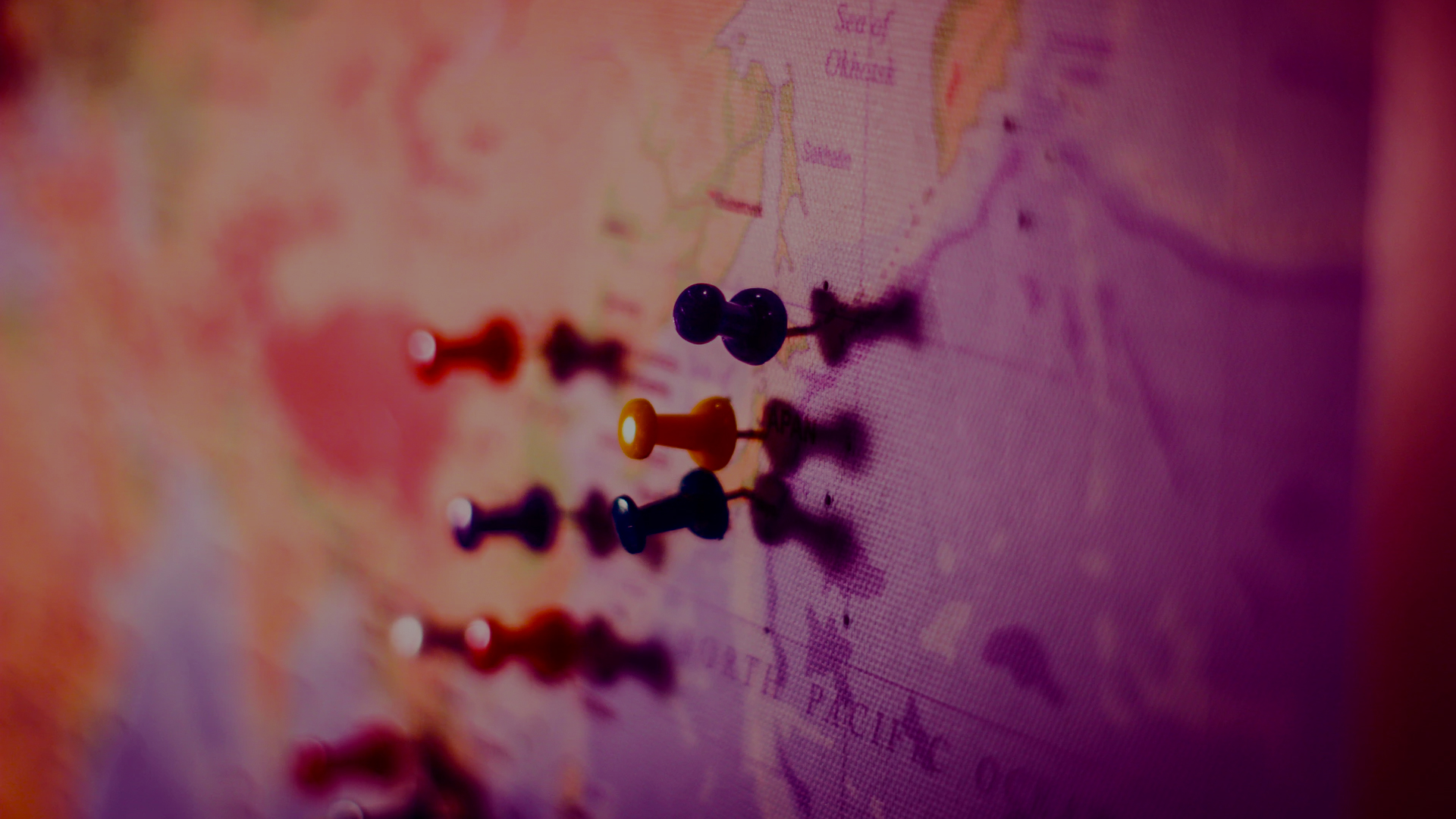 CLEVR Together, CLEVR Wherever
This seems easy but is not with tax and insurance regulations, but we made it happen: Imagineers can work from another country for 6 weeks every year, and/or they can work from another country for 6 months every 3 years.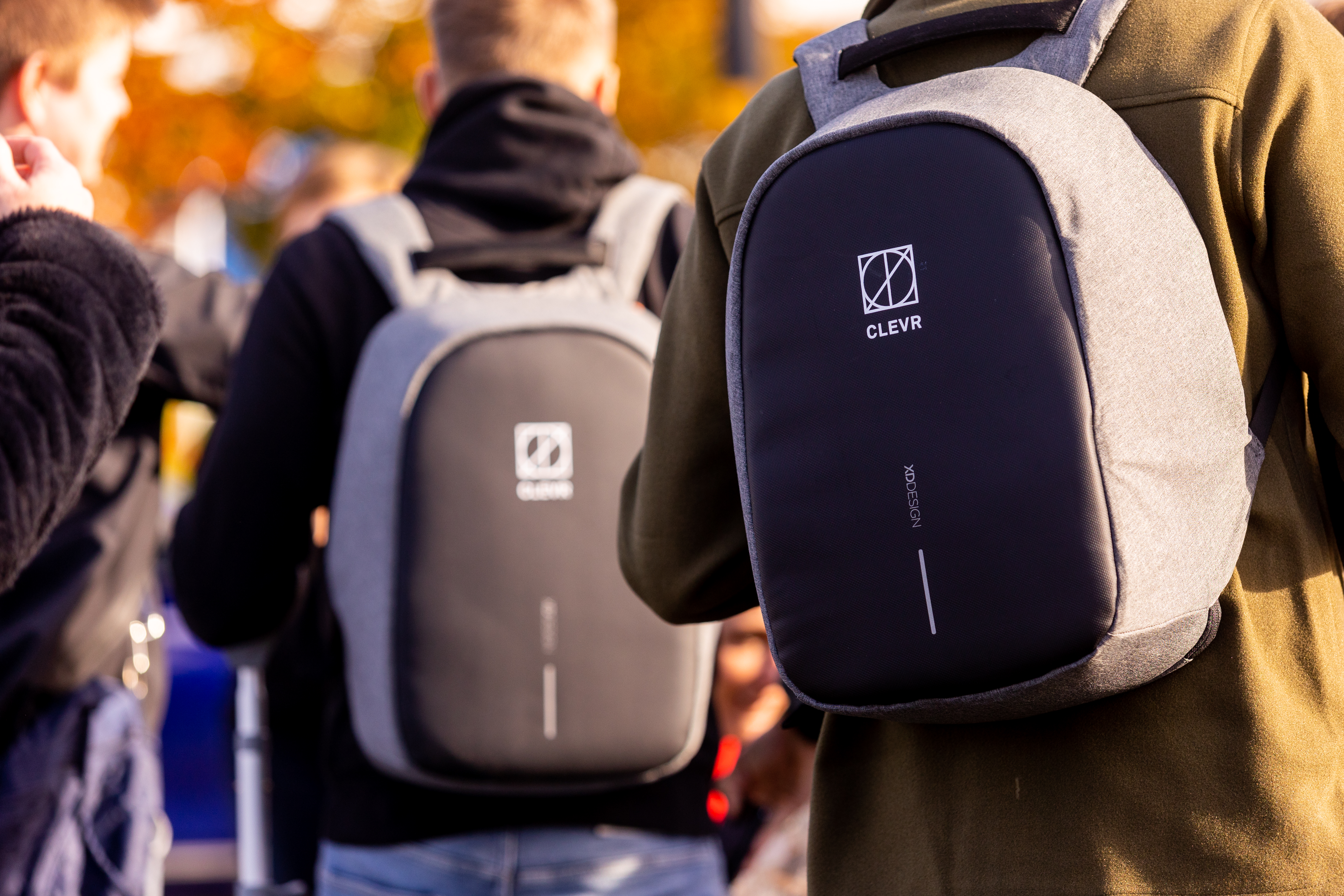 CLEVR SWAG
We all love our logo and getting stuff. You will get a cool, anti-theft backpack so you can keep anything, (including your laptop) safe from prying hands, one of our favorite books, and a few other goodies!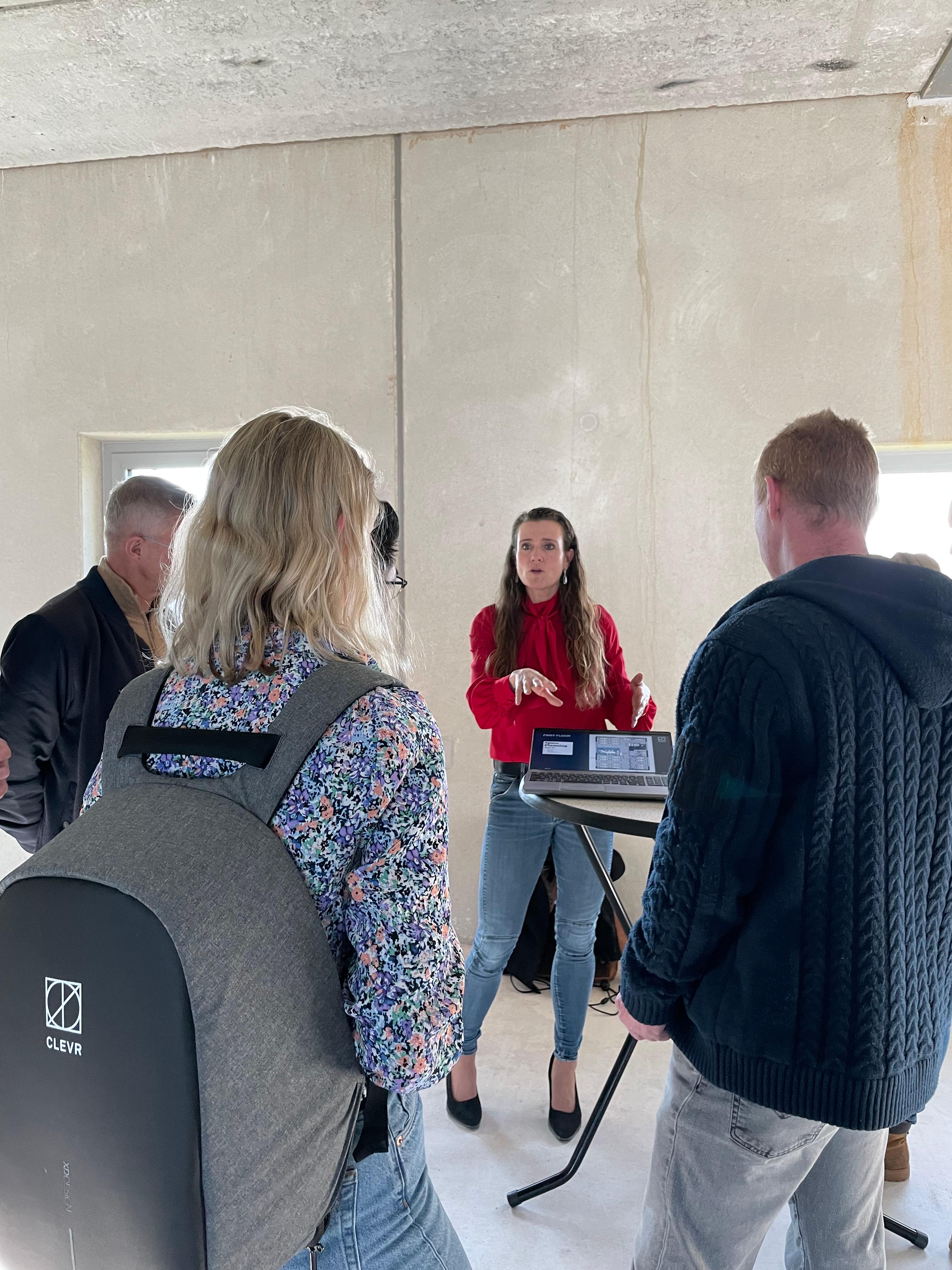 Onboarding Program
To kick-off your journey at CLEVR, we have created a special onboarding program, carefully designed so you can learn all the CLEVR basics you need to delve into your role.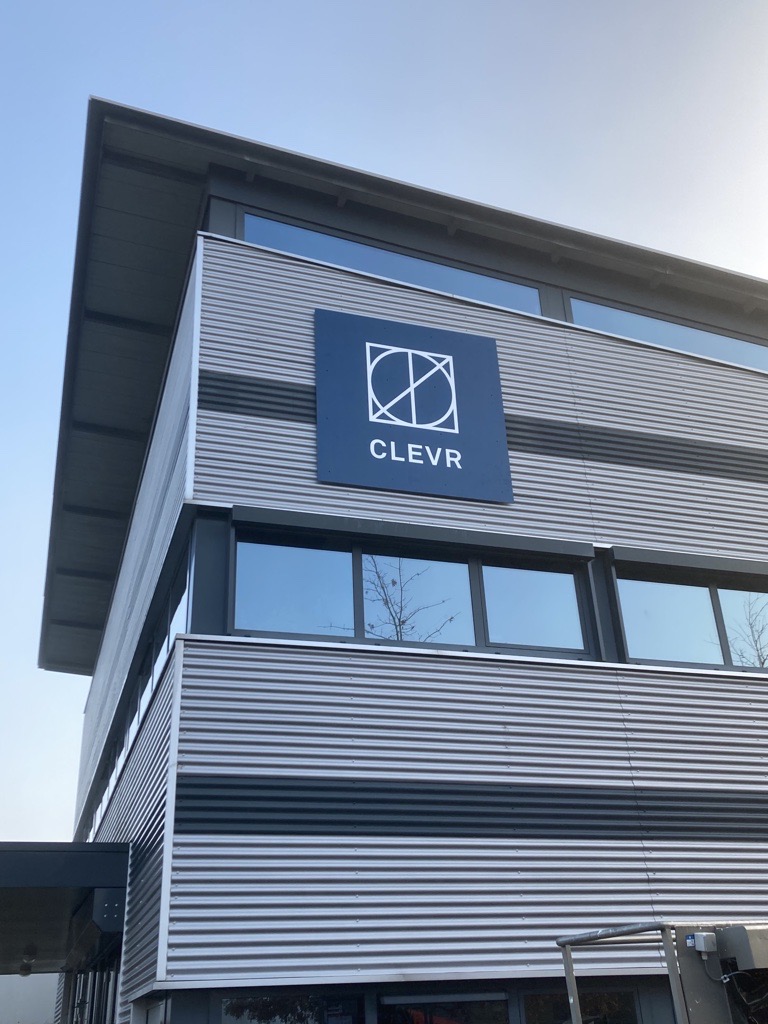 Level up your career
We care about your personal development, so 8 personal development days a year are a MUST for everyone to keep up with the changing world and further sharpen their skills.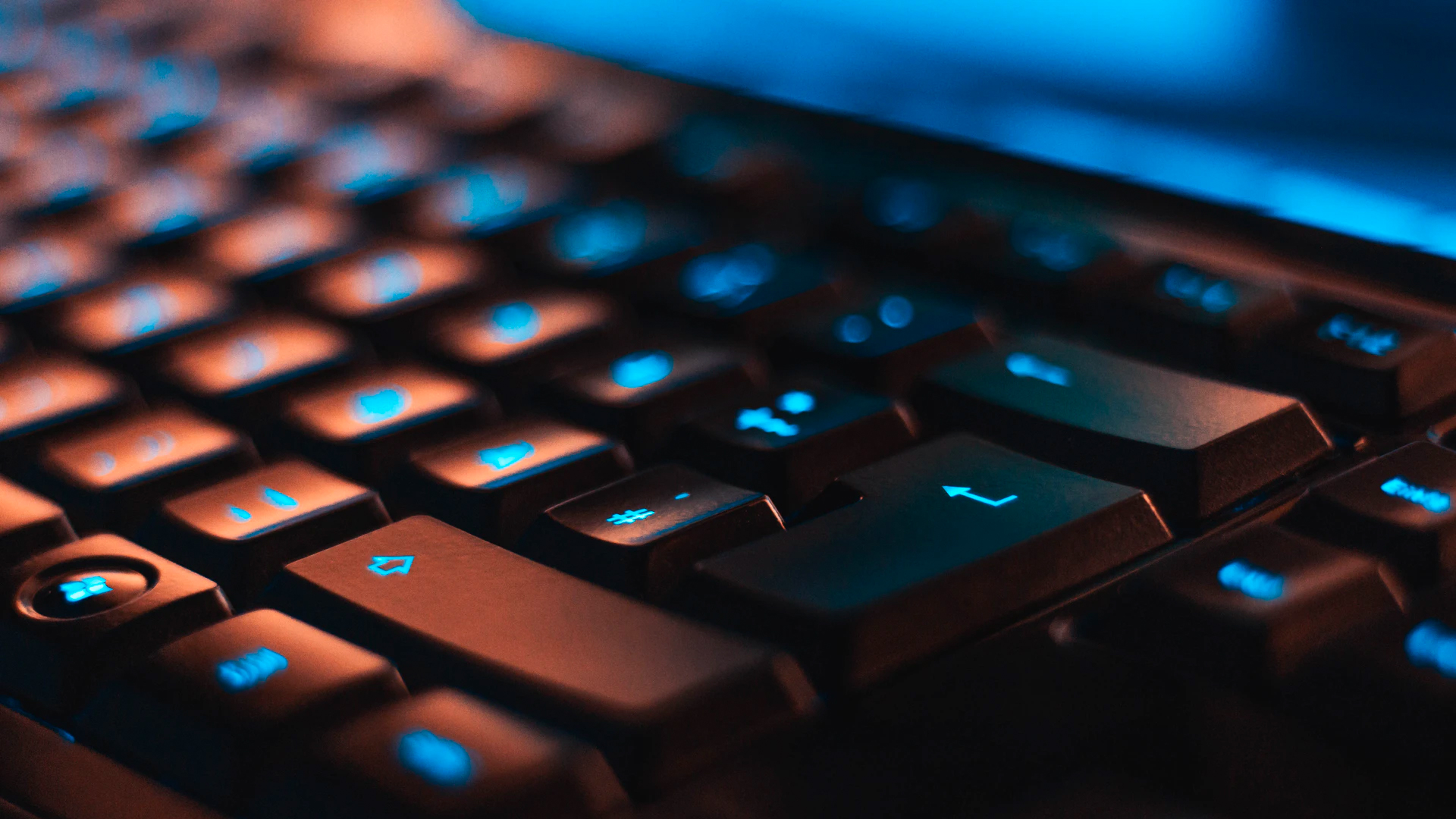 Unlimited Access to training
We provide unlimited access to training courses for the online training platform Udemy, which has loads of courses in any area of interest you can choose from to level up or learn new skills.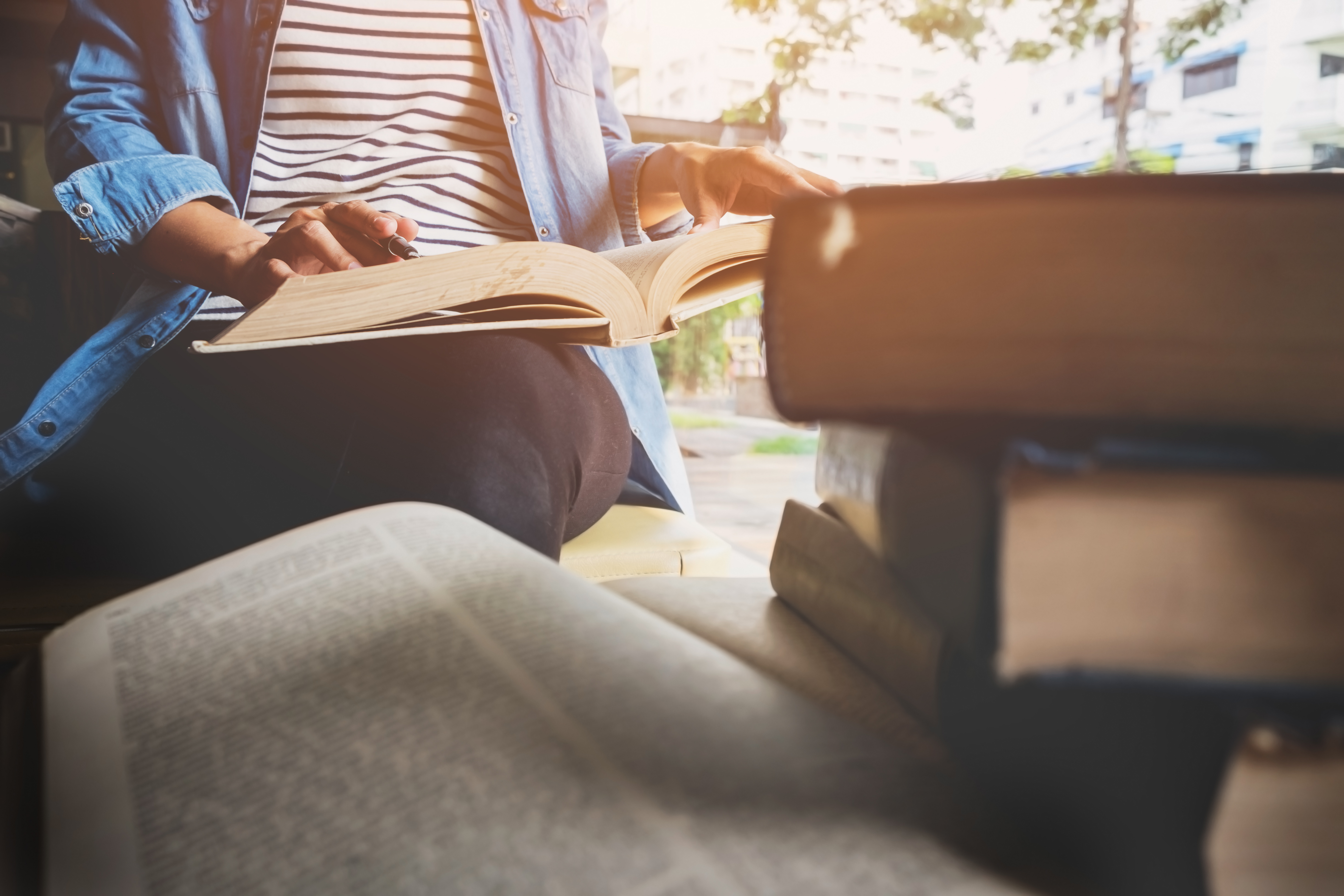 Expense ALL the books
Expense all the work-related books you want to read. In your personal development plan you define what you want to read, and voilà, off you go to the bookstore.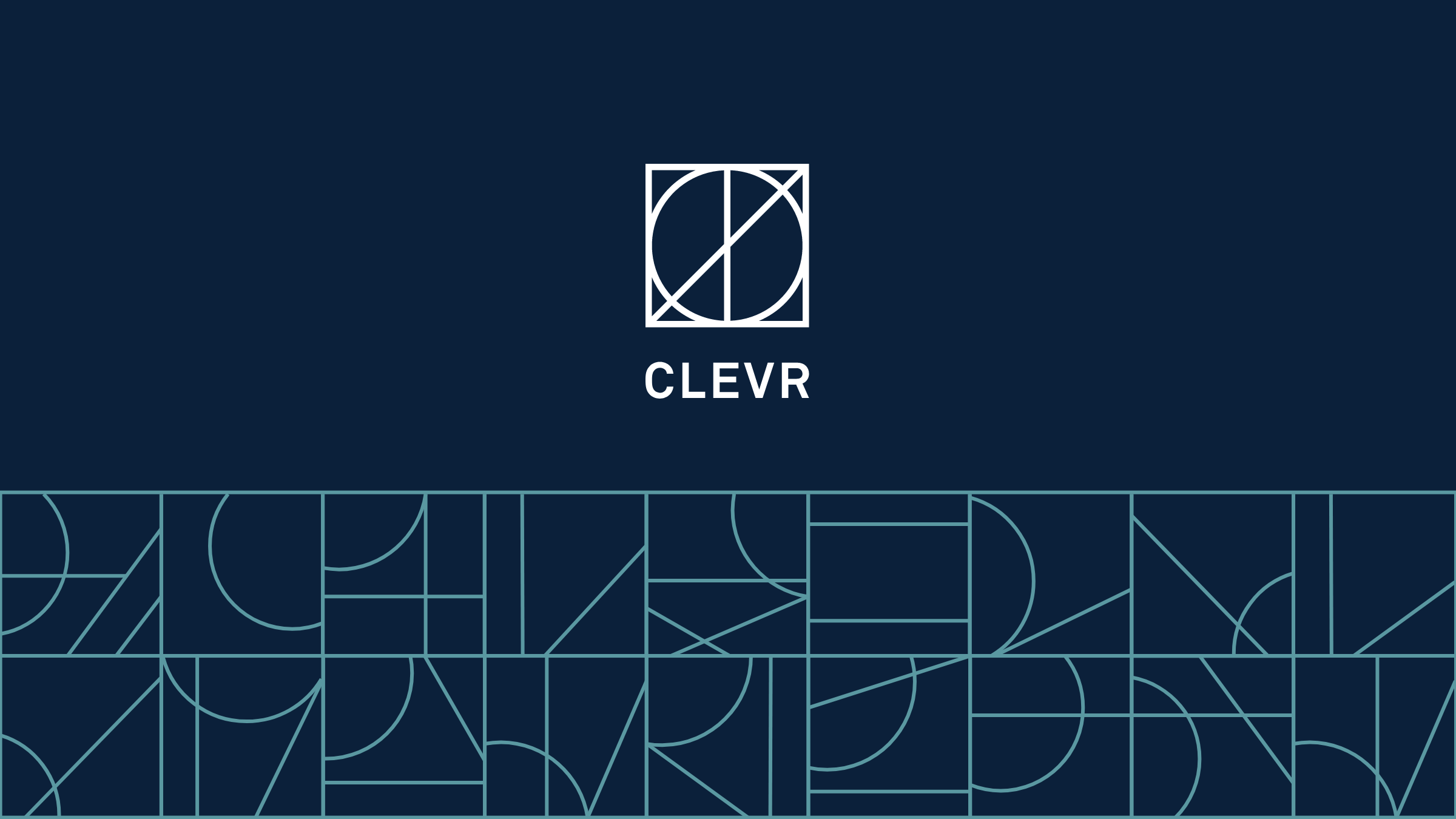 Your very own CLEVR logo
We believe that everyone is unique. For every team member, customer, solution and every day of the year, our algorithm generates a different and unique logo to represent them.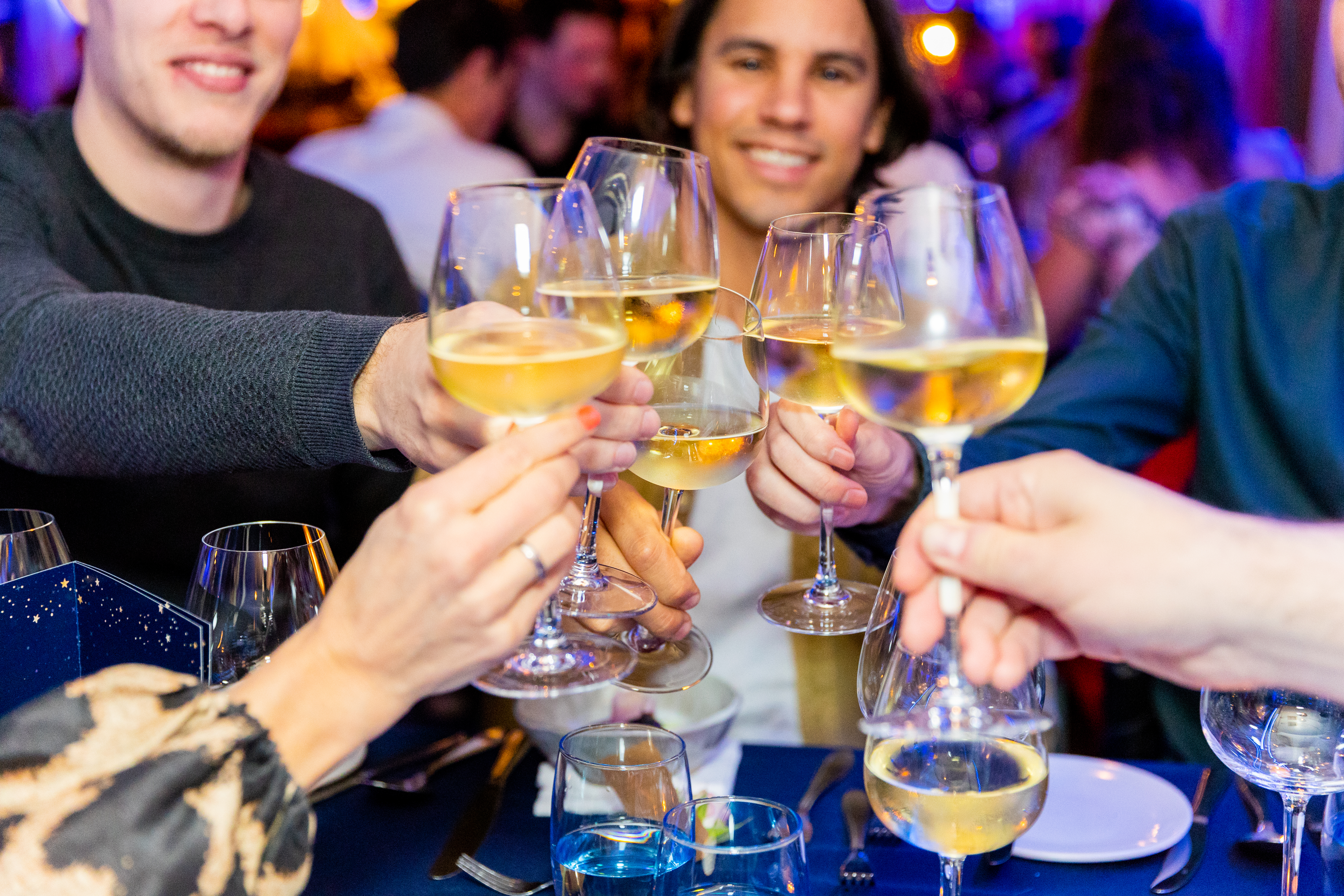 Local Get-Togethers
The fun at CLEVR doesn't happen only once a year. Every Squad or Tribe has budget for get-togethers with their immediate team. Of course, you can help decide what to spend it on!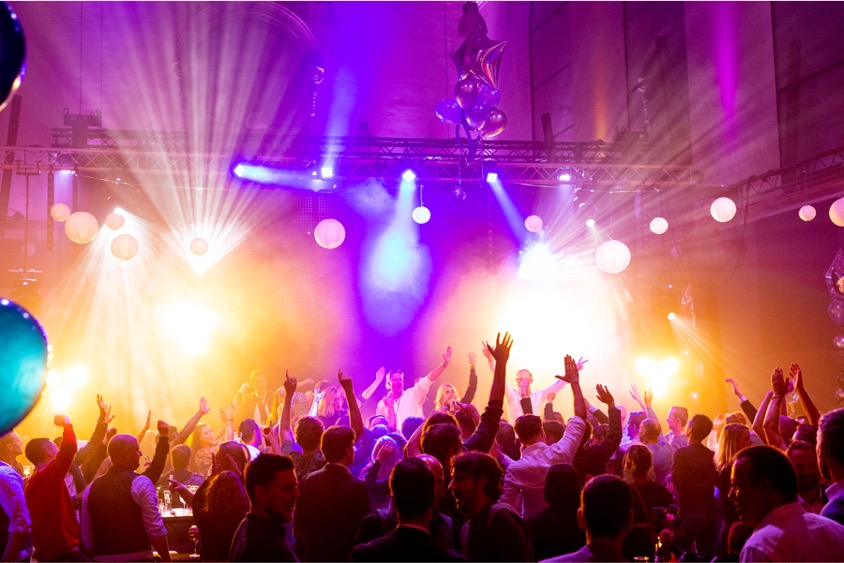 CLEVRISTIC Party
Our CLEVRISTIC party is one of the most happening events of the year because we fly you in from wherever you are working!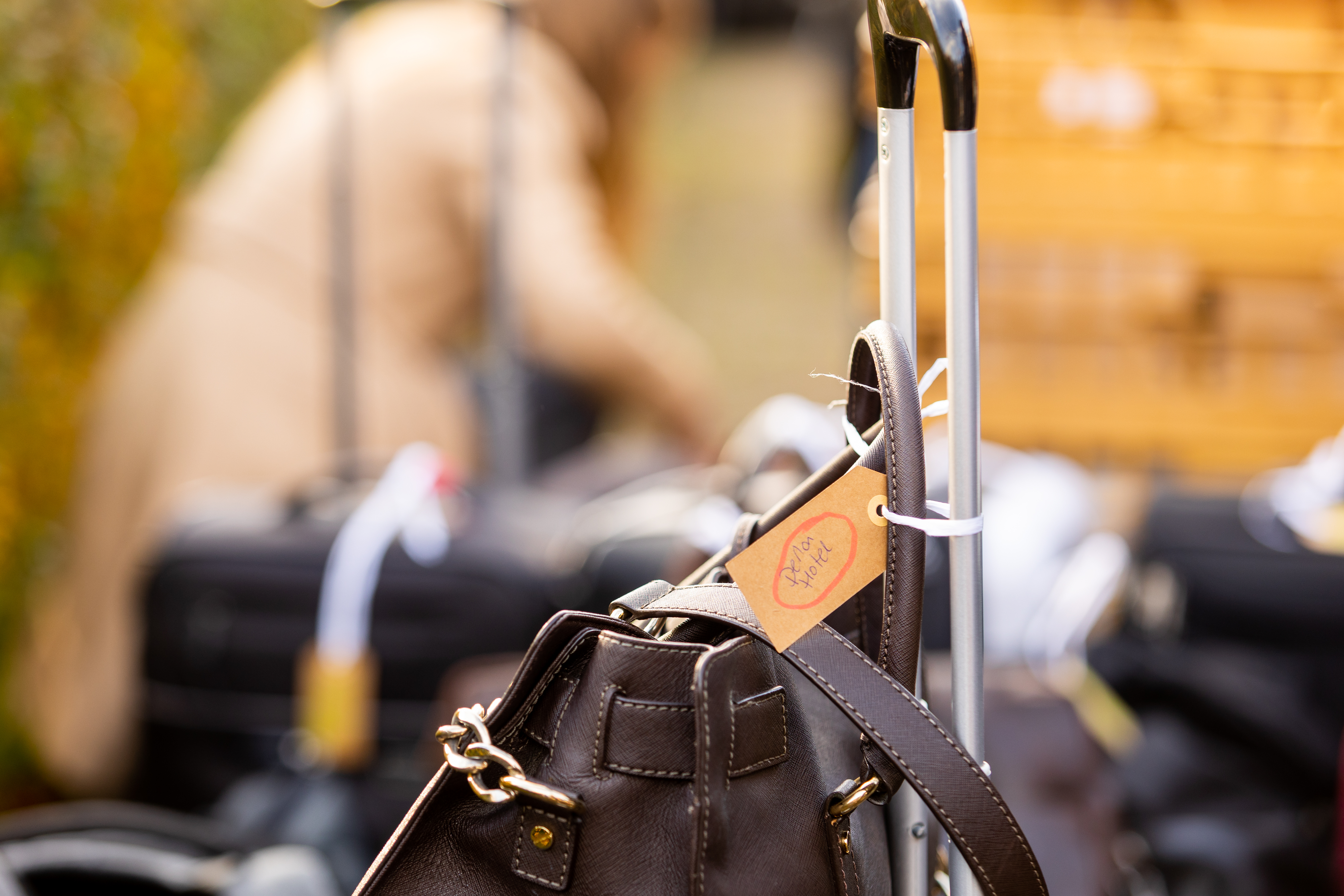 Vacation Days
Everyone gets 30 well-deserved vacation days per year. Get some downtime and enjoy your time off while you recharge your battery.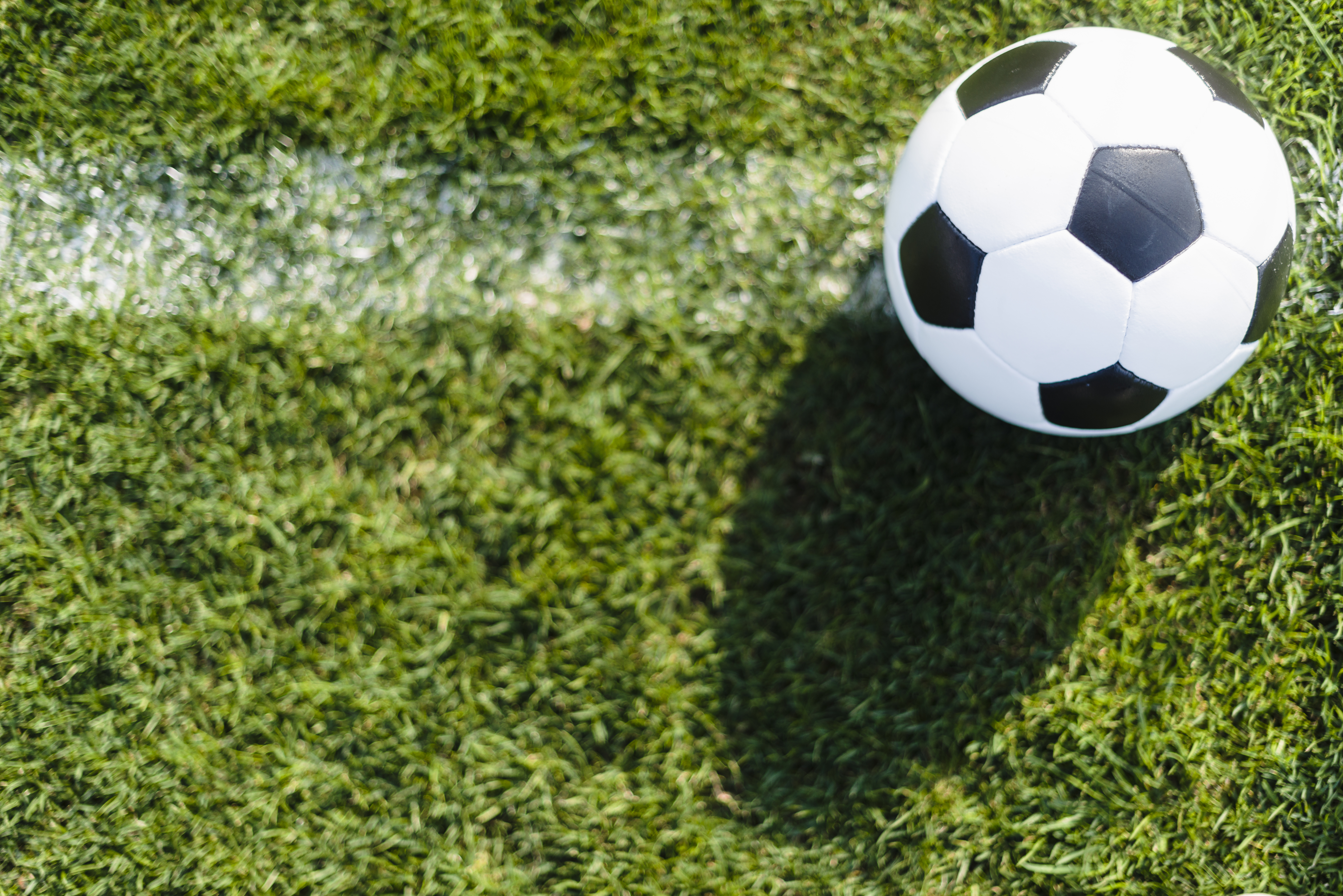 CLEVR Fan-base
We have an awesome referral program. Do you want to refer someone to work at CLEVR? Join our Fan Club and get a referral bonus and 2 tickets for a soccer match!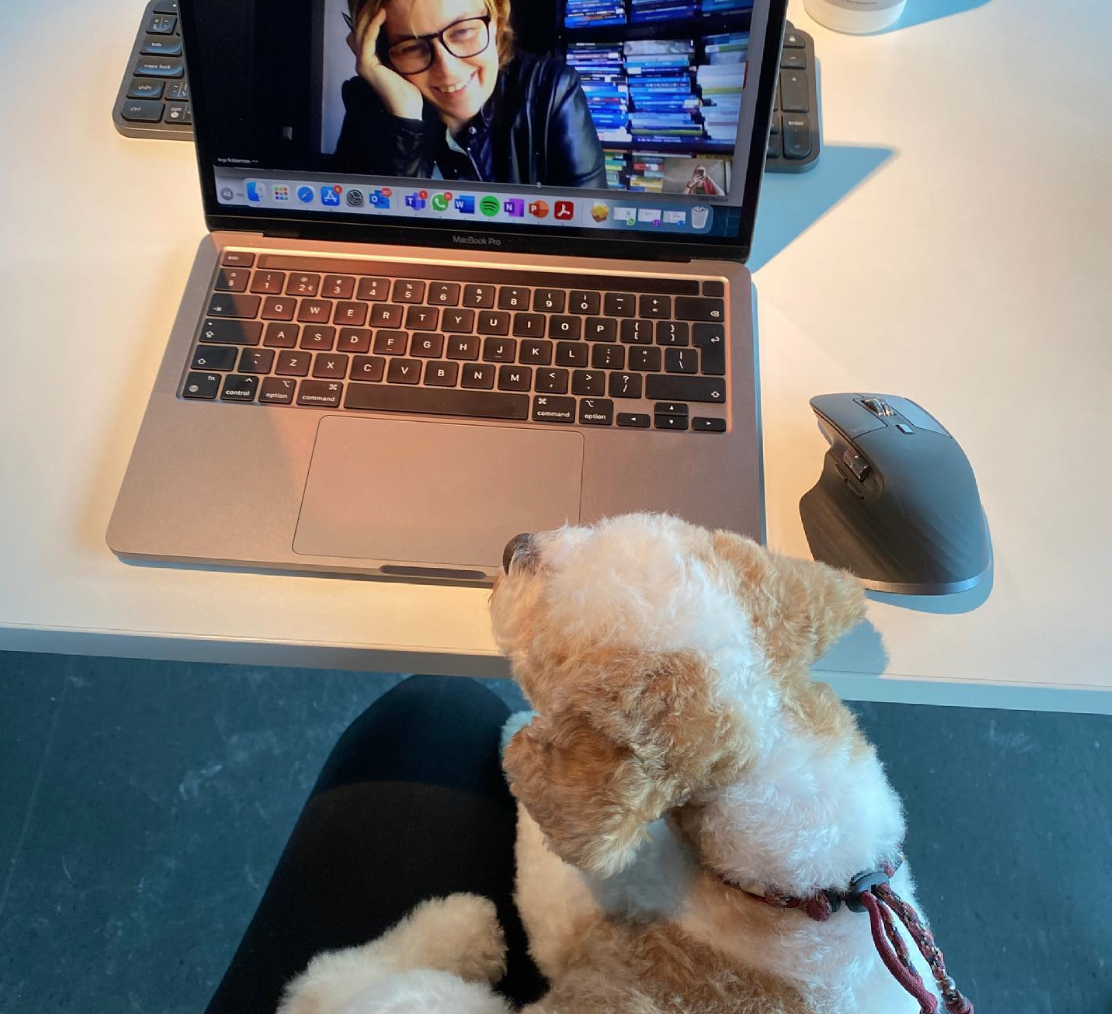 CLEVR is pet-friendly
CLEVR has opened its doors not only to Imagineers from around the globe, but also to their four-pawed companions. Are you allergic? No problem. We take care of that too.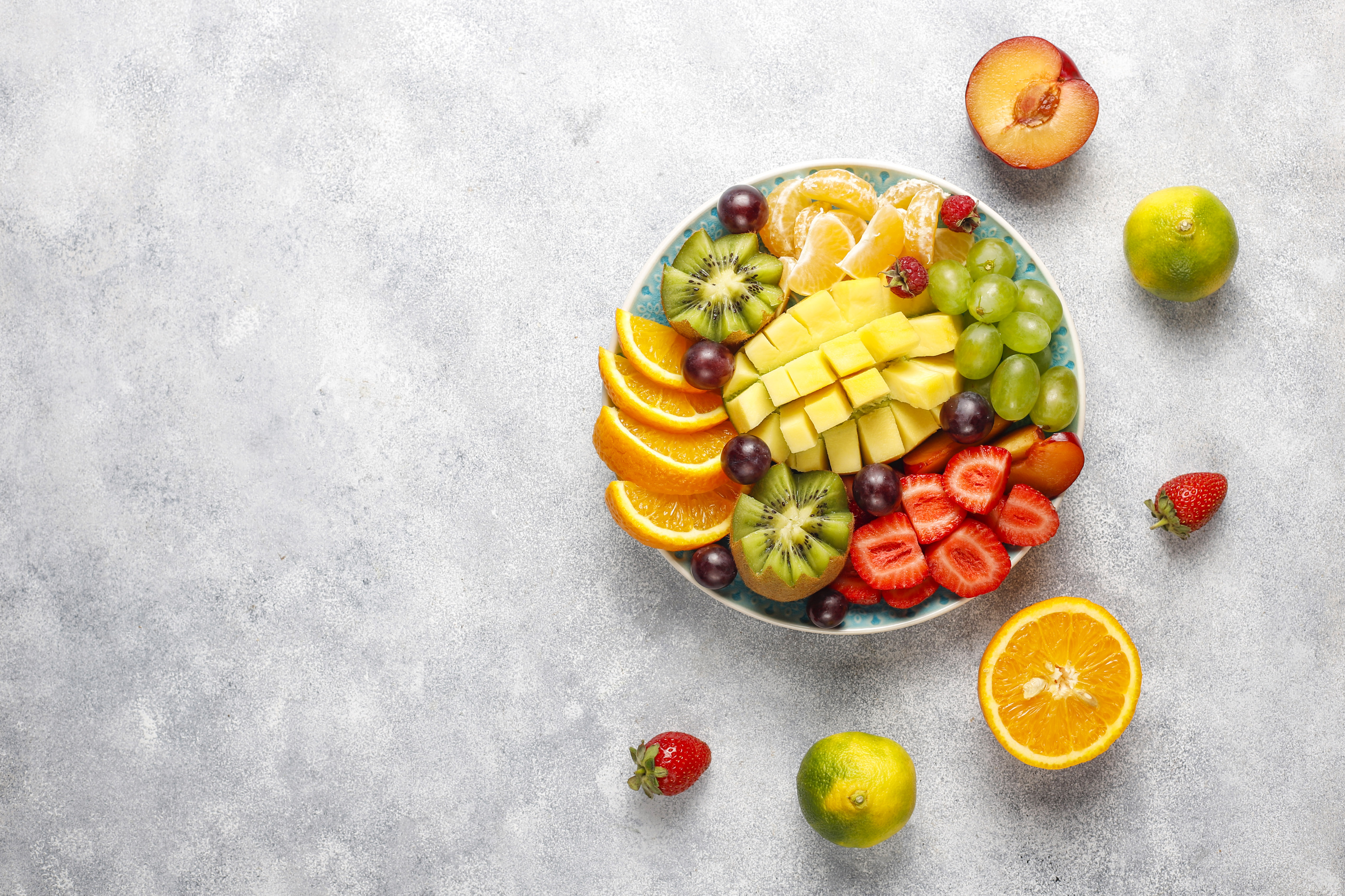 Healthy Snacks at the office
Do you need to recharge batteries while working behind your laptop? We have a wide variety of healthy and fresh snacks you can choose from so you can get the energy boost you need to keep on going.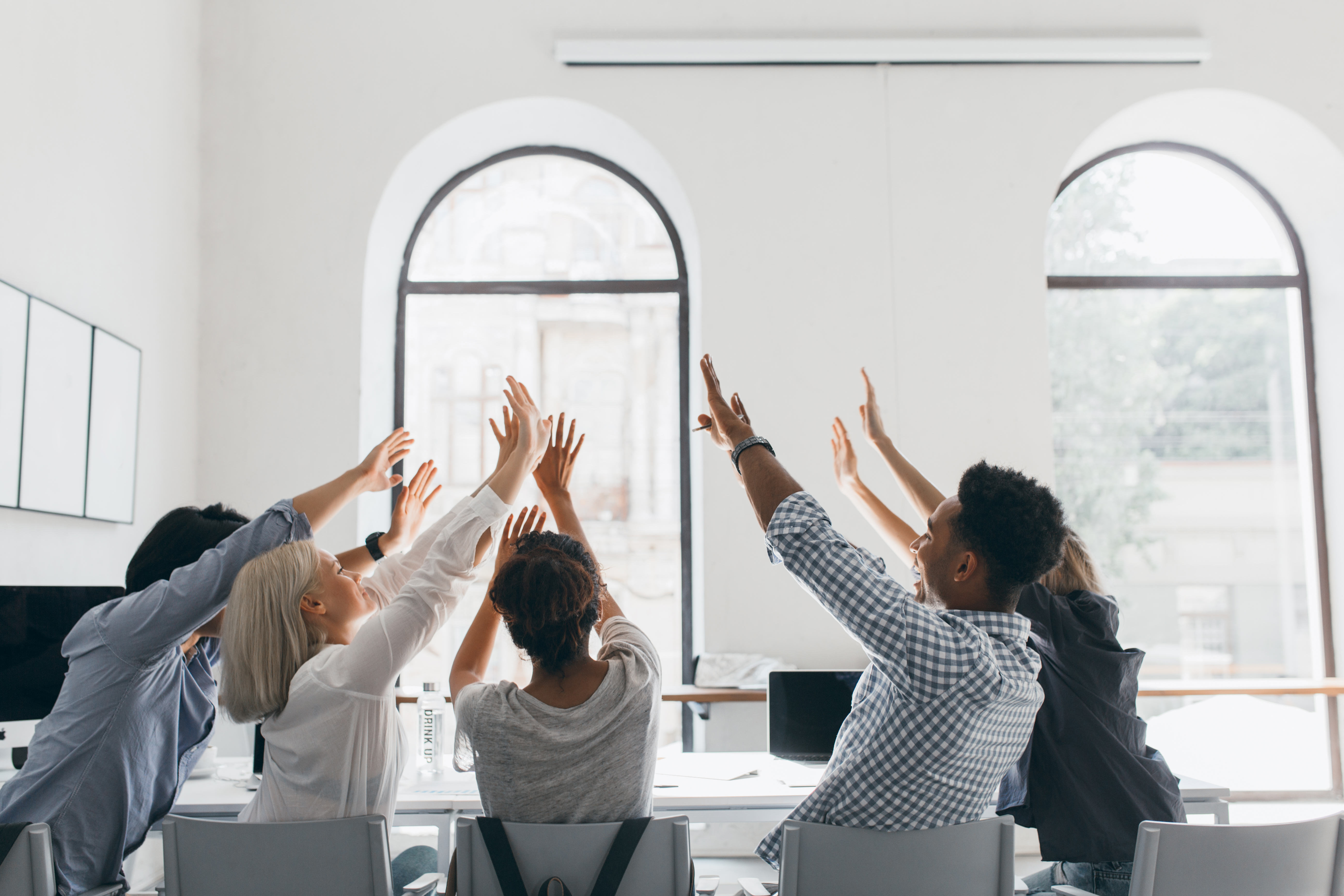 CLEVR Academy
In our CLEVR Academy, we offer structured programs for all Mendix consultants/ developers to help them move their certification forward from Rapid to Intermediate to Expert. We also have guilds that collaborate on topics like UX, Architecture, Widgets, Native, Security, Data Science, Front-end, and so much more!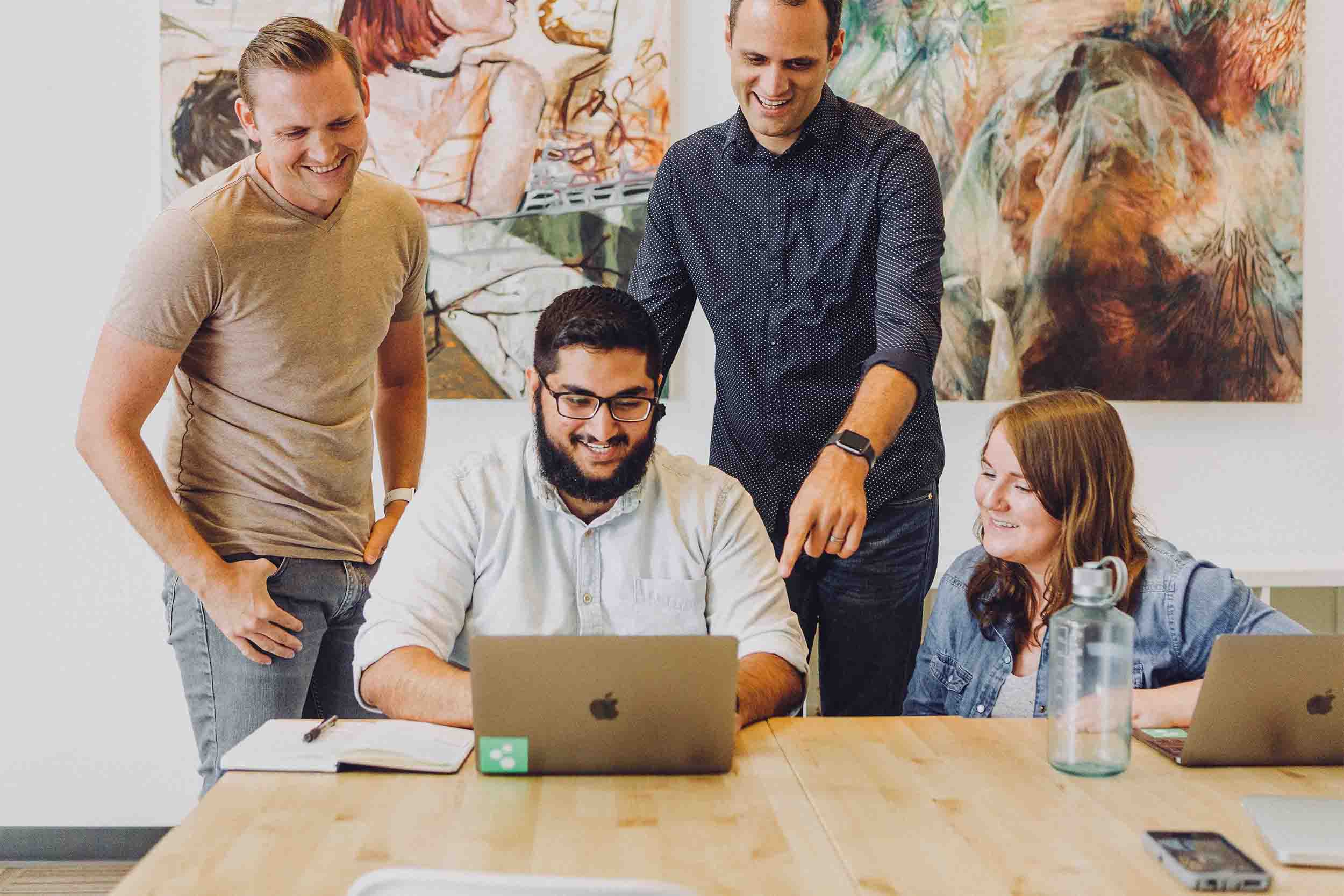 Level-up your career. Join CLEVR and let us help you fulfill your career goals.
Because we are scaling up and quickly growing, your chances to grow within the company are there for the taking. We love when our Imagineers thrive, so much so that we even have time designated for learning and developing your skills. The possibilities at CLEVR are endless, and as long as you join and stay with us, we will support you whichever way you want to go. Ready to take the next step?