CLEVR people
The key to our success is our people. From The Netherlands to Germany to Norway to India to Venezuela, we have Imagineers from all over the world, and everyone at CLEVR has a unique story to tell.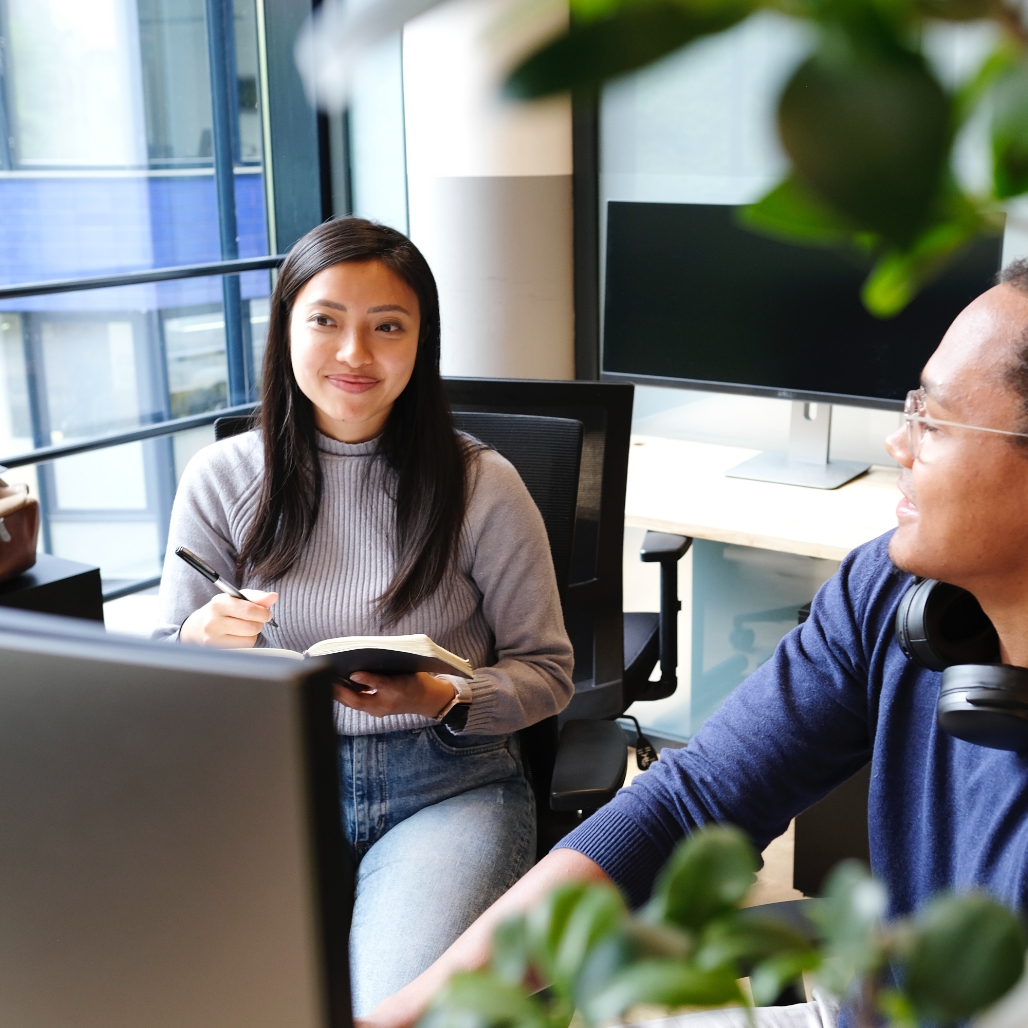 Join CLEVR, Mendix expert partner and Siemens solution partner
At CLEVR, we engineer ideas into reality, building alongside our clients and bringing together technology and industry expertise. Together, we shape the future. Our infinite game is to accelerate the world's digital transformation for sustainable success. We Build Tomorrow Together. Join us!