CLEVR people
The key to our success is our people. From The Netherlands to Germany to Norway to India to Venezuela, we have Imagineers from all over the world, and everyone at CLEVR has a unique story to tell.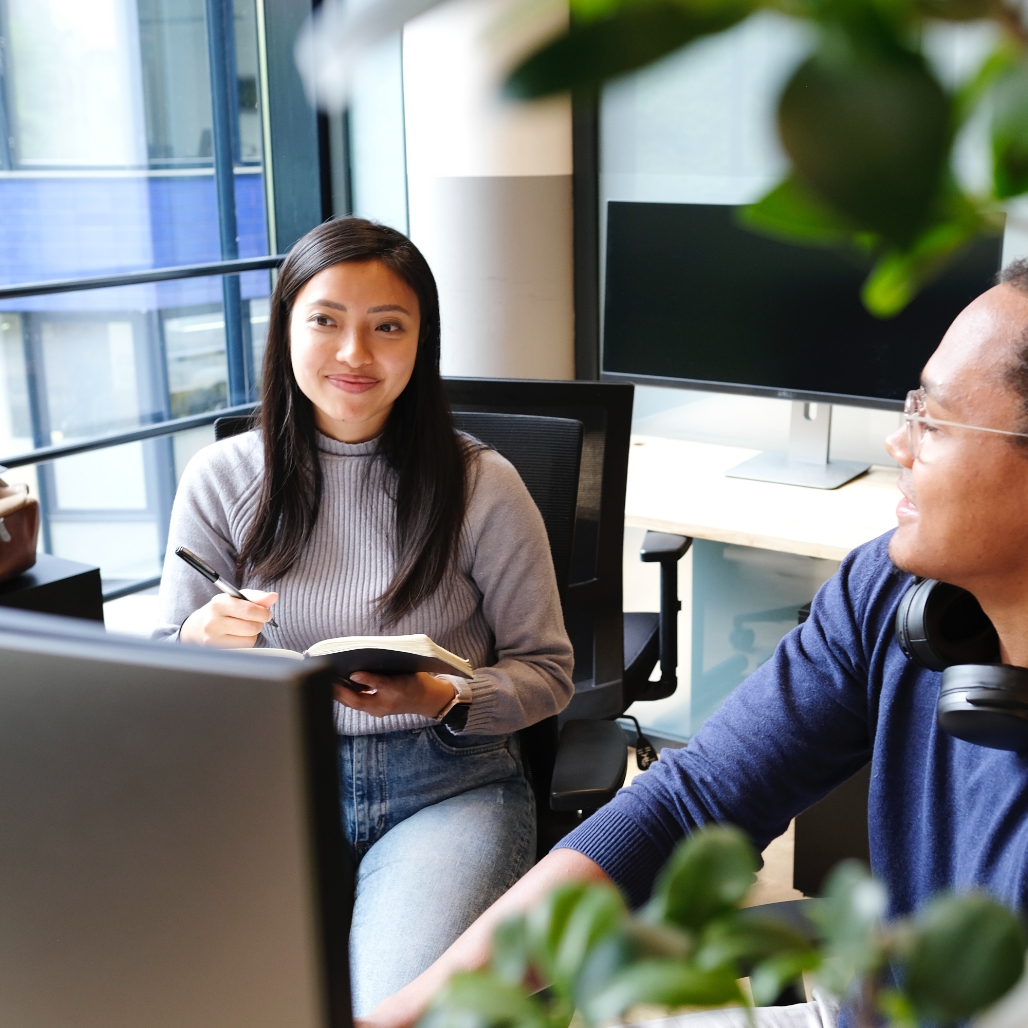 Level-up your career. Join CLEVR and let us help you fulfill your career goals.
Because we are scaling up and quickly growing, your chances to grow within the company are there for the taking. We love when our Imagineers thrive, so much so that we even have time designated for learning and developing your skills. The possibilities at CLEVR are endless, and as long as you join and stay with us, we will support you whichever way you want to go. Ready to take the next step?