It's me, Barbara
Hi I'm Barbara. Welcome to my page. Very nice seeing you here! At CLEVR I am the Marketing Support, managing all sorts of marketing projects and watching over the CLEVR brand styling.
Nice to meet you
I'm a caring, green-hearted, people person who loves to organize and help out. I like working at CLEVR because I get to work together with a group of awesome and clever people and together we are making a difference in achieving sustainable success for the companies we work for. Everyone at CLEVR is always ready to give each other a hand and help out. I love that team spirit. And we are not only doing our utmost for the sustainable success of our clients, we are also working on our own sustainability by taking action to become a carbon-negative company.
My skills
Connector
Facilitator
Empath
Organizational centipede
What I like to do

Hobby
I love taking pictures. There is so much beauty in the world. There are tiny treasures everywhere. You just have to look around and see. I like capturing this in images to create a document celebrating the beauty of life.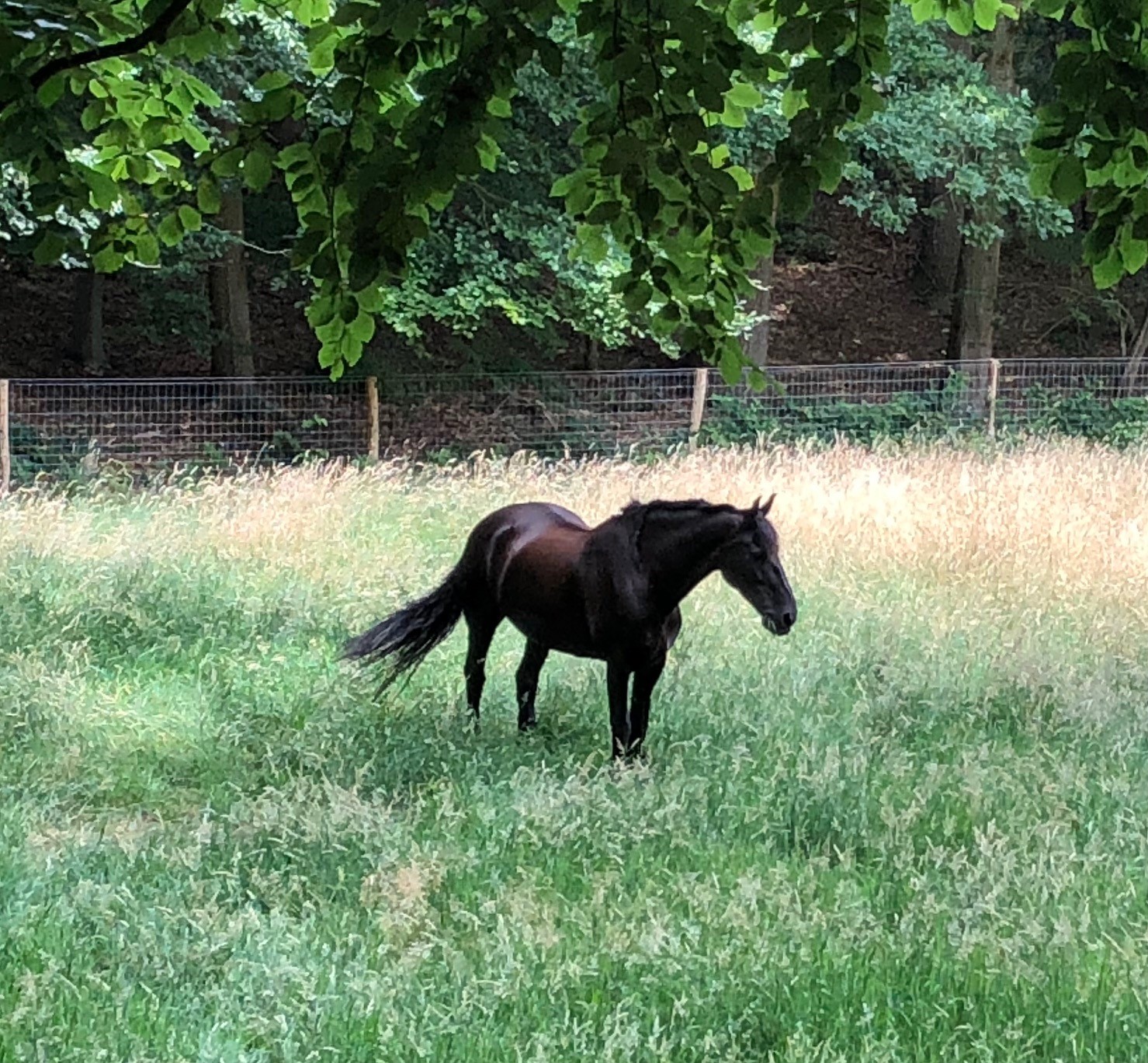 Hobby
Horses are majestic animals, mirrors of the soul. I feel blessed to have such beautiful creatures in our lives. We have a beautiful Frisian Mare in the family, she is truly a black beauty. There is so much joy in being around horses and they teach us so much about ourselves.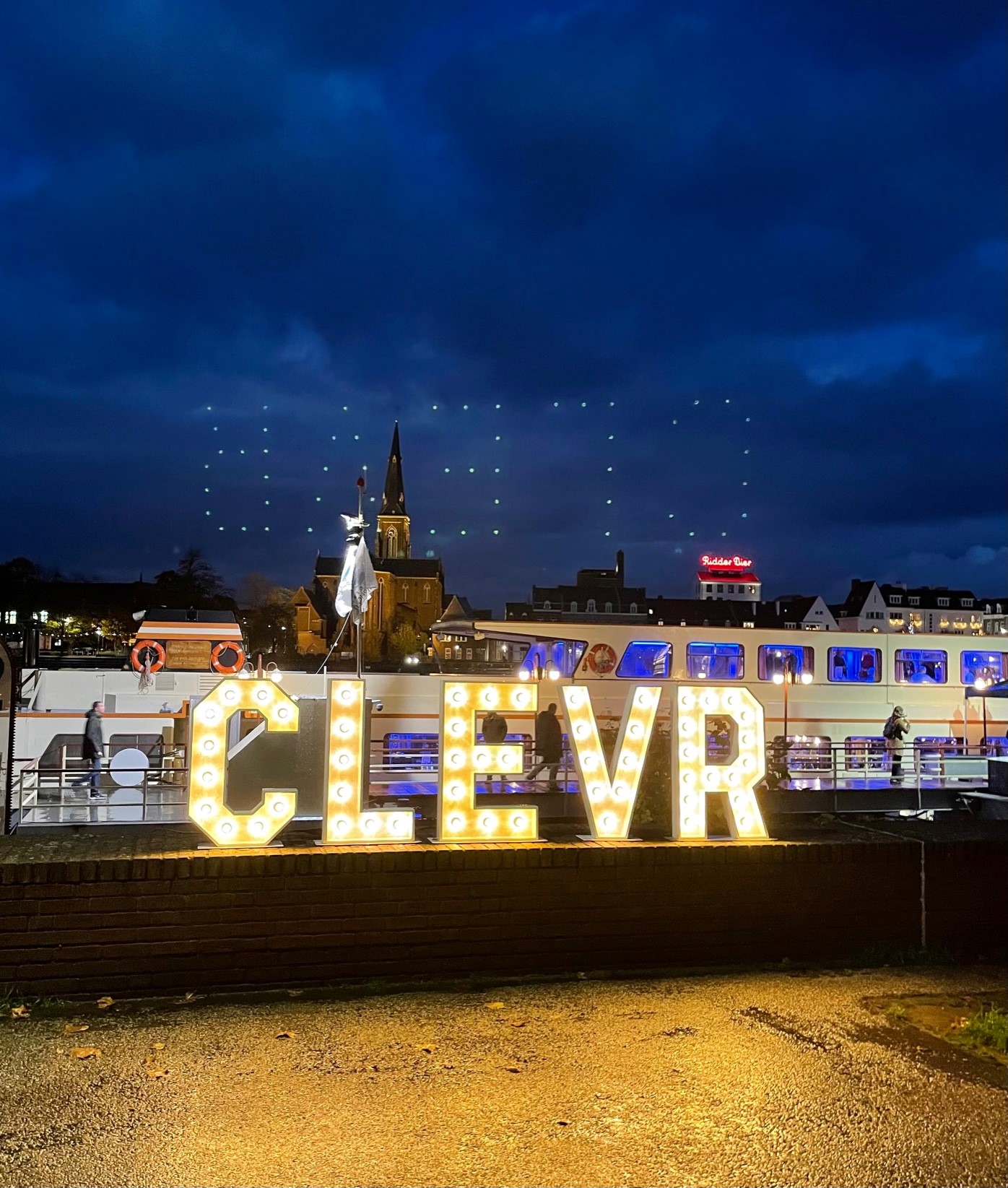 Work
What I love the most at CLEVR is how we get every job done together. Whether it is a project for a client, a marketing project or getting something done in the office. This image is a great reminder of a beautiful get-together we organized for the entire CLEVR squad, coming together in Maastricht and seeing each other again in real life after being physically separated during the covid pandemic. I read this quote by Henry Ford that I think is so true "If everyone is moving forward together, than success takes care of itself..." For me it represents what being CLEVR is about.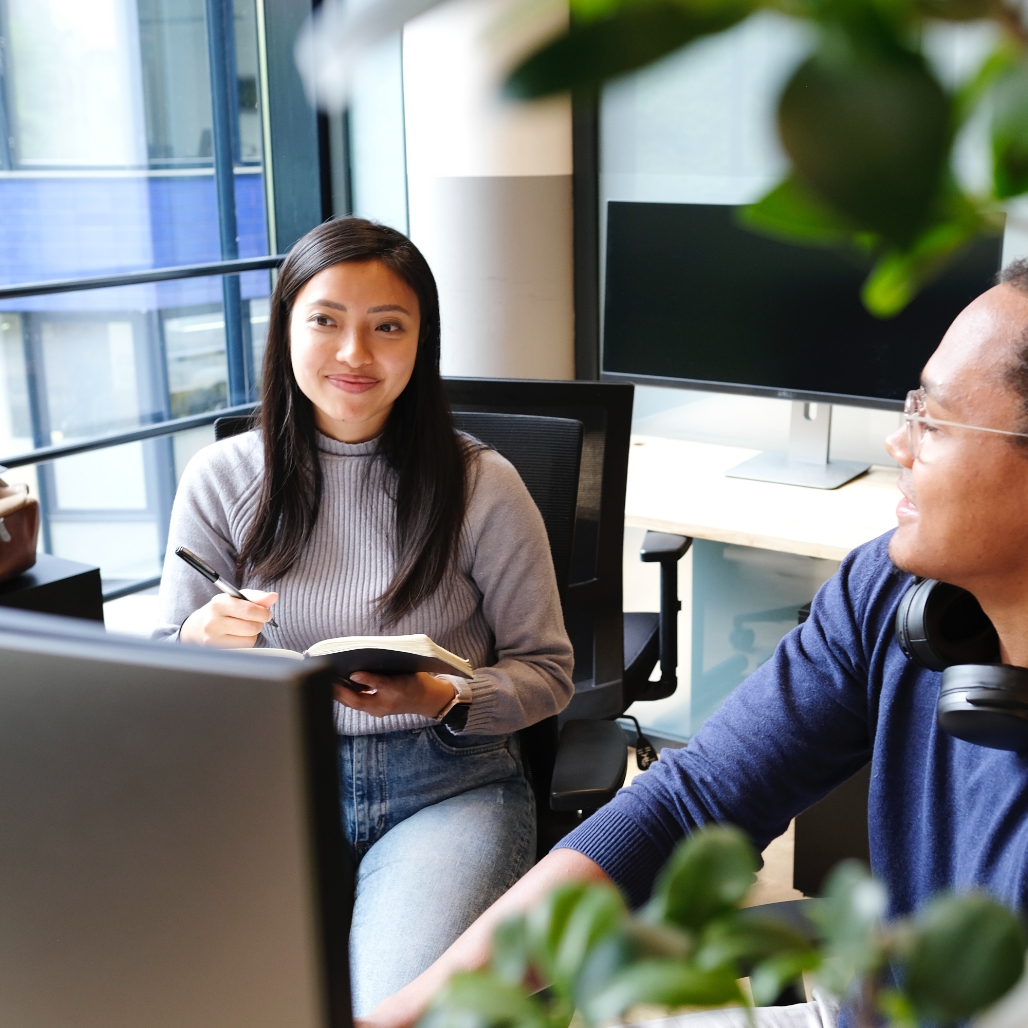 Join CLEVR, Mendix expert partner and Siemens solution partner
At CLEVR, we engineer ideas into reality, building alongside our clients and bringing together technology and industry expertise. Together, we shape the future. Our infinite game is to accelerate the world's digital transformation for sustainable success. We Build Tomorrow Together. Join us!