It's me, Didrik
Hi, I'm Didrik. It's nice to meet you! I am a business development representative at CLEVR's Norwegian tribe.
Nice to meet you
Before I started working as a business developer I studied economics and finance, and I have always had a love for new technology and figuring out efficient solutions to problems. Working at CLEVR is great as I get to involve both my professional as well as personal interest in my work, but the best thing is the people I get to work with every day.
My skills
Skiing
Customer service
Adaptable
Reliable
Curious
Calm
What I like to do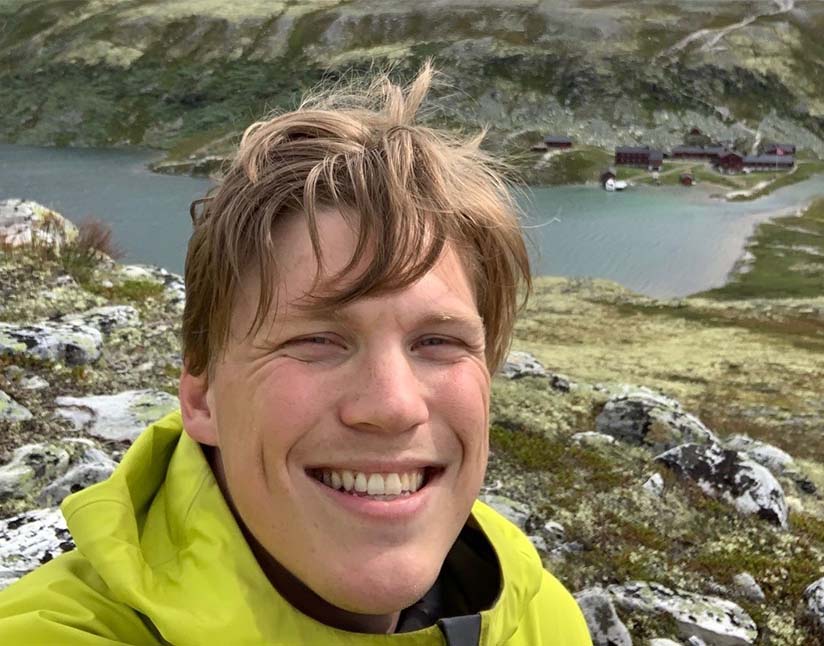 Hobby
Playing Golf
I love participating in all kinds of sports, really anything competitive from skiing and football to gaming, but I have mainly gravitated to golf in the last few years. There is a saying "a bad day of golf beats a good day at the office" and there are few things that can be better than enjoying some health competition, outside with your best mates. Luckily I'm not particularly good at golf so i have something to work towards and fuel my interest in the game. If you ever want to play a round, I'm down!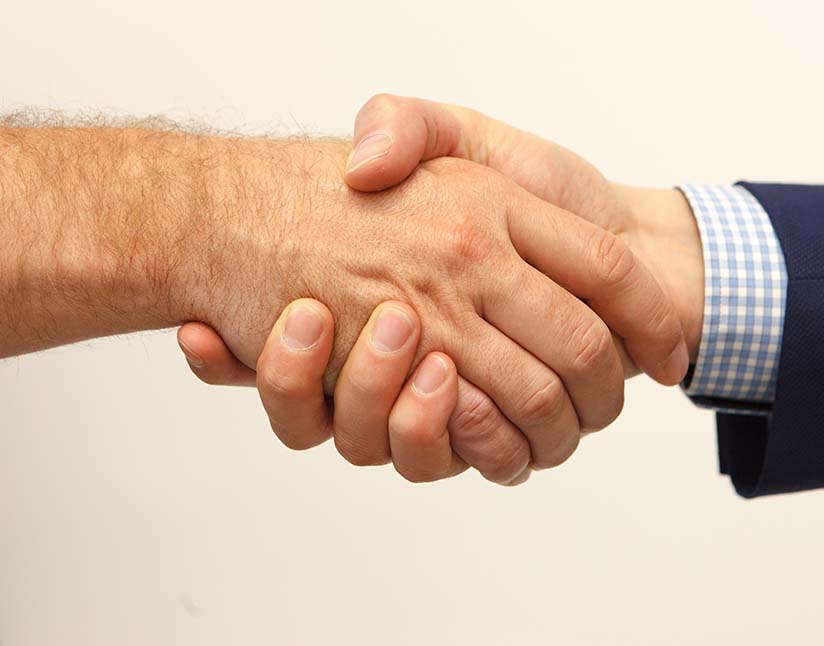 Work
Customer relations
I love creating great relationships. Working most of my life with sales in some form or another, I have always maintained my belief in building trust and a lasting relationship. I enjoy putting in the extra effort to ensure a great customer experience and repeat customers.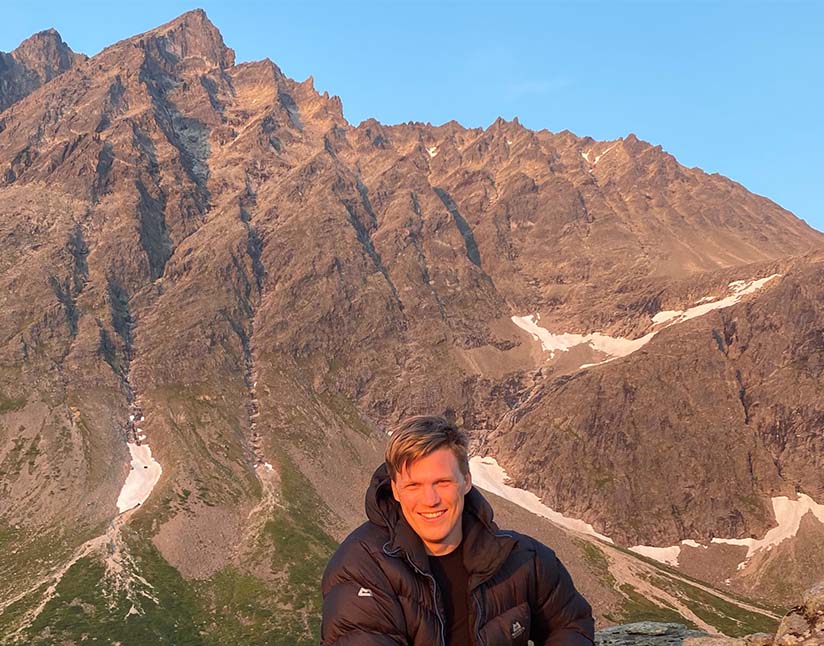 Hobby
Outdoor sports
I love spending time outdoors, even when I'm not playing golf, whether downhill skiing, cross country skiing, or hiking. At least once a year, I go on a hike where we spend a few days sleeping in tents, or if the weather allows it, hammocks.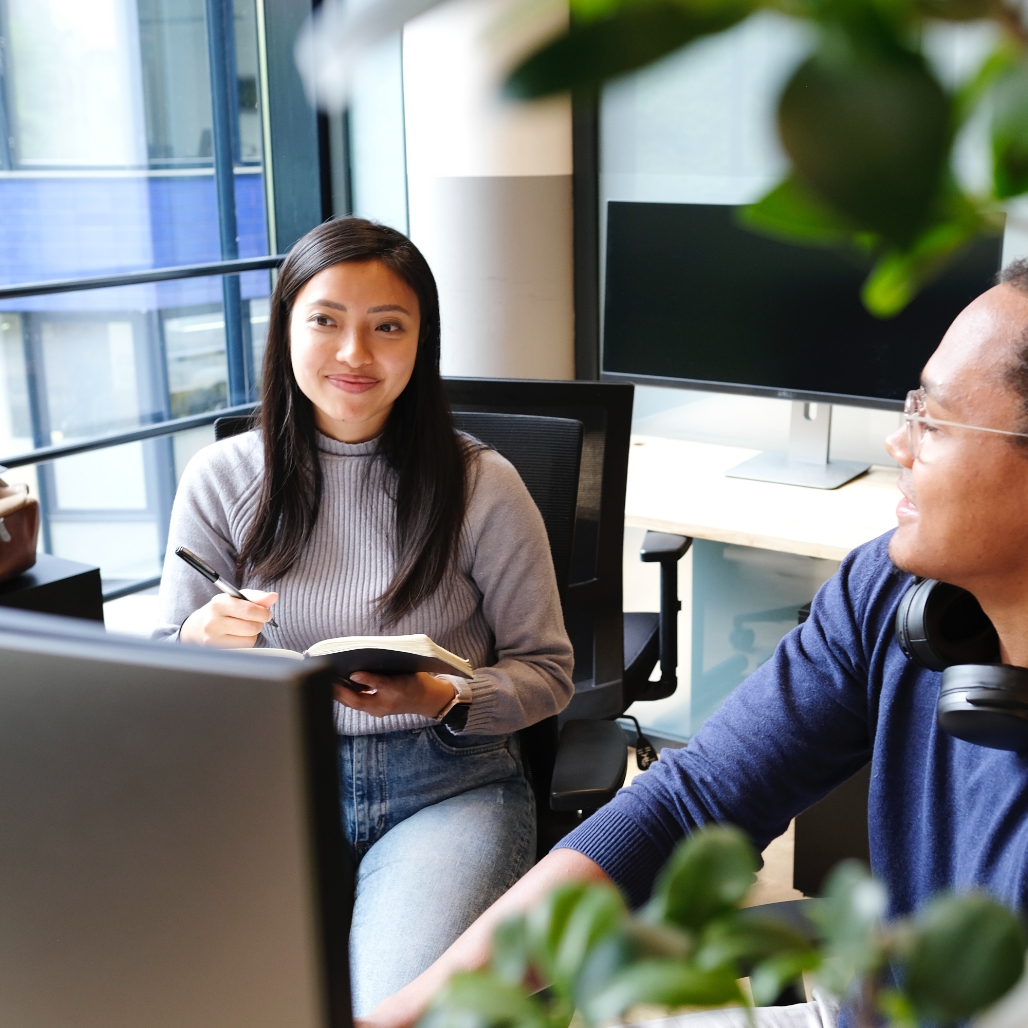 Level-up your career. Join CLEVR and let us help you fulfill your career goals.
Because we are scaling up and quickly growing, your chances to grow within the company are there for the taking. We love when our Imagineers thrive, so much so that we even have time designated for learning and developing your skills. The possibilities at CLEVR are endless, and as long as you join and stay with us, we will support you whichever way you want to go. Ready to take the next step?