It's me, Edwrard
Hi, I'm Edwrard. Nice to meet you here. I am QA Consultant at CLEVR.
Nice to meet you
I can describe myself as an ambitious and collaborative person with a proactive work style. I have always been keen to understand various platforms and am interested in finding solutions as to how we can deliver Quality software and make them more reliable. Working at CLEVR allows me to be an actor of digitization in a growing company with many cultural values such as diversity, integrity and respect. Since the start of the COVID-19 pandemic, I spend much more of my off time flying around the world in my Flight Simulator. To stay fit, I jog every Sunday morning. I'm also interested in the Financial markets and everything that moves the world.
My skills
Team player
Social
Customer Service
Proactive
What I like to do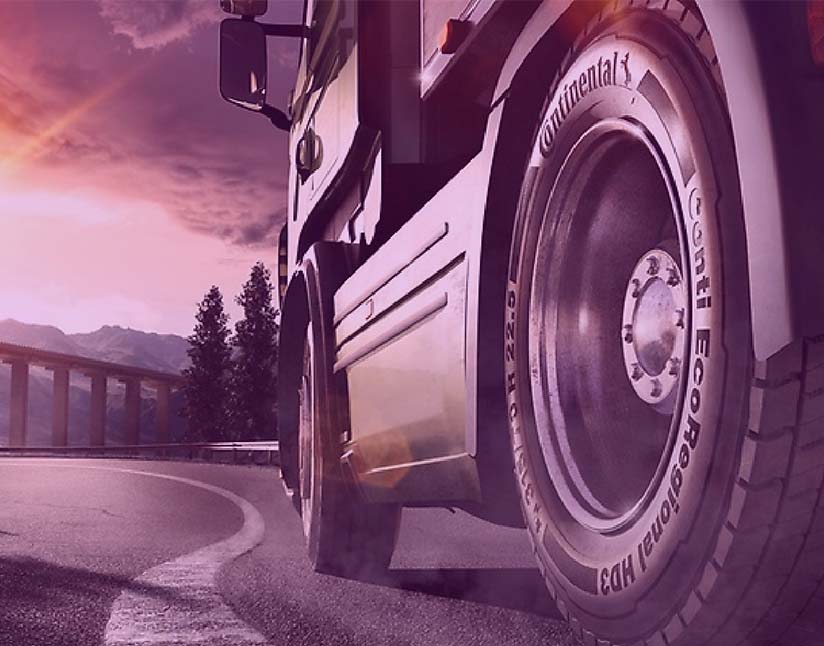 Work
Continental AG
Since early this year, I have the role of consultant in the TQM Team of Continental. Together with the customer, we build valuable Mendix Applications for their internal process.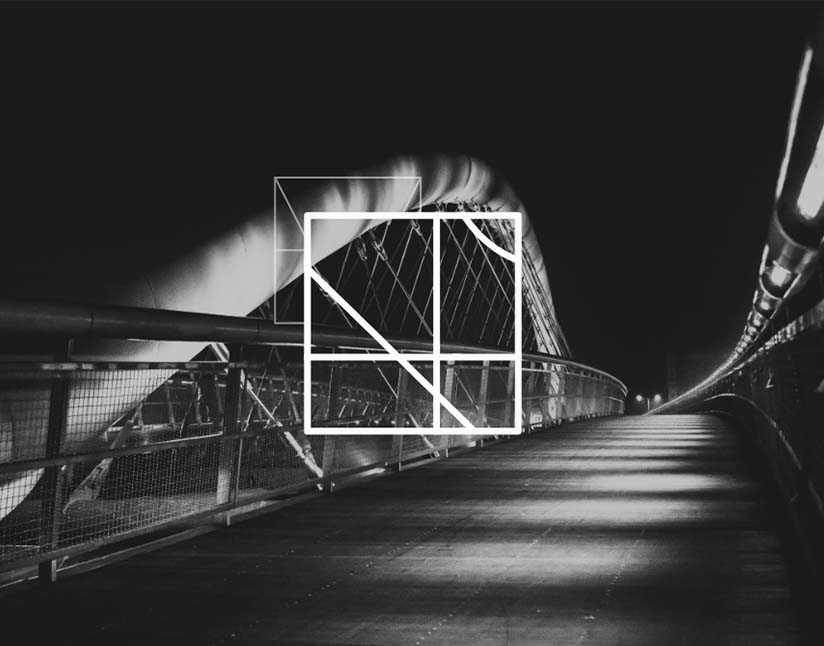 Work
Cargolux (TSS & TMS)
In June 2018, I joined the Cargolux team as QA Consultant. I organized the functional and automated test using our powerful tool ATS (Automated Test Suite). This helps us gain a lot of time during and after development by catching bugs early in the process, enhancing the development process with high-quality software and customer satisfaction.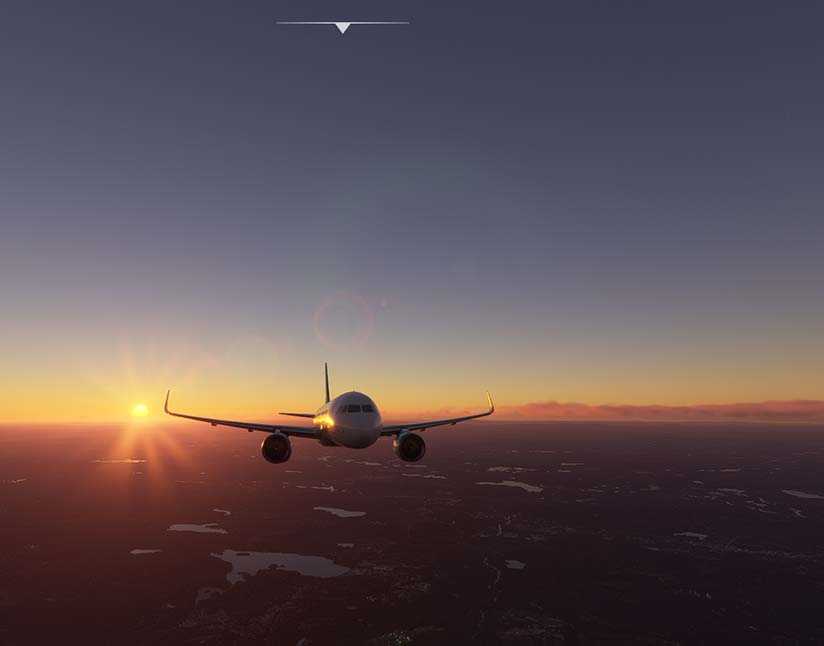 Hobby
Flight simulator
It is common during flights in the flight simulator to make screenshots or video records. Afterward, you have taken many pictures, but you don't always know where exactly they were taken. For this reason, I started to write a Windows application which is connected to the simulator and allows me to see all my images on a world map. The GPS coordinates are used to locate the image on the map. Other information such as aircraft type, flight altitude, and weather data is also displayed. The project is still in progress, and I will be very happy to share the result with you.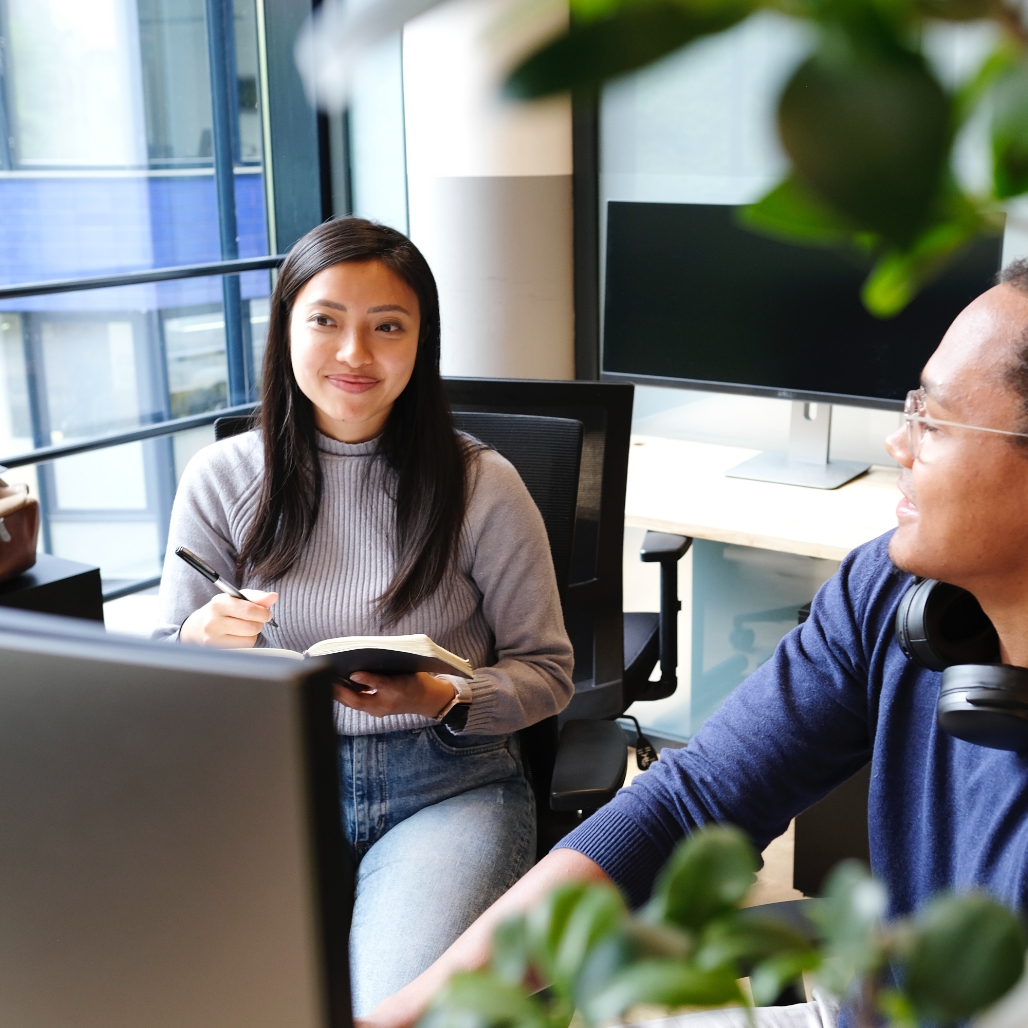 Level-up your career. Join CLEVR and let us help you fulfill your career goals.
Because we are scaling up and quickly growing, your chances to grow within the company are there for the taking. We love when our Imagineers thrive, so much so that we even have time designated for learning and developing your skills. The possibilities at CLEVR are endless, and as long as you join and stay with us, we will support you whichever way you want to go. Ready to take the next step?