It's me, Erick
Hi, I'm Erick. About one year ago, I joined CLEVR as a Senior Mendix Consultant. Originally I lived and worked in Brazil. With CLEVR I got the opportunity to fulfil my dream of working abroad.
Nice to meet you
Why did you decide to live and work abroad?
Me and my wife always dreamed to move abroad, and the Netherlands was one of those countries. As I was an employee from a Dutch company, did some business trips to the Netherlands and loved the country. We wanted a better life quality and a better future for our family.

What's the best thing about the location you work at now?
How calm and silent it is, different from São Paulo. People are very nice and polite, and we also appreciate how the country/city is organized.

What is your advice or tip when it comes to work from anywhere?
As a move of respect, try to adapt yourself to the new place as much as you can. Also, get to know how the public services work, best places to visit and community contribution.
My skills
Challenge driven
Eager to learn
Easy adaptable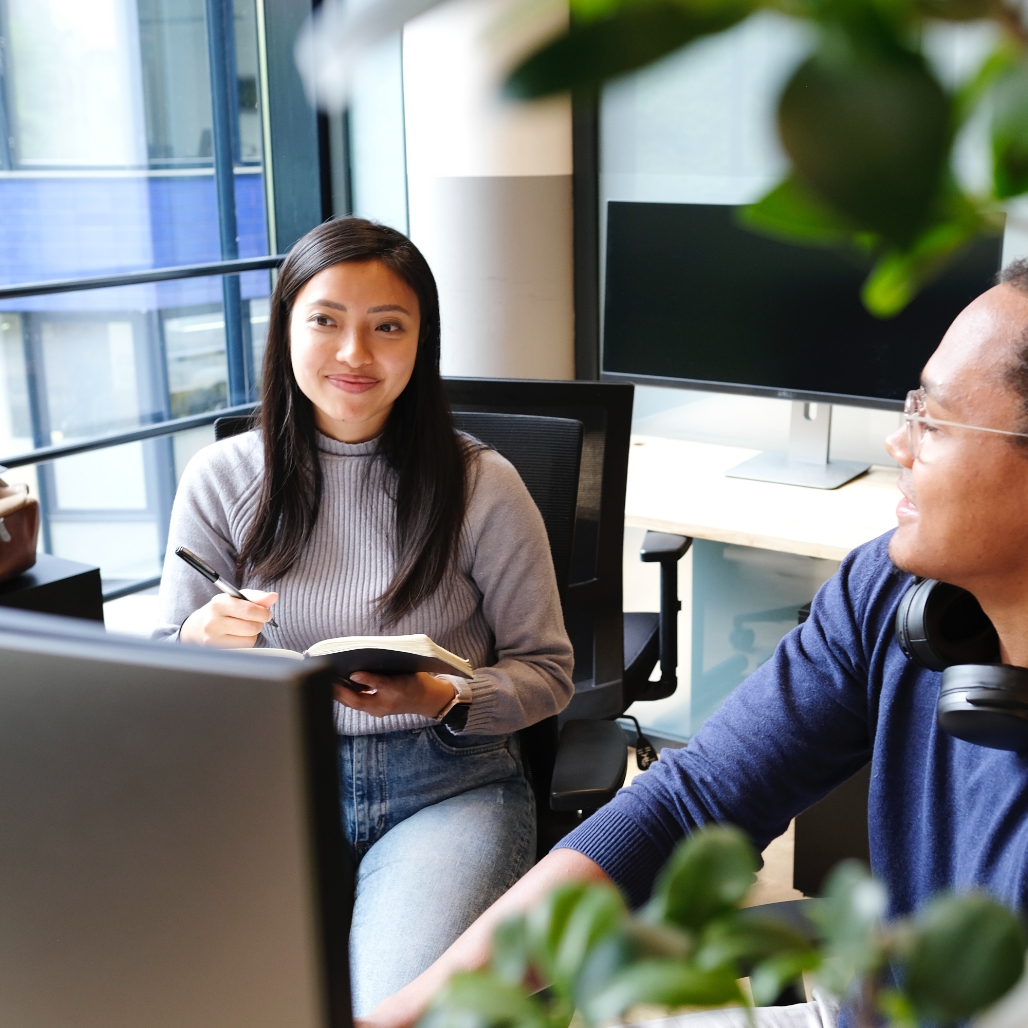 Level-up your career. Join CLEVR and let us help you fulfill your career goals.
Because we are scaling up and quickly growing, your chances to grow within the company are there for the taking. We love when our Imagineers thrive, so much so that we even have time designated for learning and developing your skills. The possibilities at CLEVR are endless, and as long as you join and stay with us, we will support you whichever way you want to go. Ready to take the next step?