It's me, Esther
Hi, I'm Esther. Welcome to my page. It's great meeting you here! At CLEVR, I am one of the Application Code Reviewer (ACR) product developers.
Nice to meet you
With a background in history and gender studies, going into technology may not seem the most obvious choice. After writing my first lines of code, however, I knew I wanted to switch careers. Tech is all around us, so as part of a software company, I know I can help to make a difference. For me, it's important to contribute to a sustainable, safe, and inclusive world: for people, animals, nature, and our environment. CLEVR's ambitions, core values, and working culture are therefore a great match for me. I love working with smart and passionate people, and CLEVR encourages us to learn and develop ourselves every day. You'll always find me with my nose in a book, I love going for a hike through nature, and my passport is ready to go traveling!
My skills
Lifelong Learner
Collaboration
Empathy
Contextual thinking
Gender equality
Sustainability
What I like to do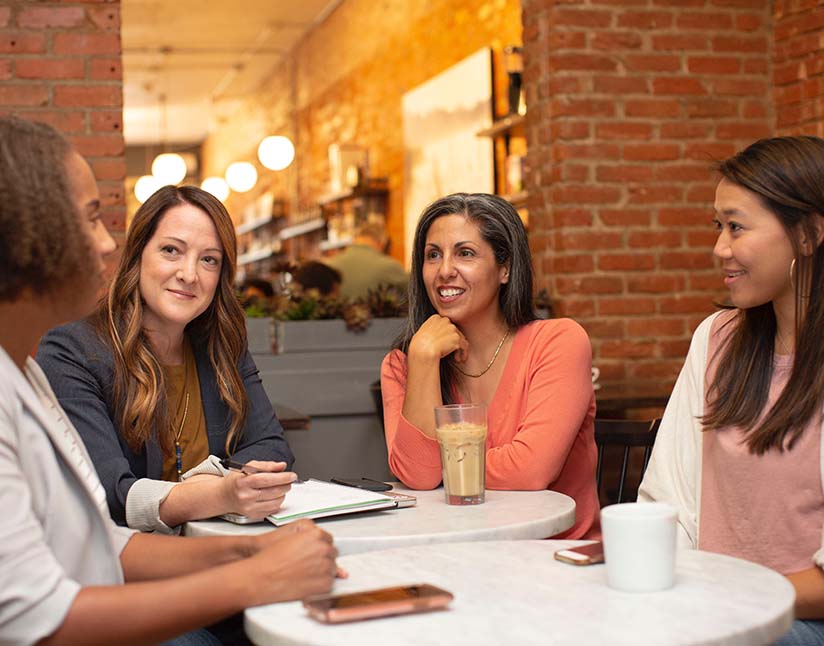 Work
CLEVR woman's network
In March 2021, I founded CLEVR Women's Network, where CLEVR women are coming together to socialize, inspire, brainstorm, motivate and support each other. Growing up in a world that teaches girls and women to see each other as competition, and especially in a field like technology where women are underrepresented, I love seeing the empowerment of women reaching out to one another and becoming each other's allies and friends.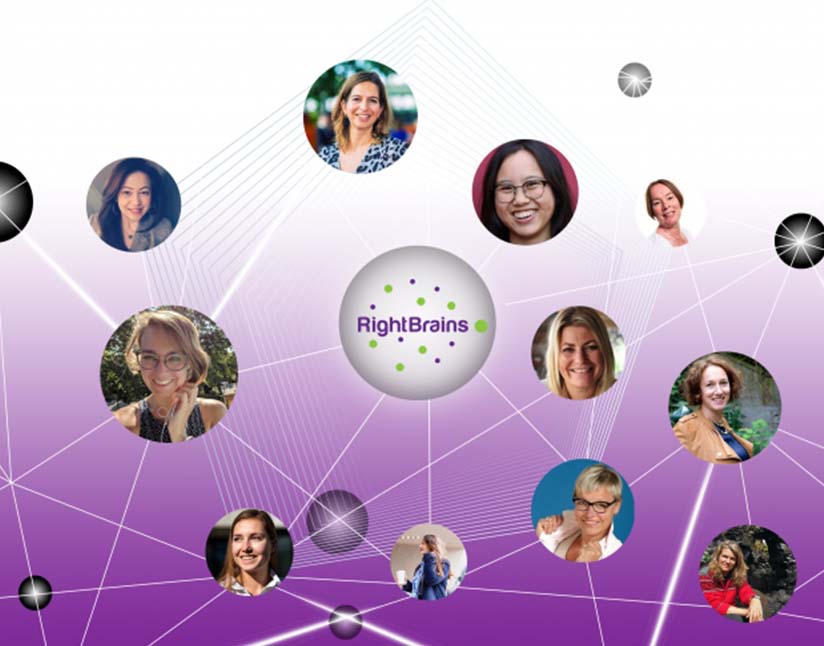 Work
Rightbrain ambassadorship
As a RightBrains ambassador, I contribute to its mission to grow the number of women in digital-focused roles. Why? Because we believe it creates an opportunity for innovation and success. RightBrains, together with its partners, is building a match and mentor platform where women at all career stages can explore their interests while networking with peers and industry thought-leaders.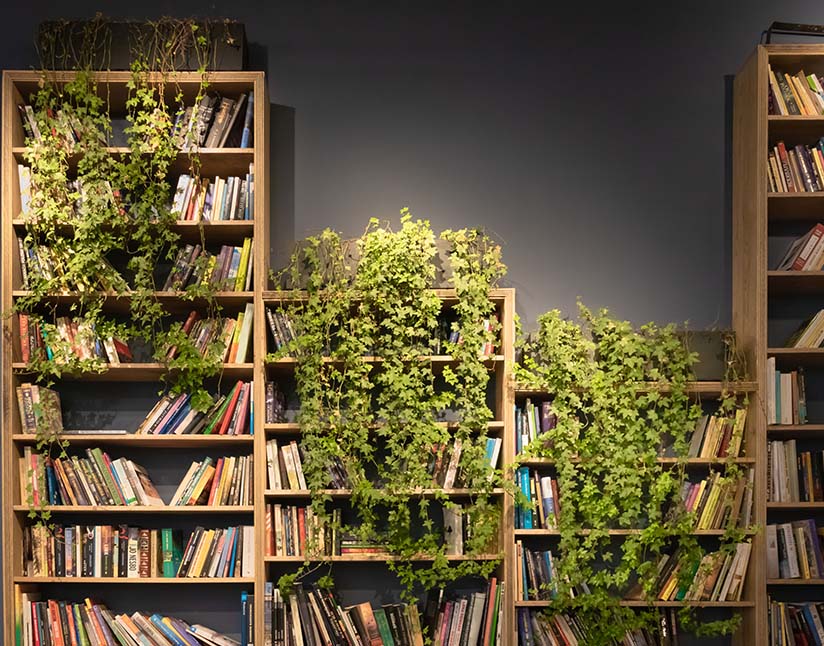 Hobby
Book club from a young age
I love reading books. This includes both fiction and non-fiction. I also love talking about them! That's why I've joined two book clubs, and one of them is CLEVR's book club. I get inspired hearing people's different perspectives on a story, challenging how I view the world. My favorite picks? This may change, but I highly recommend the Handmaid's Tale by Margaret Atwood, Homegoing by Yaa Gyasi, and the Neapolitan Quartet by Elena Ferrante.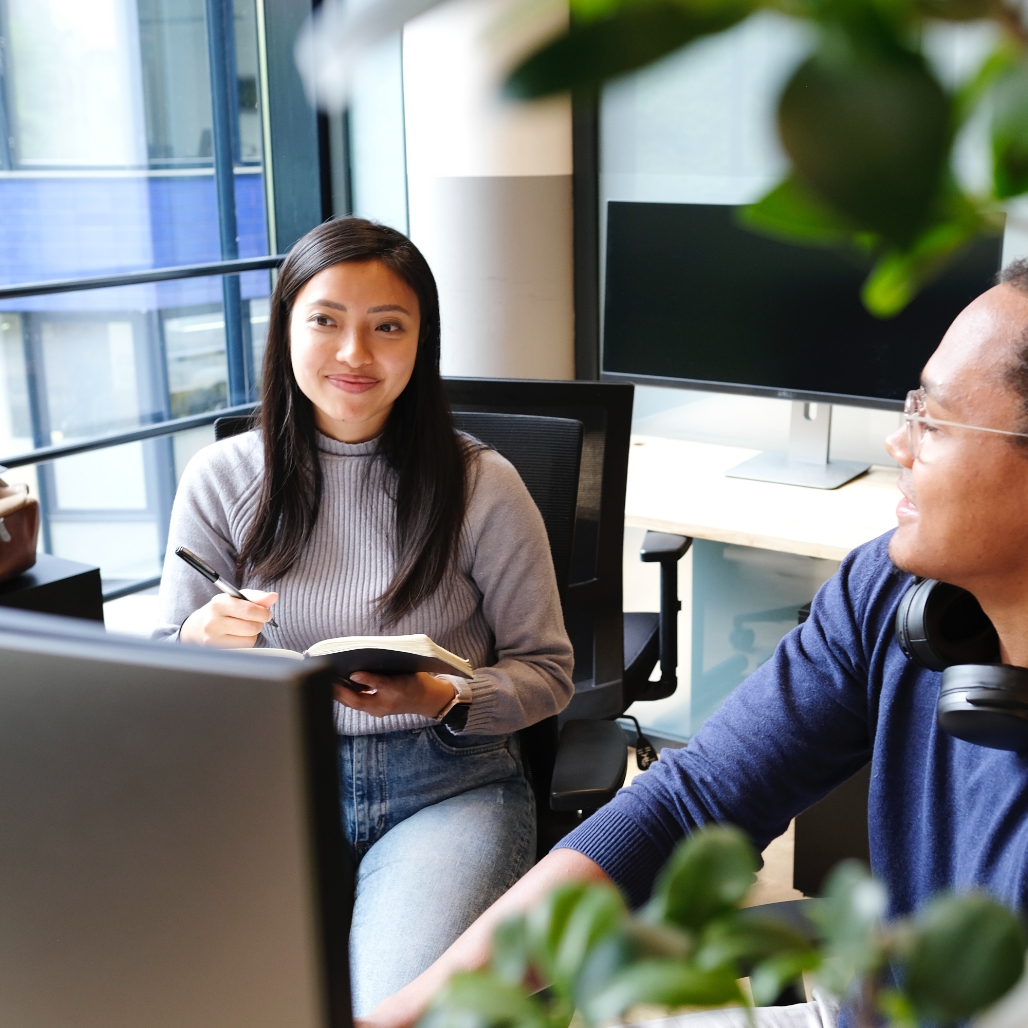 Level-up your career. Join CLEVR and let us help you fulfill your career goals.
Because we are scaling up and quickly growing, your chances to grow within the company are there for the taking. We love when our Imagineers thrive, so much so that we even have time designated for learning and developing your skills. The possibilities at CLEVR are endless, and as long as you join and stay with us, we will support you whichever way you want to go. Ready to take the next step?