It's me, Jacek
Hi, I'm Jacek. At CLEVR I'm the Sales and Engagement Manager based in Germany. Feel free to look for some information on what this means and to get some inspiration on how you can contribute to our team. Great to have you here!
Nice to meet you
I'm a guy from Germany's Saarland who likes to do different things and doesn't dwell on one thing for too long. I like to work with our existing and new customers and help them find the right solutions for the needs of their digital journey. And this is exactly what makes the job so exciting: you come across many fascinating stories and work in a large number of heterogeneous fields and businesses. For me, these prerequisites are the solid ground why I'm working for CLEVR. These, and the fact that I had the chance to be part of a team, to build up the world's greatest "low code" player.
My skills
Savvy
Proactive
Challenging
Reliable
Curious
Intuitive
What I like to do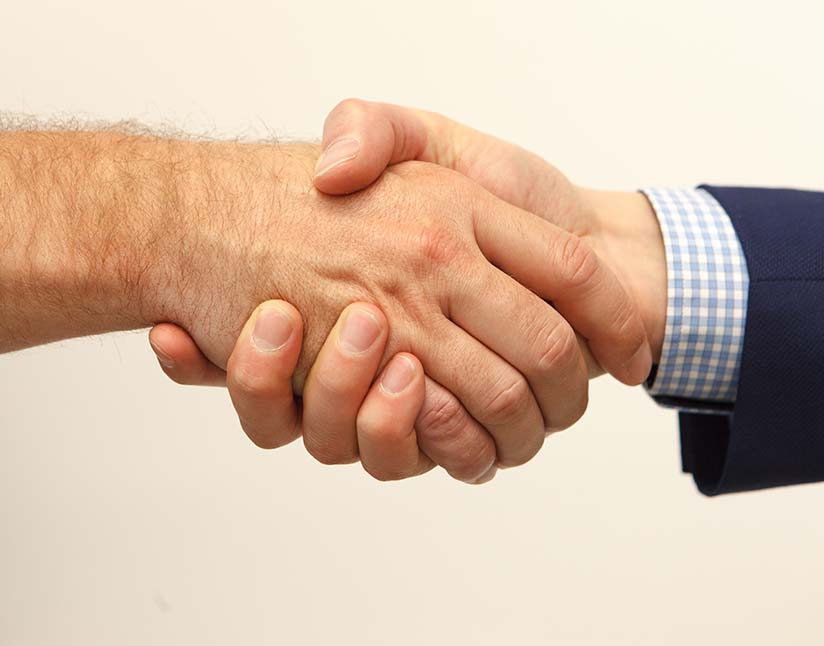 Work
Long-lasting relationship
I love working on new projects with our customers but I also enjoy building solid and long-lasting relationships. My focus is always to evolve our relationships, so CLEVR becomes a one-stop shop for their digitalization needs. This requires a "walk through the manual" approach on sales and account management and understanding different customer situations, constellations, problems, people, and far more. The best customer feedback I can get is "we're planning with CLEVR for the long term" and "we don't need to compare CLEVR with other partners"!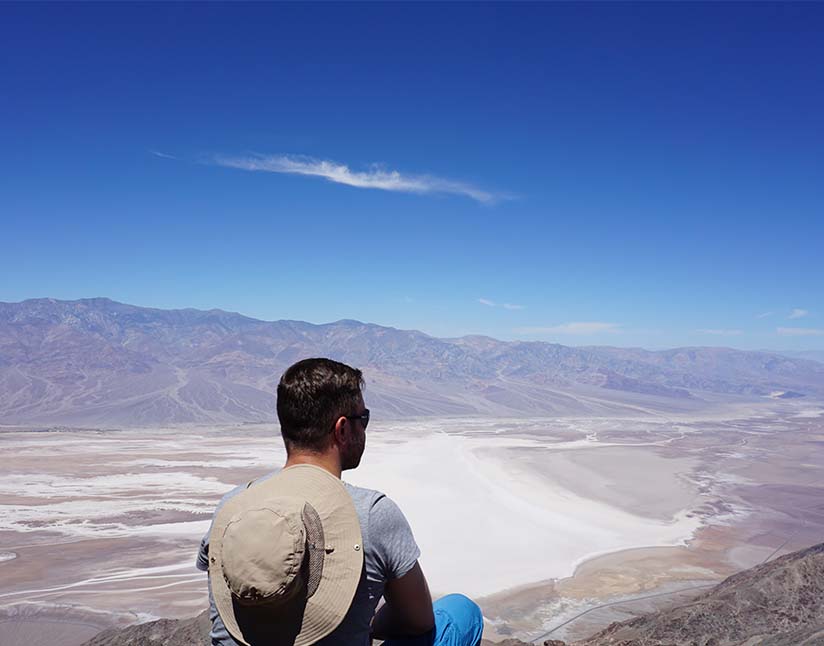 Hobby
Landscape and monumental traveler
One of my favorite activities (in non-pandemic times) is traveling to and across vast and monumental landscapes. When doing so it always gives me a feeling of the greatest freedom you can imagine, and in that exact moment, it activates the mind and all senses to overwhelm you with the dimensions involved. Maybe this sounds kind of spiritual and fantastic, but for me, it's simply amazing! Think of deserts, canyons, oceans...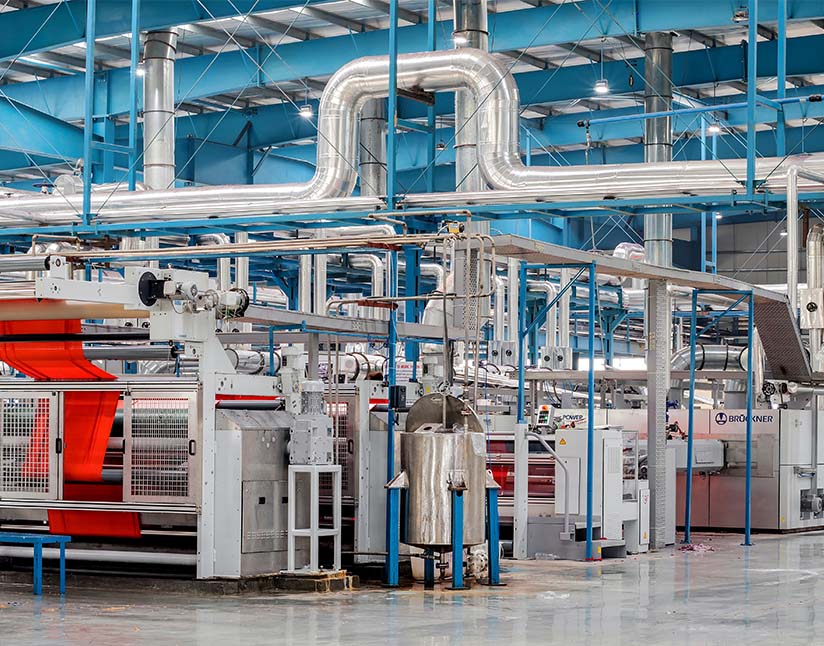 Work
Succes story production support
Back in mid-2019, a new customer asked us if we could build a lightweight application to help them keep track of activities needed to be performed on their shop floors. It should follow the KISS concept - "Keep it simple stupid". Making it possible for the workers on the shop floor to focus on their job, instead of mastering the app. What started with the simple demand and an app ready in 2 months has since then evolved into a worldwide recognized and requested suite for production support processes at a global leader in the manufacturing industry, all built by a fantastic CLEVR team.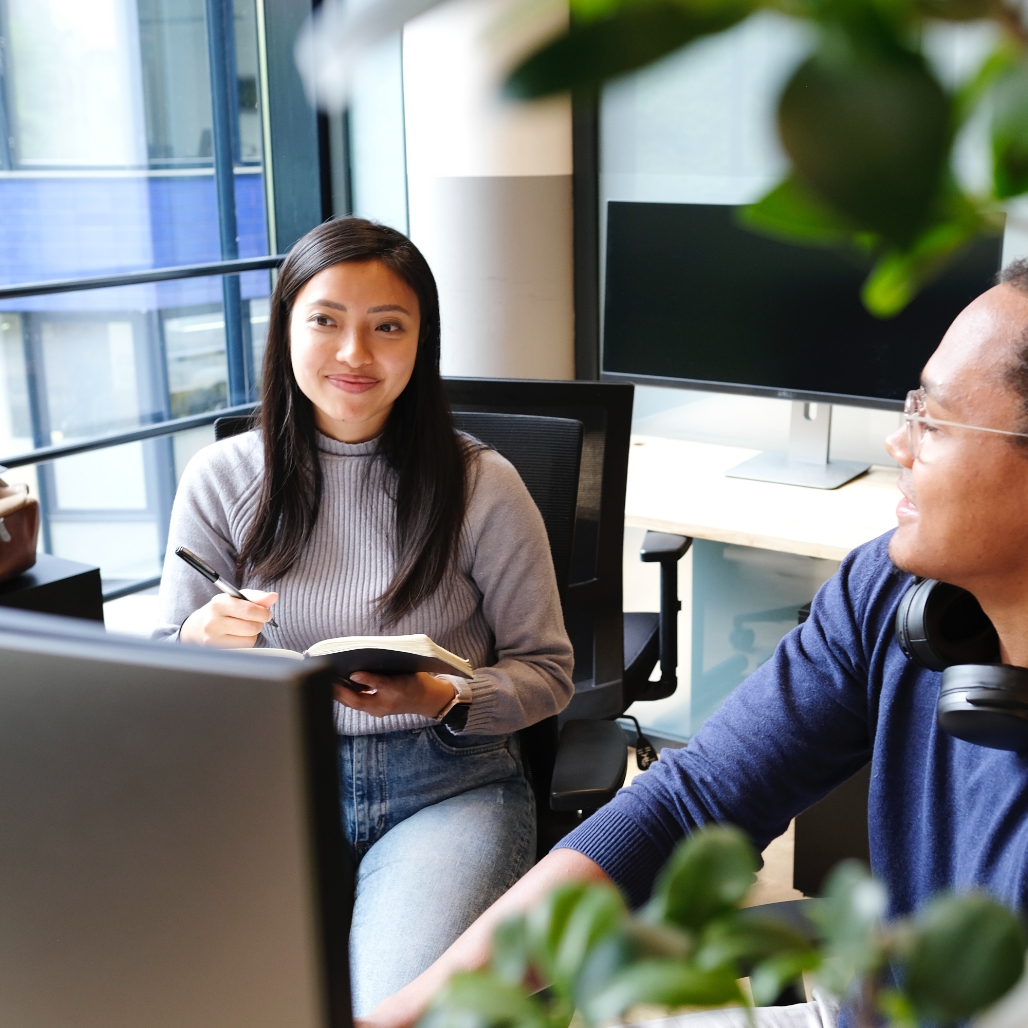 Join CLEVR, Mendix expert partner and Siemens solution partner
At CLEVR, we engineer ideas into reality, building alongside our clients and bringing together technology and industry expertise. Together, we shape the future. Our infinite game is to accelerate the world's digital transformation for sustainable success. We Build Tomorrow Together. Join us!