It's me, Jana
Hi to all the (future) CLEVR people out there! I am Jana Bergmann and while I like things to be pragmatic and well-organized, I surely do not want to limit myself or others for that matter by dreaming small. I believe that every new person you meet can teach you something about yourself, others or the world that surrounds us and make life a colourful adventure. How practical that I get to meet a lot of diverse people working as an International Recruiter.
Nice to meet you
So, what is there to know about me? I studied Communication Science. Hence following the lame stereotype: I like talking. Nevertheless, to not torture you too much, I will try my best to keep it 'short'… I tend to ask many questions as I like to learn and expand my horizon. Being paid for something you naturally feel the urge to do is unique; take that as a career tip 😉. Please do not hesitate to let your humour shine through in any moment of creativity. I will appreciate the glorious attempt.
Last but not least, it is amazing to see someone being passionate about their hobbies and interests. So, feel free to share your ideas and passions with me. I am truly hyped to dive into new fields of interest and explore this world from your point of view. I truly believe that humans have been gifted with brains and hands meant to create outstanding solutions for various problems and generate innovative ideas. CLEVR represents my aspirations and values in that respect. And that's not all: While rooted locally, we work in an international environment, which is not usual in many companies. I quickly felt like I was part of our lovely community and am excited to motivate even more unique and impressive individuals to join us!
My skills
Intercultural communication
Creative but critical mindset
A person who actually likes bringing colleagues some coffee without it being my job :-)
What I like to do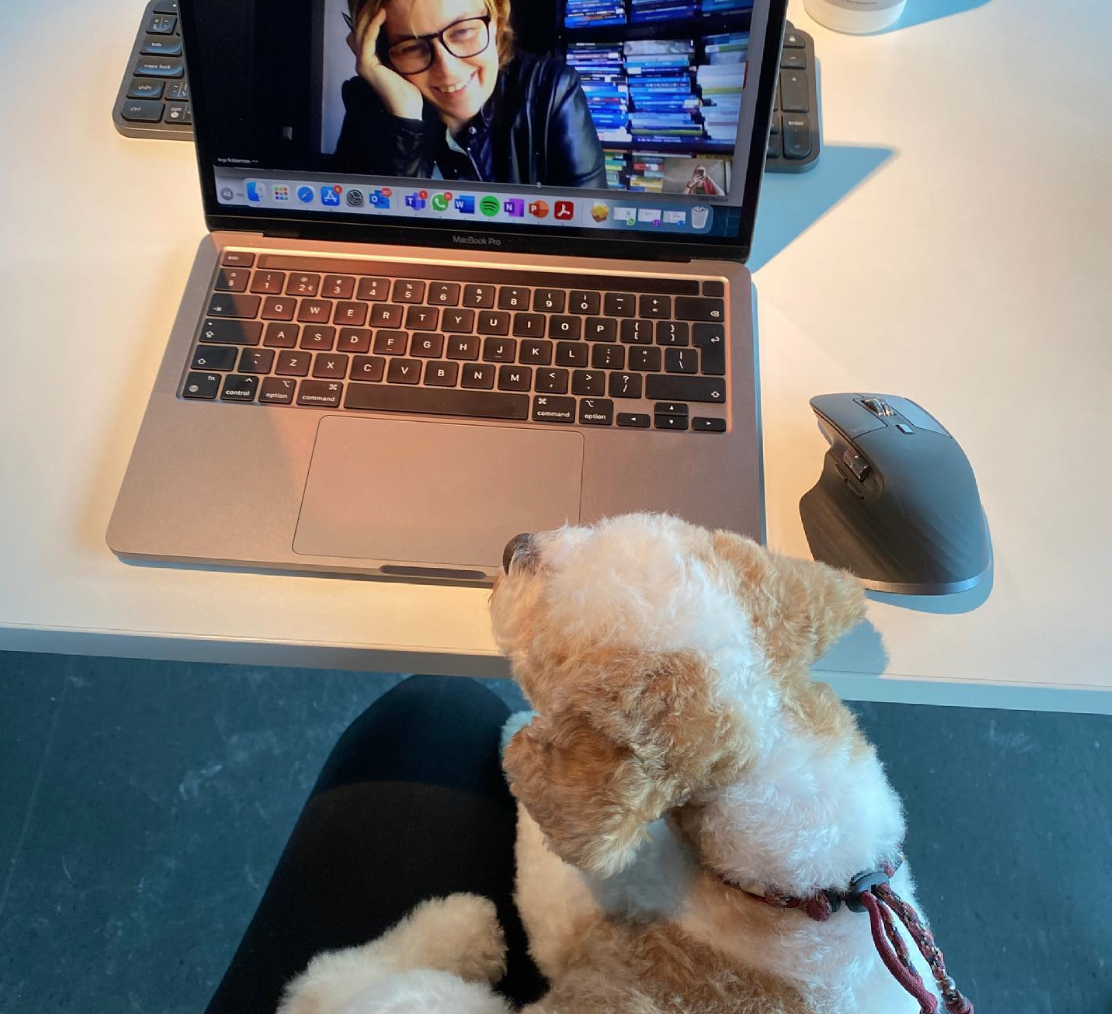 Hobby
I love any conversation about plants and animals. Seeing animals in 'the wilderness' brings out the happy and excited inner child in me. A few years ago, I discovered the world of green thumbs. I started with a few houseplants and a tiny backyard garden for vegetables, edible flowers and spices. In all honesty: my first attempts turned out to be depressingly unsuccessful. The outdoor plants did comparably well, but most of my indoor plants did not see a point in living. After gathering at least superficial knowledge on how plants can be kept alive and pretty, my success rate went up, and so I turned my room into an urban jungle during the pandemic.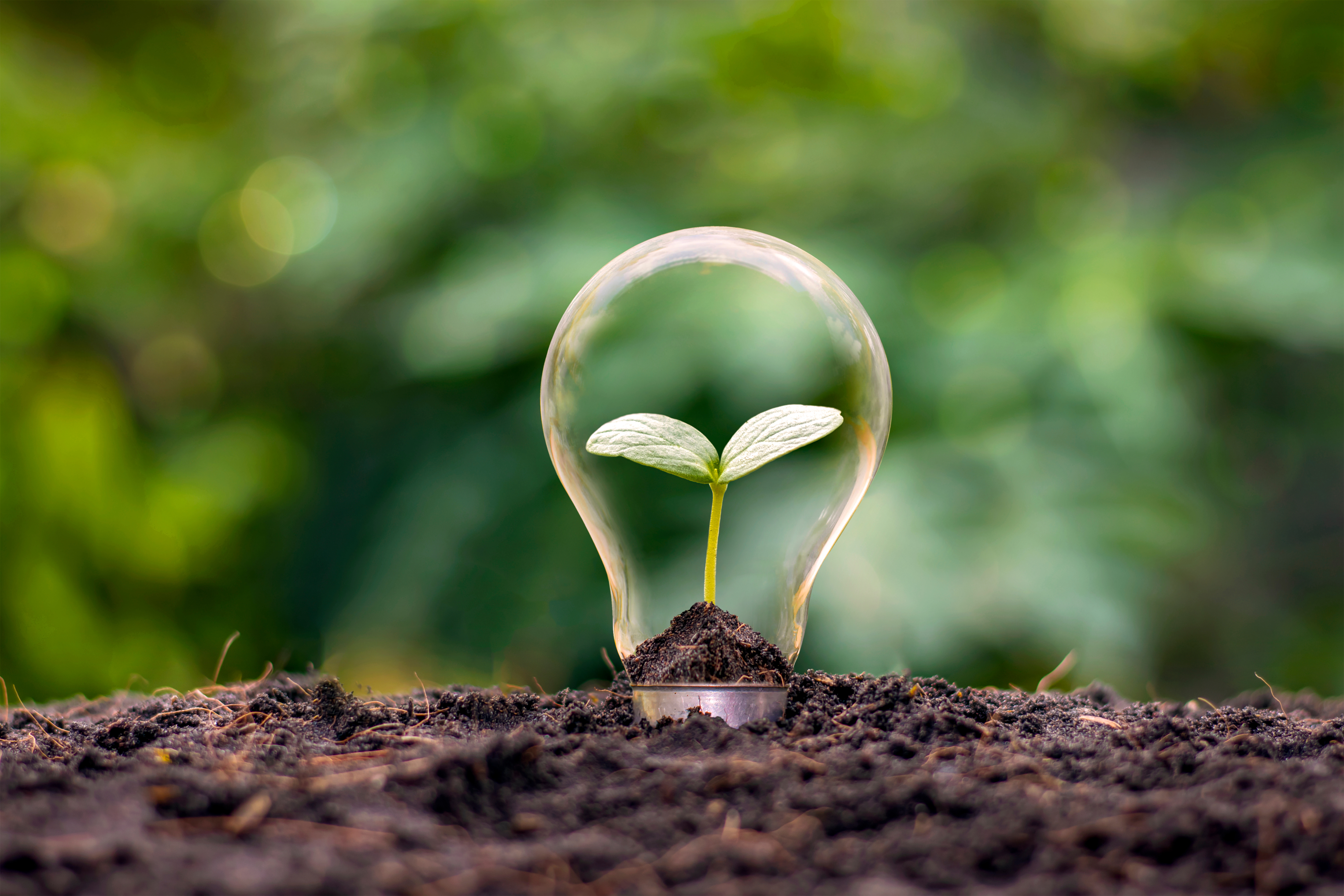 Hobby
Another passion related to my fascination for the natural world is sustainability. Lately, it has become a trend to be picked up by both individuals and companies. In this case, I am shamelessly following the trend as I believe it is not only essential but should be picked up way more thoroughly throughout various societal structures. Sustainability, for me, is not only an environmental concern but also a discussion of education, equality and humanitarian acts, as well as creating a stable economy for large groups of people.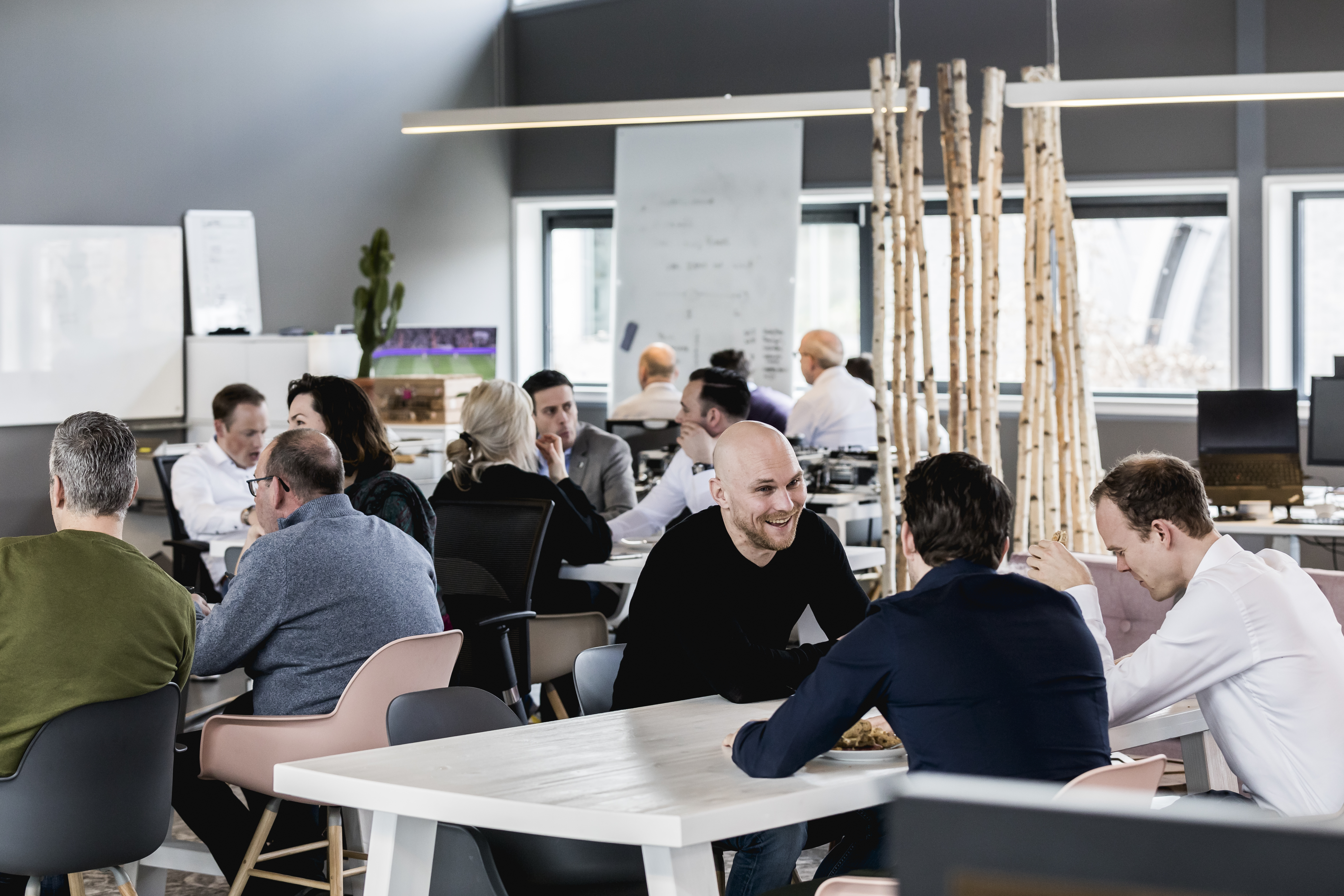 Work
We are making Campus Recruitment an actual function. For a growing company, it is crucial to expand its roots and leave among young talents. Visibility in the early stages is essential to make people aware of the great opportunities awaiting them when working in a tech-savvy and very social environment. I want to make sure we are streamlining the recruitment processes of young talents across our countries and teams, exploring and fulfilling young people's needs, and getting our name out there. We can achieve even more by implementing employer branding strategies and helping graduates find the right place for their endeavours and skill development.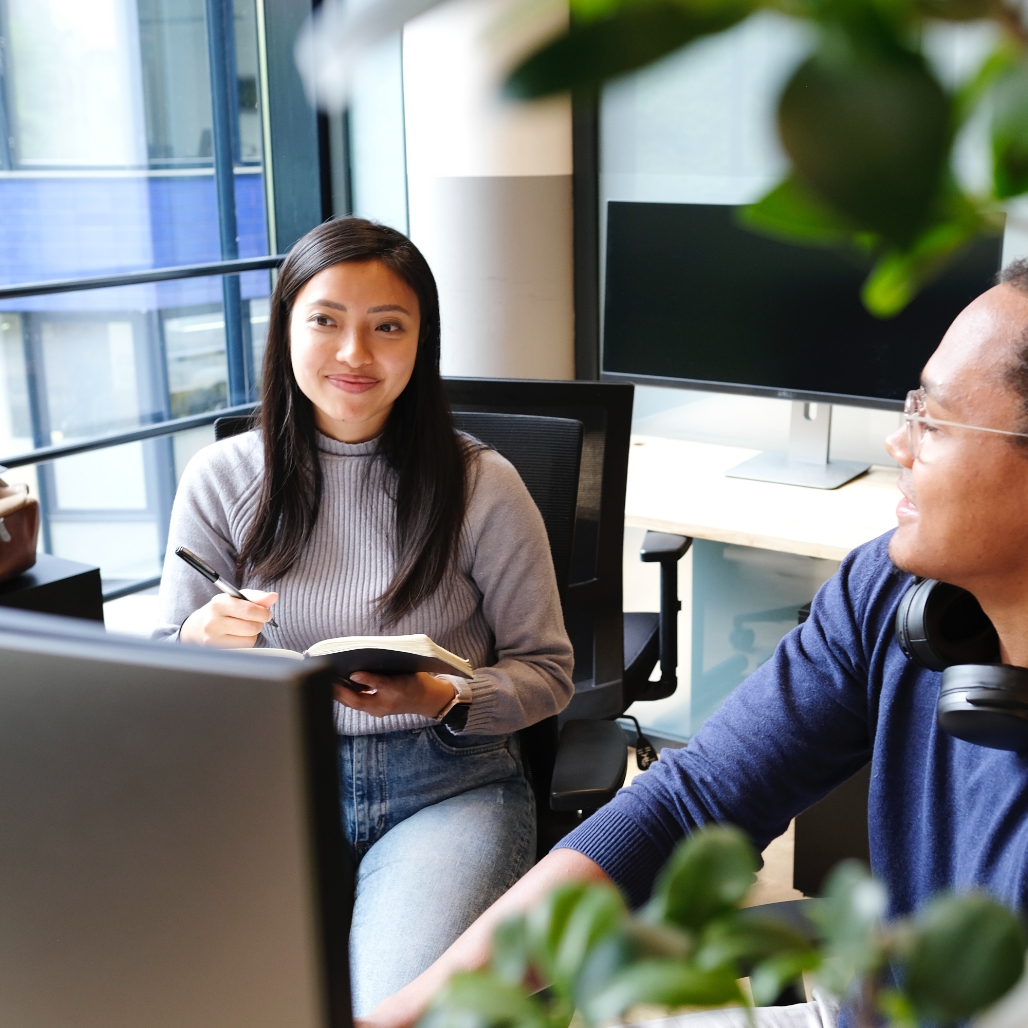 Join CLEVR, Mendix expert partner and Siemens solution partner
At CLEVR, we engineer ideas into reality, building alongside our clients and bringing together technology and industry expertise. Together, we shape the future. Our infinite game is to accelerate the world's digital transformation for sustainable success. We Build Tomorrow Together. Join us!