It's me, Jeroen
Hi, my name is Jeroen. At CLEVR, I am working as a Mendix consultant based in The Netherlands. Additionally, I am an AI-enthusiast and Mendix Meetup leader. Always in for an excellent, inspiring chat about ongoing projects and challenges. Welcome to my profile page!
Nice to meet you
At CLEVR I've been involved in several projects; all with their own beauty. One of the things I like most about my work is experiencing the collaborative passion at all the different companies and re-use the knowledge you gain over the years in different verticals. Because you will meet a lot of smart people in your day-to-day work, it is a delight to be able to learn something new every day. At one of my previous projects, I played a role in designing a larger cloud environment to support an AI use case. This got me excited about these technologies next to Mendix. Now I get the opportunity to learn more about this at CLEVR.
My skills
Responsible
Adaptable
Creative
Studious
Broadly interested
Precise
What I like to do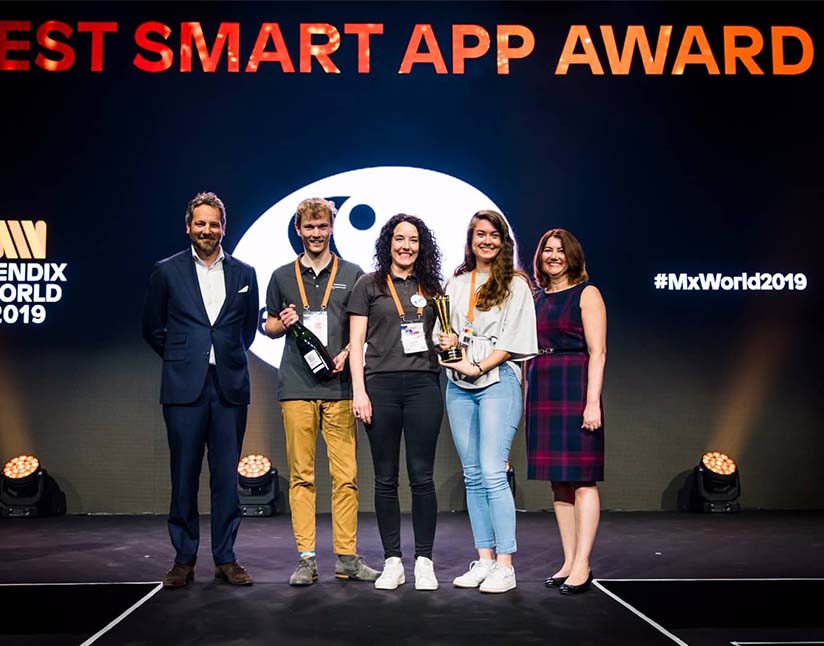 Work
Customer value
Although I would like to mention every project one by one, they do share a few things. At almost every customer, I like to add something more than just helping them with their solution (although this is already a great thing on its own). This differs from informing them about the latest technology trends to advising about scaling their Mendix practice by moving to a resilient solution architecture and high-performing teams.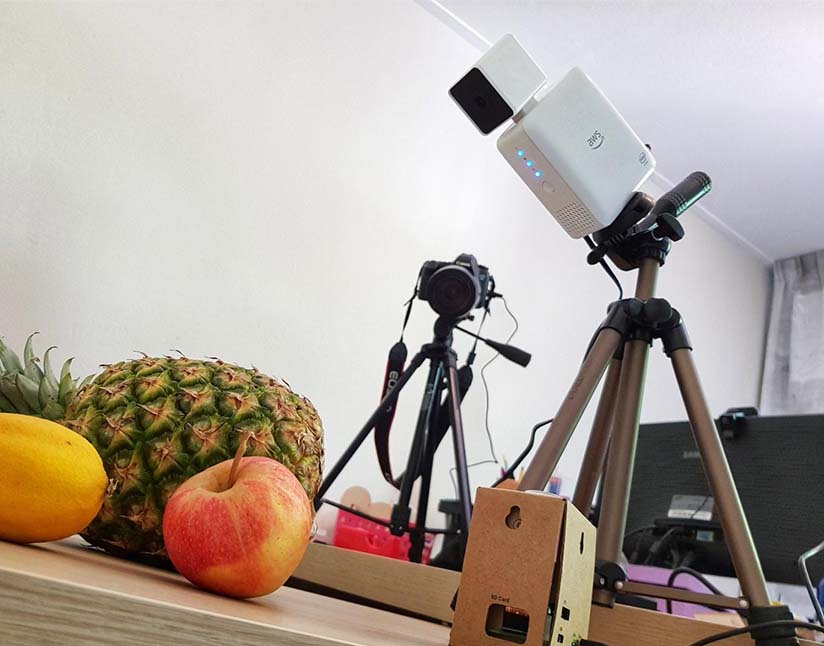 Work
Help CLEVR to be clevr
Next to the projects I am working on, it is great to be able to help CLEVR forward. I think we are delivering some great quality tooling, so I am happy to assist whenever an onboarding or training session needs to be organized. By organizing Mendix Meetups and internal workshops I am able to teach and inspire both my colleagues and the Mendix community in general. Last but not least, I think it is great to start new initiatives around new tech (like machine learning) to boost new initiatives within CLEVR. Oh, wait! Don't forget the awesome hackatons.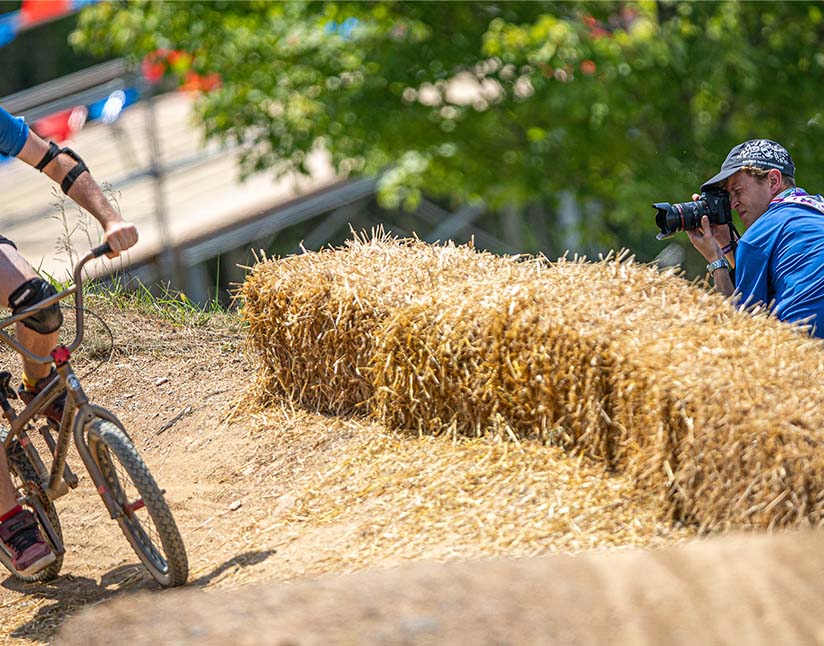 Hobby
Scouting & Photography
When I am not at work, you will probably find me spending time on of my hobbies. From all of them, there are three that I like doing most. As a Scout leader, volunteer coordinator and group chairman, it is great to be part of a close-knit and valuable organization. Additionally, it is awesome to be able to organize both regional and national events with a variety of teams; a wonderful experience. Next to Scouting, I am brewing my own beers for a few years now. A very interesting process where you learn something new at every new batch.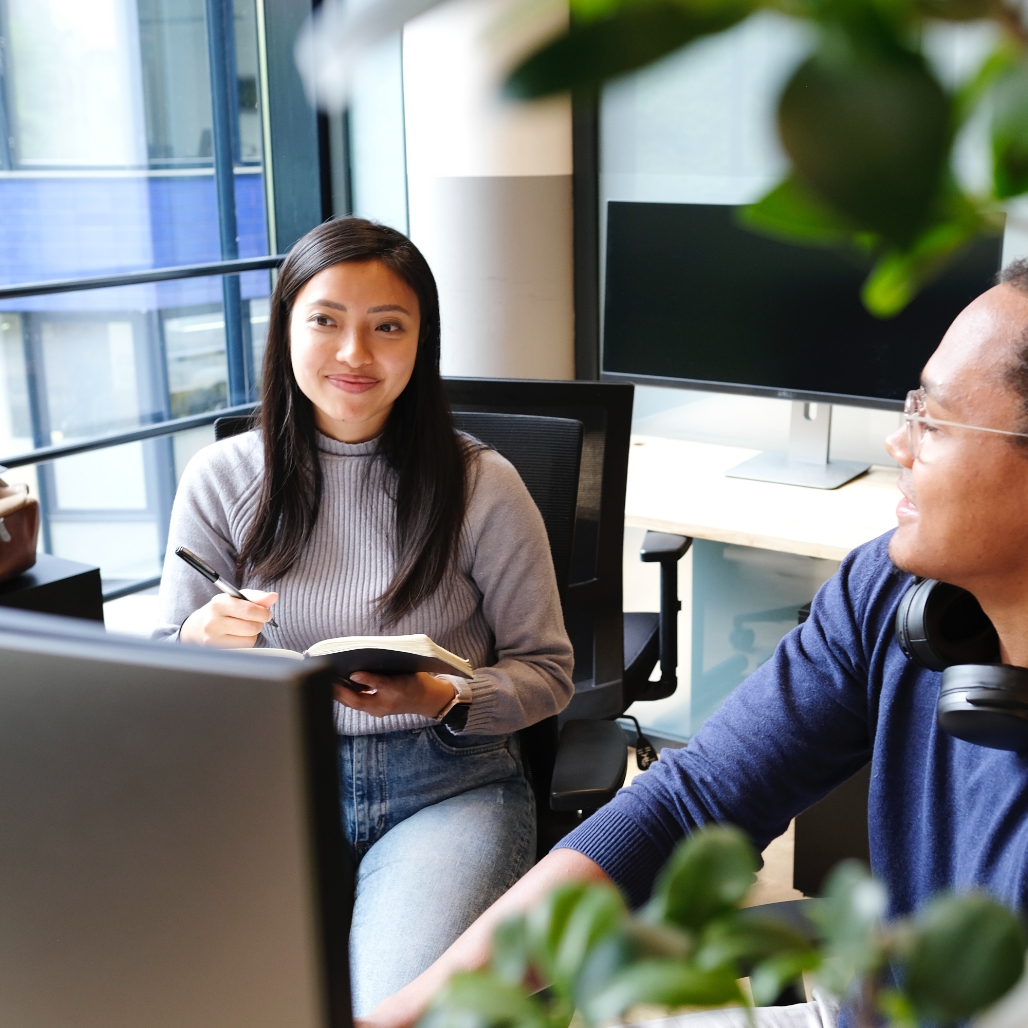 Join CLEVR, Mendix expert partner and Siemens solution partner
At CLEVR, we engineer ideas into reality, building alongside our clients and bringing together technology and industry expertise. Together, we shape the future. Our infinite game is to accelerate the world's digital transformation for sustainable success. We Build Tomorrow Together. Join us!