It's me, Jop
Hi, I'm Jop. I joined CLEVR two years ago, right when COVID hit in early 2020, as a Mendix Consultant. From September 2021 until January 2022, I worked from Aruba.
Nice to meet you
What's the best thing about the location you work at now?
Not very original, but of course, the weather is a major factor. It's always 30 degrees and sunny. Even during the rainy season it only rains for a very short time. Aruba also has the benefit that it is part of the Kingdom of the Netherlands, so you don't need a visa to stay there for up to 180 days. What we didn't think of before the trip but what we liked is that you're lifted from all social obligations from home. So no birthdays to go to, not a lot of dinners with friends, and no appointments from a long time ago that you can't decline anymore – you have the perfect excuse, you're 8000 kilometers away. It was amazing to have so much free time and spend time together as a couple and enjoy the beautiful island.

What is your advice or tip when it comes to working from anywhere?
Just go and do it! I'd rather try something than regret not doing it. Also, make sure no one is impacted negatively by you working from another location. And of course, it is crucial to be prepared. I made sure the internet connection was stable and brought a portable external monitor to work comfortably.
My skills
Debugging problems
Simplifying complex stuff
International teamwork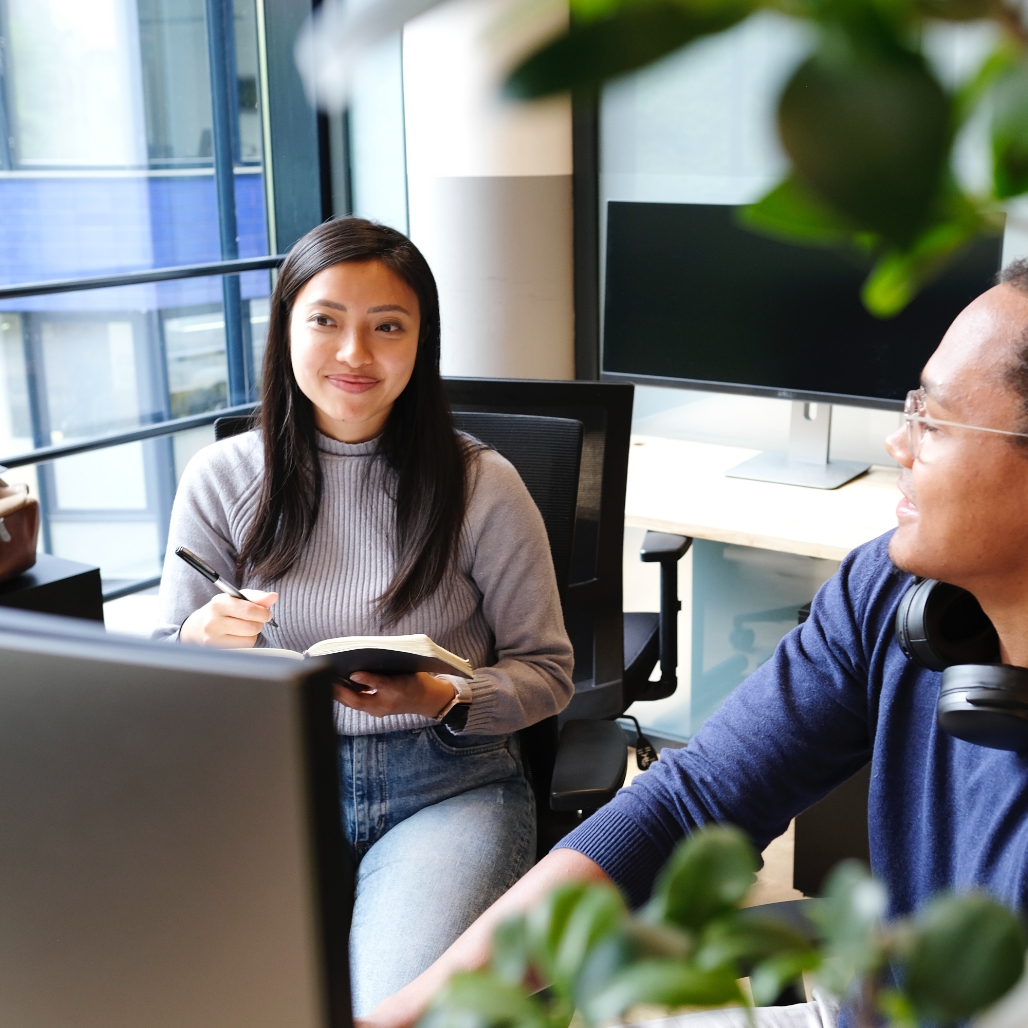 Join CLEVR, Mendix expert partner and Siemens solution partner
At CLEVR, we engineer ideas into reality, building alongside our clients and bringing together technology and industry expertise. Together, we shape the future. Our infinite game is to accelerate the world's digital transformation for sustainable success. We Build Tomorrow Together. Join us!