It's me, Jurre
Hi, I'm Jurre. At CLEVR, I'm a Mendix Consultant. My journey at CLEVR started five months ago, and two weeks later, the opportunity to move to Norway presented itself. Want to hear more? I'm happy to share my story with you.
Nice to meet you
Why did you decide to live and work abroad?
If it was not for CLEVR to get settled in Norway and I could choose the country myself, I would have chosen for Norway anyway. This summer my wish was to go to Norway, so I booked a trip to go. Although everything seemed to be definite, the trip got cancelled due to COVID. Three weeks later I started my job at CLEVR. Two weeks after that the opportunity came to work in Norway for a while.

The reason why Norway was at the top of my list of places I want to go to is first of all the amount of scenery here. Of course I am talking about the many amazing fjords here, but also the overall scenery when you are going out for a walk. Every season has its beauty here. From going to amazing colorful and bright places in the spring and summer to enjoying the white landscapes in the winter. Second I like the cultural here. Although their culture is pretty much the same as the culture in the Netherlands, I do notice the people here are much more visibly active. Also they spend their time a lot in nature. Whether its skiing (both cross country and downhill skiing)/snowboarding, hiking, etc. For someone who is personally active who likes being in nature like me, this is definitely the place to be. Last, there is a lot of history which makes it all complete.

What is your advice or tip when it comes to work from anywhere?
To go if you could. It will really enriches you as a person. Also if you are not really sure of going, I would recommend you to at least try it. Also I felt scared and unsure when I went abroad for the first time. But you will get so much positive experiences in return. And due to work from anywhere you are having the opportunity to do so. So take it!


My skills
Down to earth
Eager to learn
Adaptable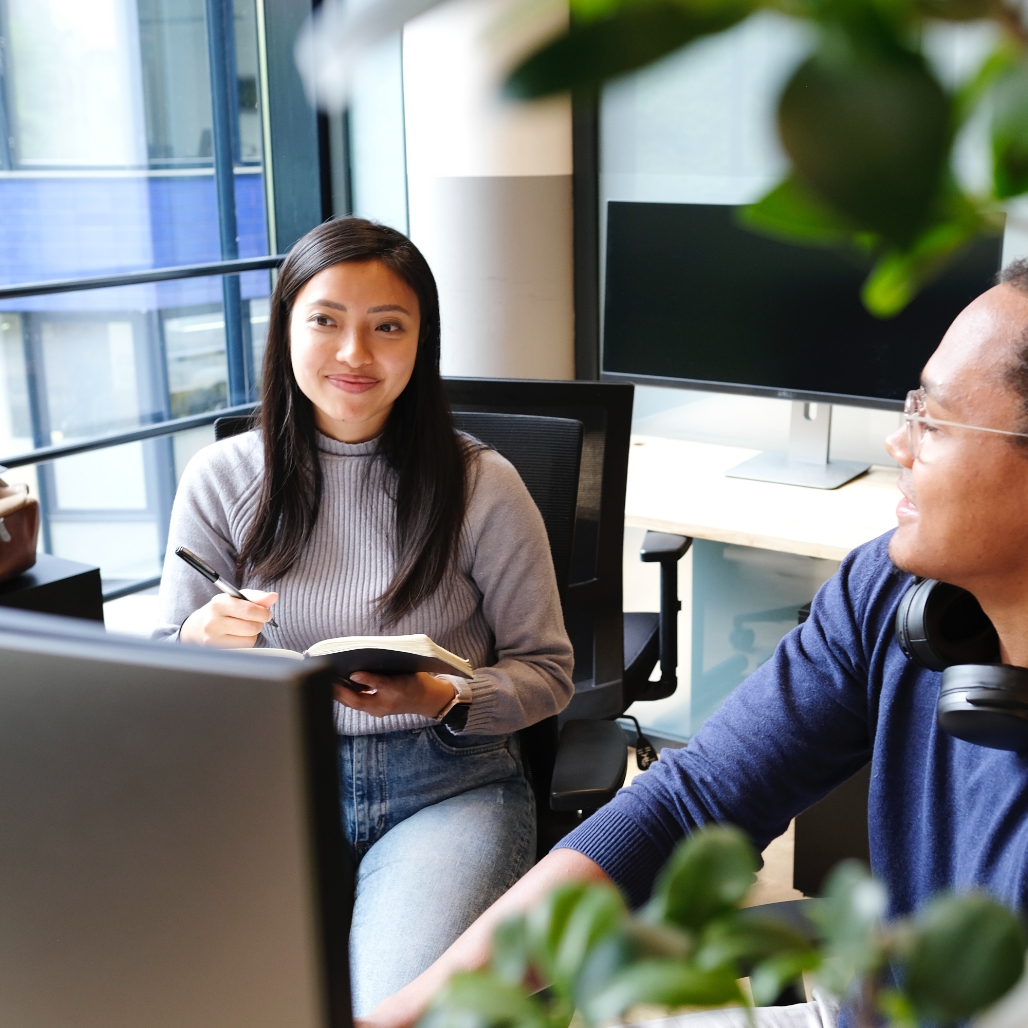 Join CLEVR, Mendix expert partner and Siemens solution partner
At CLEVR, we engineer ideas into reality, building alongside our clients and bringing together technology and industry expertise. Together, we shape the future. Our infinite game is to accelerate the world's digital transformation for sustainable success. We Build Tomorrow Together. Join us!