It's me, Morten
Hi, I'm Morten. At CLEVR I'm Technical Lead PLM and help our customers solve their technical challenges and advise them how to solve their business processes using our tools. Buy me a taco and I'll solve your issues.
Nice to meet you
Hi, I'm Morten from Kristiansand, Norway. Taco-connoisseur, mountaineer, and travel addict. Every chance I get, I travel as far from home as possible. If it's got tacos, mountains, or surf, I'm excited to go there. I work as Technical Lead PLM at CLEVR and often play a key role in new customer implementations, and help them configure the system to meet their requirements. I enjoy working at CLEVR because we get to solve varied, exciting, and difficult problems every day.
My skills
Team player
Architecture
Automating manual processes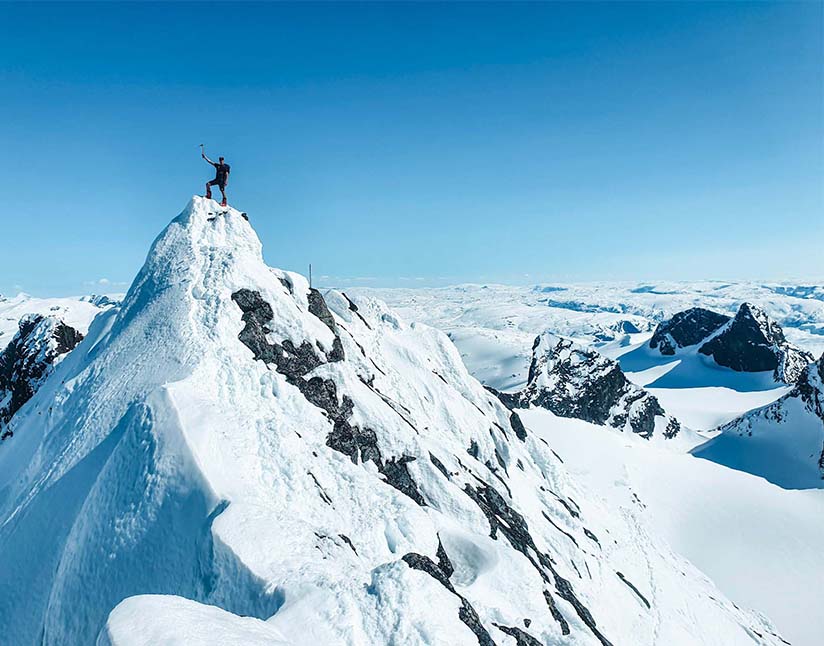 Work
Best practices
I often work on R&D projects to figure out how we best can solve customer use-cases, especially use-cases we see for multiple customers. I always keep in mind that we will probably be implementing similar functionality for other customers at a later stage and focus on building our CLEVR best practice library.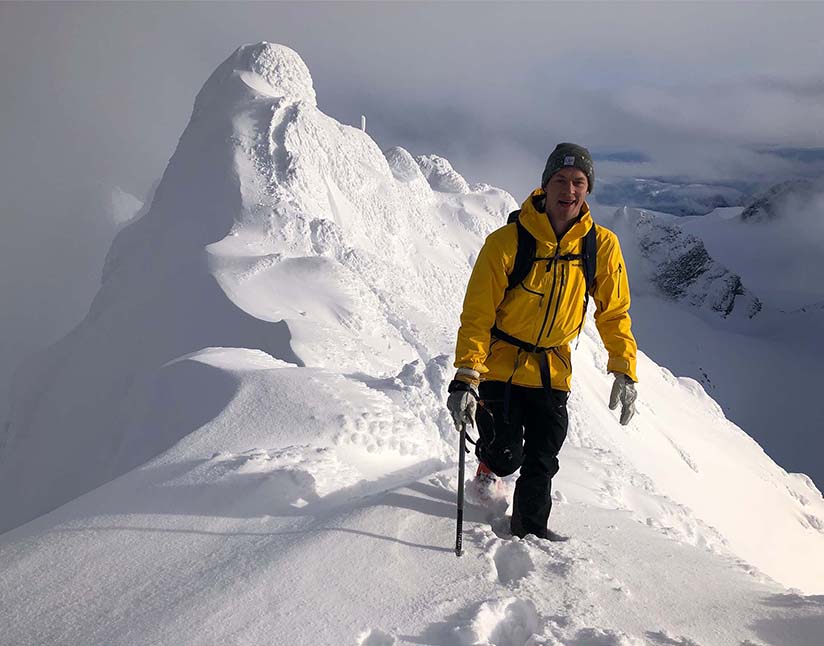 Hobby
Ski Touring
So, Norway is full of snow and mountains, and I want to ski them all. In winter and spring you can usually find me ski-touring remote mountains and dodging avalanches. I'm extra happy if it's got a hard to reach summit where I need to bring my ice axe and crampons.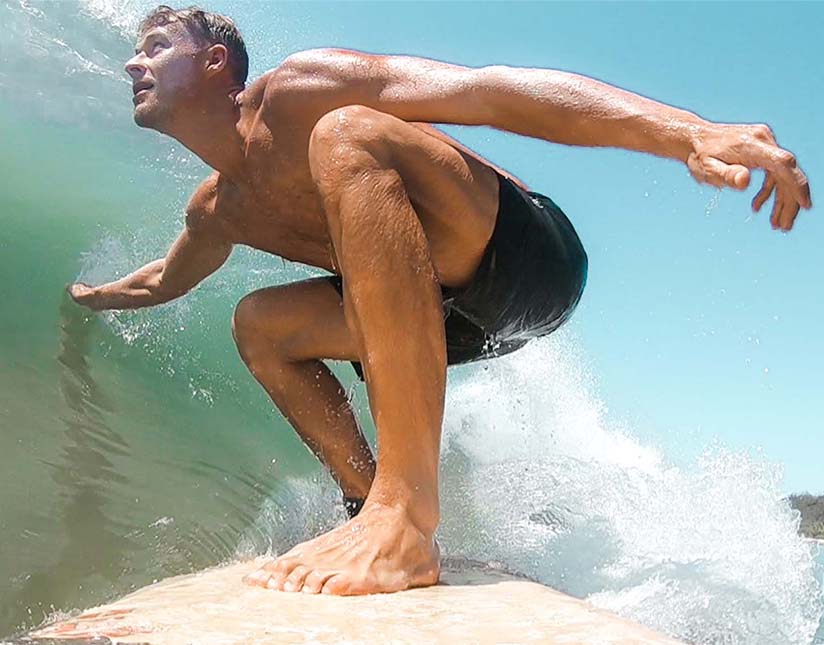 Hobby
Travel and surfing
When I get tired of the cold north, I travel to remote beaches to go surfing. My fiancée loves insta-worthy locations, and luckily they often combine well with surfing. I started surfing as an exchange student in Santa Barbara, California, and have continued every chance I get since. You can often find me sailing in the Philippines, surfing the beaches of Costa Rica or skiing in the Austrian alps.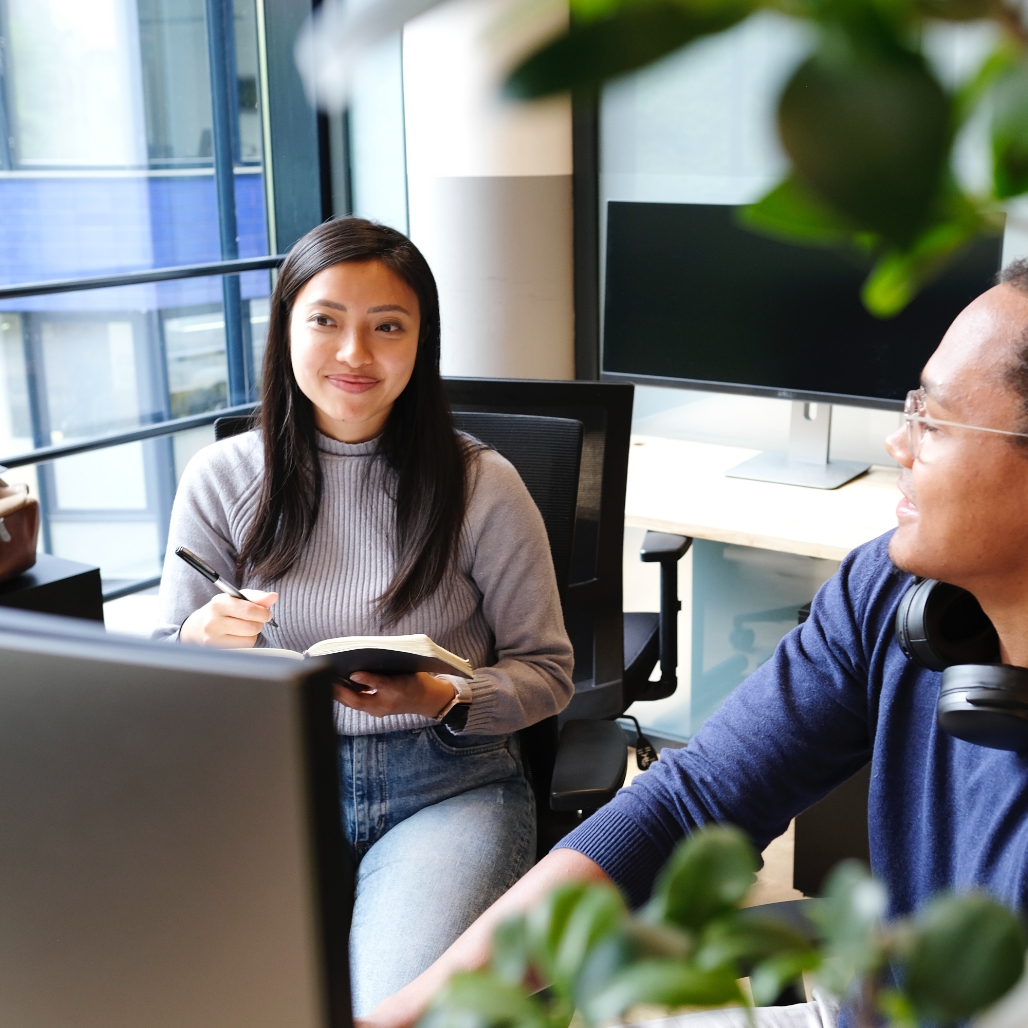 Level-up your career. Join CLEVR and let us help you fulfill your career goals.
Because we are scaling up and quickly growing, your chances to grow within the company are there for the taking. We love when our Imagineers thrive, so much so that we even have time designated for learning and developing your skills. The possibilities at CLEVR are endless, and as long as you join and stay with us, we will support you whichever way you want to go. Ready to take the next step?