It's me, Wouter
Hi, I'm Wouter. At CLEVR I'm Expert Mendix Consultant. Originally I worked and lived in the Netherlands. In 2021 I decided to take the next step and gained the opportunity to move to Norway.
Nice to meet you
Why did you decide to live and work abroad?
A position became available in Norway, and I've always wanted to live abroad for a while. Although I'm very happy, I ended up in Norway, and I probably would have applied for a position in almost any country. But my family and friends are happy that Oslo isn't that far away from the Netherlands and they can easily visit.

What's the best thing about the location you work at now?
Nature is beautiful here and so close to the city. Even the office has a view of the Oslo Fjord. It's common to see Norwegians in the busses and metro with their skies going a bit outside the city centre to go for some skiing trip.

What is your advice or tip when it comes to working from anywhere?
Embrace the local life, do as the locals do. Many Norwegians go for a cross-country skiing trip at the weekends or after work, so I took a course to get familiar with the technique. I think it's a good way to get the most out of your work from anywhere experience.
My skills
Deep technical knowledge
Curious
Resourceful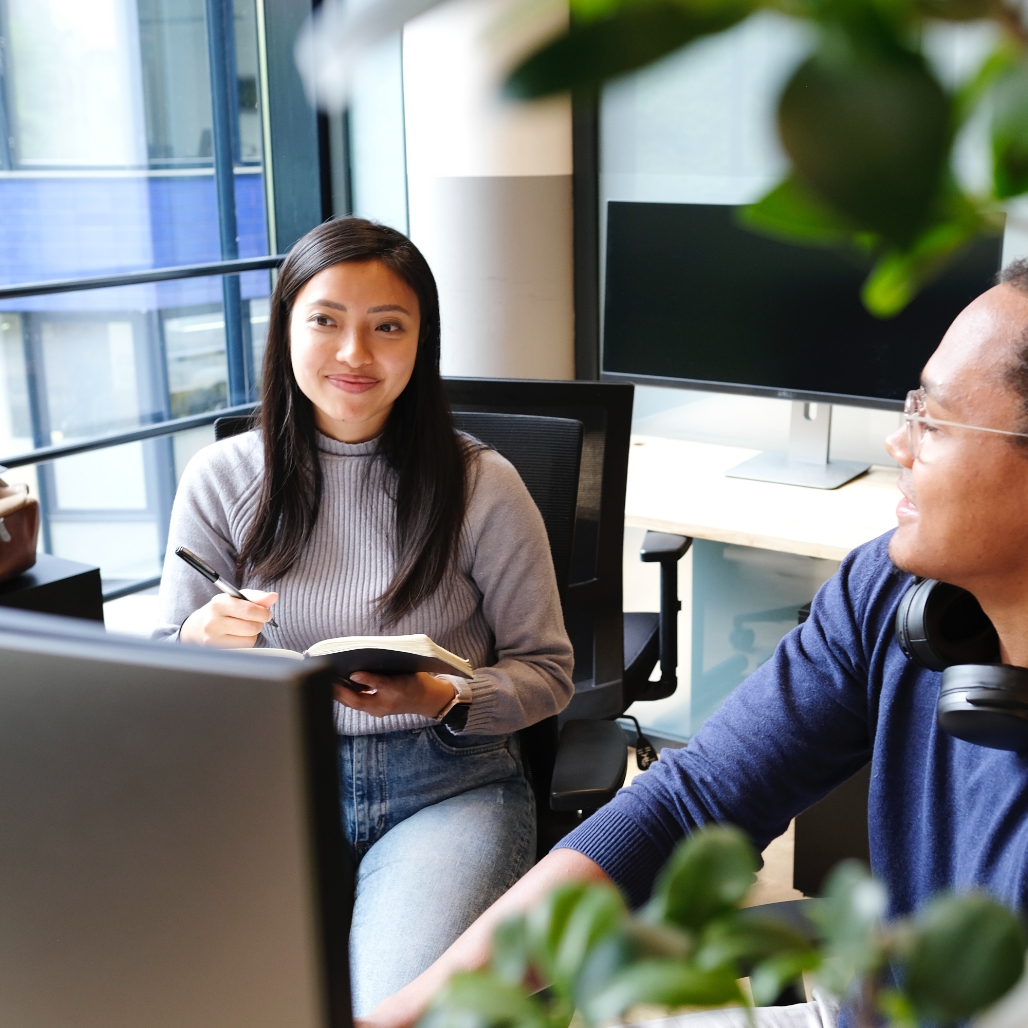 Level-up your career. Join CLEVR and let us help you fulfill your career goals.
Because we are scaling up and quickly growing, your chances to grow within the company are there for the taking. We love when our Imagineers thrive, so much so that we even have time designated for learning and developing your skills. The possibilities at CLEVR are endless, and as long as you join and stay with us, we will support you whichever way you want to go. Ready to take the next step?