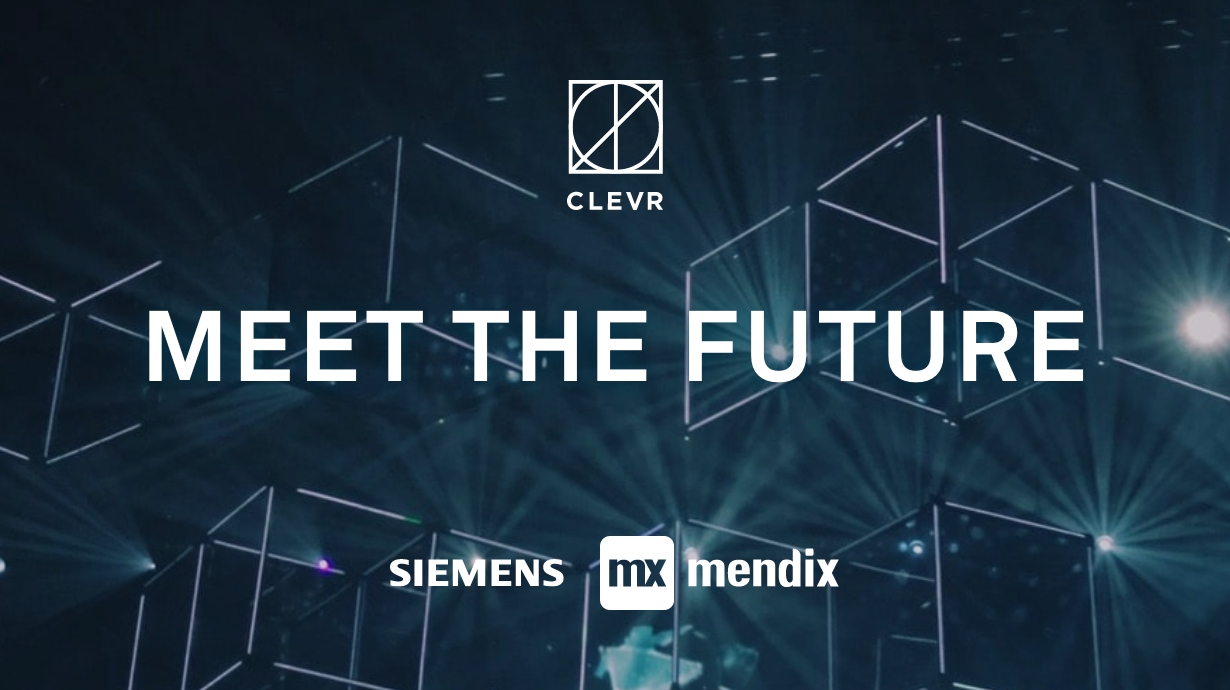 ClEVR EVENTS
Meet the Future @CLEVR
Harnessing innovation to ignite digital transition
Join us at this exclusive Meet the Future @CLEVR event in Frankfurt, Germany.

READ MORE...
Be at the cutting edge of digital transformation and software integration. Learn about the latest trends and technologies around the software solutions that you use daily. See how low-code technology can help you operate at the highest levels of efficiency. Get the latest insights into data security, AI, and remote assistance.
READ MORE...
Discover how smart, simple, digital transitions can help you realize your team's potential, realize business growth, and realize your goals.

Come meet us in person, network with peers, connect dots, and exchange ideas at our Meet the Future event in Frankfurt, Germany.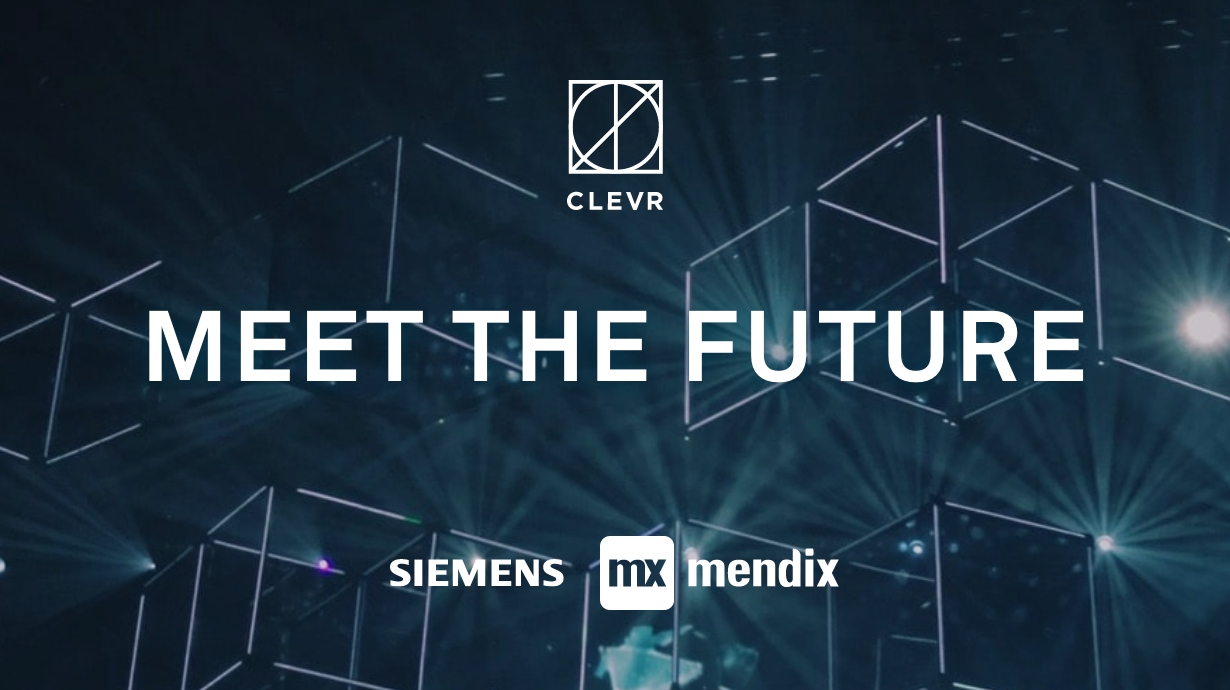 REGISTER NOW