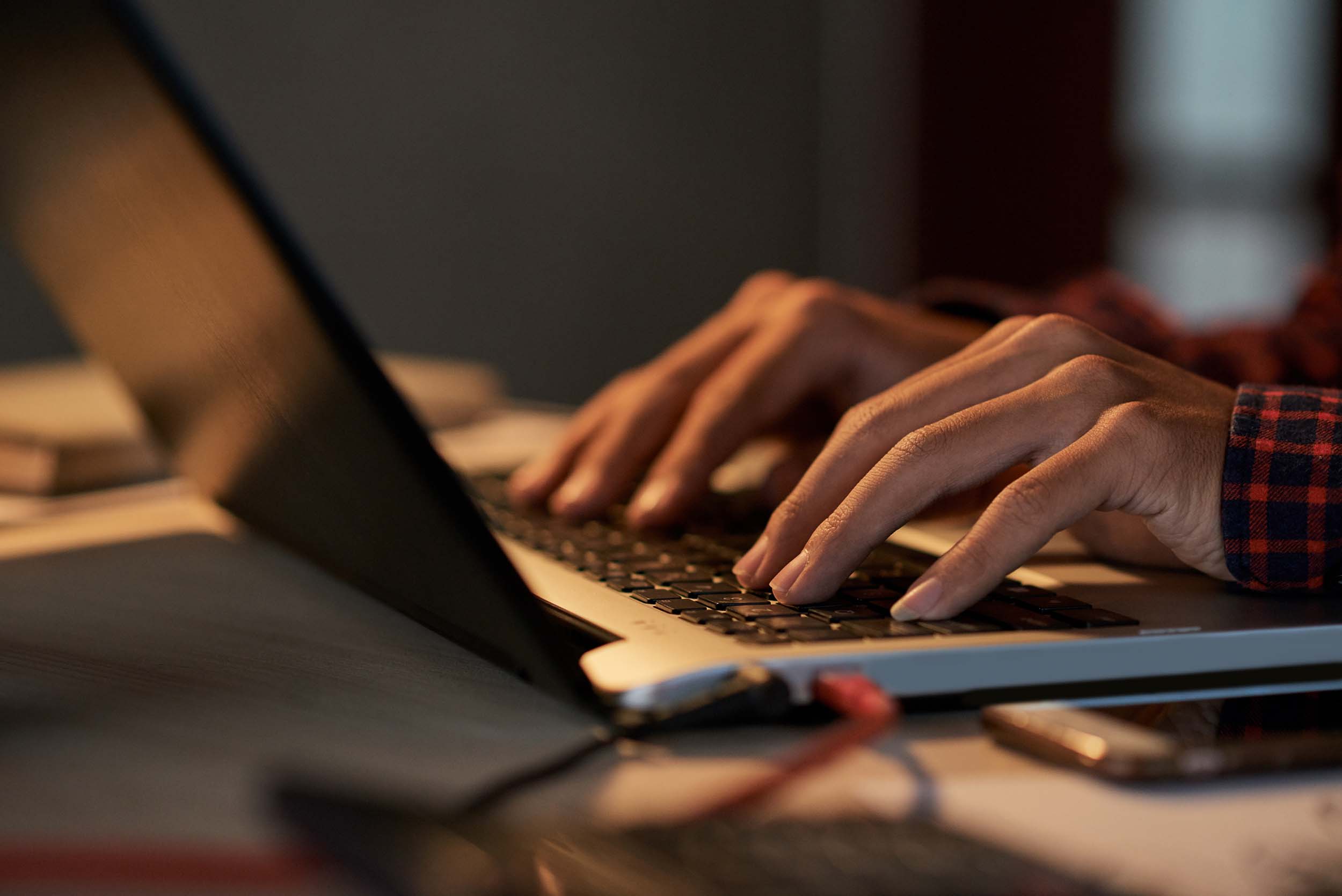 ON-DEMAND WEBCAST
APPLICATION TEST SUITE
Teil #1 Die Grundlagen
Die CLEVR Application Test Suite (ATS) unterstützt Mendix-Entwickler und -Tester. Wir haben ATS speziell entwickelt und vollständig in die Mendix-Plattform integriert, um große Teile der Testprozesse zu automatisieren. Unser Ziel? Das Testen zu automatisieren, um Zeit für die schönen Dinge des Lebens zu haben.
Was werden Sie lernen?
Produktübersicht
Kernfunktionalitäten
Wer sollte zusehen?
Unternehmen
Alle Mendix-Benutzer

Menschen
Entwickler, Anwendungsentwickler, Software-Ingenieure, Unternehmensberater, Software-Engineering-Manager, Teamleiter, Product Owner, Informationstechnologie-Projektmanager und

Informationstechnologie-Manager, Performance-Spezialist, Software-Test-Ingenieur, Software-Qualitätssicherungs-Ingenieur und Qualitätssicherungs-Spezialist, Senior Software Engineering Manager, Senior Informationstechnologie-Manager, Assistant Chief Information Officer, Application Development Manager, Global Chief Information Officer, Chief Technology Officer, Director of Information Technology, Software Engineering Manager, Chief Information Officer, Assistant It Manager, Director Information Technology Operations, Information Technology Project Manager, Director Information Technology Services, Senior Director Information Technology, Platform Director, Application Manager, Information Technology Manager, Associate Director of Information Technology, Head of Information Technology, Global Information Technology Director, Product Owner, Vice President Of Technology, Deputy Chief Information Officer.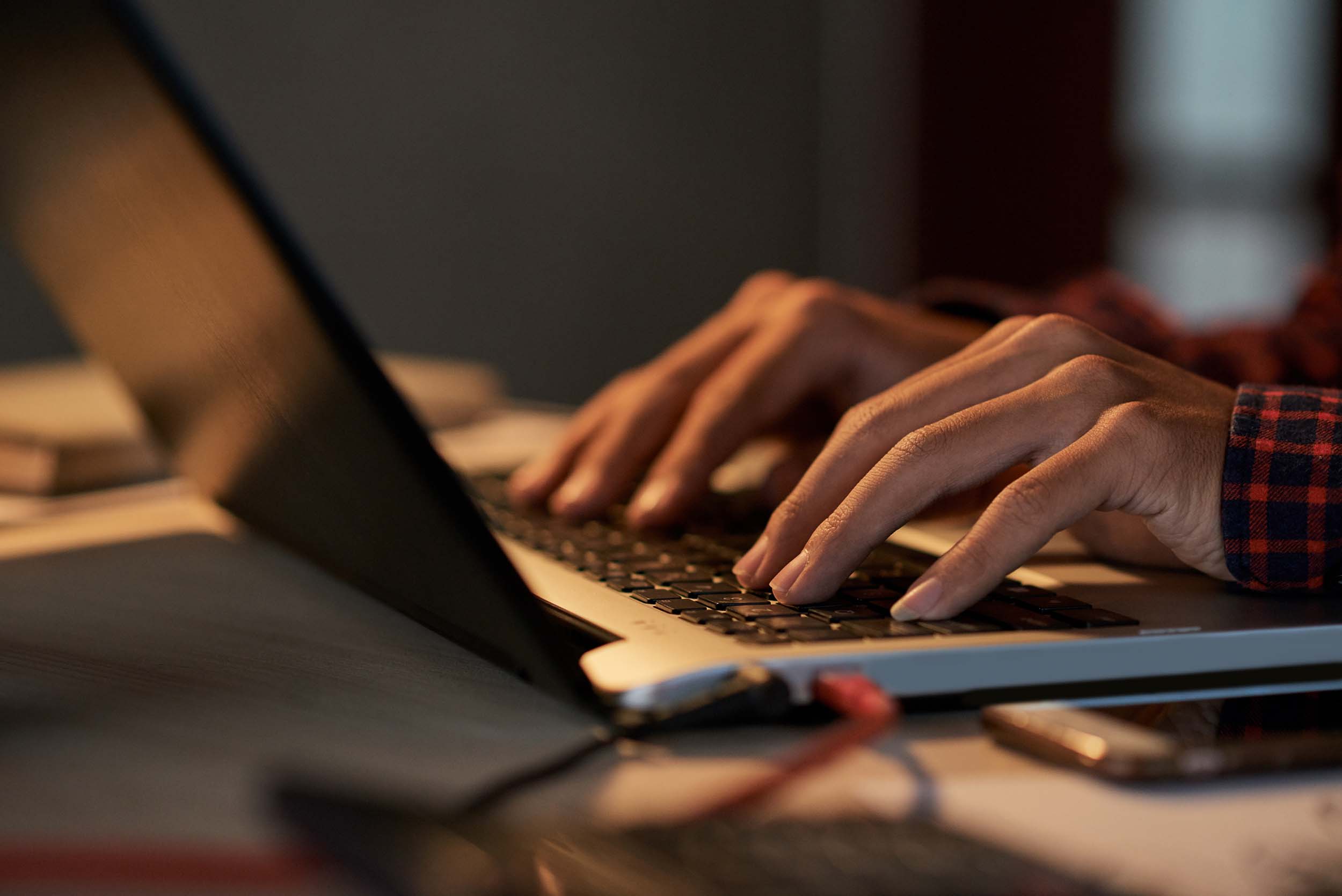 WATCH NOW