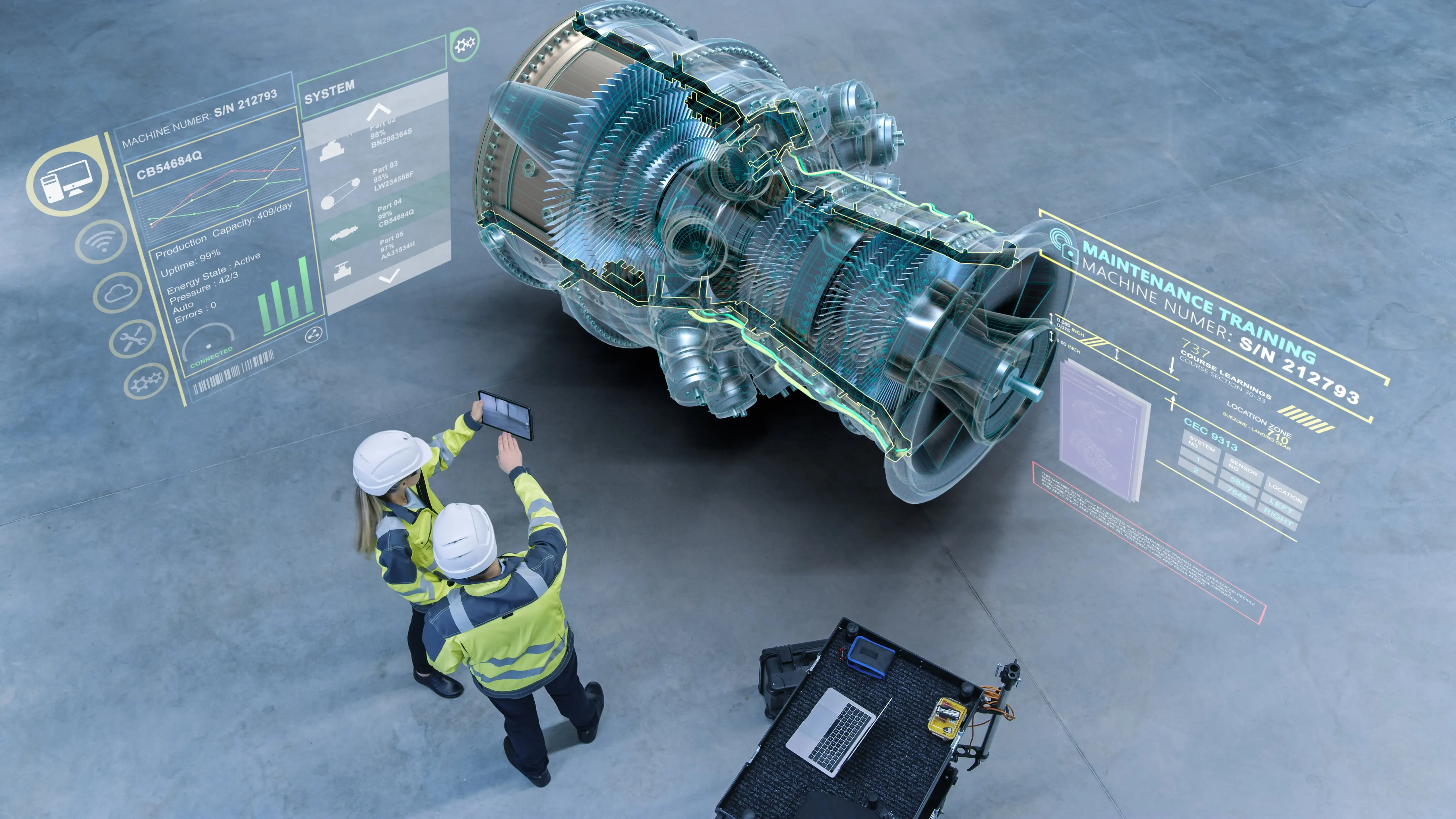 Event
The Future of Digital Engineering @Ålesund
How to optimize your product design pipeline?
Join us on the 30h of November 2023 at The Future of Digital Engineering @Ålesund, where we will unveil the latest advancements in digital engineering. This event, brought to you by CLEVR and Siemens, will provide actionable insights on leveraging digital engineering processes and tools to stay competitive in today's fast-moving world.


Why Should You Attend the Seminar in Ålesund, you will learn how to:
Get inspired by how your peers are applying different approaches similar challenges.

Listen to industry experts and ask questions relevant to your business.

Gain insights from industry leaders in digital engineering.

Explore process improvements and discover what is possible with your tools.

Stay in control in an increasingly complex landscape of suppliers, partners, and customers.

Improve data integrity also as complexity and stakeholders increase.

Understand how Software as a Service (SaaS) can benefit your organization.
Agenda
08:30 - 9:30
Arrival and Welcome
09:30 - 10:00
Keynote - Digitalizing a Dinosaur
10:00 - 11:00
The Next Step in Digital Engineering
11:15 - 11:45
How to manage product pipeline in the 21 Century?
12:00 - 12:30
Get More Out of Your Engineering Data
13:30-14:00
But How Do We Get There?
14:00 - 16:00
Whats new in Siemens CAD and Product Engineering solutions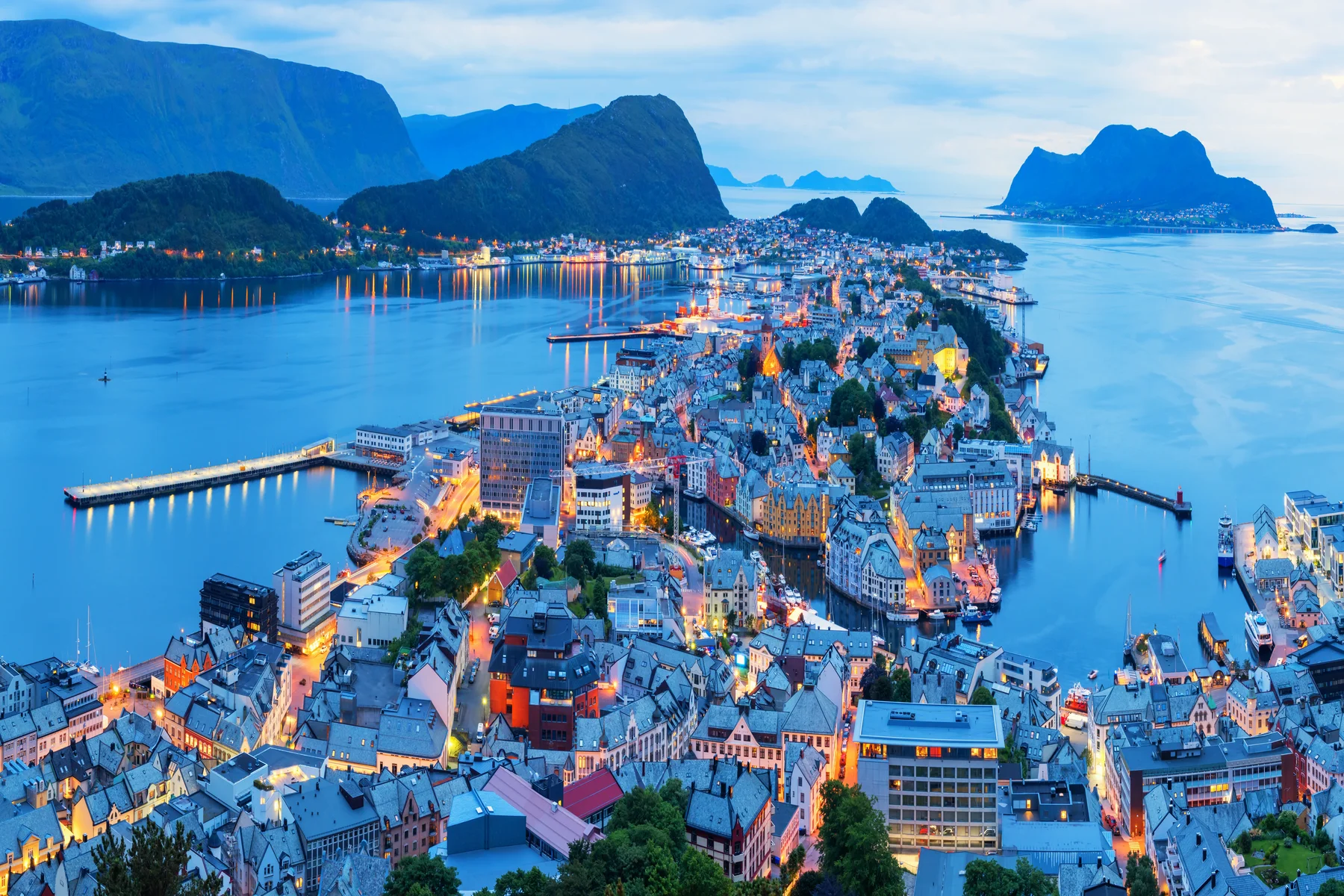 Location
Scandic Parken
Storgata 16
6002 Ålesund
Show on map
Why Attend?
This event is ideal for:

Technical Managers, Design Leads, CTOs, Mechanical Engineers

Don't miss out on this exclusive opportunity to discover the future of digital engineering and gain valuable insights to drive your organization forward. Reserve your spot today!