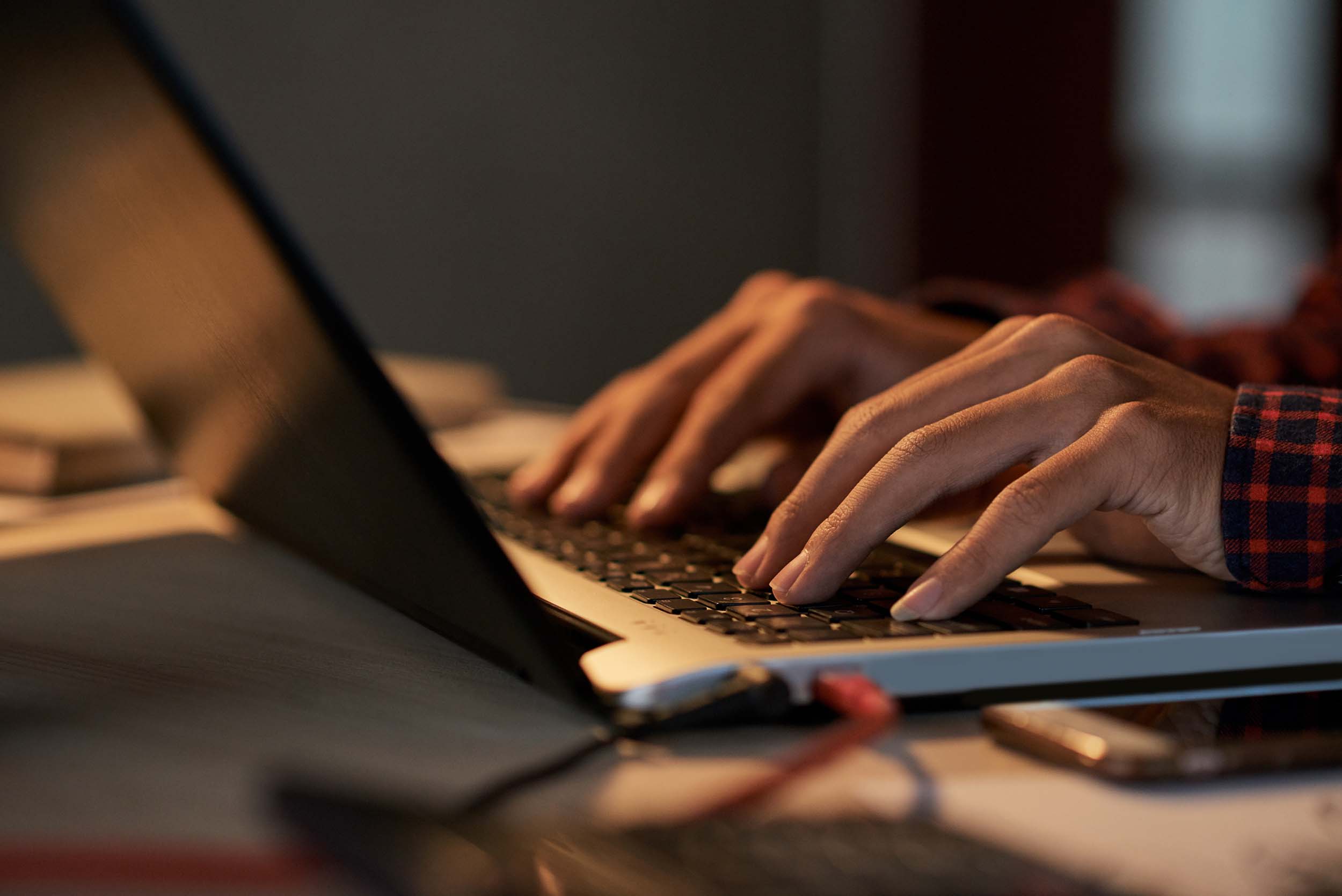 ON-DEMAND WEBCAST
APPLICATION TEST SUITE
Part #1 The fundamentals
CLEVR Application Test Suite (ATS) empowers Mendix developers and testers. We built ATS specifically and fully integrated it within the Mendix platform to automate large chunks of testing processes. Our goal? Automate testing to leave time for the fun stuff.
What will you learn?
Product overview
Core functionalities
Who should watch?
Companies
All Mendix Users

People
Developer, Application Developer, Software Engineer, Business Consultant, Software Engineering Manager, Team Lead, Product Owner, Information Technology Project Manager, and

Information Technology Manager, Performance Specialist, Software Test Engineer, Software Quality Assurance Engineer, and Quality Assurance Specialist, Senior Software Engineering Manager, Senior Information Technology Manager, Assistant Chief Information Officer, Application Development Manager, Global Chief Information Officer, Chief Technology Officer, Director Of Information Technology, Software Engineering Manager, Chief Information Officer, Assistant It Manager, Director Information Technology Operations, Information Technology Project Manager, Director Information Technology Services, Senior Director Information Technology, Platform Director, Application Manager, Information Technology Manager, Associate Director of Information Technology, Head Of Information Technology, Global Information Technology Director, Product Owner, Vice President Of Technology, Deputy Chief Information Officer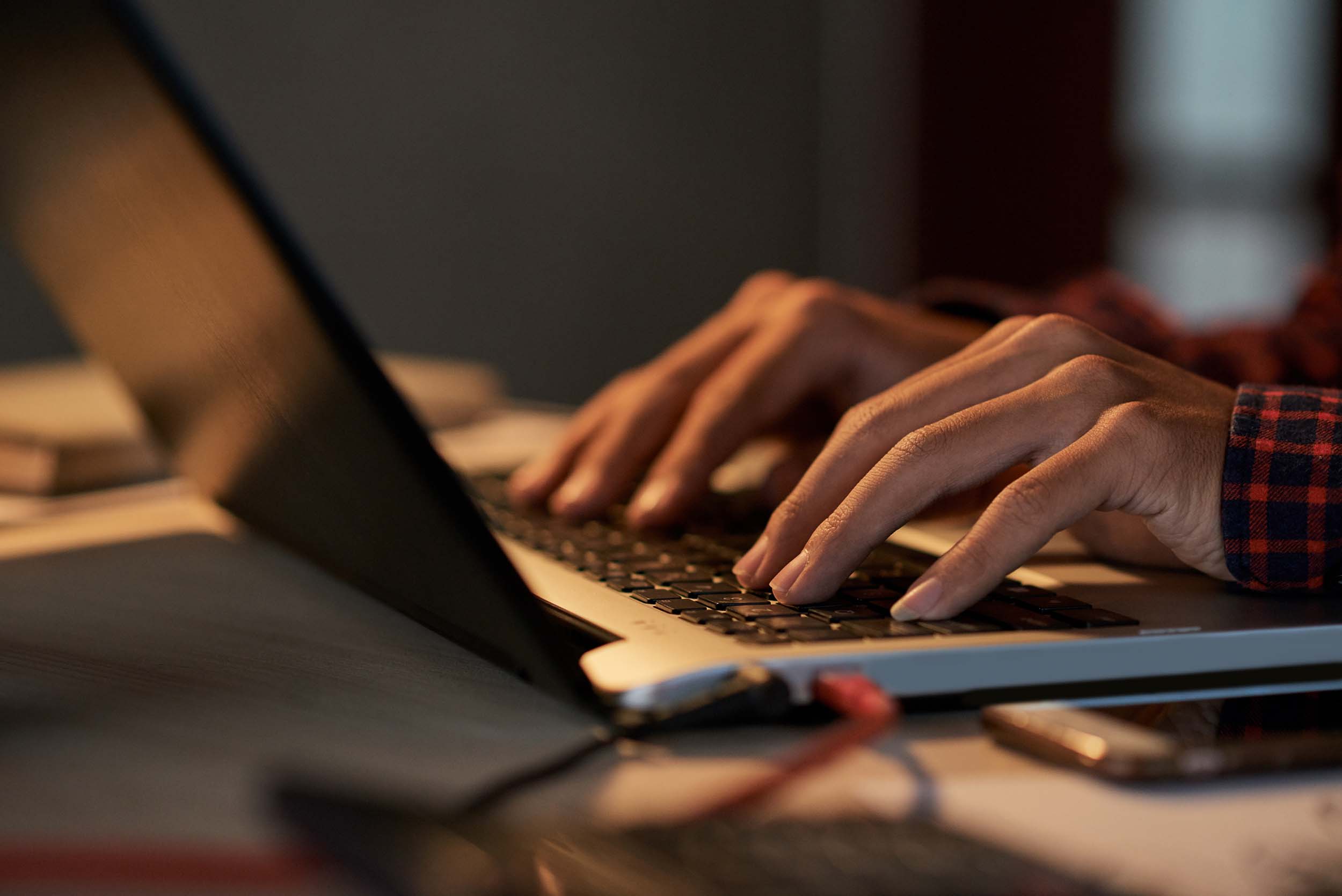 WATCH NOW