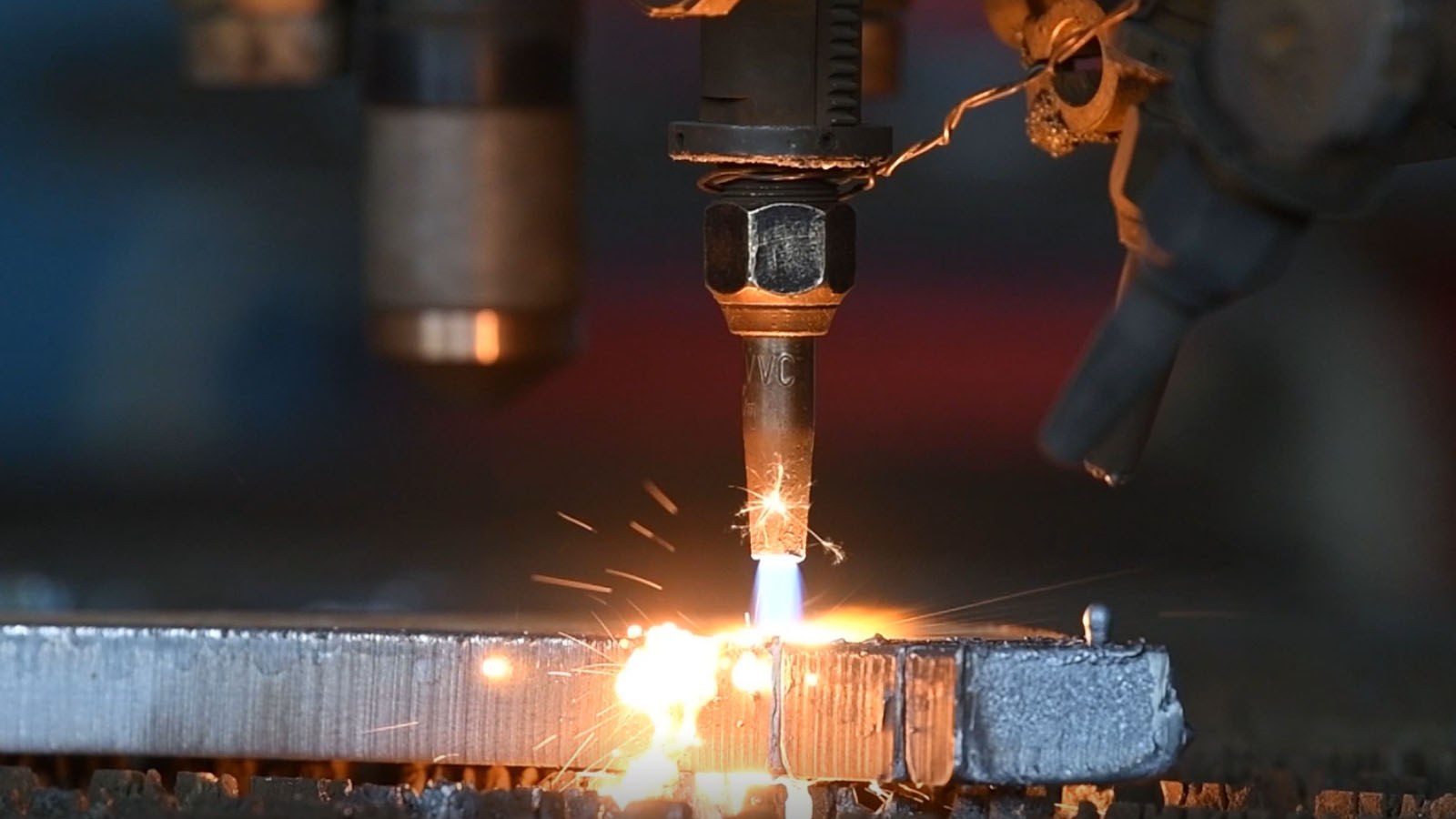 Webinar
Optimize processes to optimize products
Smart product lifecycle management = manufacturing success
Harnessing complex product and production data to innovate and staying ahead of the competition is a challenge for companies of all sizes in the manufacturing industries. However, we are seeing again and again that gaps in knowledge and documentation, inefficient and labour-intensive processes that are prone to error are holding organizations back from becoming their own best selves.
Let your data work for you instead of being a time and productivity sink. A single source-of-truth, revision control, and traceable approval processes are the bedrock of any successful company. Having the fundamentals in place lets companies scale to master future challenges. CLEVRs PLM solution will allow you to focus on delivering value to your customers instead of getting stuck in administration and manual processes.
Join us for this webinar and let Kai Fløistad explain how CLEVR works with companies of all sizes to fit PLM systems to their needs, get the most out of their data, and let engineers concentrate on engineering instead of searching for the right data.
What you will learn?
The benefits of utilizing your data
How one source-of-truth increases efficiency and innovation
Speakers
Who should watch?
Companies
Engineering-to-order, marine, heavy machinery, and manufacturing, engineering companies
People
Mechanical engineers (medior and senior), electro-mechanical engineers (medior and senior), managers, CEO, CIO, CTO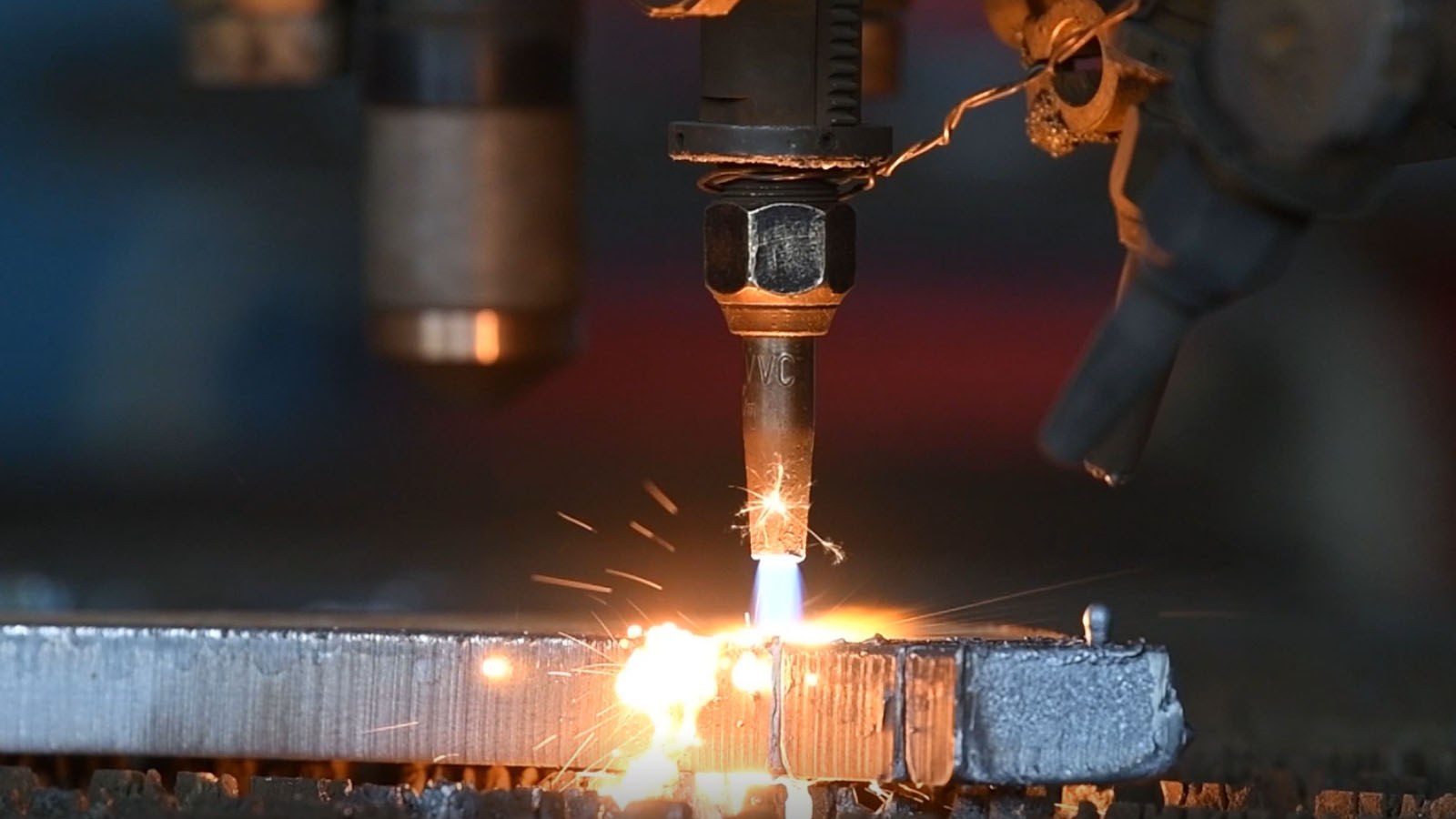 REGISTER