Our story
CLEVR is a technology solutions company that helps clients deploy software strategically to create value. To do so, CLEVR leans on decades of experience and combines expertise in both standard product lifecycle management (PLM) and low-code software solutions.
CLEVR is a strategic partner helping clients save time, reduce costs, and adapt in an era of rapid change. We use software to optimize processes so our clients can deliver the products and provide the services of tomorrow. This is where CLEVR excels – our customers say so.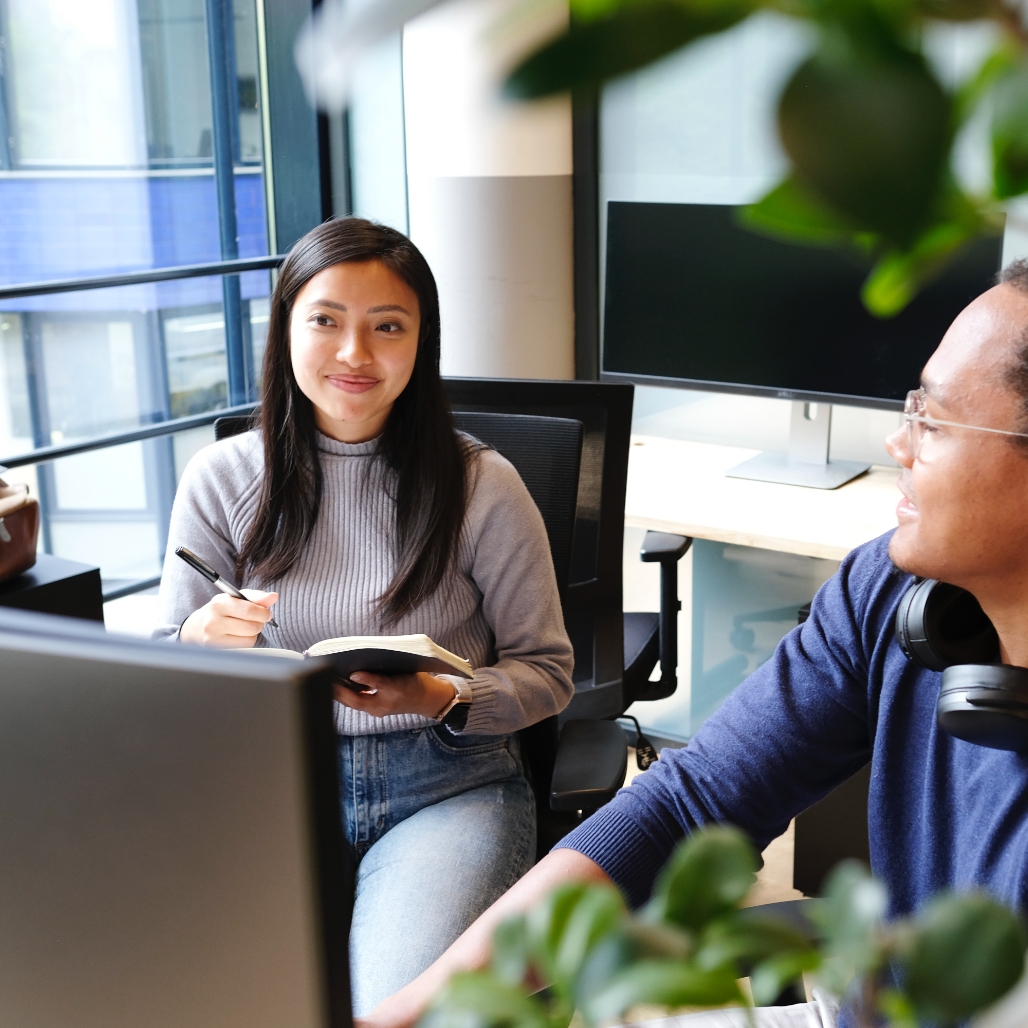 With main hubs in the Netherlands, Norway, and Germany, CLEVR's growing team of 250+ people provide solutions, services, tooling, and training to over 500 customers, including Continental, ING, Siemens, Rituals, and Eneco. CLEVR is a platinum-level Siemens solutions partner and a leading Mendix partner.
CLEVR originated from Mansystems (founded in 1991), FlowFabric (founded in 2010), and BlockBrains (founded in 2019). In 2020 the three companies merged, were backed by Volpi Capital, a specialist private equity investor, and became CLEVR. In 2021 CLEVR acquired Digitread, one of the world's rising stars in Product Lifecycle Management (PLM) system integration and a platinum-level solution partner of Siemens.
Let software work for you
We empower people and organisations to succeed in an era of rapid change. By being clever. We strive to exceed your expectations with our PLM and low-code expertise, industry-leading solutions, products, training and support. We do this by using technology from Mendix and Siemens.
Build tomorrow together
Ready to level up your career? Join our multi-disciplinary team and make a difference today!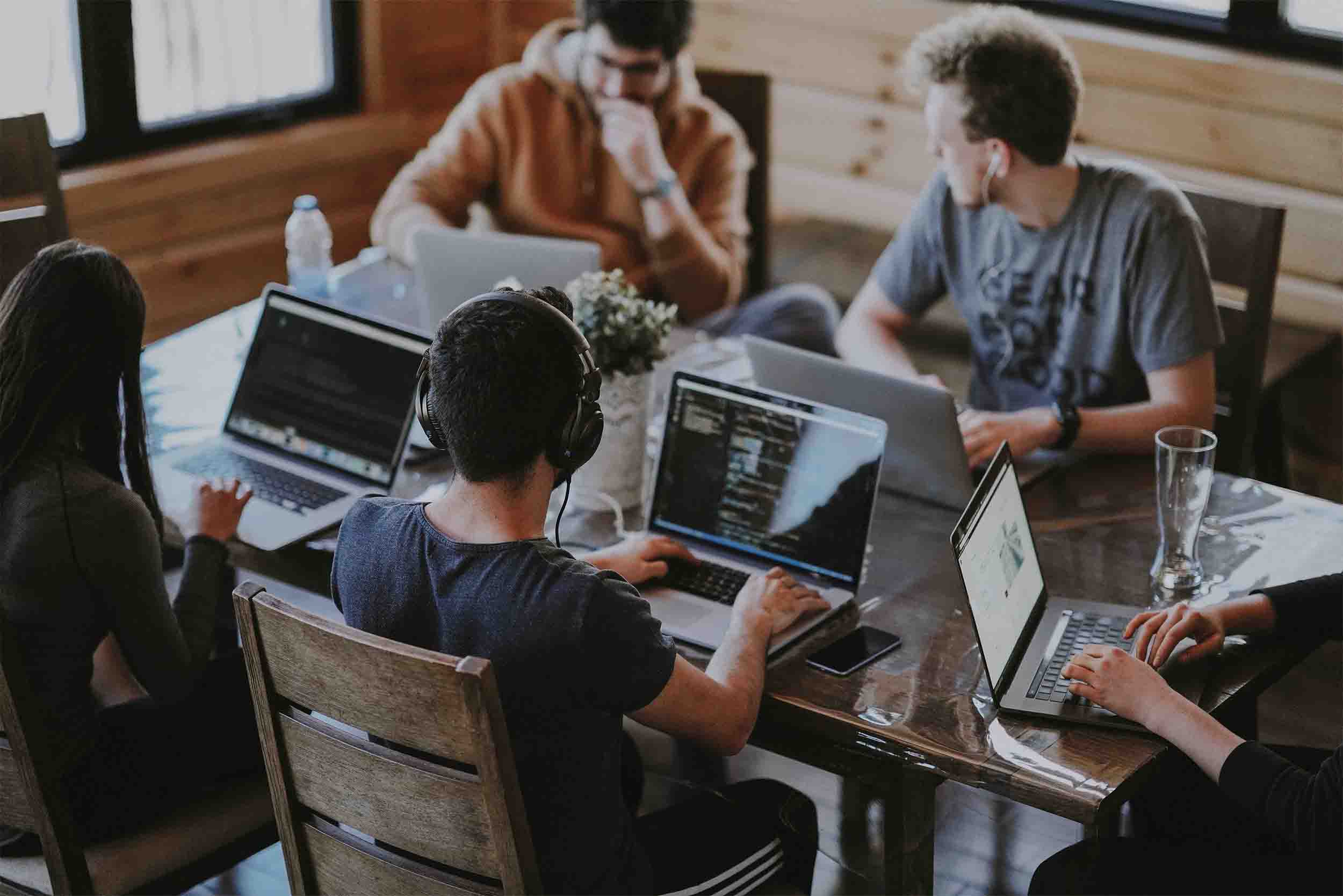 Most Valuable Professionals (MVP)
Join CLEVR,

global Mendix expert partner and Siemens solution partner

At CLEVR, we engineer ideas into reality, building alongside our clients. Together, we shape the future. Our infinite game is to accelerate the world's digital transformation for sustainable success. We Build Tomorrow Together. Join us!
START TODAY
Ready to accelerate your digital transformation?
Read the latest CLEVR news, articles and updates on LinkedIn
Receive personal news and updates in your inbox