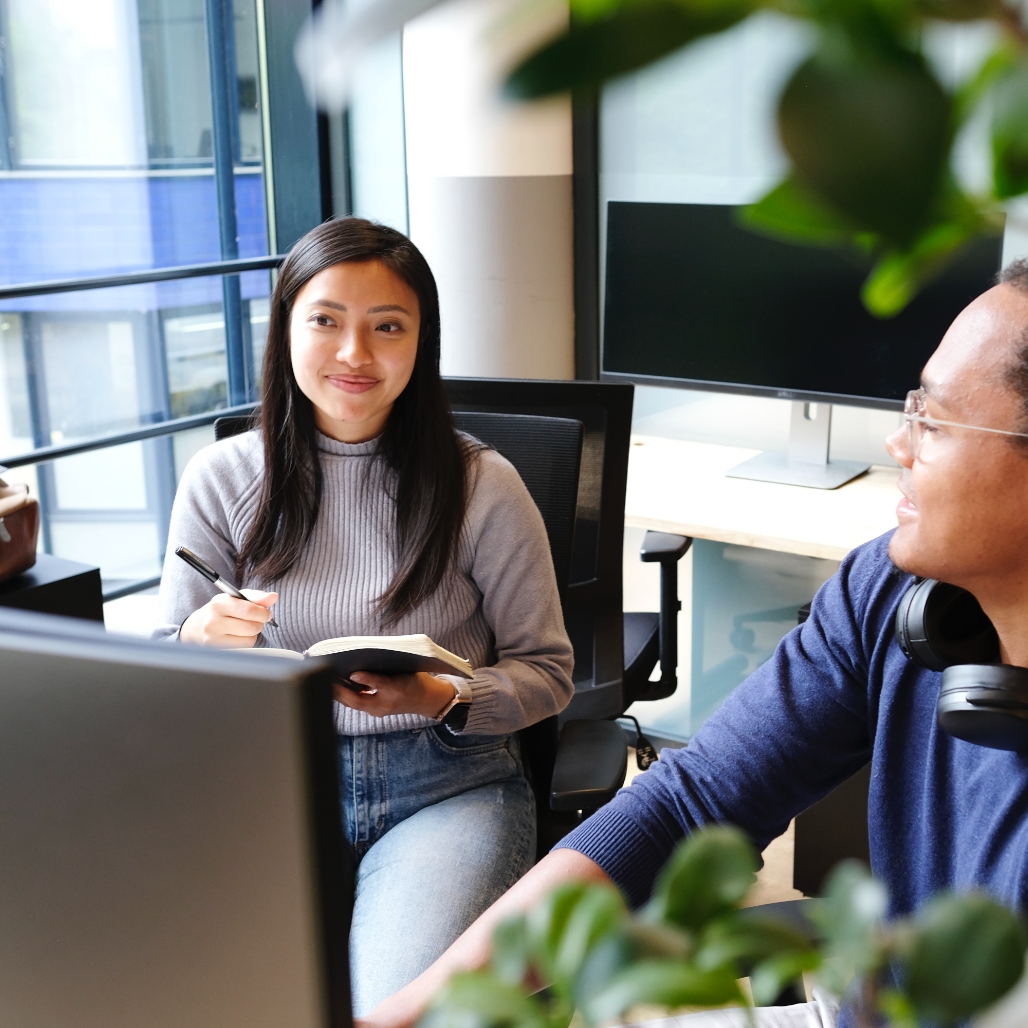 Our story
CLEVR is the low-code and no-code Software-with-a-Service (SwaS) solutions provider and the largest global Mendix expert partner. The company specialises in the enablement of low-code and no-code software development to help businesses succeed in a fast-paced world with smart and proven software solutions. We can do this by maintaining the unique character and processes of companies with the help of low-code. This means joint development and learning by sharing knowledge, experience, and re-using components. That is the foundation of our solutions and SwaS.

CLEVR operates in 18 countries, including Australia, UAE, Japan, USA, Canada and UK. A growing team of 250+ people (including 150+ Certified Mendix developers) provides solutions, services, tooling, and training to over 400 customers, including Continental, ING, eXp Realty, Siemens Financial Services, Achmea, Rituals, Cargolux, Nutricia, Kongsberg Maritime, Eneco, Stella Bikes, Mondi Group, and T-Systems.

CLEVR originated from Mansystems (founded in 1991), FlowFabric (founded in 2010), and BlockBrains (founded in 2019). In 2020 the three companies merged, were backed by Volpi Capital, a specialist private equity investor, and became CLEVR. In 2021 CLEVR acquired Digitread, one of the world's rising stars in Product Lifecycle Management (PLM) system integration and a platinum-level solution partner of Siemens.
Smart
We believe in the pursuit of expertise, of not settling for just any answer, but for keeping going until we have the right answer. That's smart to us - not simply plug and play, but understanding unique problems and finding the right answers.
Savvy
Savvy is the unique mix of expertise and experience that creates something with an edge at CLEVR. We love to get in the trenches with our customers, and working on the edge together means solving new problems and tackling unfamiliar situations, for that you need both expertise and experience. That's savvy for us, knowing the right thing to do, and then doing the thing right.
Social
At CLEVR we look after each other, we listen to each other, we collaborate to unlock growth for our customers - yes - but also for each other. We know that to go far we have to go together, and that spirit of togetherness is what makes us strong and unique, something we will never lose.
Sustainable
For us sustainability is about our planet, yes, and we're committed to leaving the world better off than we found it, but more than that it's also about building sustainable relationships with each other and our customers, and it's about a sustainable business model that works for the long term. That's sustainability for us, not just one thing, but the interlocking relationships between everything we do and ensuring they're all designed for the long term.
Let software work for you
We care about the digitalisation and success of our customers and truly want to make a difference. By being clever. We thrive to exceed your expectations with our low-code expertise, industry-leading solutions, products, training and support. We do this by using technology from Mendix and Siemens.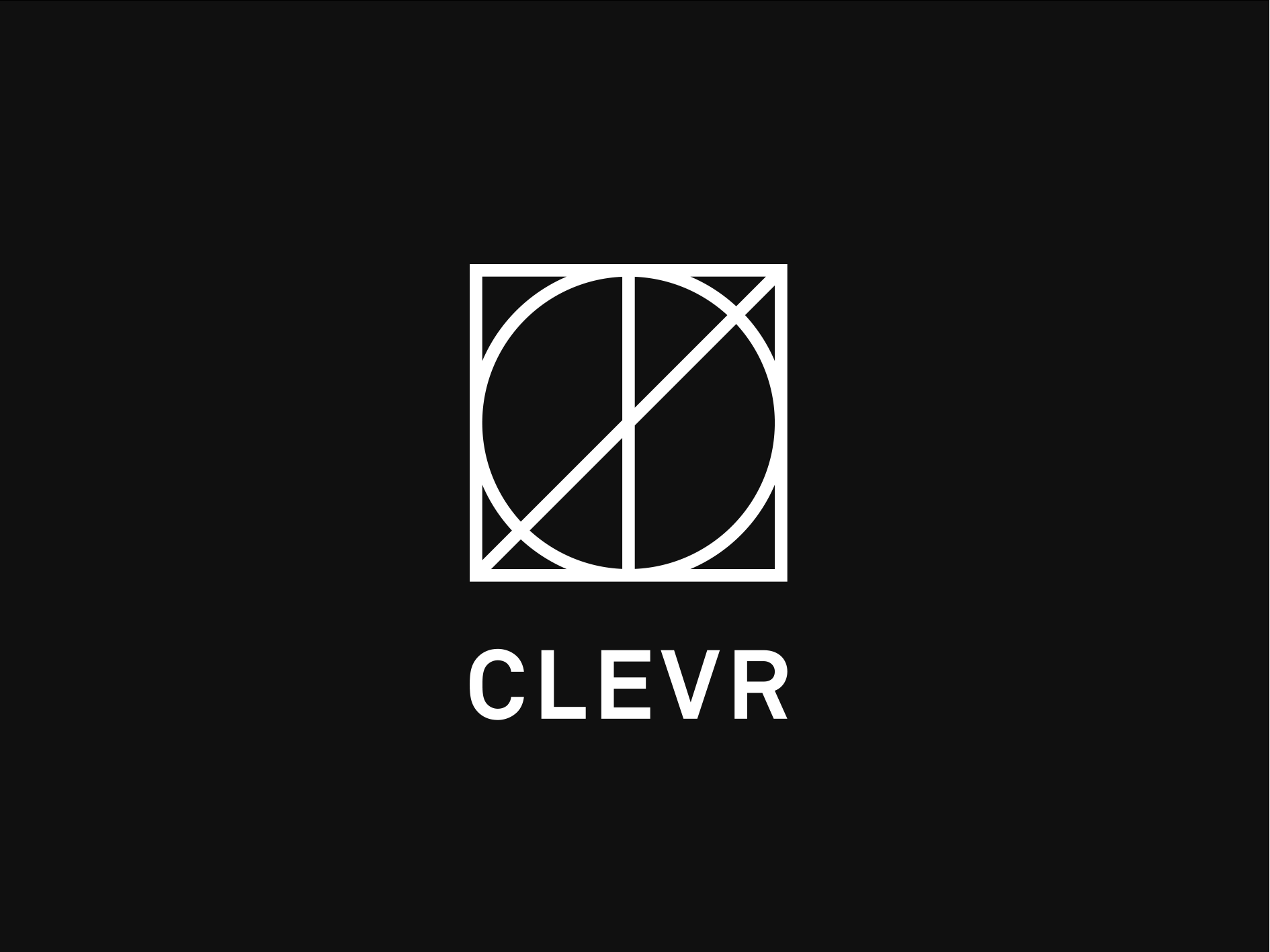 We shape the future
We believe that every person and every business is unique. So we've created a logo to honor this. Our algorithm generates a unique logo for every colleague, every customer, for all our solutions and for every day of the year! All based on the endless possibilities of our low-code and no-code solutions. That's what we call smart, savvy, social and sustainable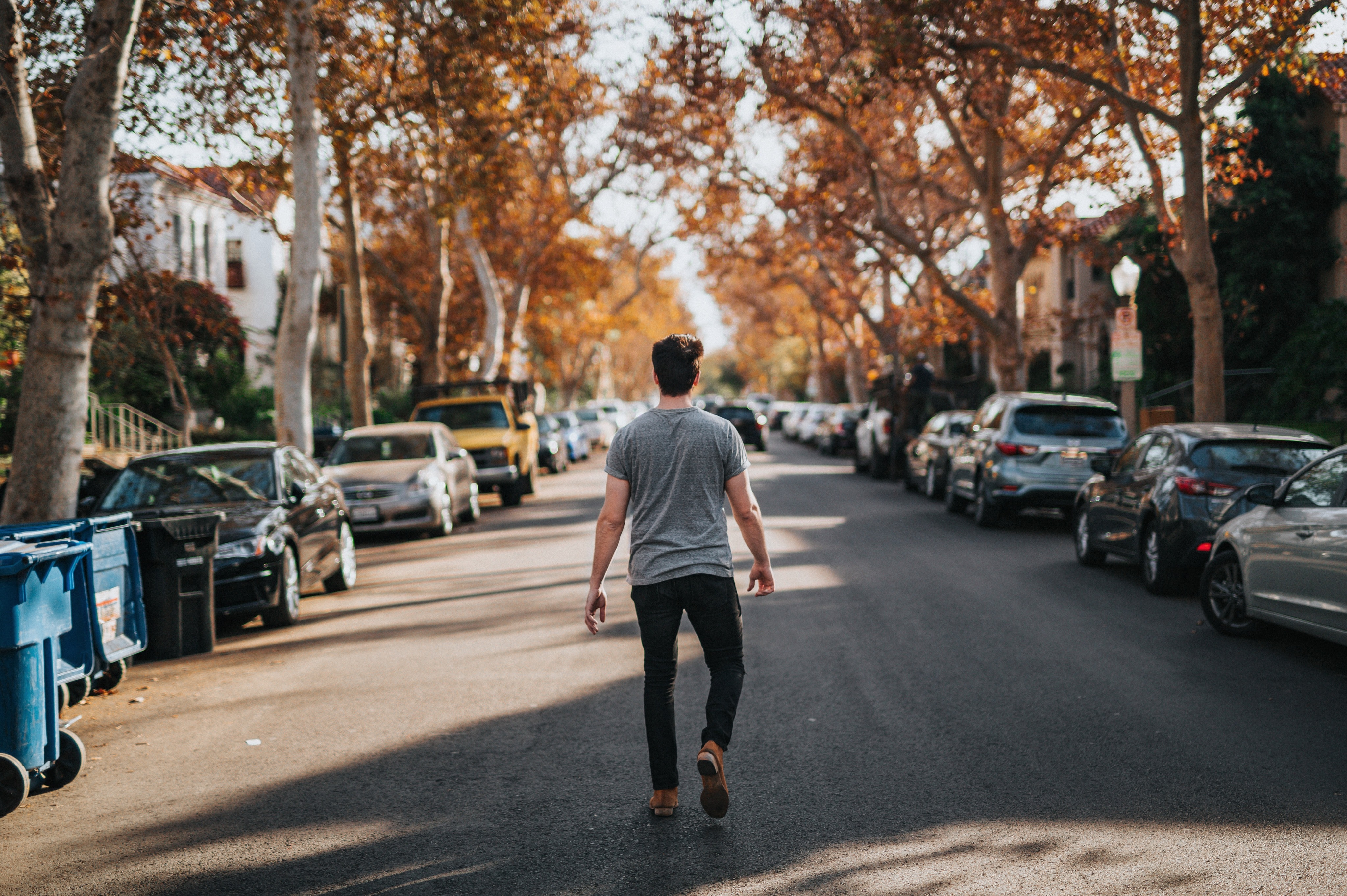 Social & sustainable
We love to give back. We do this by supporting charities that are close to our core values. Examples are: Yes We Help project, Kromkommer Project, Flock of Birds project, Petjeaf project and the Tablet application for War Child.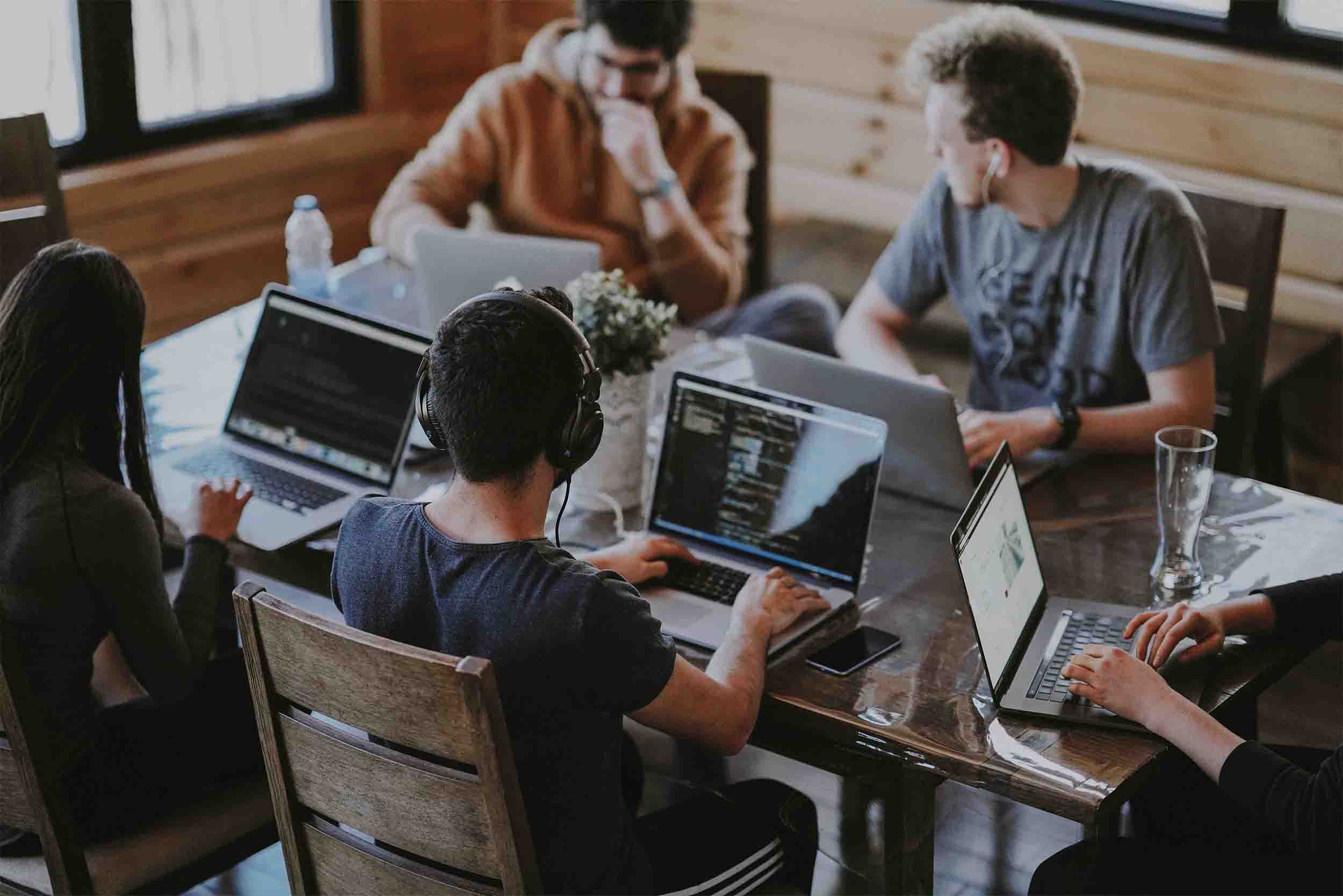 Most Valuable Professionals (MVP)
Join CLEVR,

global Mendix expert partner and Siemens solution partner

At CLEVR, we turn ideas into reality to make the world a better place, a better tomorrow. Better for People, Planet, and Prosperity. That's what we call Sustainable Success. Together, we shape the future, by creating smart, savvy, social and sustainable ideas, and bringing them to life. Our infinite game is to accelerate the world's digital transition to sustainable success. That's what we call CLEVR Imagineering. Join us!
START TODAY
Ready to accelerate your digital transition?
Read the latest CLEVR news, articles and updates on LinkedIn
Receive personal news and updates in your inbox