Marine
Green technology is critical to achieve sustainability goals in a fast growing industry.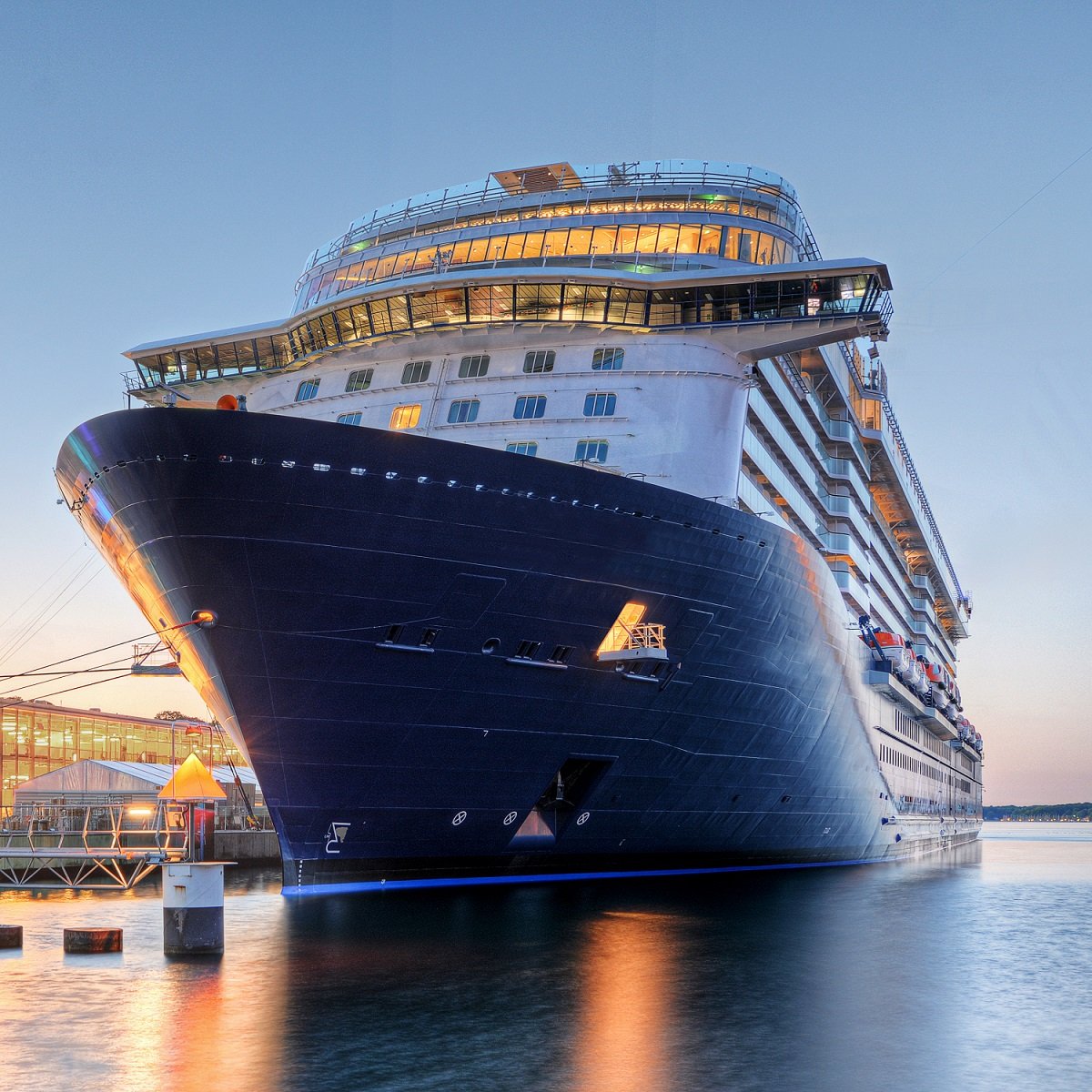 Reduction in maritime emissions by 2030
Global ship building market by 2025
Suppliers will support sustainable production
Go green with holistic ship design
The pressure is on. Disruptive new technologies, economic turmoil, and climate changes are triggering the need for mega ships, green energy, sustainable production and production processes. At the same time there is an exponential growth in commercial demands adding pressure to the marine sector for quicker production. Shipping companies, fleet managers, suppliers must all comply with strict regulations and remain competitive at the same time to turn profits. CLEVR offers cutting edge solutions developed on Siemens and Mendix technology to help simplify complexity and scale at speed by connecting people, processes, and systems.
START TODAY
Ready to accelerate your digital transition?
Read the latest CLEVR news, articles and updates on LinkedIn
Receive personal news and updates in your inbox