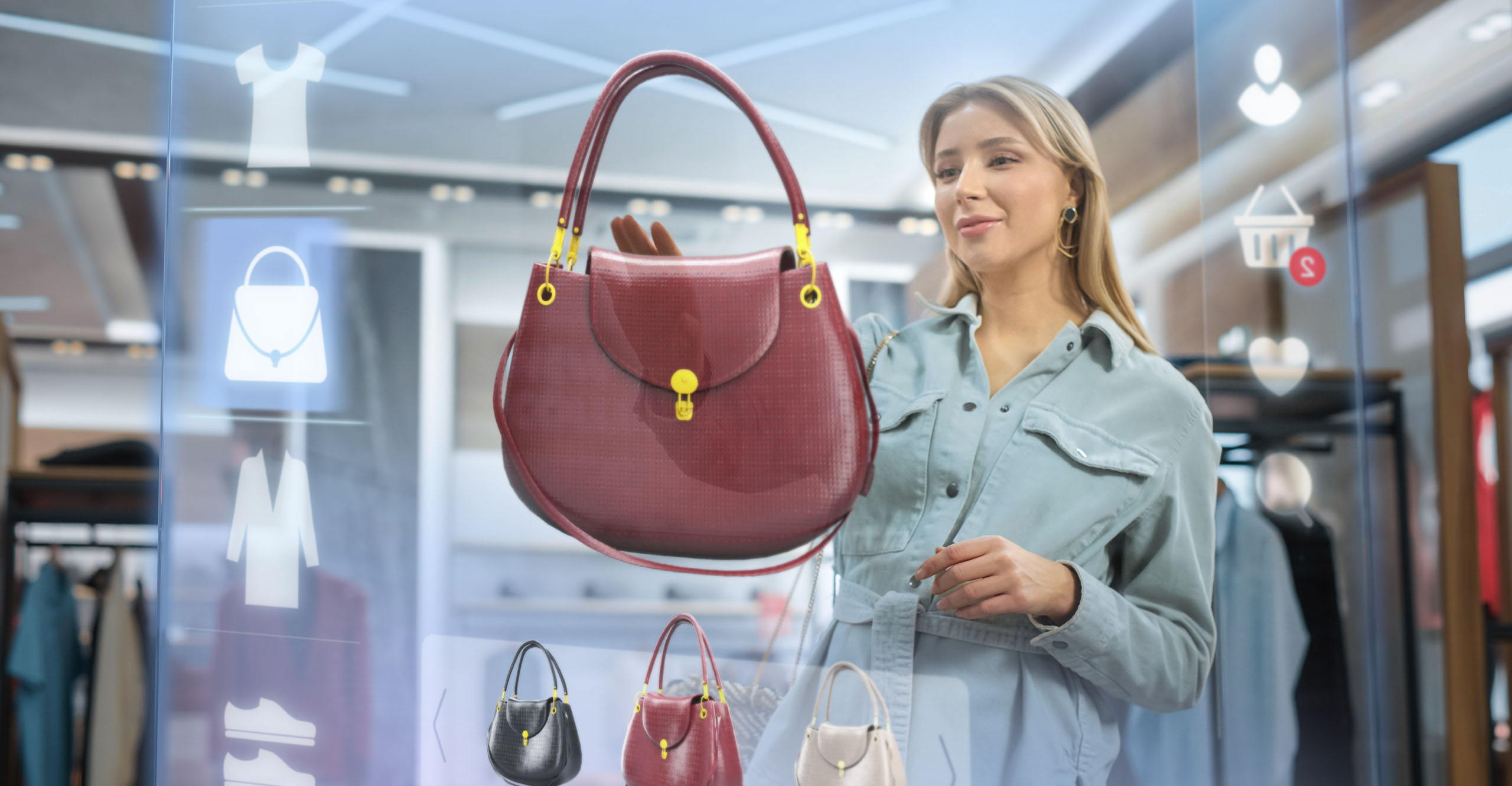 Retail
Respond to a fast-changing world where retail is adapting a consumer-focused omnichannel approach.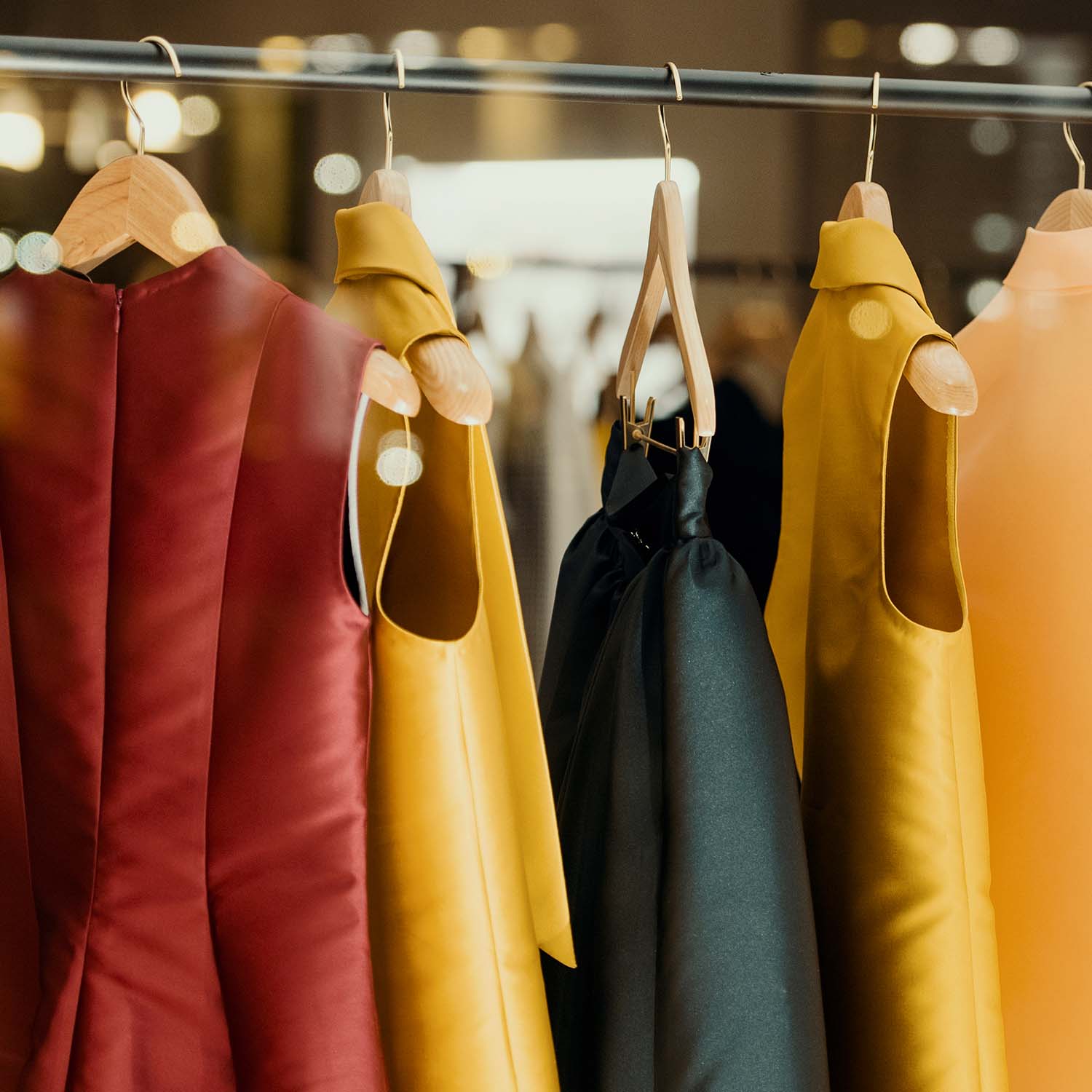 Annual retail ads globally
Spending on order management software globally
Organisations have supply chain disruptions
Retail, uninterrupted
If the pandemic taught us anything, it was the fragility of consumer attention span. Brands and retailers today must not only fight against inflation, supply chain disruptions but increasing consumer demands. The needs of tomorrow must be predicted and built today with technology. CLEVR's low-code approach to retail ensures with speed and agility in development you need to keep your consumers engaged, while streamlining your processes, and maintaining your margins.
START TODAY
Ready to accelerate your digital transition?
Read the latest CLEVR news, articles and updates on LinkedIn
Receive personal news and updates in your inbox