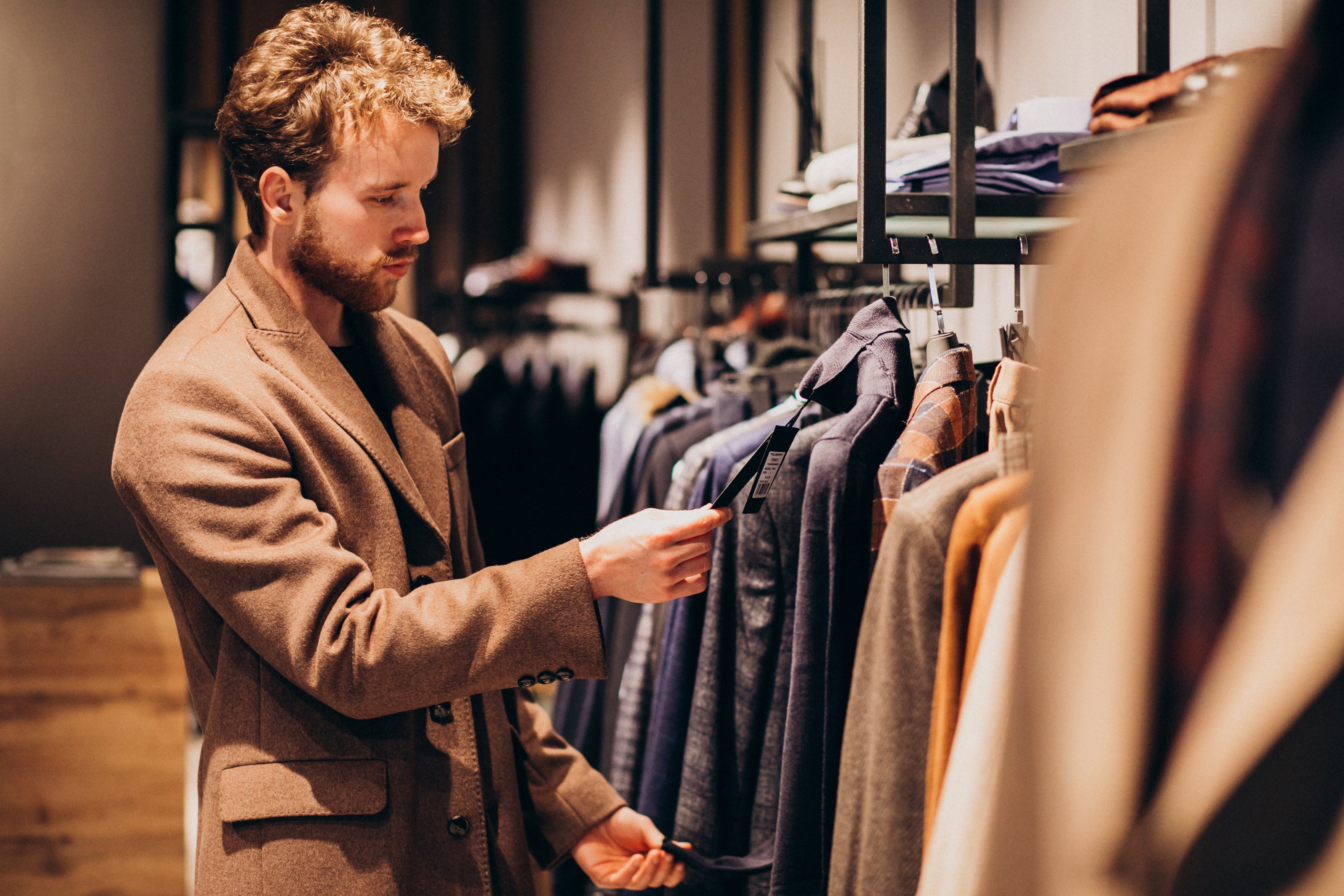 Transform retail experiences with CLEVR
In today's rapidly evolving and unpredictable retail industry, retailers must adapt to changing conditions and identify essential capabilities for implementing unified retail commerce, where online and offline retail channels are seamlessly connected and synchronized. CLEVR helps you elevate retail operations and deliver exceptional experiences with low-code solutions for retail. Modernize your retail enterprise, optimize processes, and stay ahead in the dynamic retail landscape.
Transforming Retail: Are you ready for the Digital Revolution?
Retailers face ongoing challenges in maintaining market share and profitability. To excel in today's dynamic landscape, they must embrace advanced capabilities that address changing consumer behaviors. By leveraging near-real-time data and AI-driven approaches, retailers can make rapid, informed decisions. To overcome challenges, retailers need to take strategic actions:
Enhanced In-store Service
Empower store associates with enhanced digital skills to stand out from competition and ensure successful in-store operations.
Collaborative Innovation
Foster collaboration, both internally and externally, to drive innovation and seize new business opportunities.
Comprehensive Partnerships
Seek partnerships and ecosystem participation to meet comprehensive customer demands.
Unified Adaption
Adapt organizational structures and technology landscapes to implement must-have capabilities that drive unified retail success.
Sustainable Integration
Prioritize sustainability, governance, and compliance as top priorities to ensure ethical business operations through the integration of sustainable practices.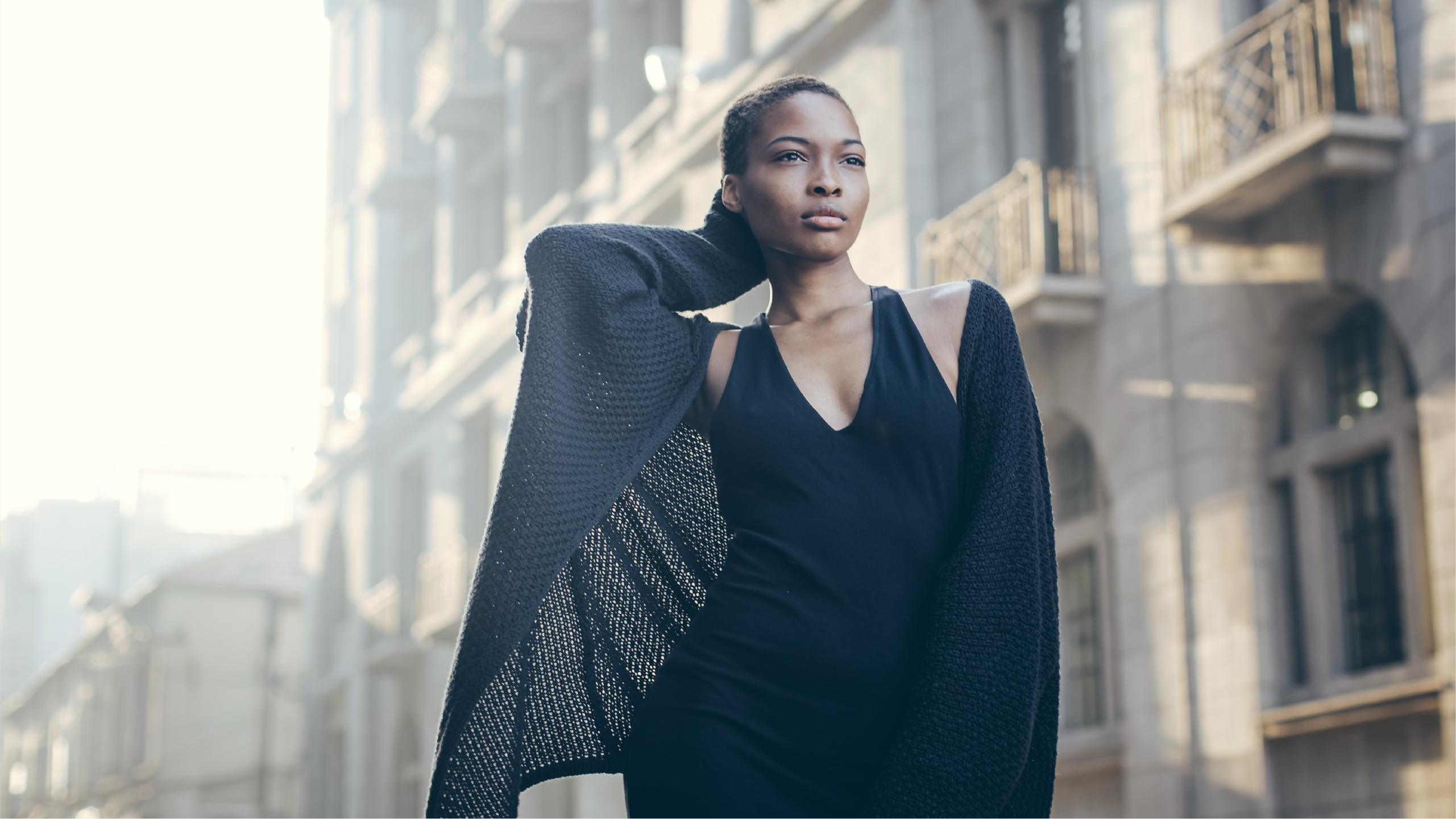 Keep your Retail Business CLEVR: Optimise, Innovate, and Thrive
CLEVR offers a powerful low-code application that enables retailers to quickly develop and deploy custom retail management software. With CLEVR and Mendix, retailers can streamline their operations, from basic to business-critical applications, while ensuring security, flexibility, adaptability, and auto-scaling capabilities. Digitize your retail management processes with CLEVR's scalable solutions and expertise.
Delivering Customer Value in Retail with CLEVR
In the modern retail world, customers' shopping journeys are diverse and non-linear. Retailers must adapt by implementing must-have capabilities to provide personalized experiences.
Consumer value driven approach
Retailers must provide capabilities that align with consumers' values, expectations, and behaviors throughout their shopping journey. This includes product search, payment, acquiring the product, and using it.
Context awareness
CLEVR's context-aware approach utilizes valuable individual data, such as situation, intent, preferences, history, and location. Retailers can make faster, informed decisions in critical business moments, resulting in highly personalized experiences and improved outcomes.
Composable Architecture
To thrive in the digital transformation era, retailers should prioritize flexible and adaptive technology architecture. Upgrade your retail environment with CLEVR for long-term success by embracing agile and modular applications and ensuring easy integration with other systems.
Ecosystem Participation
Retailers must embrace external collaboration and actively participate in industry ecosystems. CLEVR's strategic partnership with Mendix offers significant advantages, including the opportunity to expand product categories and leverage industry expertise.
Co-Innovation
Innovation and co-innovation are vital for retailers to thrive. Learning from other industries, partners, and even competitors foster creativity. Internal and external collaboration is necessary to execute innovative ideas successfully.
Trusted by startups and the world's largest companies
What's the role of Low-Code Technology in Retail?
Overcoming the challenges faced by retail companies.
Retail companies face challenges from online shifts, outdated applications, and supply chain disruptions, leading to backlogs and customer retention concerns. By leveraging the power of low-code solutions, retail companies can enhance their agility and responsiveness, enabling them to stay competitive in the ever-evolving retail landscape.
Seamless Omni-Channel Experience
By embracing low-code solutions, retailers can overcome the challenges of integrating apps, leverage their existing legacy systems, and effectively compete with big tech companies. With low-code platforms, retailers can enhance customer experiences and achieve success in the modern retail industry.
Empowering Retailers with future-proof solutions
Discover the power of CLEVR to future-proof your retail business. With our extensive retail industry expertise and innovative solutions, you can create seamless omni-channel applications, generate valuable customer insights, and streamline your operations.
SOLUTIONS
CLEVR's Low-Code retail Solutions
Transform your Retail experience with CLEVR's Low-Code Solutions: Empowering Efficiency, Driving Innovation, and Ensuring User-Friendly Store Success.
PLM for Fashion and Retail (DLM)
Mendix's low-code DLM solution streamlines the workflow for fashion and retail businesses, enabling collaboration between stakeholders and reducing digital waste. With cloud-native technology and low-code capabilities, businesses can develop mobile and web applications at scale, improving time-to-market for product ideation, design, and development.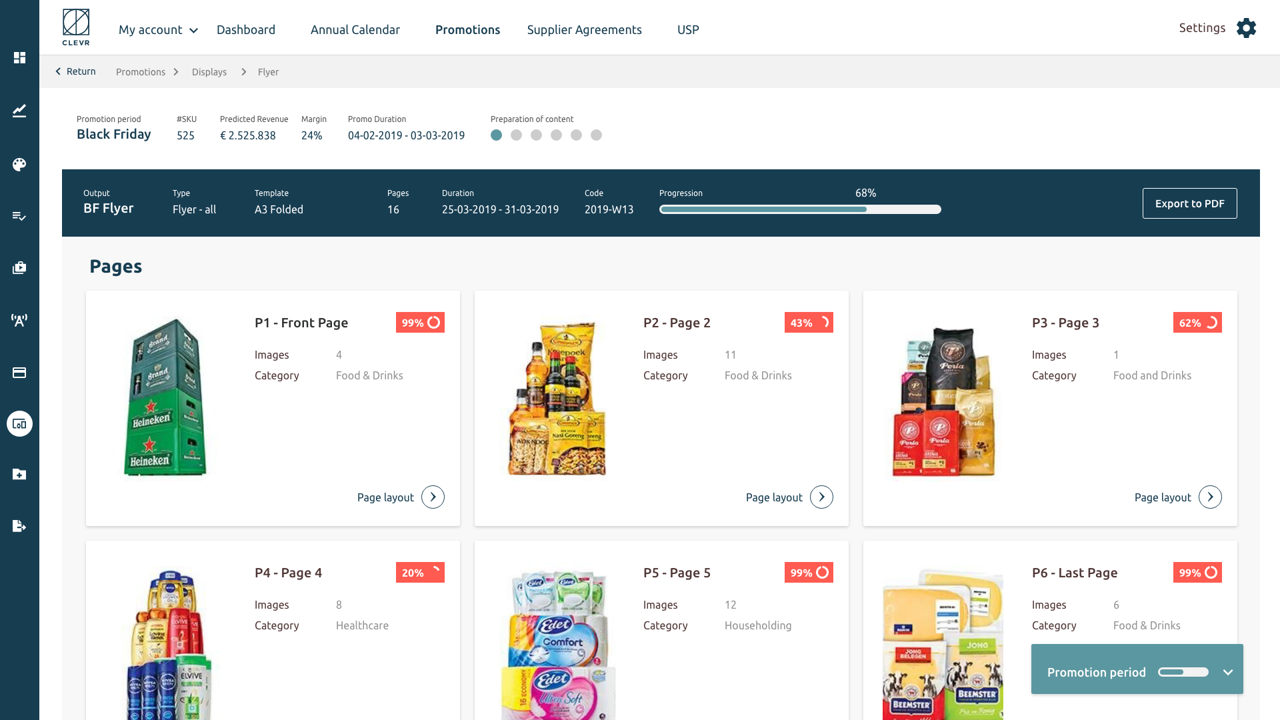 Promotion Management
CLEVR Promotion Manager is a low-code based solution that brings a holistic approach to your end-to-end promotion management process covering ideation, planning, sourcing, design, production, and optimization . It helps businesses reduce manual workload, lower costs, and improve efficiency of promotional activities through AI-powered tools.
Ready to optimize your processes, save time and cut costs?
Read the latest CLEVR news, articles and updates on LinkedIn
Receive personal news and updates in your inbox