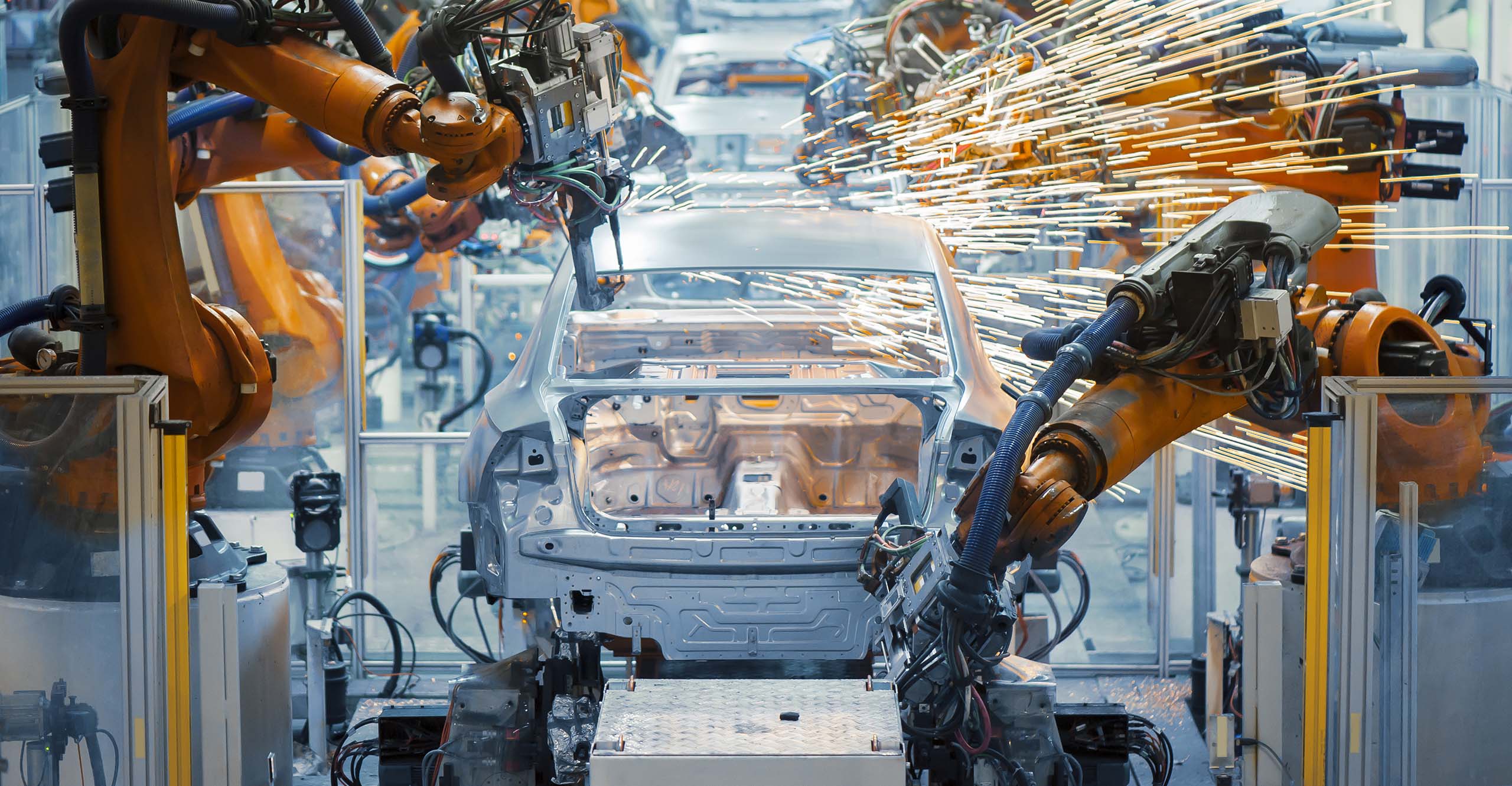 Manufacturing
Challenge conventional manufacturing processes with intelligent and disruptive solutions.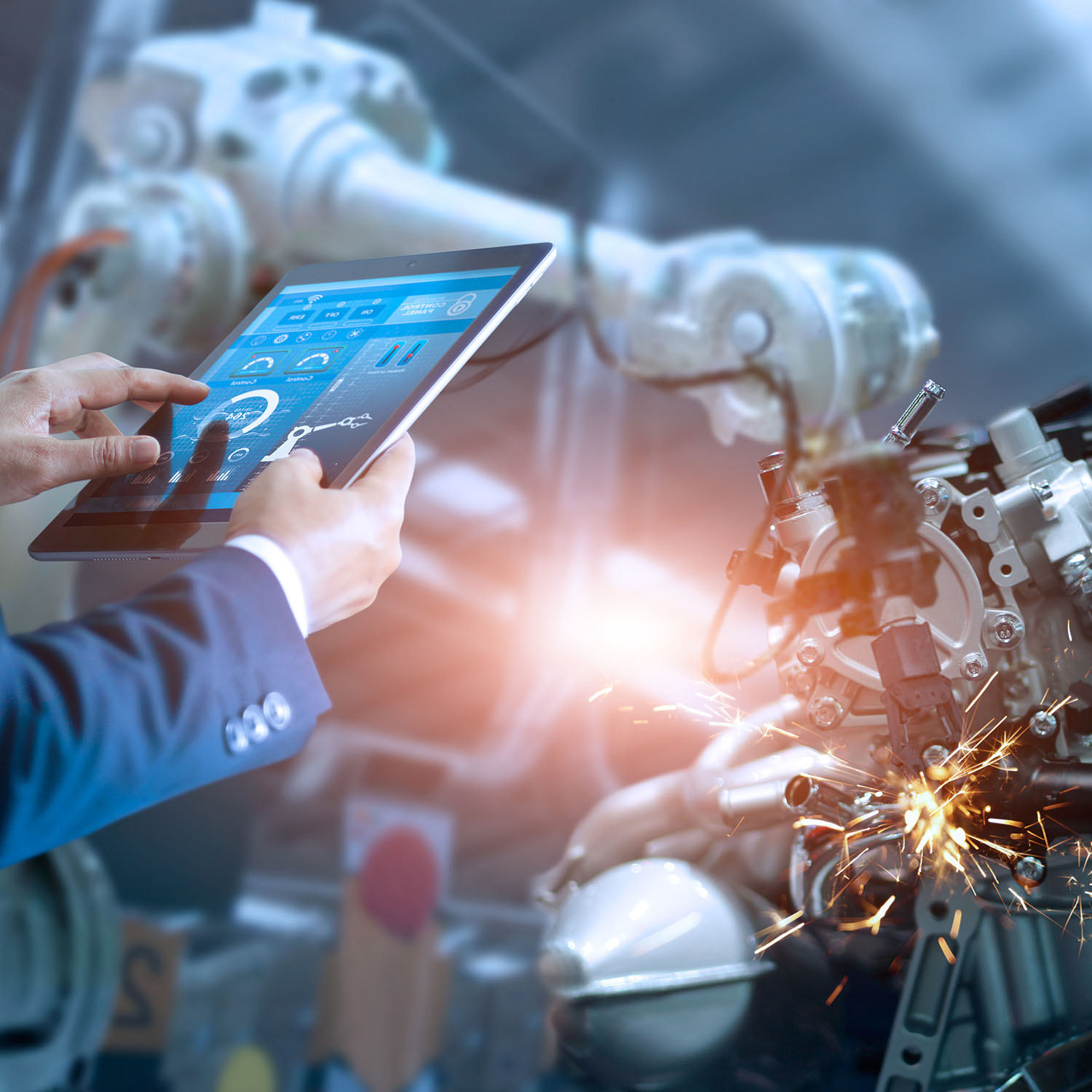 Skilled jobs shortages by 2030
GDP growth in manufacturing in 2022
Manufacturers will use AI software in 5 years
Are you ready, for autonomy in Industry 4.0?
Continuous innovation, complexity in design-to-production value chain, and changing product requirements are known problems in manufacturing. Today's gamechangers are Internet of Things (IoT), Artificial Intelligence (AI), Machine- and Deep Learning; that challenge manufacturers to facilitate continuous reskilling of engineers, while dealing with shortages in talent and in supply chain. CLEVR makes automation assessable across the manufacturing value chain through intuitive low-code and no-code Software-as-a-Service (SaaS) and Software-with-a-Service (SWAS) solutions. We empower you to safeguard your IT investments with predictive maintenance, automated production, and holistic management of data throughout your organisation.
START TODAY
Ready to accelerate your digital transition?
Read the latest CLEVR news, articles and updates on LinkedIn
Receive personal news and updates in your inbox