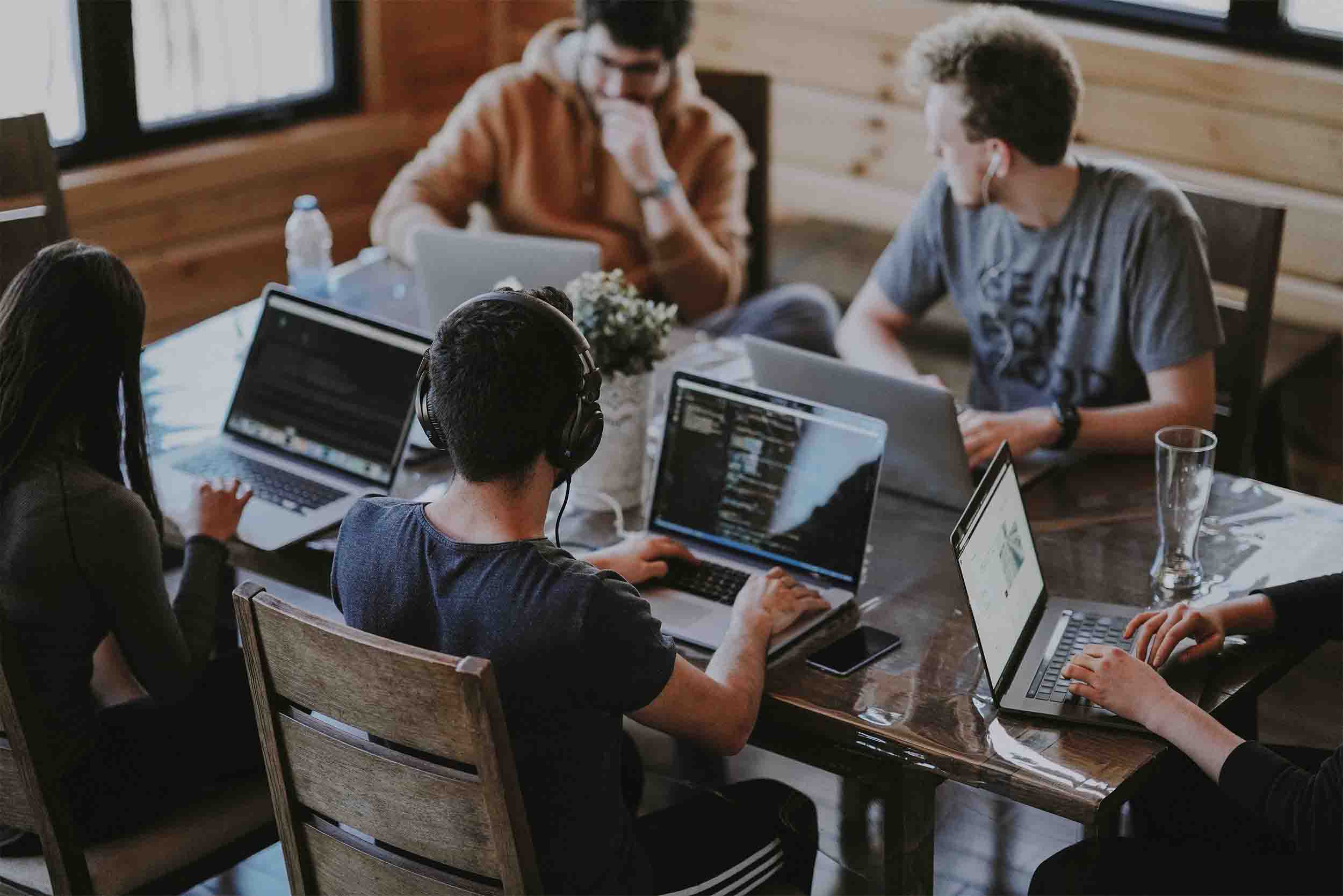 Most Valuable Professionals (MVP)
Achieving
synergy

with

partners

Mendix, a subsidiary of Siemens, is the global leader in enterprise low-code. Research firm Gartner expects that by 2025, 70% of new applications developed by enterprises will use low-code or no-code technologies (up from less than 25% in 2020), and this trend is likely to grow.
At the same time demand for business applications is growing significantly faster than the capacity of IT teams to deliver them. CLEVR, Mendix and Siemens can help businesses succeed in this fast-paced world.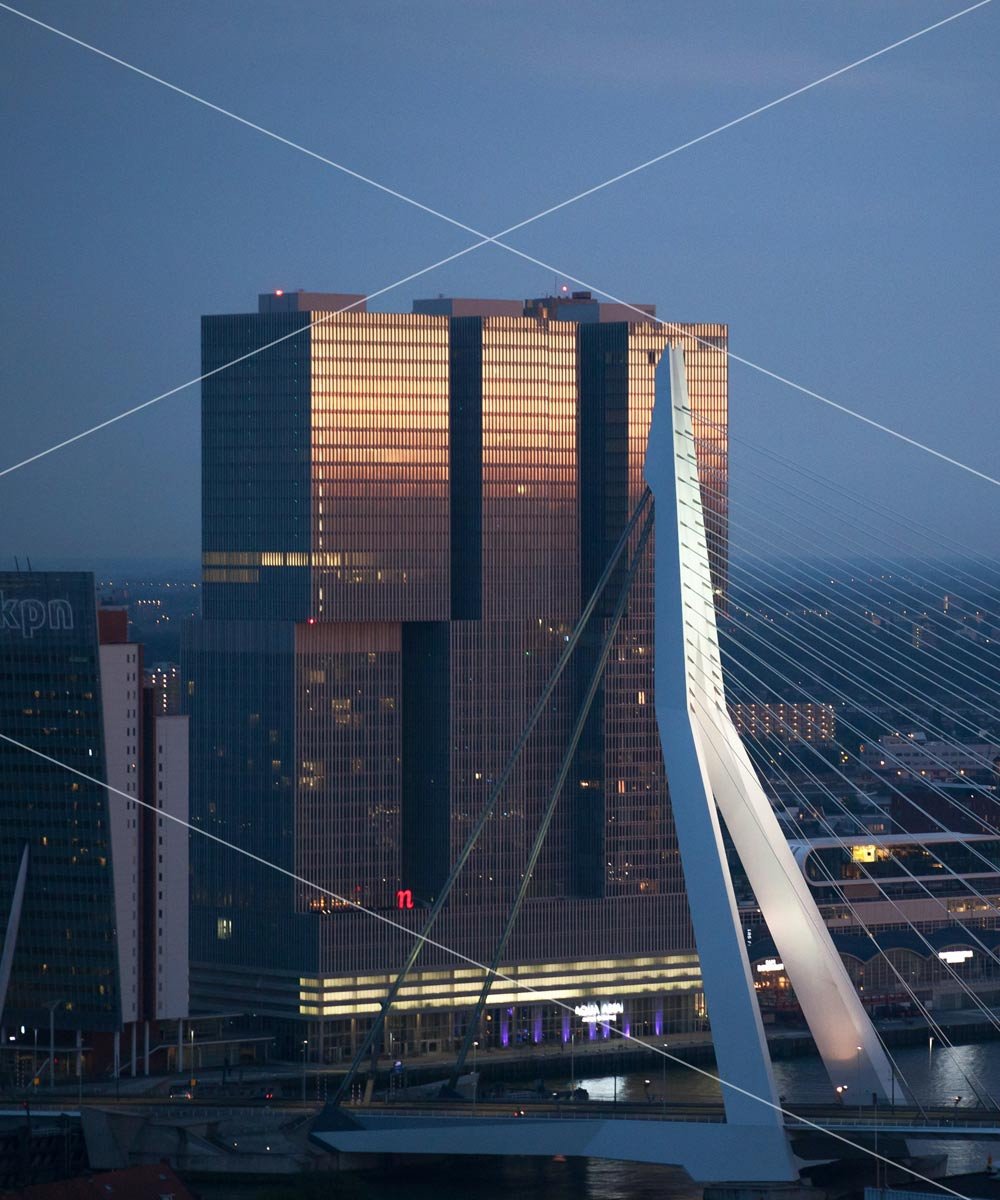 "
Mendix can be learned quickly and it is easy to use. Users can achieve a lot themselves and have the option of re-using building blocks in other apps. If the app you built doesn't deliver the intended result, you can adjust it again or throw it away. This fits with the new way of working.
RAD Champion at the City of Rotterdam
START TODAY
Ready to accelerate your digital transition?
Read the latest CLEVR news, articles and updates on LinkedIn
Receive personal news and updates in your inbox