Financial Services
Say goodbye to IT legacy by creating a business legacy.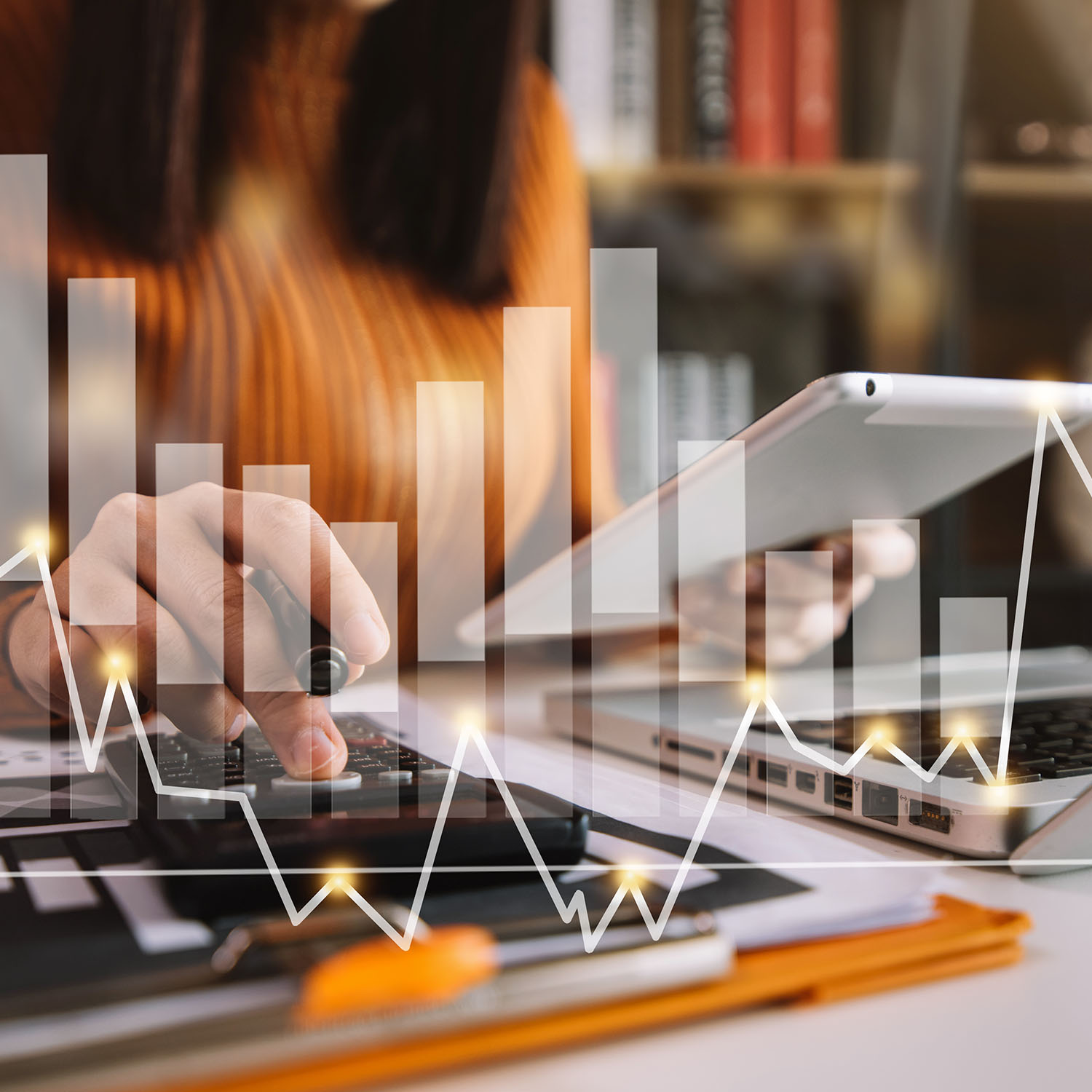 Enterprises will use low-code tools by 2024
Annual additional value for global banking through AI
Automation will replace minor actions performed by humans
Align technology, vision and people
Constructing a forward-thinking financial services enterprise requires more than just a shift in tooling. Weighing the considerations of rebuilding, replacing, or enhancing legacy systems is a starting point. However, crafting and conveying an agile technology vision for stakeholders at every level in your enterprise, from strategy to security to architecture, and proving out the impact on customer experience is crucial. At the same time you create and cultivate a culture that is agile and encourages change-readiness as you aim to get great user experiences to market, quickly.
CLEVR leverages the value of disruptive low-code and no-code to create Software-with-a-Service (SWAS) solutions that provide the financial services industry with the speed, flexibility, and adaptability that high code often falls short on.
START TODAY
Ready to accelerate your digital transition?
Read the latest CLEVR news, articles and updates on LinkedIn
Receive personal news and updates in your inbox