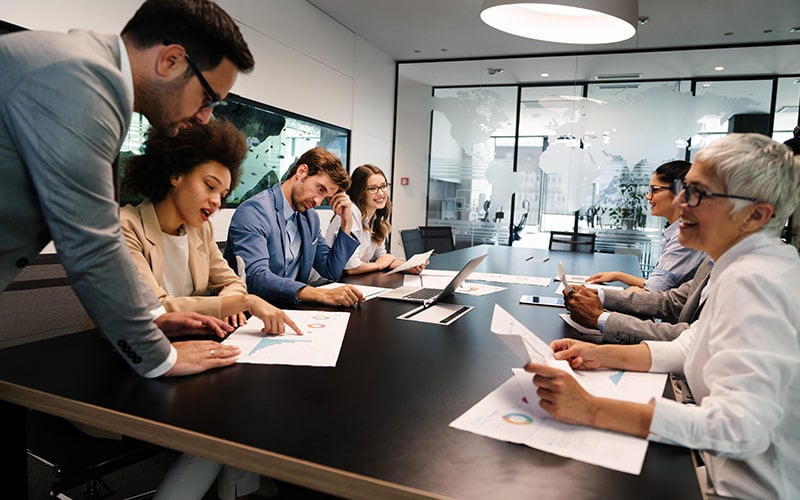 ClEVR ACADEMY
Developer Intake
Are you thinking about joining the bootcamp or do you want to enroll somebody for the bootcamp but not sure if it will be a good fit? Take the Developer Intake first!
The Clevr Developer Intake is specifically designed to evaluate if becoming a Mendix Consultant or Developer is what you want.
During this assessment we will test your craftmanship and competencies. It is not about understanding all of Mendix but experiencing the life as a consultant and validating if you have the correct mindset for mastering the Mendix platform. ​
Throughout this half day training you will get a brief introduction to Mendix and we will start building ​right away. You will get a feel for what challenges a consultant faces on a daily basis and how to handle them.
All the while you will be under the supervision of our Mendix Experts and Trainers, which will help with questions and provide guidance and advise.
After this training you will get feedback from the trainers and a evaluation report will be written. This advisory report will be sent to you and your supervisor and based on this report you can choose to join the bootcamp and become a Mendix Consulant!
What will you learn?
The Mendix Basics
How to solve problems, the Clevr way
Build user stories
If you would like to become a Mendix Consultant


Joris van Egmond | CLEVR
Senior Mendix Consultant
Joris is one of our experienced consultants and styling Experts. He loves to help other consultants get to the next level in their projects, but also in their personal development.
Joris has a background in traditional development, combined with his extensive Mendix experience makes him able to solve any technical challenge.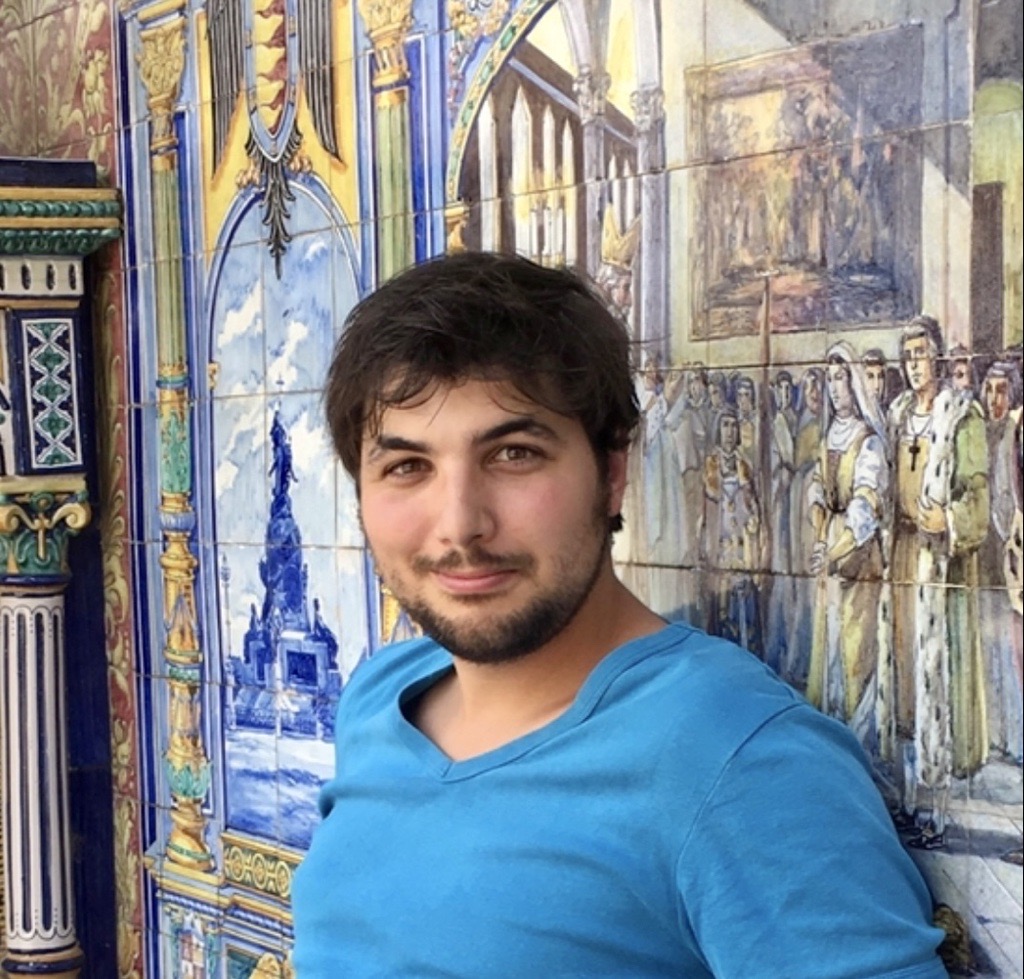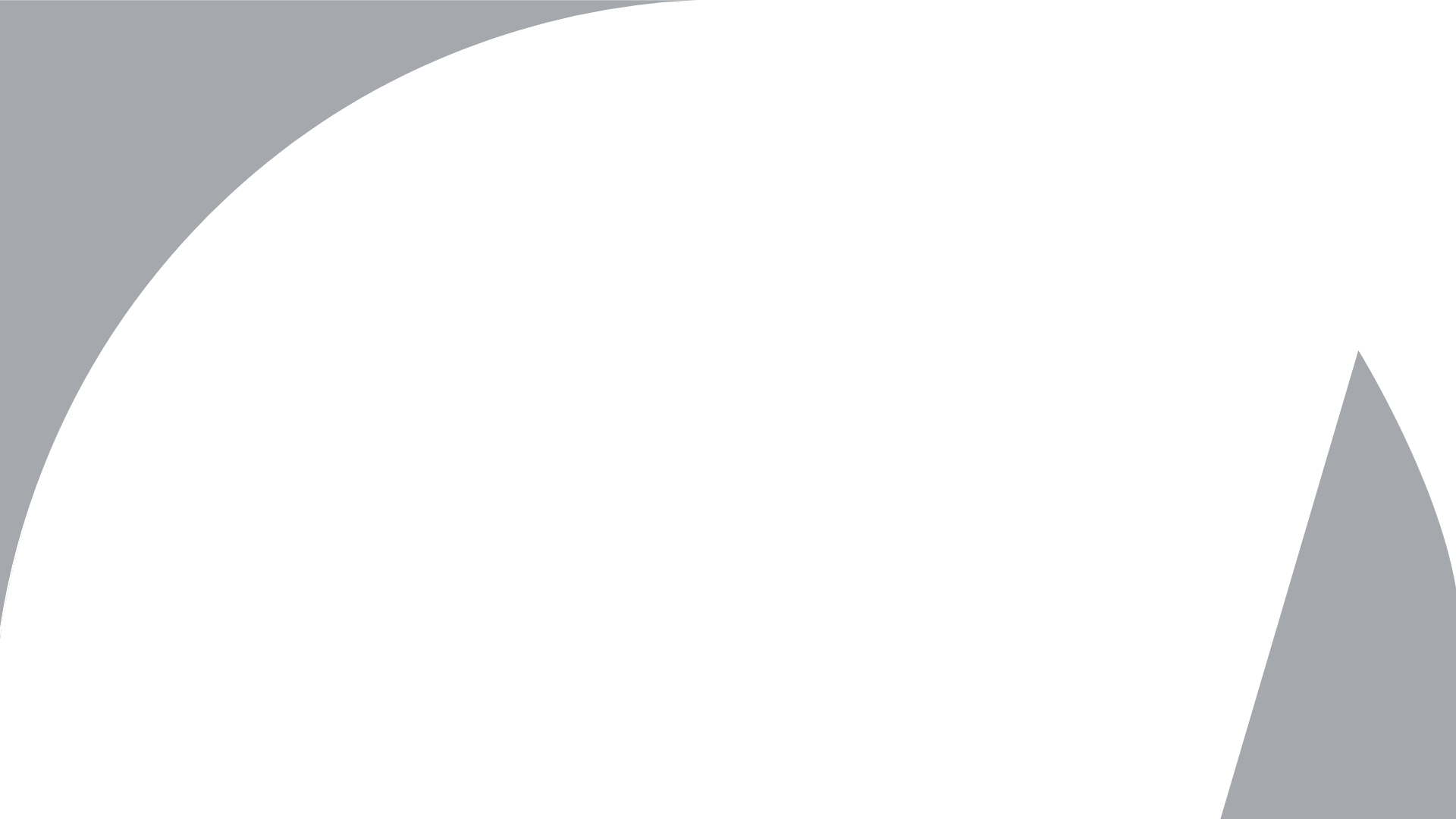 Nadiem El Sherif | CLEVR
Mendix Expert & Senior Consultant
Nadiem is a Mendix Expert on all levels of the game. As a senior consultant he makes sure that all projects are meeting the highest standards. Nadiem is a trusted advisor at clients for their architectural challenges but is also highly skilled on front-end design and JavaScript; a true full-stack consultant.
He is also famous for his skills in cocktail making so if you ever have the chance to close the week with him, make sure to mention this!