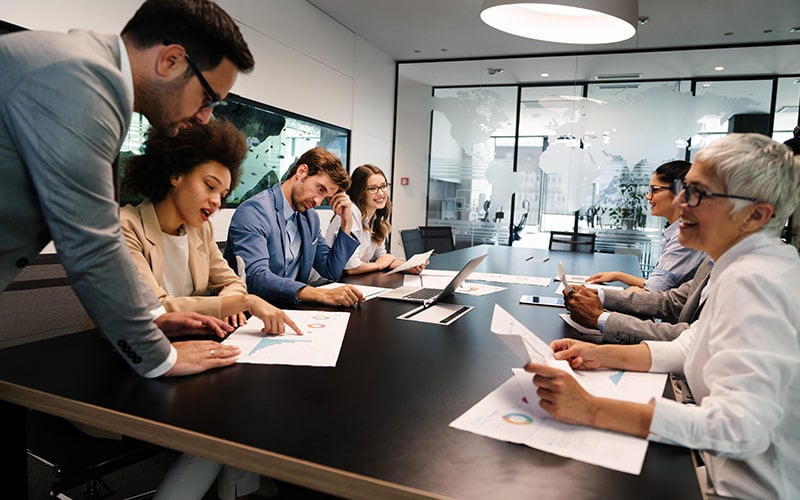 ClEVR ACADEMY
Introduction to REST
Learn the foundations of sending and receiving messages with Mendix using REST.
In this introductory course you will learn the basics of sending and receiving messages with Mendix using REST and learn to implement them in a practical setting.
No knowledge of integration is assumed, just basic Mendix experience. We will give you the ins and outs of API's and bring you through the process of creating a REST API as well as adding GET, POST and Delete methods.
It is a practical and interactive course: your Mendix app will exchange messages with the app of another course participant. You will encounter some of the real-life challenges such as making agreements and making changes. We will conclude with an interactive quiz using your own REST calls.
What will you learn?
Consumed service​
Published service​
Mappings​
Integration layer
Documentation
Security
AXEL BRINK | CLEVR
Senior Mendix Consultant
Axel is a vetted Senior Mendix Consultant at Clevr. Having guided numerous customers through complex projects and integrations he's earned his stripes in the Mendix community and is a certified Mendix Expert.
Next to his Mendix knowledge he brings experience in programming, scientific research, teaching and business process modeling and earned his Ph.D. in Artificial Intelligence.
For whom?
Intermediate Developers
Advanced Developers
IT-Administrators