This blog is about the 'Introducing Low-Code to Industrial Automation with Mendix and Industrial Edge' video, presented by Volker Franze, Thomas Haneder and Oliver Narr from Siemens. You can watch the video here.
One step further
The industry is in motion. The industrialized world has come a long way since the introduction of steam-powered machines in the 18th century. Since that time, which is now labeled as "Industry 1.0", the world has changed dramatically. When electricity and the first electric motors were developed, the industry took a huge step forward. "Industry 2.0" took over and steam-powered machines died out. With the development of electronics, computers, and IT, Industry 2.0 was no longer an accurate description. Logically, "Industry 3.0" followed. That's where we are now, right?

No, not really. We are currently transitioning to the next stage in the industrialization: "Industry 4.0 ", where digitalization is one of the most important and inevitably expanding sectors and, in my honest opinion, a business-critical step that needs to be taken to be able to cope with competition in the market.
Why this blog?
The motivation to read into this is certainly keeping up with the increasing speed that industrialization gained after steam machines were first introduced. The 18th century, where the journey of industrialization started, was not that long ago. We live in interesting times, full of new developments in research, new technologies, and a growing need for digitalization. Businesses around the globe realize that their technologies will be redundant in the foreseeable future.
Interfaces, monitoring, flexibility, efficiency, cloud computing, latency, reliability, and economics – they're all buzzwords that describe the current moment.
Data plays a crucial role in modern industry. Different systems solve different custom use-cases – that's how it's been for a long time now, and it's also one key component in Industry 4.0. Sounds contradictory, right? Well, that's until you think one step further and explore the vast world of Industrial Edge by Siemens, which is featured in the video. Industrial Edge aims for combination of IT and OT elements by allowing for modular extension. The technical aspects are quite interesting, as well, but I would like to highlight one of the core statements here:
"On the shop floor, everyone is a maker!"
What does that mean for you and your business? Well, the Mendix philosophy of enabling "citizen developers" to create basic applications on short timelines, bundled together with their expertise in working machinery wields huge potential: growing your business by giving everyone the chance to make data more accessible and understandable. A lot of high-tech machinery already comes with built-in sensors and some functionality for interfacing data, but it might be hard to manage. With Industrial Edge, you can set up a core app running on site to display dashboards or graphs. Use cases could include service workflow optimization, visualizations for bills of material, shifts plans or maintenance routines. A beneficial side effect is also the delegation of computing power to several units instead of letting one cloud computer do the heavy lifting on mountains of generated data. On-site apps can refine the data locally and send that refined information to cloud or IT systems.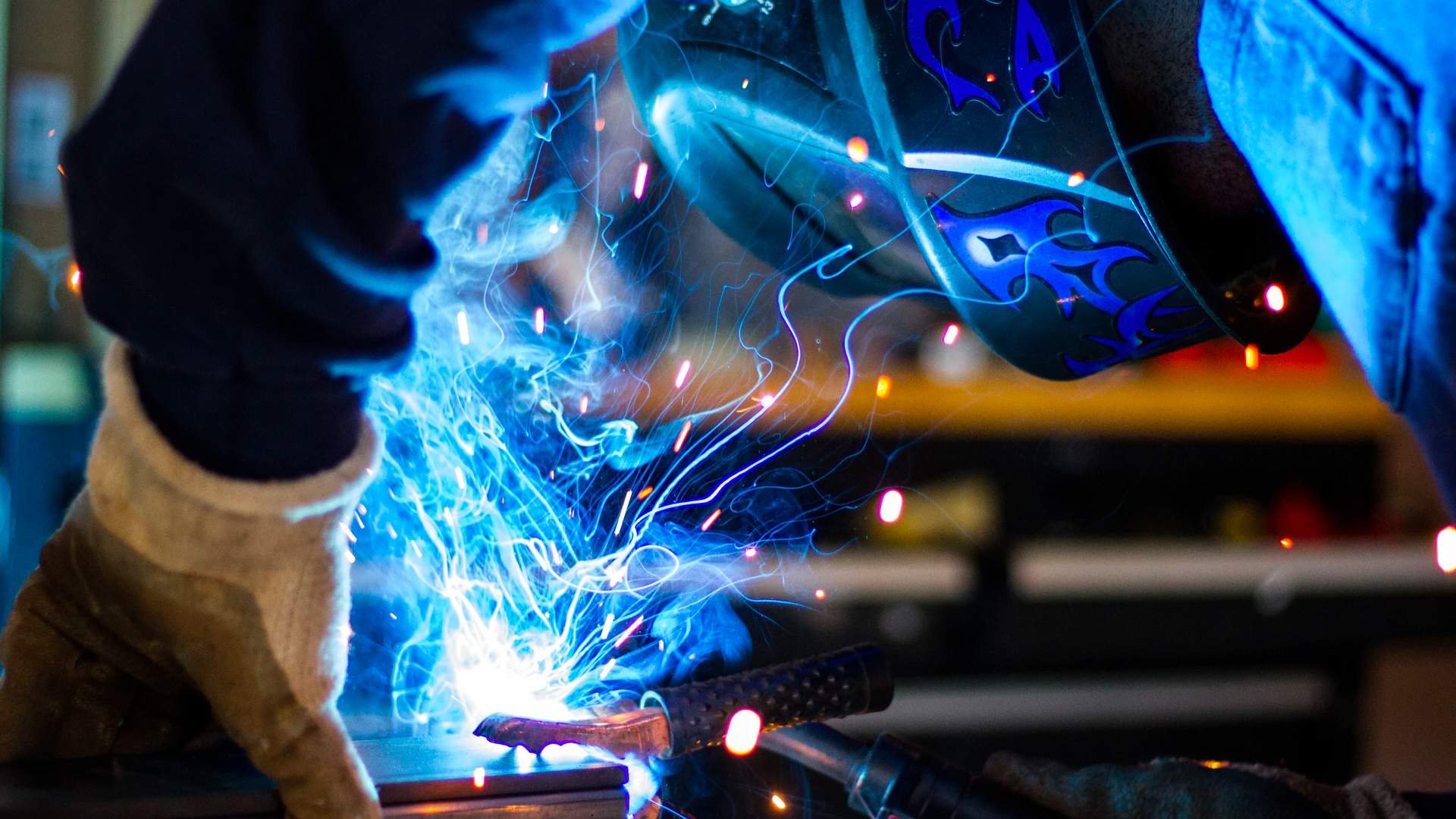 A whole new world
Even though I work in this field, it's hard to keep up with the pace of change – but it is never too late to get on board! Physical machinery will always need to be refined for cost and load-efficiency, which means that digitalization topics will be sticking around for a long time to come. With the development of new artificial intelligence (AI) systems for these machines, this trend will not stop. It will probably continue to change, as it has done in the past, but it is always better to keep up with trends in smaller increments. Imagine having to update an Industry 1.0 site to Industry 4.0. Watching this and the other Mendix World 2020 entries is worth your time, and I highly recommend that everyone tap in, have a chat in the Mendix Slack channel, check out the active community in the forum and, of course, get in touch with CLEVR to find out how you and your business could join in and benefit from the fresh wind Mendix and Siemens Edge bundle are bringing in as they approach pioneer digitalization in new and exciting ways.