Low-code development in its purest form is all about using modeling tools to provide a layer of abstraction that makes it possible to create apps without writing any code.

It only makes perfect sense to extend that abstraction to adjacent tasks that every development team currently needs to perform manually.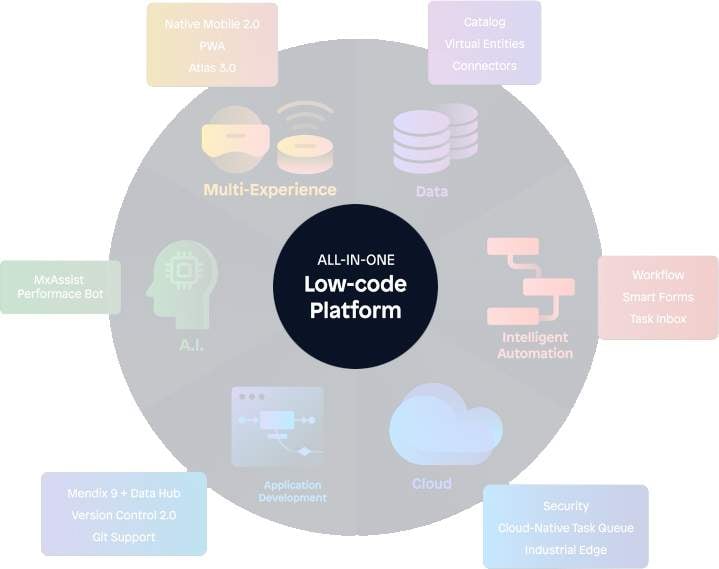 Mendix at the Mendix World 2.0 conference today is precisely doing with the launch of Mendix 9. The latest version of the low-code platform relied on by enterprises around the world to accelerate the development of critical digital business applications. Mendix 9 includes now for the first time a Data Hub through which data integration is achieved using tools at a higher level of abstraction.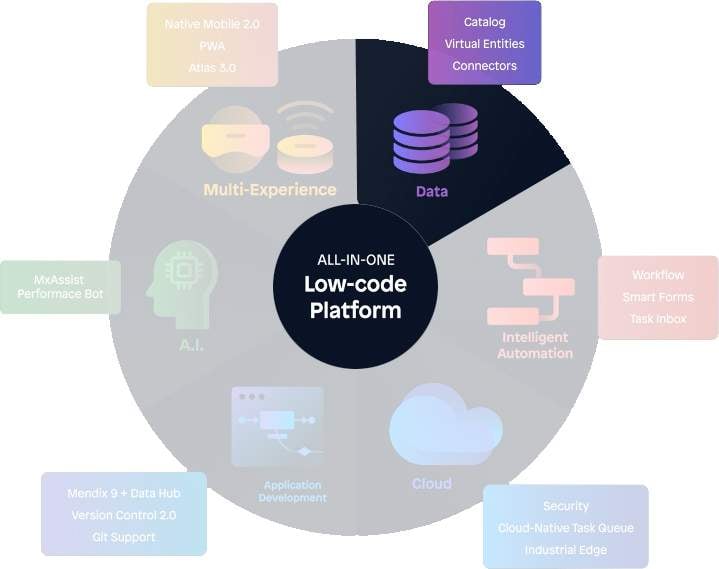 Data Hub at its core is based on a searchable Mendix Data Hub Catalog, an open, standards-based metadata repository that makes it simpler to discover data throughout an ecosystem. A Data Hub Connectors enables organizations to populate that Data Hub. The first connectors being made available are an open source oData connector, as well as connectors to Siemens Teamcenter and SAP applications to publish data. To consume the data External Entities are used to presents data from remote systems as if they were local resources.
The Data Hub Catalog makes it possible for developers to drag-and-drop that data easily into applications to streamline operations by providing a layer of abstraction that automates one of the most cumbersome tasks development teams need to manage. The productivity gains for organizations will be nothing less than phenomenal.
As is always the case with Mendix, Data Hub is one of only several ways productivity gains are being made. Mendix today also unveiled a Workflow Editor through which development teams can invoke workflow templates for both machine-executed and human-executed processes. These workflows can all be centrally accessed via a central task manager. There are even pre-configured dashboards to track and manage workflows.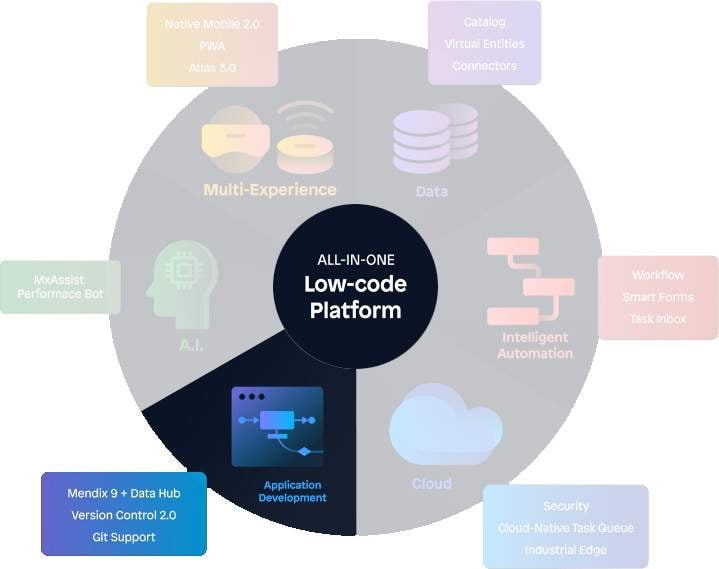 Mendix has also added a visual conflict resolution capability that enables developers to easily see the differences between versions of code down to individual elements. Managing the different versions of that code has also been simplified by adding support for Git repositories.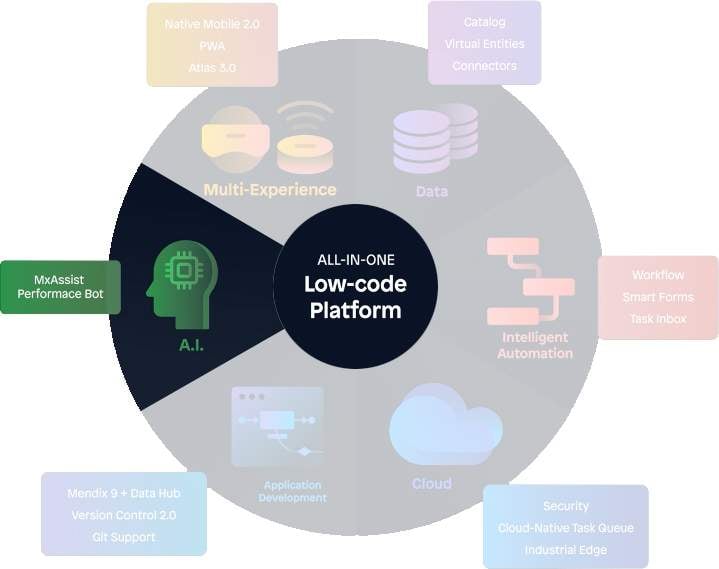 There are also some significant enhancements to existing tools. Mendix Assist, the artificial intelligence (AI0 tool within the platform, has a new bot specifically focused on performance issues. Mendix Performance Assist analyzes applications against known best practices to either suggest or automatically implement changes that ensure solutions don't implement anti-patterns that deprecate application performance.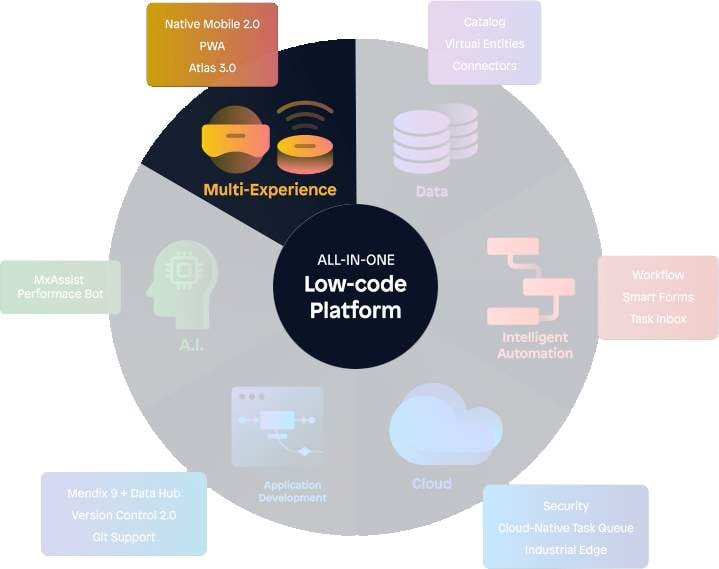 Mobile application development is being improved with support for Progressive Web Apps (PWAs). Developers can now deploy different types of mobile applications using, for example, a highly interactive React Native framework alongside a traditional browser-based framework within the same solution using the familiar Mendix modeling tools.
Finally, Mendix is making available augmented reality (AR) widgets to make it much simpler to build the next generation of exciting business applications. Developers can now easily create a user interface, including 3D objects, images, and marker detection.
Put it all together and it becomes clear most organizations will be accelerating the rate at which they migrated from previous generations of the Mendix platform. We all live in an age where doing more with less has never been more imperative. The more empowered development teams are to build applications without an intervention of IT operations teams required the faster applications will be built and deployed. Data Hub, for example, is just one more way low-code development platforms make it possible to shift more control over the entire application development lifecycle to development teams. With Mendix leading the way, the days when developers had to sit and wait for IT operations teams to manually perform tasks on their behalf are mercifully coming to an end for all concerned.