After some initial hiccups, the rate at which organizations are investing in Internet of Things (IoT) project to digitally transform their organizations is starting to rapidly increase. Organizations of all sizes are discovering that instrumenting processes by adding sensors to everything from medical equipment to generators provide access to not only more actionable intelligence, it also sets the stage for applying machine learning algorithms in ways that will drive a forthcoming Industry 4.0 revolution.
One of the early IoT pioneers is Siemens, which as one of the largest conglomerates has a product portfolio spanning everything from medical diagnostic equipment to locomotives. As part of an effort to make it simpler to build IoT applications for that massive portfolio, Siemens has launched two strategic initiatives. The first is creating a MindSphere Cloud, a platform-as-a-service (PaaS) environment based on the open source Cloud Foundry project that can be deployed on multiple public clouds, including Amazon Web Services (AWS), Microsoft Azure and Alibaba cloud.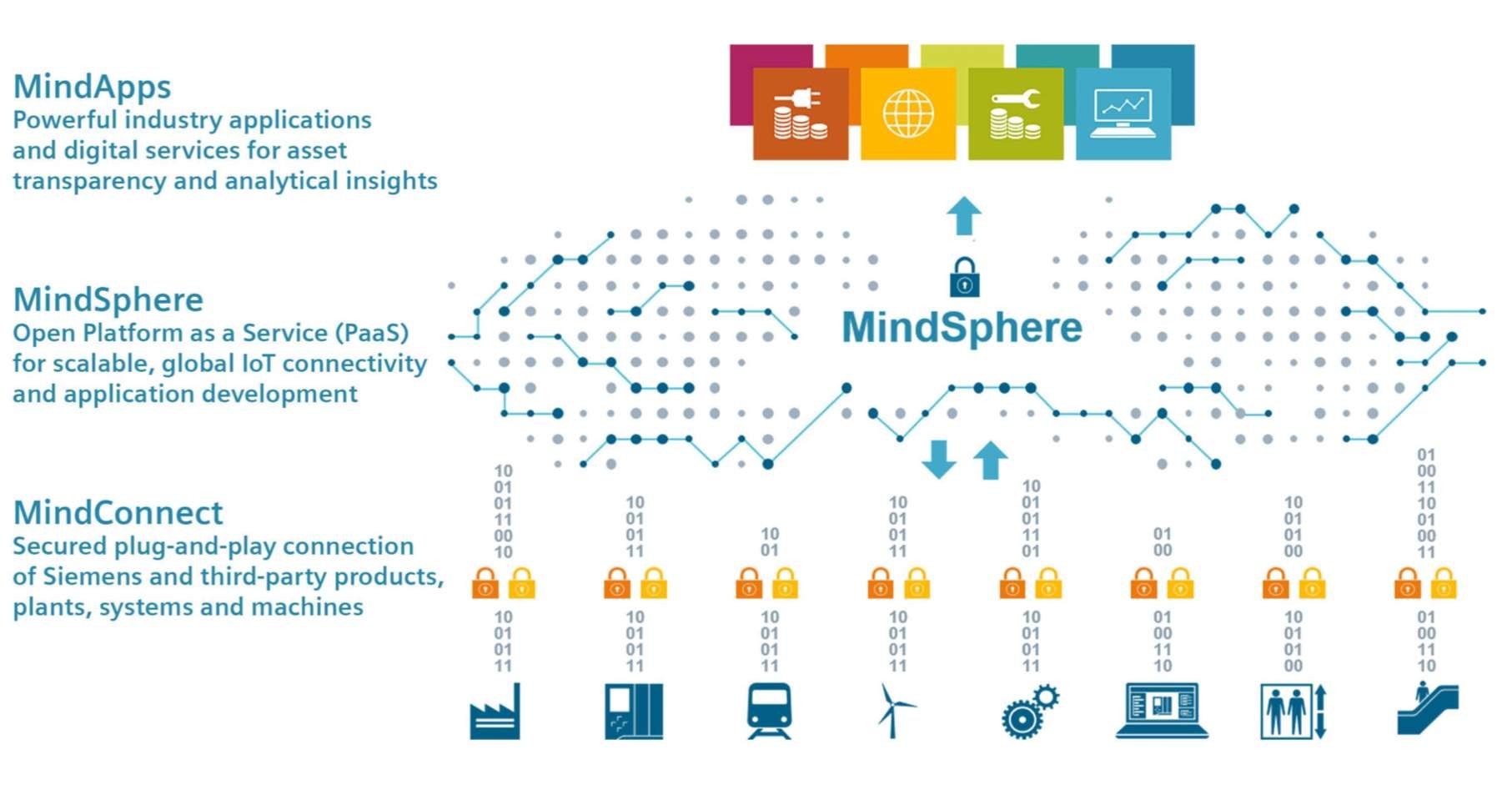 The second strategic Siemens initiative was spending $730 million in cash to acquire Mendix, a provider of a low-code application development environment that runs on top of the same Cloud Foundry base as MindSphere Cloud.
At CLEVR, we couldn't be more pleased about the scope of the opportunity these investments represent for our customers. Mendix has always provided the ideal framework for enabling developers and business teams to collaboratively build "smart" applications. Extending Mendix smart applications into the realm of IoT, however, requires different types of user interfaces, application logic, data integration, connectors, and eventually machine learning services. In addition, the sensors relied on by IoT applications to collect data don't generate the business-level events that a Smart App can listen to and act upon. Sensors emit raw data that needs to be first cleaned before patterns can be detected. The processing of that data will generally need to occur at the network edge before it can be combined with data from other systems. Once that's accomplished, additional application logic and advanced forms of predictive analytics then need to be added to automate IoT processes in near real time.
The MindSphere platform simplifies a lot of this effort via a cloud-based service that not only provides IoT connectivity, it also includes asset management, timeseries storage, event management, data processing, and analytics services. Mendix then provides the visual development tools that translate all that lower-level data into analytics and predictive models that can be infused with machine learning algorithms to apply artificial intelligence (AI) to IoT applications.
Mendix notes that organizations across the spectrum are already using its platform to build a wide range of IoT applications. An airline company employs an IoT application to shows where equipment is located based on the next task required of an engineer. A festival organizer delivers personalized services via sensors and wristbands. The only limit to how IoT can be applied to either accelerate or automate a business process is the imagination.
At CLEVR, we're prepared to help organizations to tap into the innovative ideas of their employees and customers to bridge the physical and digital world in ways that create a truly transformative customer experience. We'll not only work with your team to build those applications, CLEVR is committed to making sure your team gains the skills needed to build and deploy IoT applications on their own anytime and anywhere they find a need.