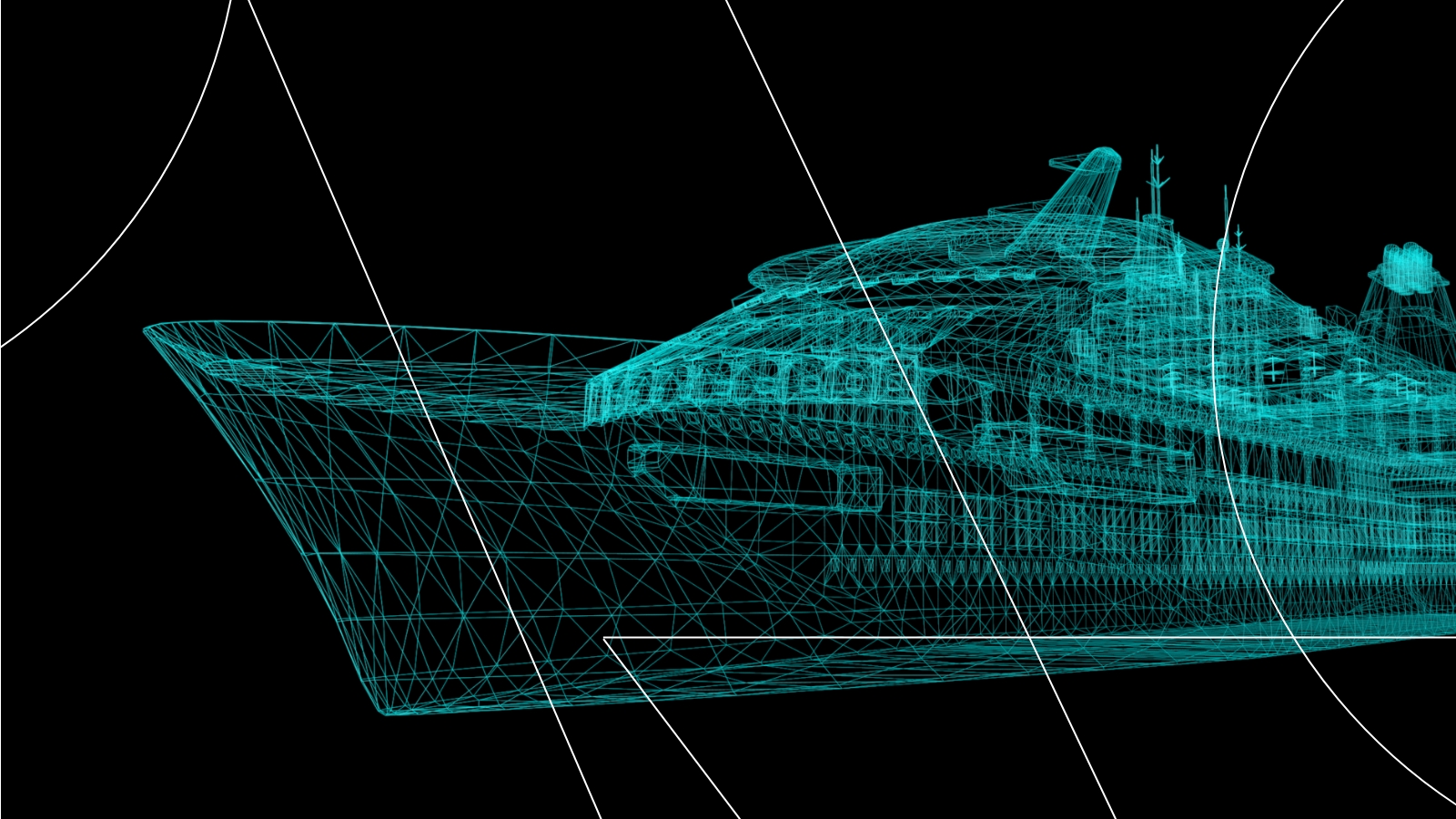 On-demand webcast
Is your ship design process ready to meet the new ecological and economical requirements?
Design your design process for holistic ship design
At a time when disruptive new technologies, economic turmoil, and climate changes are creating unprecedented challenges and opportunities, there's never been a more important moment for designing your design process! Naval architects, engineers and manufacturers everywhere recognise the need to adapt to these rapidly changing times, developing new capabilities that can drive competitiveness and secure long-term sustainable growth.
Watch this webcast and see the latest innovation in holistic ship design; how to simplify complexity and how to scale at speed by connecting people, processes, and systems. We will show you how to design your design process by using holistic and process-optimised tools.
What you will learn?
The holistic ship design process
Process relevant functional aspects of PLM, CAD, CFD
Demo: hull fairing in CAD
Demo: interaction between CAD and CFD application
Demo: managing CAD and CFD data using PLM
Speakers
Torben-H. Wölke | CLEVR
Naval Architect & Expert Holistic Ship Design
Torben-H. Wölke is Technical Lead Ship Design at CLEVR and, being a Naval Architect, is responsible for all activities in the ship building industry. Torben is dedicated in developing new digital ship design processes and has been since he started working with it in 2010. Torben is the link between end user and software development.
Who should watch?
Companies
Engineering-to-order, marine, engineering companies
People
Naval architects, mechanical and process engineers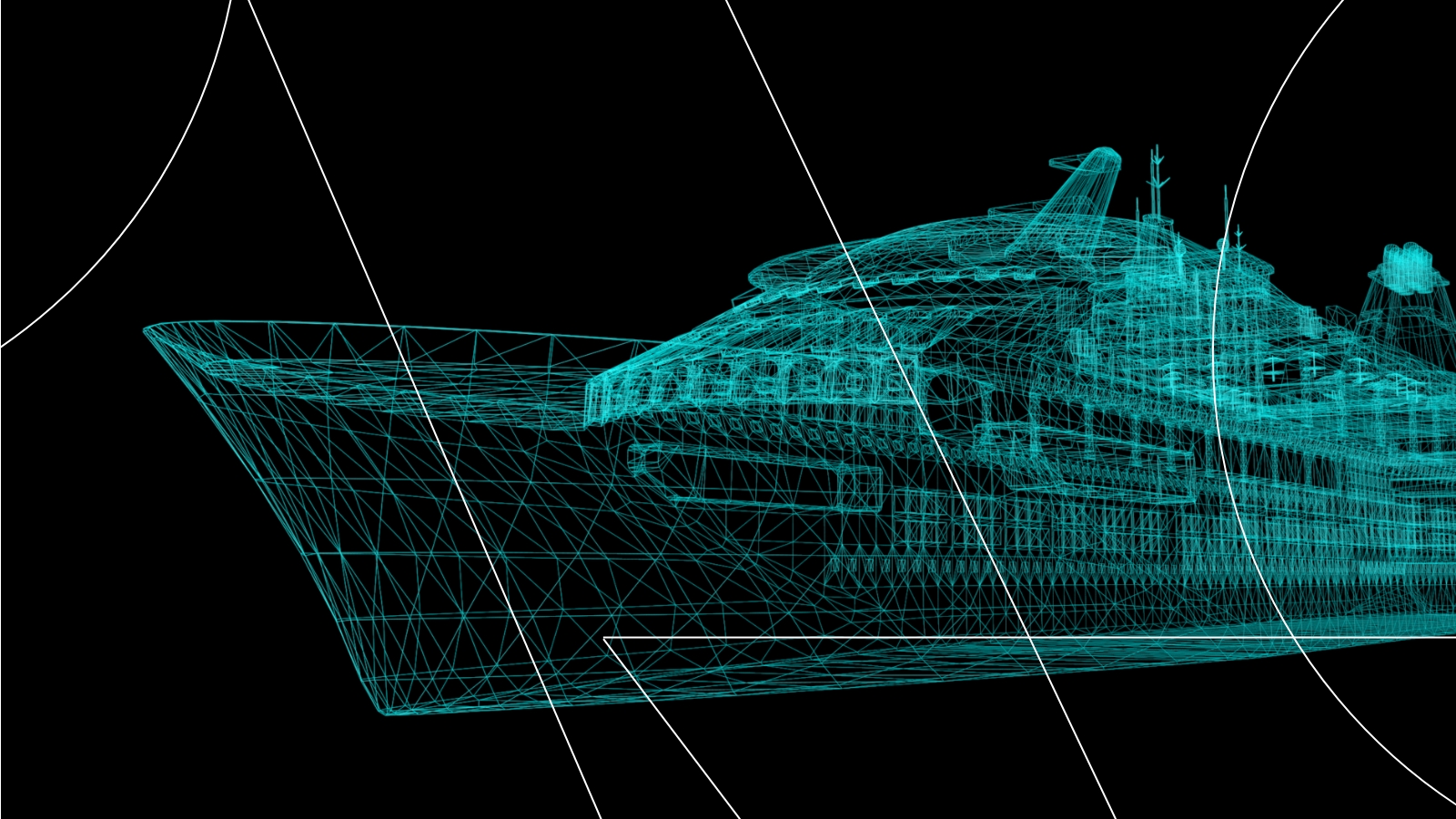 REGISTER