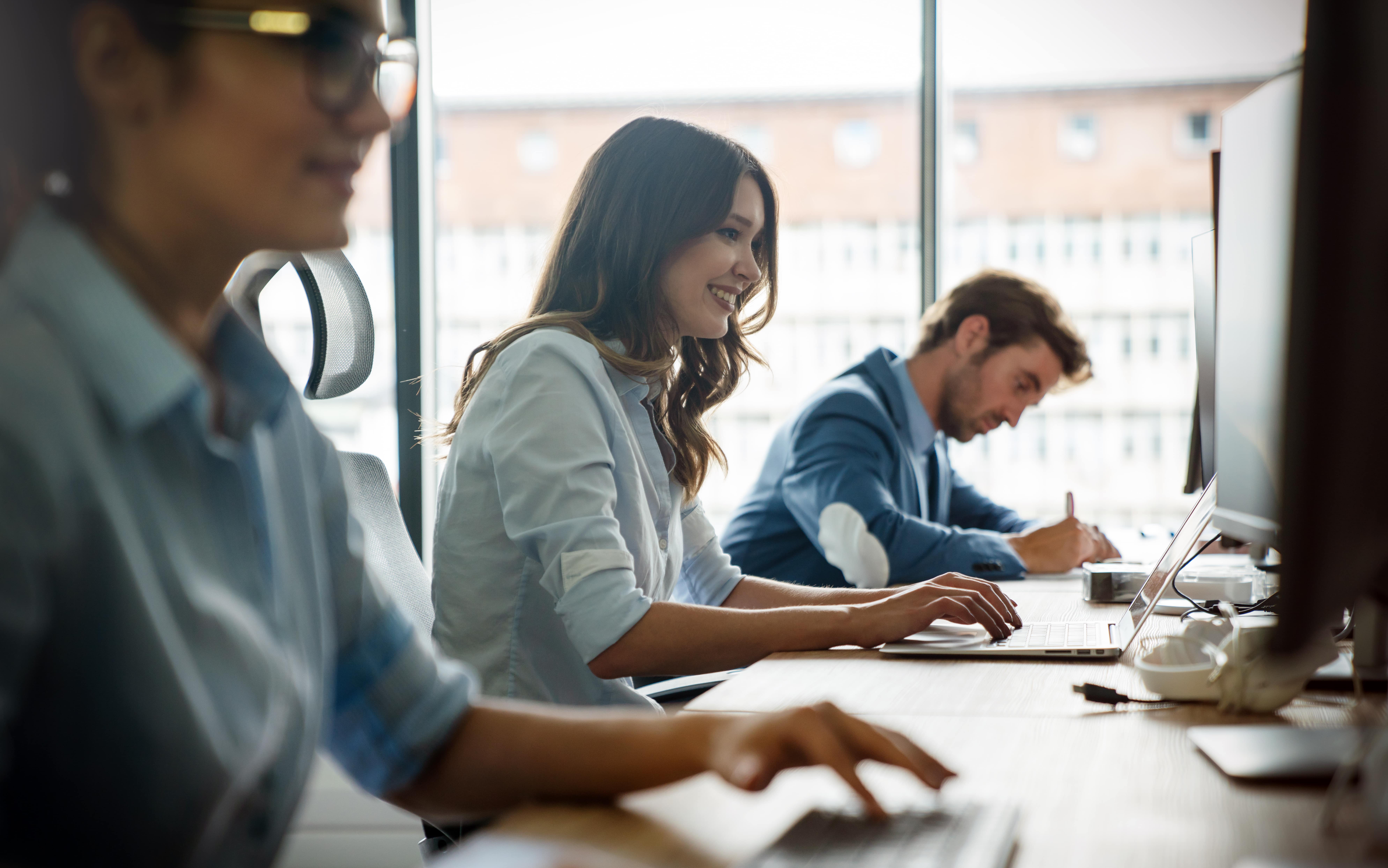 ClEVR ACADEMY
Architecture
This workshop will provide an overview of IT Architecture. What is it, what are the major concepts, and how can it help us in developing Mendix solutions.
We will look at terminology, major concepts, frameworks and standards in the IT Architecture area. We will provide an overview of the IT architecture work field: both enterprise and solution architecture will be discussed shortly, including major developments in both areas.
We will both look to the basic concepts like modularity and encapsulation and how these concepts are applied in e.g. a microservices architecture. Note that this is an introductory workshop into the IT architecture world. It is focused on providing an overall overview.
Next to that, we will provide you with practical tips you can use in your projects.
What will you learn?
Enterprise architecture/solution architecture/technical architecture

Positioning of frameworks like

zachman

,

dodaf

,

odp

, c4 model,

togaf

Concepts like stakeholders, viewpoints, architecture development methods

Examples from ArchiMate, ODP,

eTom

, Nora

Peer-to-peer-, event-driven-, service-oriented architectures, ESB, microservices

How to start creating an architecture for your project




Michel van den Bempt | CLEVR
Mendix Expert & Solution Architect
Michel is a certified Mendix Expert and senior solution architect at CLEVR. Having worked for CLEVR for more than 15 years Michel brings a vast amount of knowledge to this trainings
Michel has guided many large multinational companies in their digital transformation and integrating or scaping their IT-landscape to the most suitable solution.
Wouter Aker | CLEVR
Mendix Expert & Mendix Lead Norway
Wouter is a certified Mendix Expert and Mendix practice lead in Norway. Wouter is well known in the Mendix community for his deep technical knowledge and ability to integrate with almost anything.
Wouter moved to Norway to further expand his passion for Mendix even far beyond the borders of his birth country (the Netherlands). His passion for setting up robust and creative architectures creates a big smile for everyone he works with.
For whom?
Intermediate and/or advanced Mendix developers