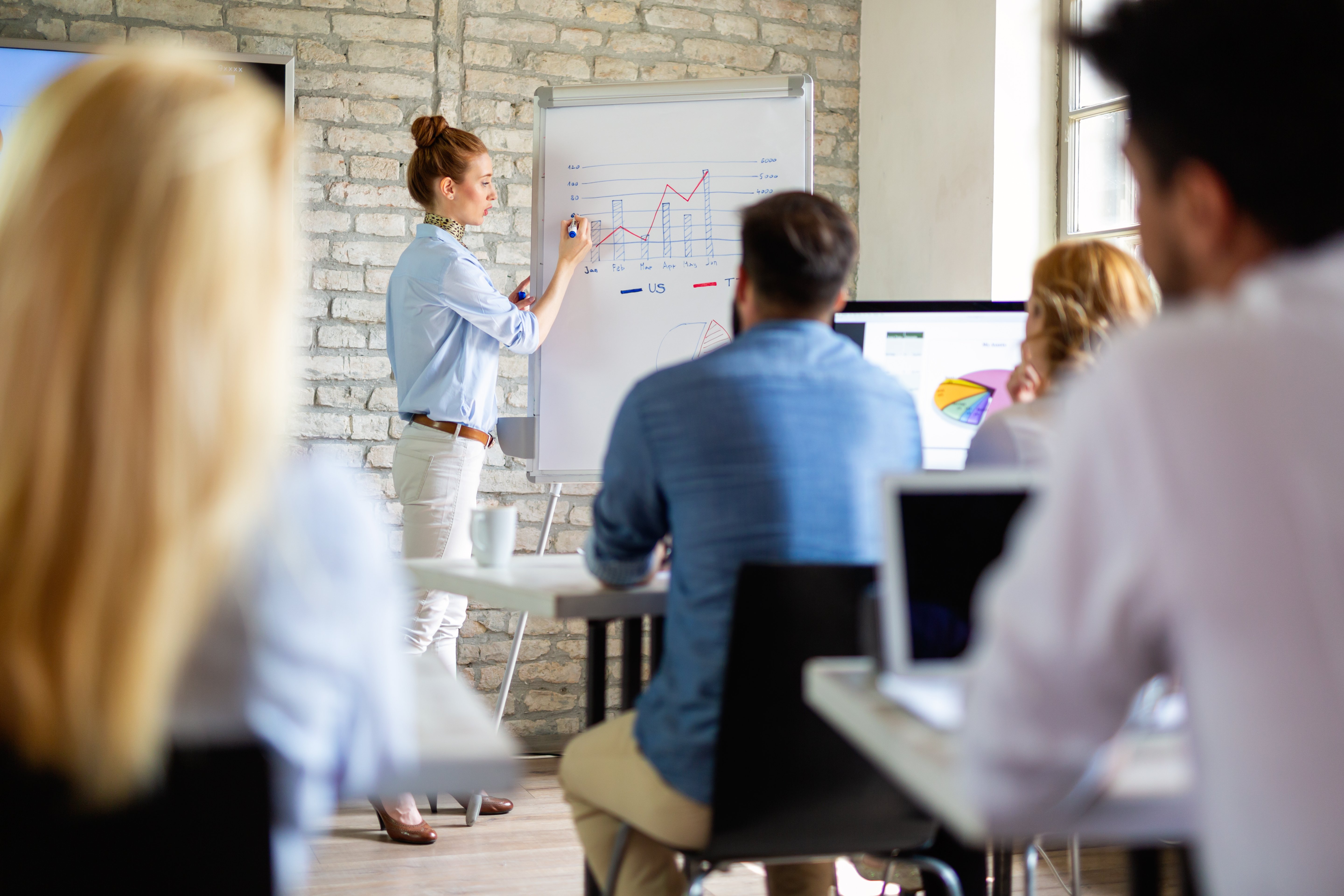 5 weeks of fulltime extensive training that covers both the Mendix basics and advanced topics such as requirements engineering and UX/UI.
READ MORE...
The Bootcamp helps you to develop your Mendix consultancy skills by getting challenging hands-on experience in a controlled environment. The Bootcamp is delivered by certified expert trainers. In addition to all the skills acquired in the Bootcamp Lite you will get a deep dive into more advanced topics. You will get experience in Mobile development, Webservices (REST), debugging, Security and advanced Xpath & styling.
The training will be held hybrid with the possibility to join on-site in Amersfoort on selected days. These are non-mandatory and can be also joined online.
What will you learn?
All topics from Bootcamp Lite​
How to upgrade a Mendix project to a newer version​
How to use ACR, the debugger and solving bugs in an existing project
How to apply advanced styling​
The different mobile architectures
Understand complex application structures
Get familiar with an existing app
Agenda
9:00 - 16:00 CET
Week 1 - Rapid & Introduction
9:00 - 16:00 CET
Week 2 - Introduction to Xpath & Microflows
9:00 - 16:00 CET
Week 3 - Expanding knowledge & delivery
9:00 - 16:00 CET
Week 4 - Advanced architecture, styling & microflows
9:00 - 16:00 CET
Week 5 - Advanced security & integrations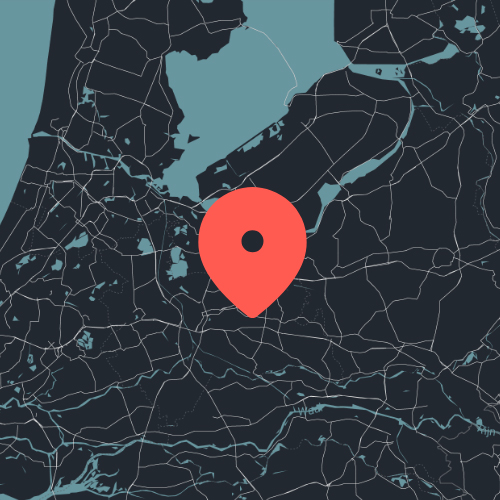 Training Centrum Amersfoort, The Netherlands
Euroweg 100
3825 HD Amersfoort

The Netherlands
Show on map
For whom?
Consultants/developers who are new with Mendix​
Rapid developers​
Intermediate developers
Graduates
What other say about this training?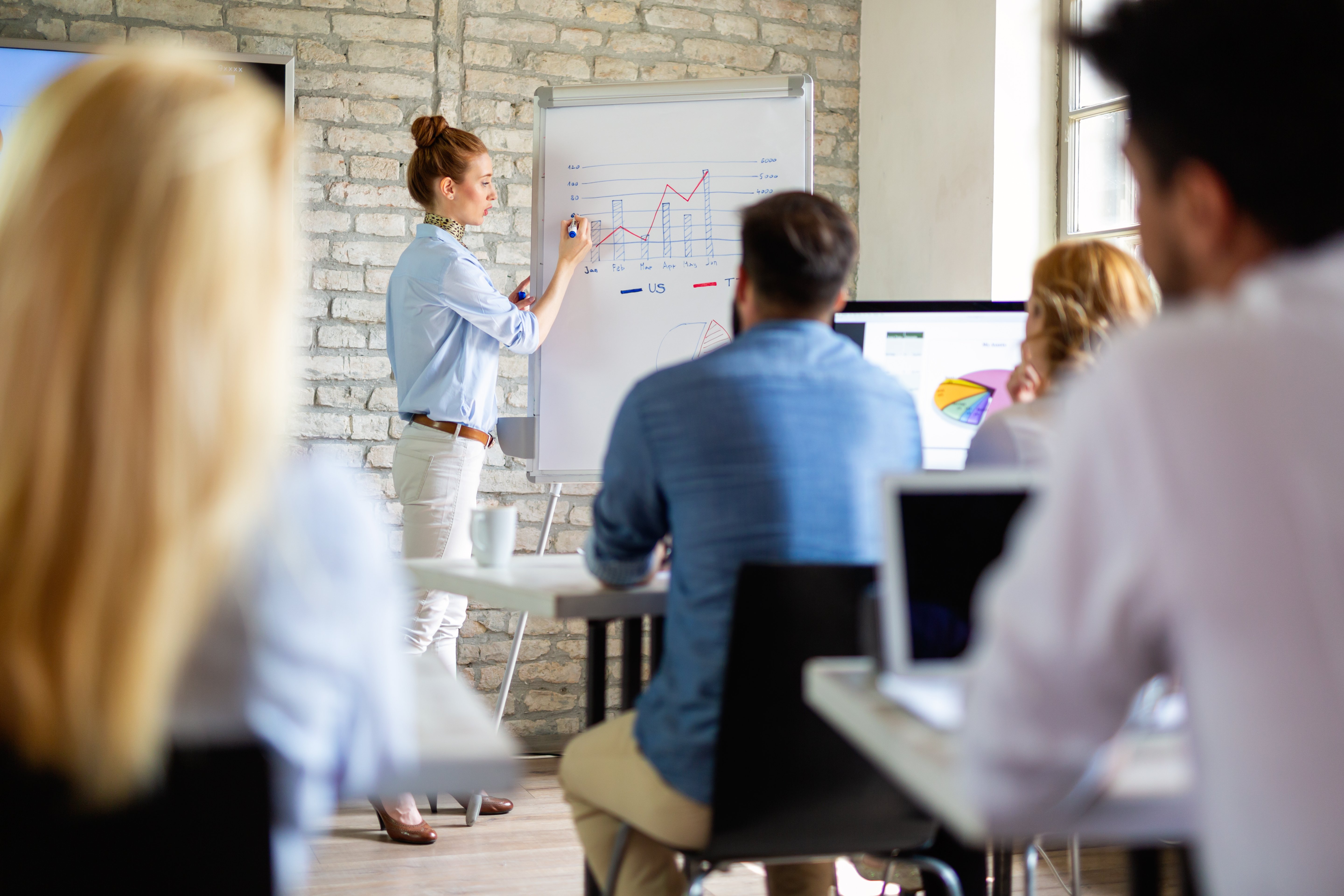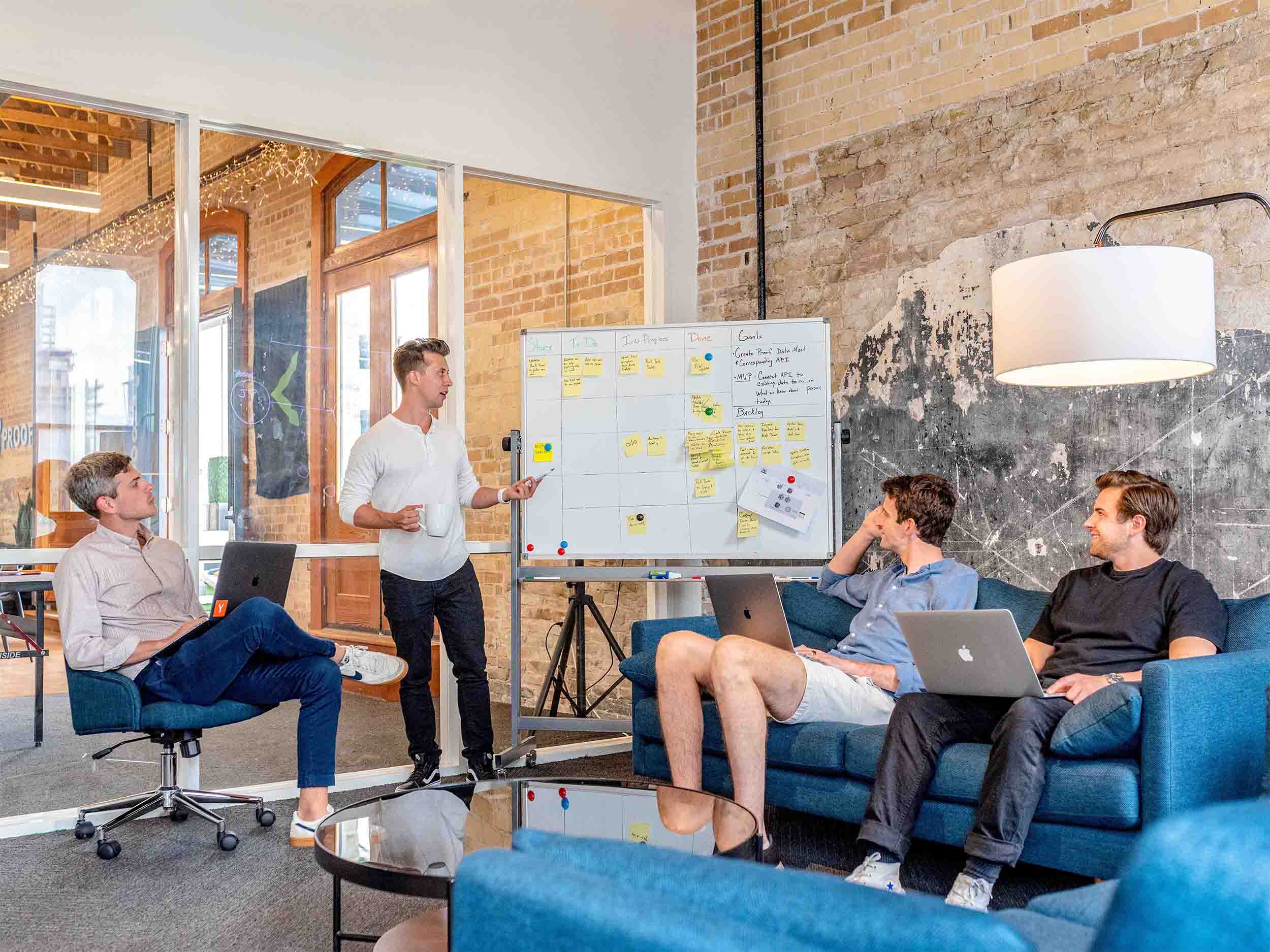 "
What I really liked is that some functionalities I came across helped me with other applications. It is great to see an immediate connection between a sample project and something that is actually revenue generating.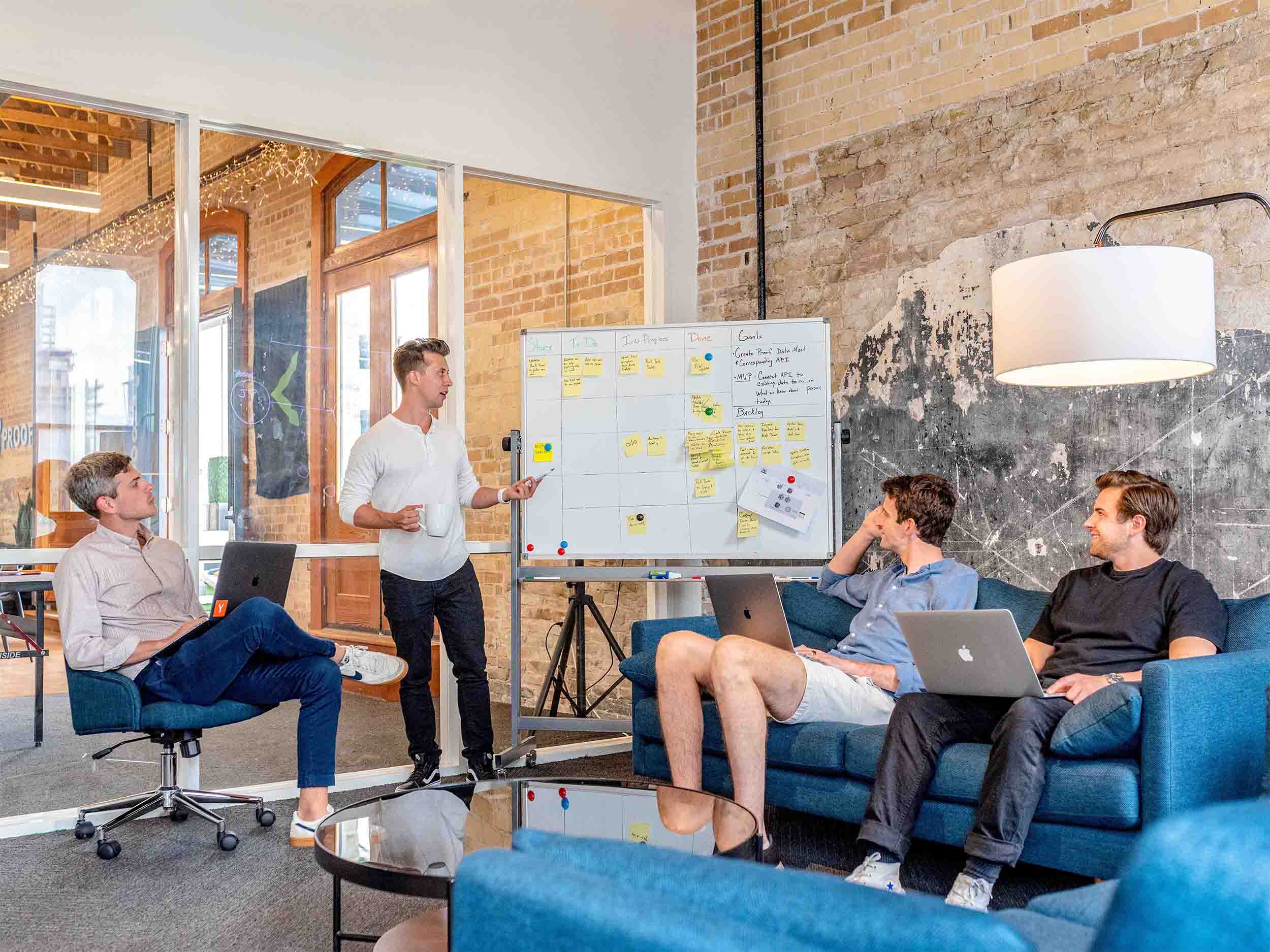 "
I had a terrific time in the CLEVR Bootcamp. There was a perfect balance between group learning through workshops and individual problem solving. All trainers were great and it was wonderful to work with the other participants!