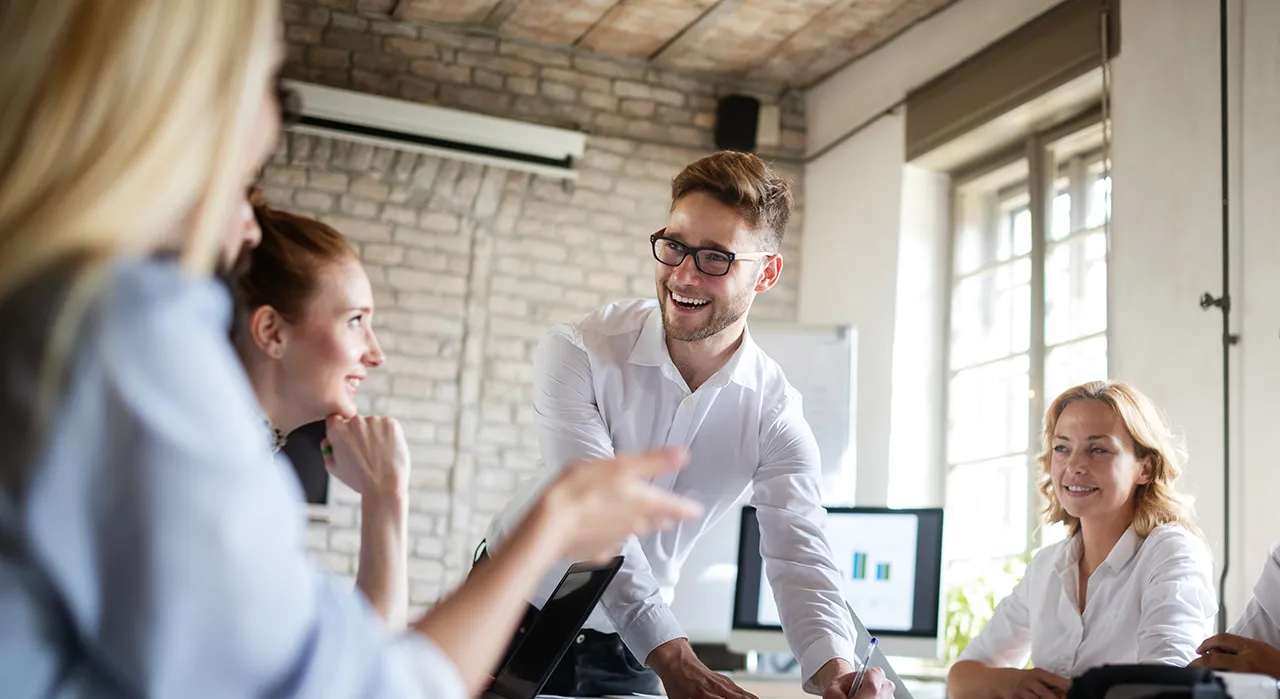 ClEVR ACADEMY
Mendix Maturity Assessment
An unique tool designed by CLEVR to guide you in assessing your current and desired state of applying Mendix in your organization successfully.
The Mendix Maturity Assessment combines 25 years of Low Code experience in over 400 projects and lets you determine where your areas of improvement are to grow in your digitization efforts.
READ MORE...
This workshop and expert report will provide you with an easy to share and understandable overview with clear statements of the FROM > TO situation, tailored to your business.
In this hands-on 2,5 hour workshop we will plot your current and desired state around the use of Mendix on a company level. Based on this workshop we will create an actionable plan with concrete steps divided in two phases with milestones to validate the progress.
READ MORE...
After completing the scan you will receive a clear visual graphic with a From and To mapping plus a tangible and pragmatic advisory report on how to get there, crafted by our experts.​
You will learn what you can do to extract more value of applying Mendix in your organization.
What will you learn?
The 6 elemenst of Low code Succes

Strategy
People
Process
Skills
Quality
Technology

Portfolio Management
Reusable components
Agile
Quality Assurance
Governance
Best practices
Trainers
Jop ter Horst | CLEVR
Mendix Expert & Pre-Sales Consultant
Jop is a Low-Code expert and a experienced business consultant. Having guided multiple large enterprises and start-ups guiding them their digital transformation journeys and delivering robust and value adding solutions.
Jop can build on an extensive development background in several Low-Code platforms and complex architectures.
For whom?
Program managers
Decision Makers
C-level
What others say
Drs. ing. Dinesh Ramsaransing - NEa (Nederlandse Emissie Autoriteit / Dutch Emission Authority)
The NEa is in the middle of the transition of further professionalization and digitization and has used the Smart Digital Factory Spider scan to hold up a mirror to itself. The result of this scan – in a nice practical representation – is a good picture of the current and desired maturity level of the various elements that ensure a successful transition.