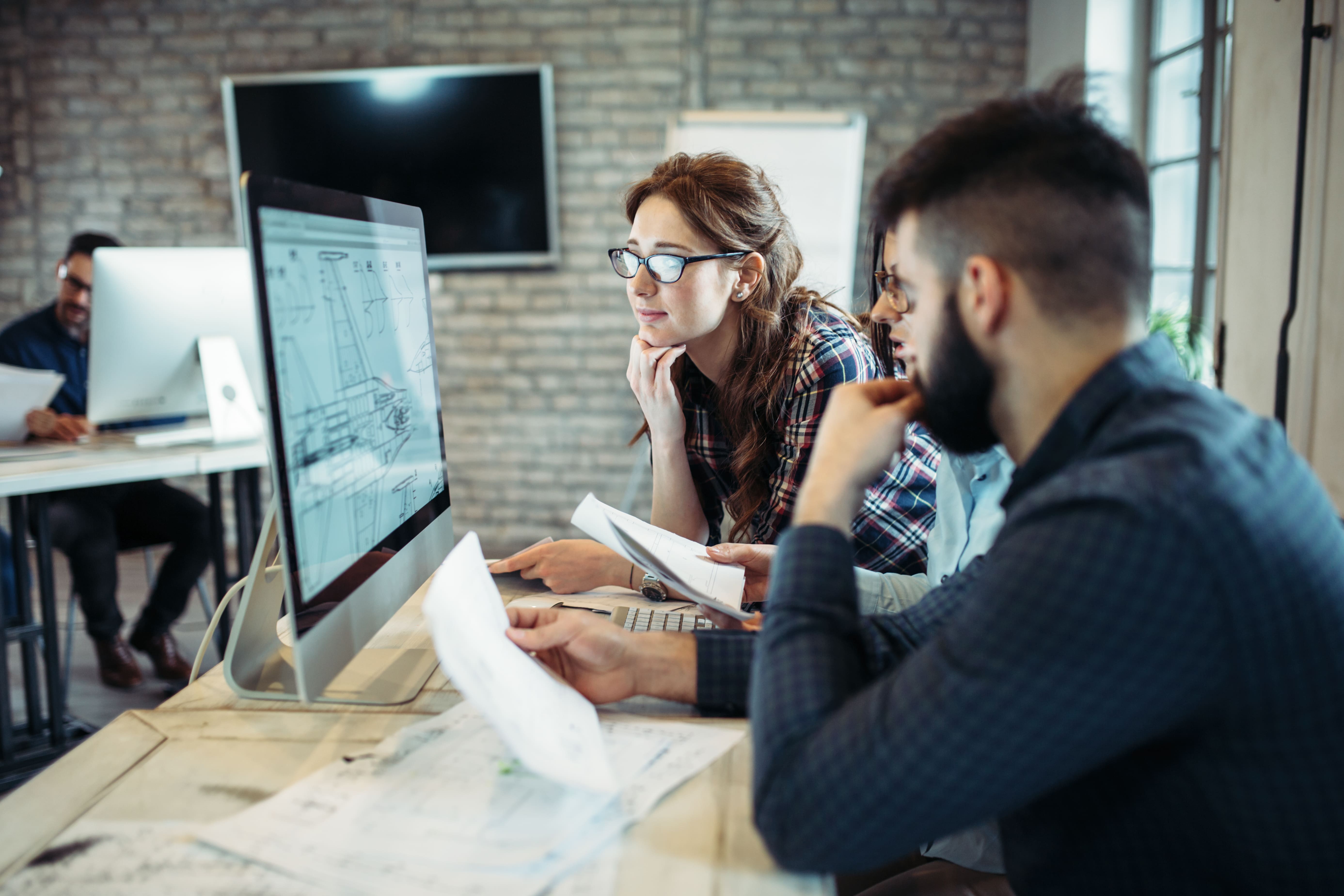 ClEVR ACADEMY
NX Surface Modeling
Creating tomorrow's products today
NX is a comprehensive and powerful CAD/CAx-software offered by Siemens. The surface modeling course is intended as an extention to the basic course for anyone who wants a better understanding of the surface modeling capabilites in NX
READ MORE...
This course is aimed at users who have a fundamental understanding of solid modeling in NX, but who want to expand their knowledge in creating complex surfaces.
This course is on demand: Please e-mail academy@clevr.com for questions or more information. If you sign up now, we will contact you for a suitable date
What will you learn?
Building surfaces using curves
Create freeform shapes
Creating transitions and blends
Extend and offset solids to surfaces
Creating solids from surfaces
Deforming parts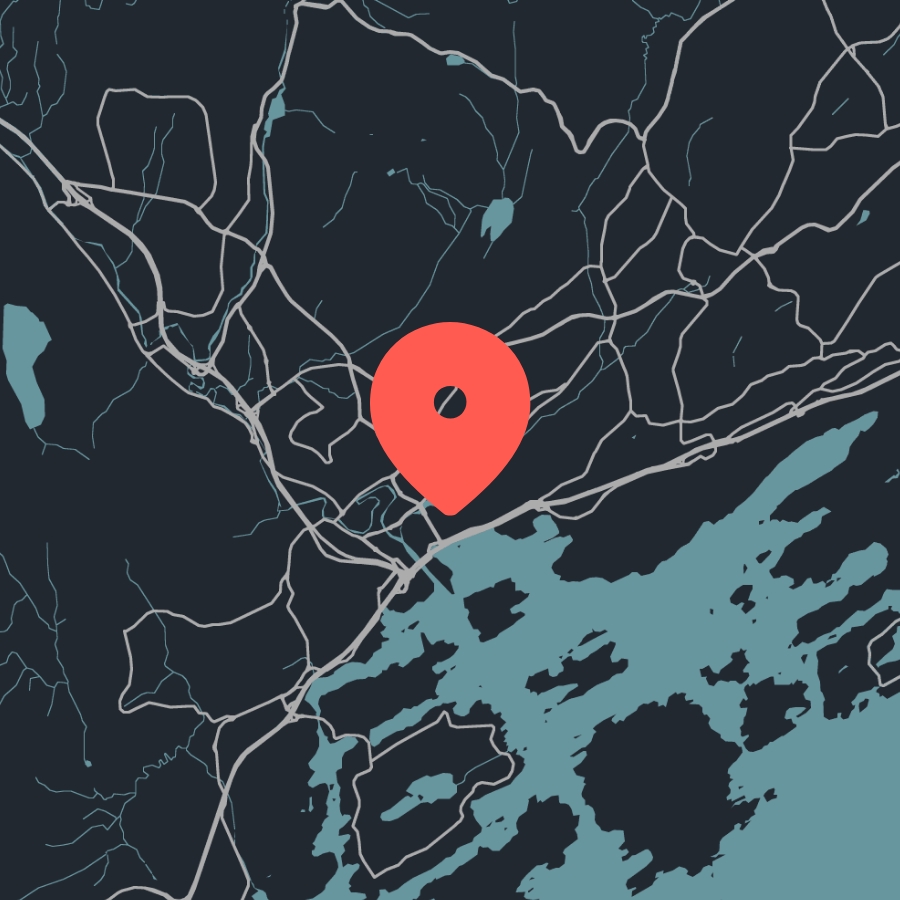 Training Centrum Oslo, Norway Sandviksveien 147
NO-1337 Sandvika
Norway
Show on map
For whom?
New users of either Siemens Solid Edge or Siemens NX.​