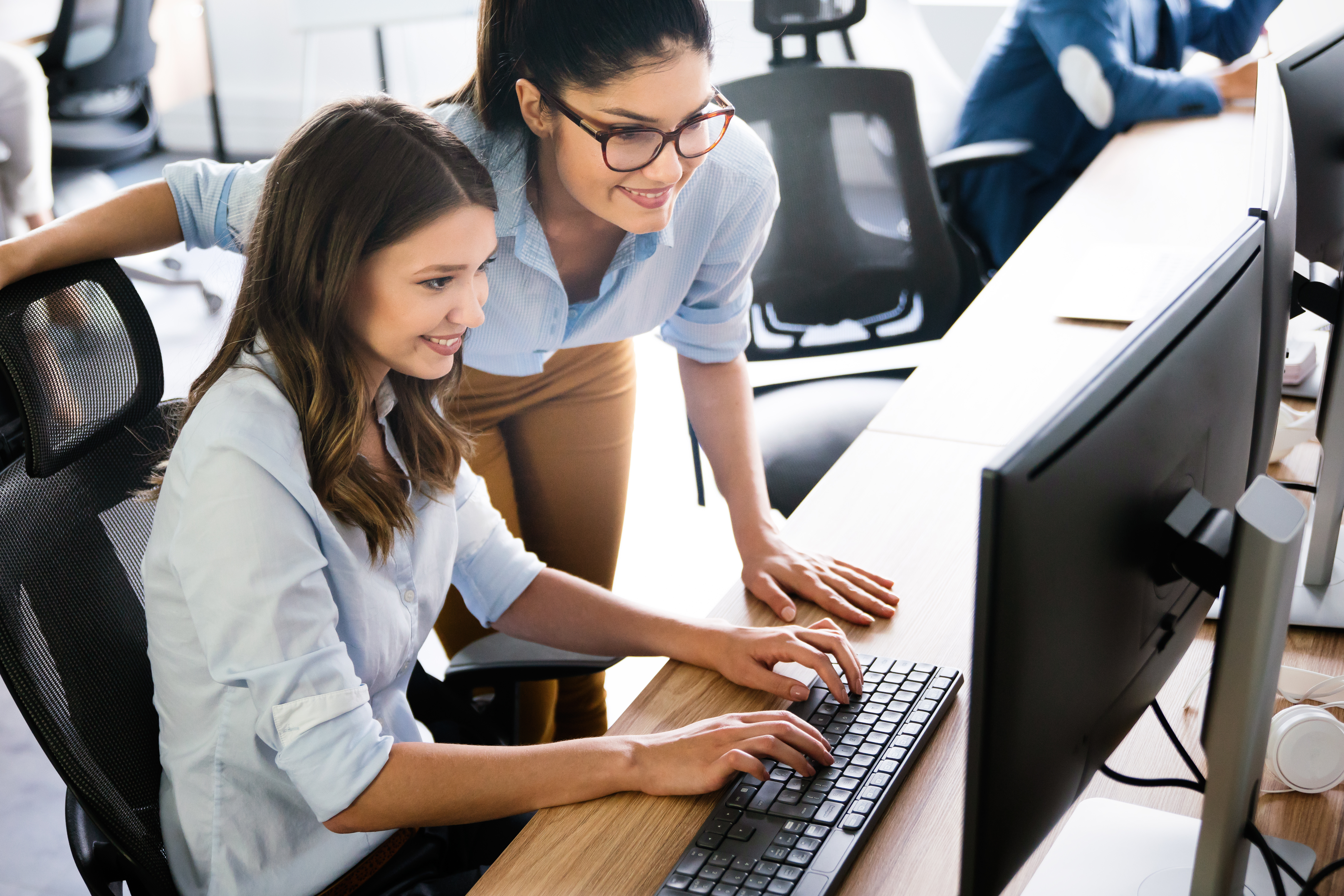 ClEVR ACADEMY
Rapid Developer Course
Become a rapid certified Mendix developer!
The Rapid Developer Course is a three day kick-start training for your Mendix journey. It is jampacked with all the basic knowledge you need to make the most of Mendix in your organization. And ends with you as a certified Rapid Developer!
READ MORE...
In this training you will be guided through the full Mendix Platform and developement possibilities in both Mendix Studio and Studio Pro. This introduction is not only theory but the course is made up of interactive and hands-on exercises to really get into Mendix. This course is specifically designed for people who want to know what Mendix is about and what it can do for your company and get inspired by all the possibilities provided by this low-code platform.
The Rapid Developer course is perfect for any IT-orientated person, if you want to become a full fledged Mendix expert or if you are an interested CTO and want to know what the platform is capable of, this course is the place to start.
The training will be held hybrid with the possibility to join on-site in Amersfoort on selected days. These are non-mandatory and can be also joined online.
What will you learn?
The power of Mendix and how to use it
Capturing project requirements and translating them to an app
Building apps with Mendix Studio & Studio Pro
How Mendix covers security
Creating mobile apps
Accelerate innovation with composable solutions. You imagine it. We create it. CLEVR Imagineering.
Agenda
09:00 - 16:00 CET
Day 1 - Introduction to agile & Studio
09:00 - 16:00 CET
Day 2 - Introduction to Studio pro & security
09:00 - 16:00 CET
Day 3 - Mobile & certification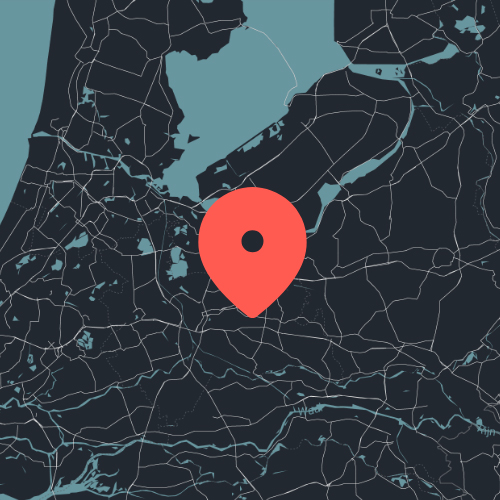 Training Centrum Amersfoort, The Netherlands
Euroweg 100
3825 HD Amersfoort
The Netherlands
Show on map
For whom?
Business Analysts
Product owners
Developers
Managers
Decision makers
Scrum masters
What other say about this training?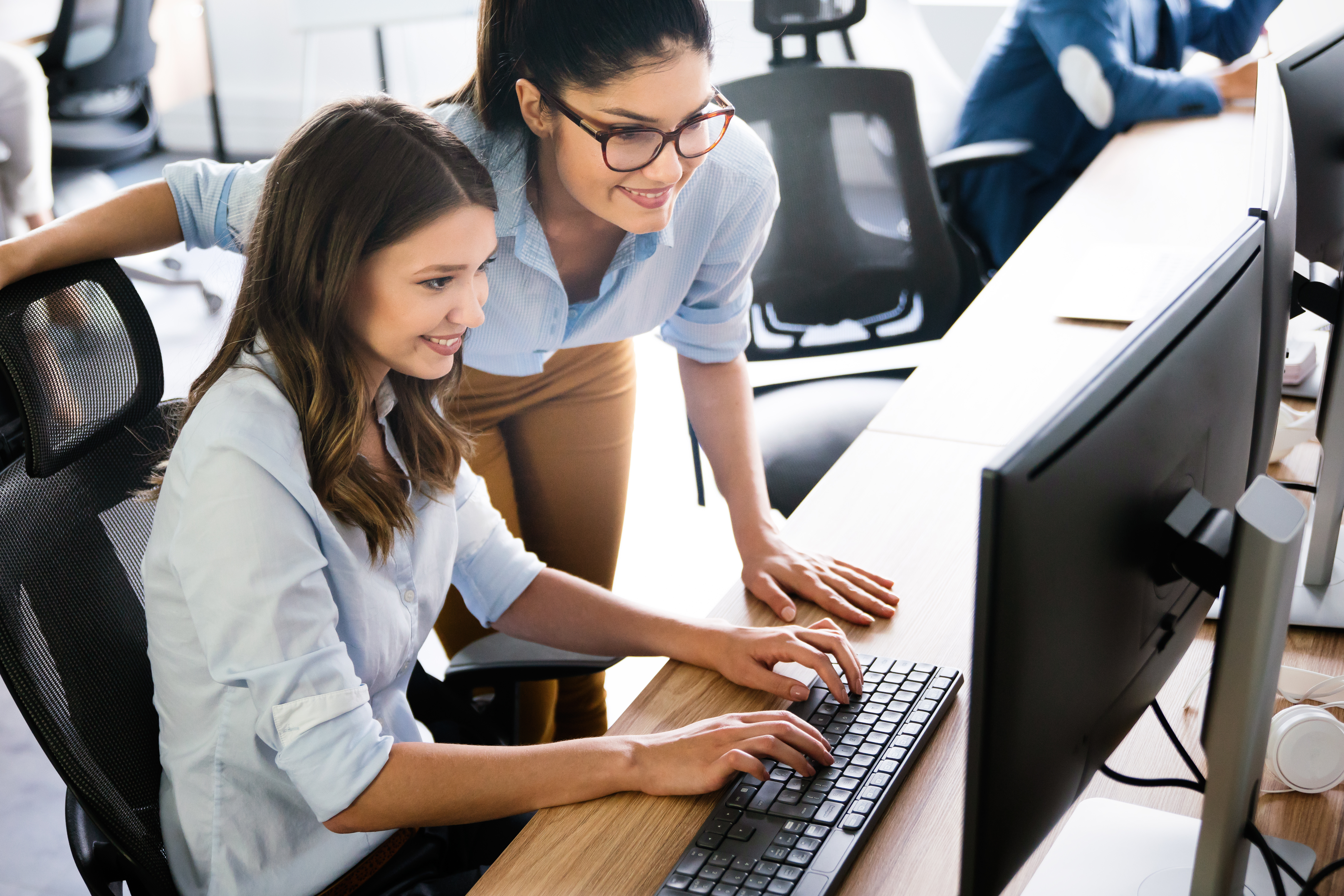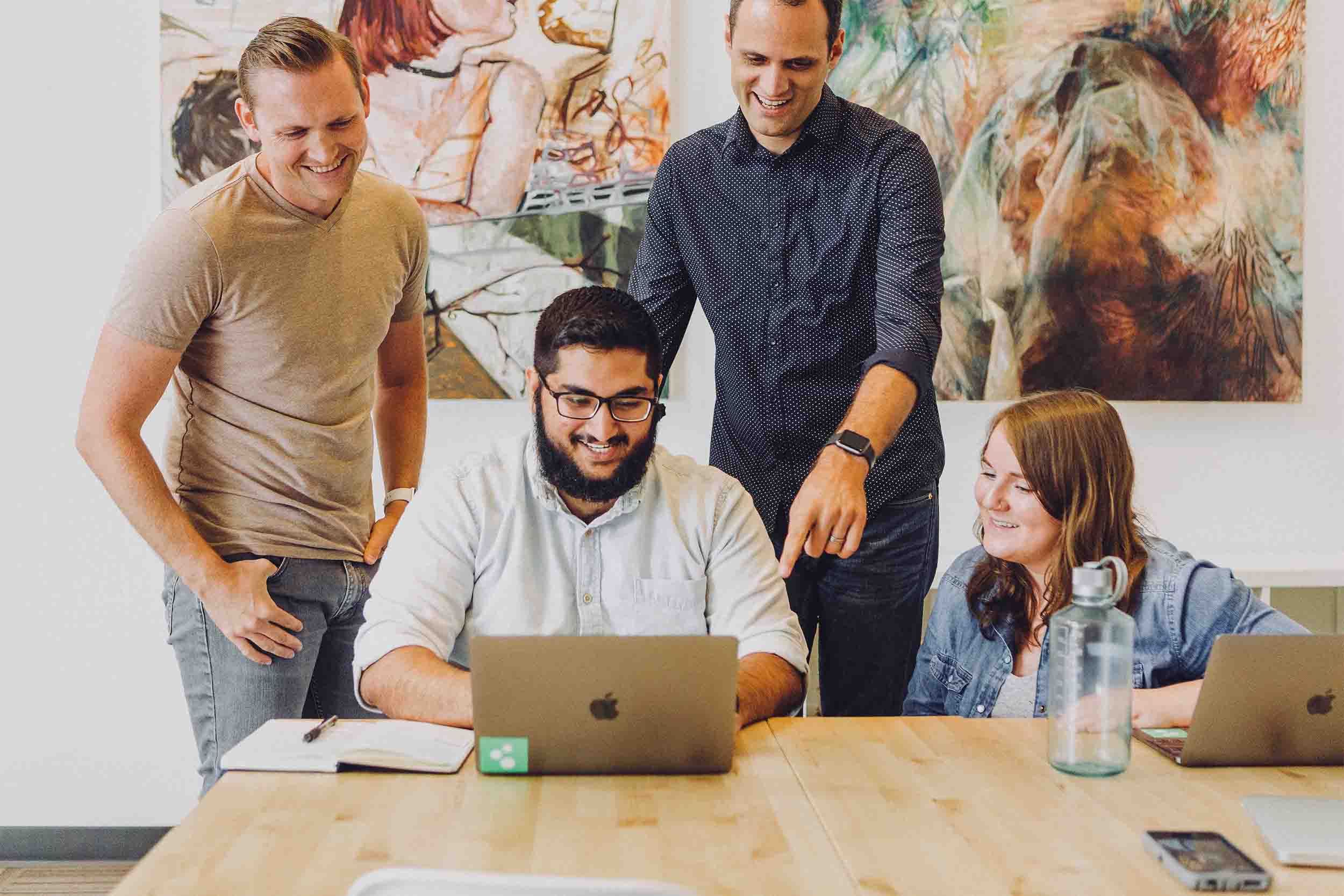 "
I had a lot of fun during the training and had good experience during the training and it was clearly explained. It provided a more detailed and in-depth experience in regards to the learning paths. Warmly recommend it!