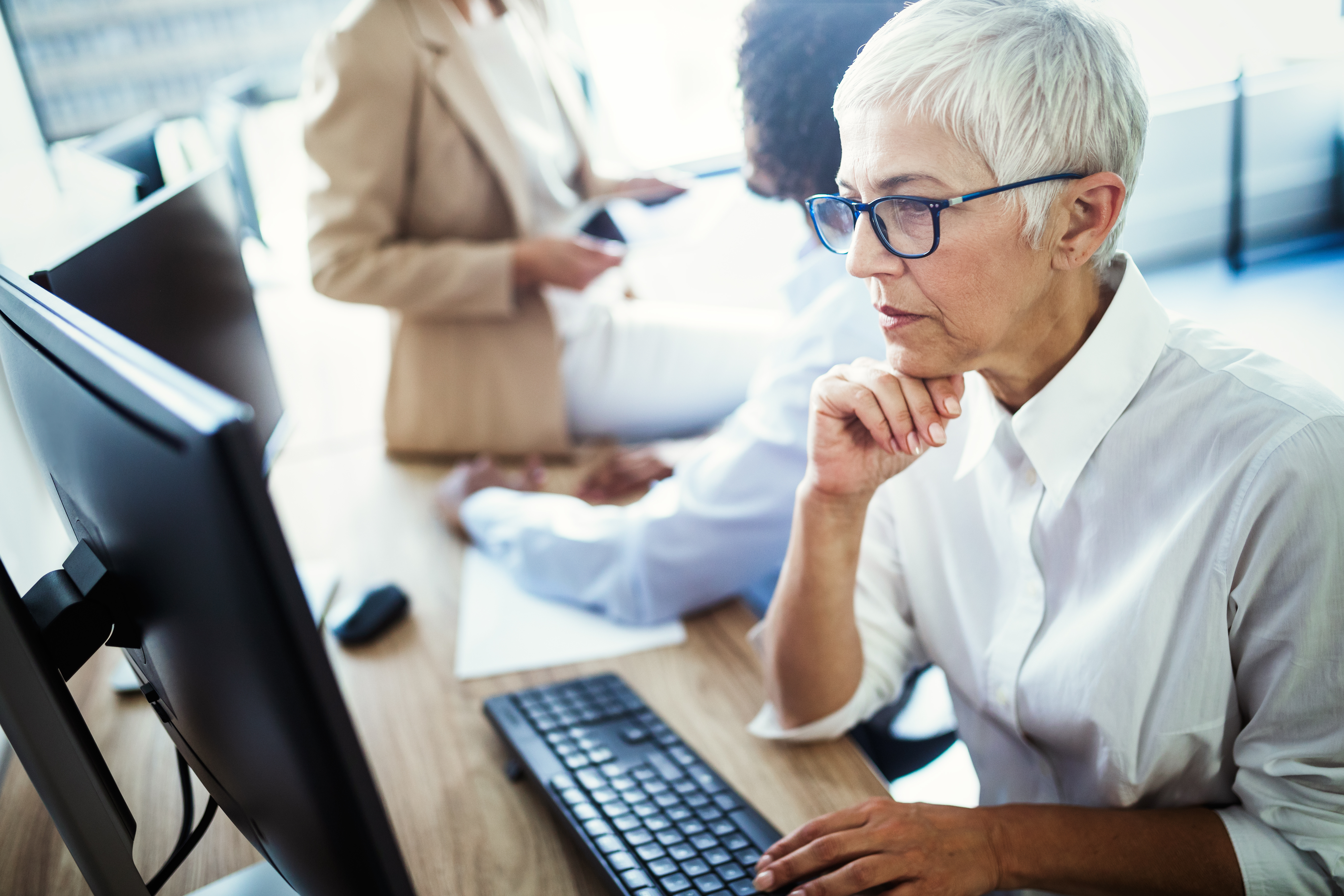 ClEVR ACADEMY
Solid Edge
Creating tomorrow's products today
Solid Edge is a wholistic and thorough CAD/CAx-software offered by Siemens. The basic training gives a great starting point for using the software from a designer point of view.
READ MORE...
This course is aimed both at users who are new to CAD in general, or customers who have recently switched from another CAD-provider.
Participants will get a solid understanding of the user interface and modeling features, getting designers up to speed quickly to design tomorrows products.
What will you learn?
The modeling process used by Solid Edge, all the way from creating simple sketches, through creating solid geometry, assemblies and technical drawings.
User interface
Sketching
Sweeping geometry
Synchronous modeling
Inspecting the model
Expressions
Detailing geometry
Patterns and mirror
Assemblies
Drafting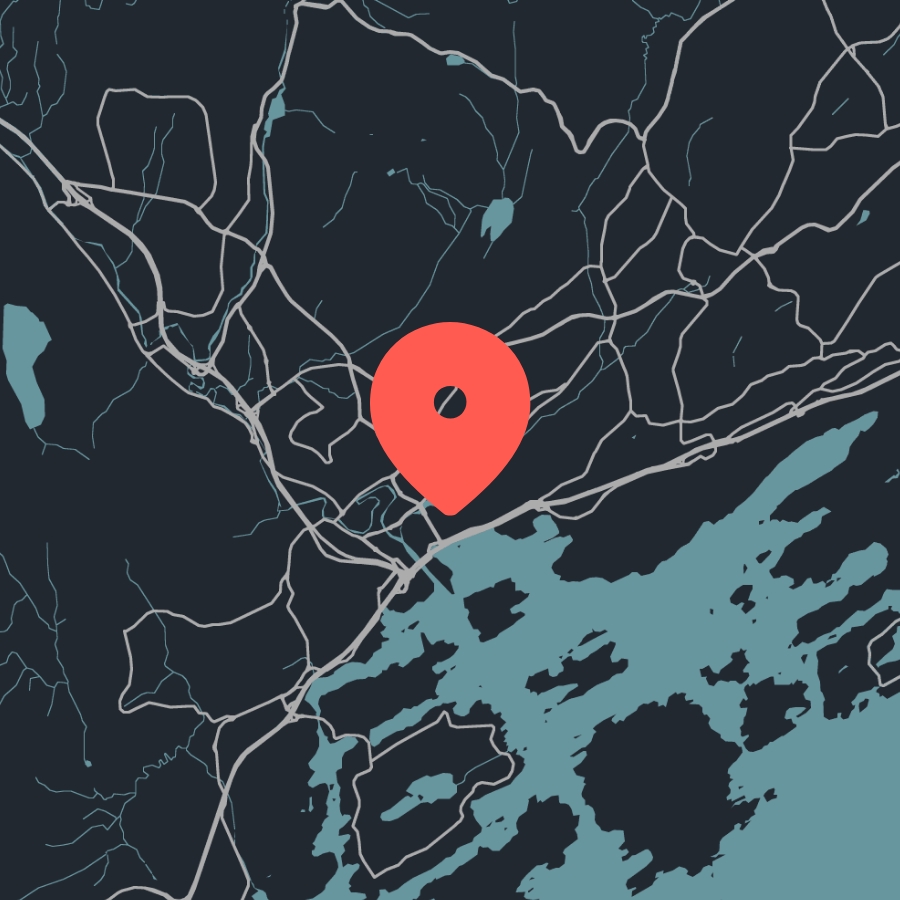 Training Centrum Sandvika, Norway Sandviksveien 147
NO-1337 Sandvika
Norway
Show on map
For whom?
New users of either Siemens Solid Edge or Siemens NX.​