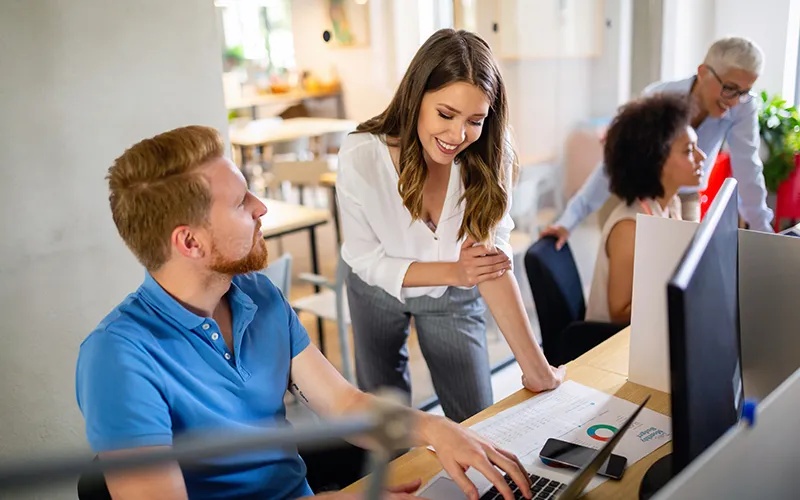 ClEVR ACADEMY
Styling Basic
You know how to give your Mendix app a good look and feel.
In the basic training we will teach you can create beautiful User Interface and how you can use the patterns and out of the box components of Atlas UI to accelerate your progress.

Along the way you will learn, among other things, when to use a "table" or a "layout grid", the difference between "padding" and "margin", formatting and aligning text, how to customize and use widgets and how to add photos.

We will teach you the basics of the skills you will need to create a beautiful app and teach you how to handle CSS and HTML in Mendix projects. Our Expert trainers will be available for guidance and take you step by step towards a beautiful UX/UI.
What will you learn?
Atlas UI framework Basics
Basic HTML / CSS
What widgets are and how and when to use them
Responsive design
A fundamental understanding of Bootstrap
Page templates
Building blocks
Snippets
How design systems work
Peter Vink | CLEVR
Styling Expert & Mendix Consultant
Peter Vink is one of our styling experts. He is Mendix Advanced certified and has a lot of experience creating and developing applications.
Peter guides organization and teaches students how to apply styling in your applications. He has a broad experience both training novice trainees as crossing the t's and dotting the I's on your styling skills with seasoned developers.
Jeffrey Draaijer | CLEVR
Styling Expert & Support Consultant
Jeffrey Draaijer is a seasoned Mendix consultant with a broad experience as lead-consultant on several international projects and now working for our support department.
Jeffrey has gained a lot of knowledge over the past years about frontend development even before working with Mendix. With this experience he hosts multiple workshops on various topics, like Styling Expert, Advanced and OQL.
For whom?
Beginner Mendix developers

Styling

enthusiasts
​