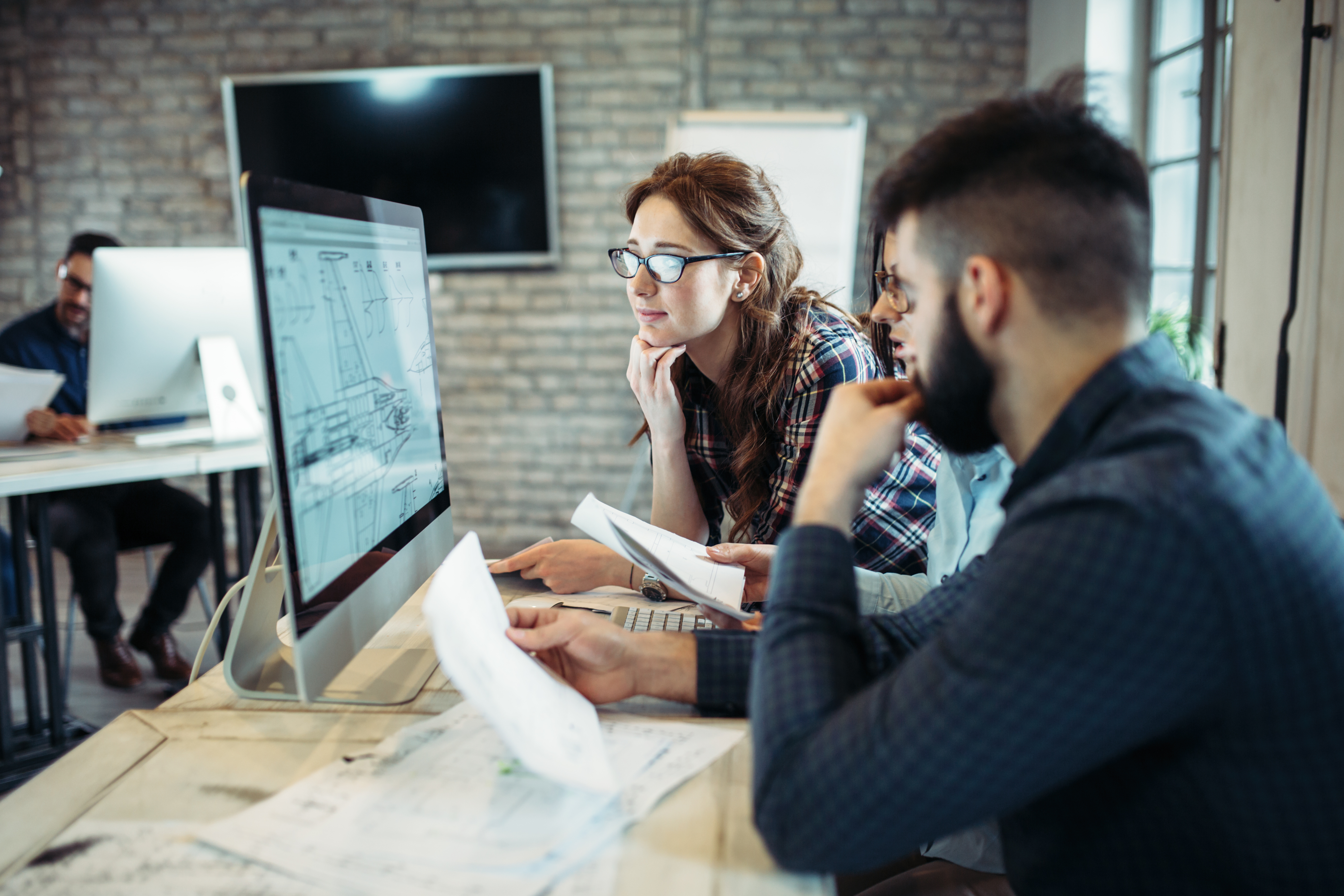 ClEVR ACADEMY
Teamcenter Administrative Training
Deep dive into Teamcenter installation and administration.
The Teamcenter Administrative training is aimed at people who not only want a solid understanding of how to use Teamcenter, but also how to administer the application. This course gives a deep dive into installation, administration, and use of both the Teamcenter Rich Client and Active Workspace. At the end of this course, users should be proficient enough in Teamcenter to work as Teamcenter administrators.
What will you learn?
Everything needed to install, use and administer a Teamcenter Installation
What is PLM
Installing Teamcenter
Server architecture
Installing Active Workspace
Using the BMIDE to set up the Teamcenter data model
Using Teamcenter Rich client and Active Workspace
Setting up organization
Setting up workflows
Using the access manager
Stylesheets
Scripting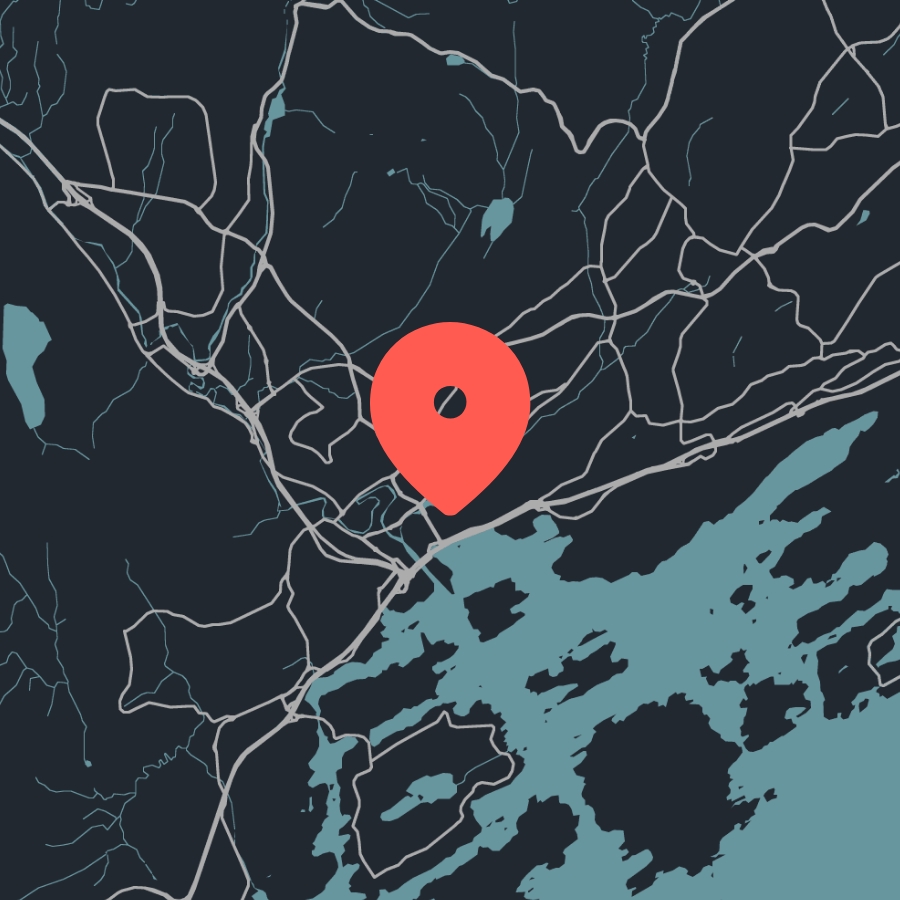 Training Centrum Sandvika, Norway
Sandviksveien 147
NO-1337 Sandvika
Norway
Show on map
For whom?
New users of Teamcenter​