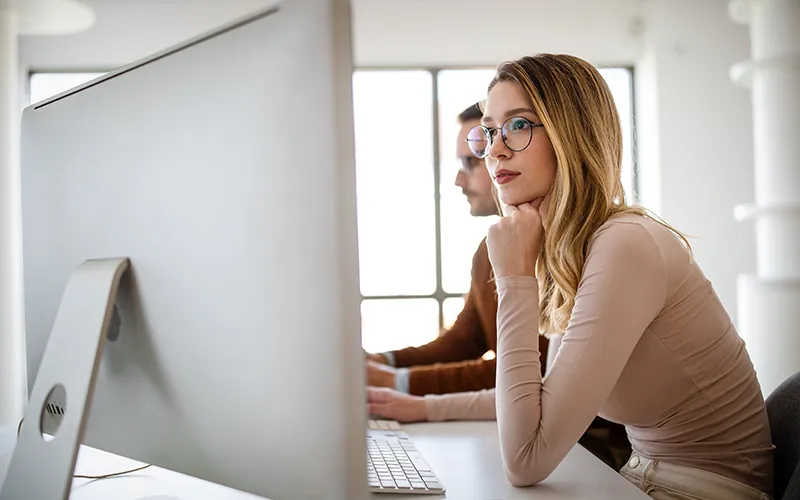 ClEVR ACADEMY
User Experience
An introduction to the world of UX. We will discuss what UX is (and isn't) and go through the different phases of UX both theoretically as well as practically.
You will learn the fundamentals of UX design. To help you understand these fundamentals, we will introduce you to some tools which you use in your daily projects.
We will start by explaining the several UX phases which you will encounter during a project. When these phases are clear, we will create some personas. Personas will help you to understand who the different users will be of the application. By discussing the Gestalt principles, you will even better understand your end-users.
A very important process during application development is user story refinement. Based on user stories, an application will be developed. During this workshop, you will practice refining user stories to an optimal level.
What will you learn?
UX Phases
Sketching
Personas
Gestalt principles
User story refinement
10 Heuristics of Nielsen
Gudi Ho Si | CLEVR
UX designer
Gudi Ho Si started his career at CLEVR as a Mendix Consultant. Carrying an Advanced Certificate, he changed his career to UX design, combining his knowledge of Mendix with his love for design. Gudi has worked on many different projects throughout many different companies helping them creating great user experiences for their applications.
For whom?
Everyone interested in UX design