Digital Lifecycle Management (DLM) is essential for success in the retail industry, offering remarkable benefits for retailers. As Product Lifecycle Management (PLM) tailored specifically for retail, it efficiently manages retail products throughout their lifecycle, from concept-to-commerce. Studies have shown that by implementing DLM solutions, retailers can reduce physical sampling by up to 70%.
With the rise of unified retail commerce, omnichannel strategies, and increasing volumes of digital data, implementing robust DLM practices becomes crucial to enhance data organization, accessibility, and security, leading to improved operational efficiency and enriched customer experiences.
Throughout this article, we will discover the key components of DLM implementation in Retail and Fashion and explore how CLEVR empowers retailers to manage their processes efficiently and thrive in this dynamic industry.
CLEVR: Revolutionizing Retail with Limitless Fashion Innovation
CLEVR offers a specialized SaaS solution known as DLM or PLM for Retail, designed specifically for retail, apparel, footwear, and accessories brands. The platform boasts innovation by establishing an end-to-end digital value chain, completely automating the design-to-sales process for its users.
Tailored to meet the unique requirements of each brand, CLEVR's highly configurable solution breaks away from the limitations of traditional fashion seasons. It streamlines the entire production workflow, encompassing ideation, planning, design, merchandising, development, sourcing, sampling, and manufacturing.
By serving as a powerful partner, the platform empowers brands to stay ahead in the fast-paced fashion landscape. Brands can expect to experience a radical reduction in time-to-market, up to 80%, and get significant cost savings in production, driving them towards sustainable success.
Key Benefits of CLEVR's PLM solutions (DLM) for Retailers
Traditionally, Fashion brands have typically been limited by fixed seasonal cycles, restricting their creative exploration. However, with CLEVR's PLM solutions (DLM), these limitations reduce, and a new era of unrestricted innovation begins.
CLEVR's DLM serves as an effective platform in streamlining the entire production workflow. From the initial spark of an idea to its grand manifestation on the runway, every step is optimized for maximum productivity. Automation and seamless collaboration enable fashion brands to quickly meet demand and bring their creations to life, giving them a competitive edge in the market.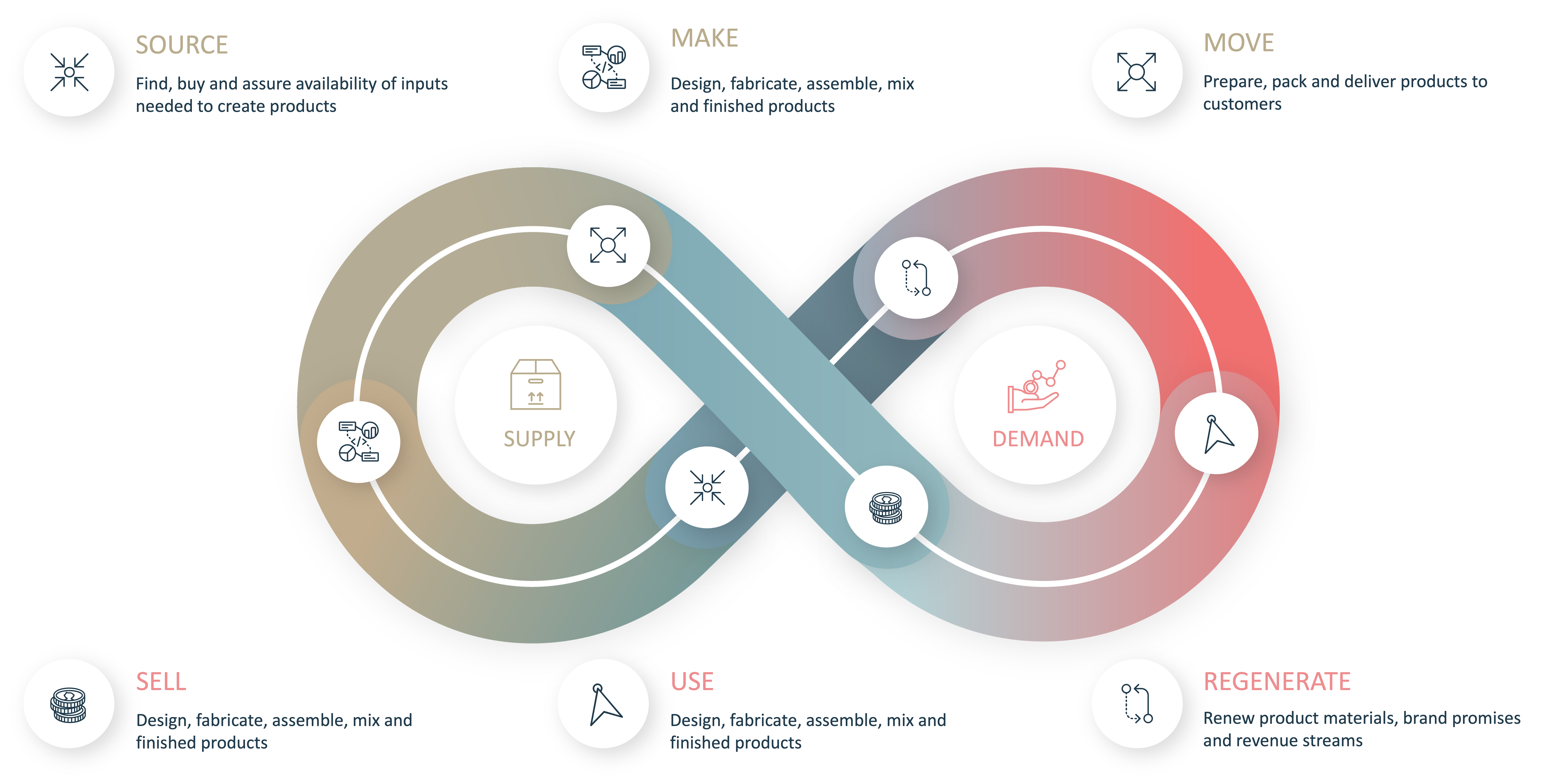 Recognizing that teamwork is the key to success, this digital solution encourages effective communication and cooperation among designers, merchandisers, developers, and other essential stakeholders. By aligning their visions, they ensure that the final product embodies the essence of the brand and creates a lasting impact on the fashion world.
Digital Collaboration and Style Specification

:
CLEVR's DLM offers Digital Collaboration Solutions that boost ideation with dynamic digital mood boards for instant inspiration sharing. Advanced Color Management ensures color consistency, expediting product development and the centralized platform effortlessly handles all aspects of products such as colourways, grading, design intent, measurements, and SKUs, ensuring maximum efficiency.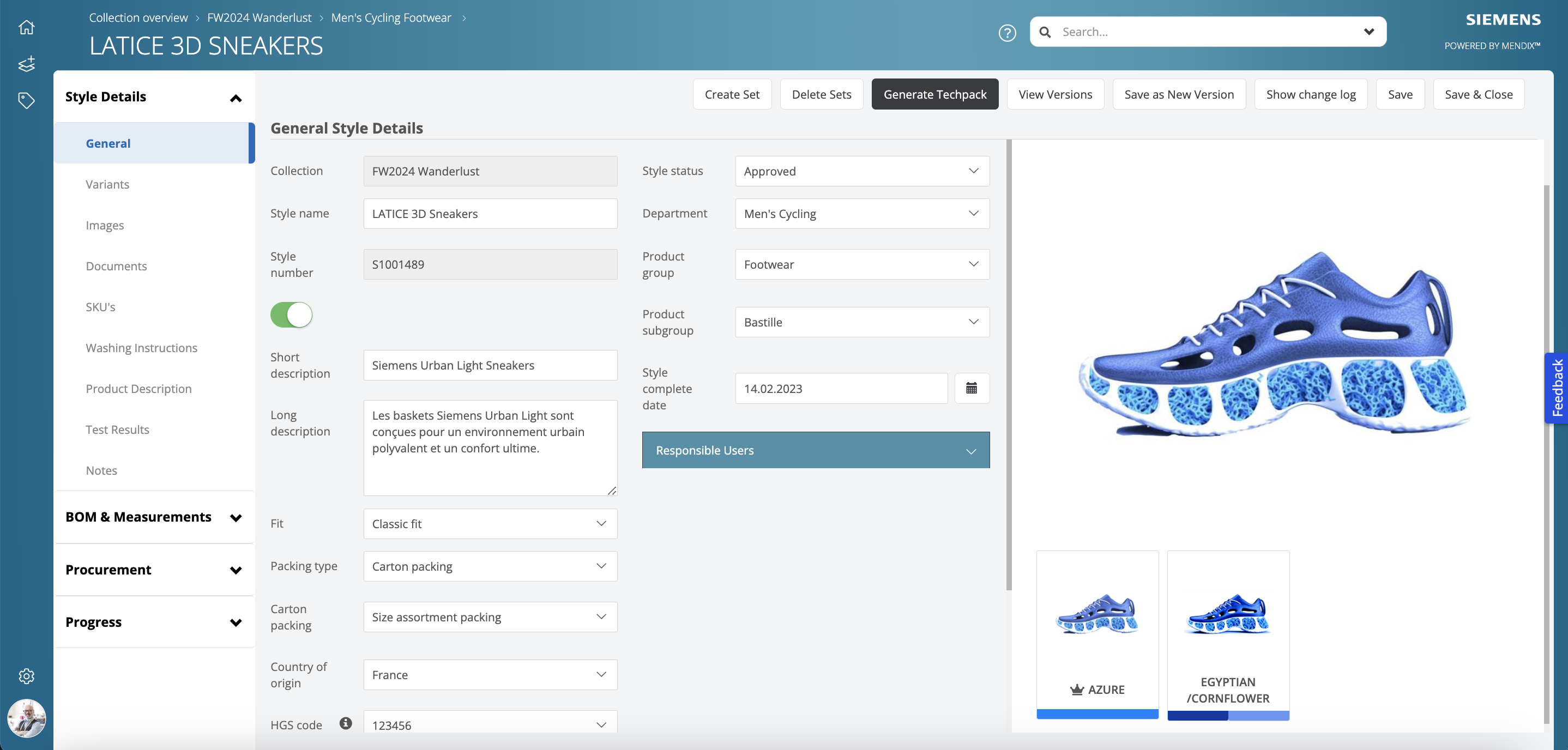 Sourcing Process Optimization
Optimized sourcing workflows are enabled through automated tech packs and global vendor collaboration, resulting in quicker time-to-market, reasonable pricing, and improved product quality. CLEVR's DLM also offers Smart Collaboration Solutions with Mendix's low-code multi-experience capabilities, activating processes seamlessly on any device and fostering collaboration among teams.
The true power of CLEVR's DLM lies in empowering brands to embrace the future of fashion fearlessly. As the industry continues to evolve rapidly, this innovative solution opens doors to limitless possibilities for fashion brands seeking to make a lasting impact. By automating processes and nurturing creativity through collaboration, CLEVR's DLM paves the way for an exciting era of fashion innovation.
So, fashion-forward brands, are you ready to break free from tradition, streamline your creative process, and thrive in the dynamic fashion landscape? The runway is yours, and the possibilities are infinite. Contact Us today, and step into the world of limitless fashion with CLEVR's DLM solution.