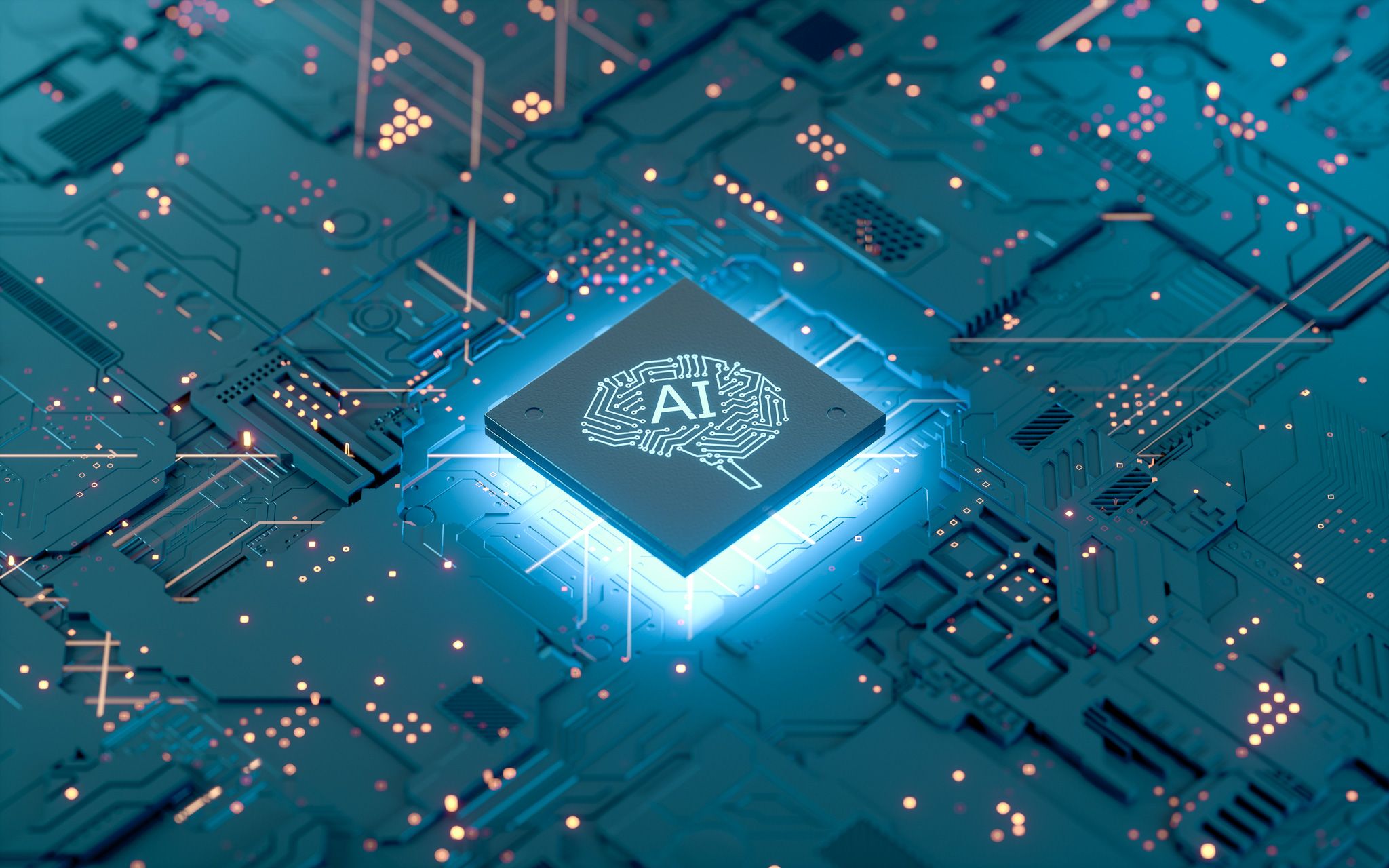 Driving Innovation with Data & Artificial Intelligence
CLEVR Data Science
In today's data-driven world, remaining competitive, efficient, and innovative depends on the essential role of data science and AI. These technologies provide data-driven insights, automation, personalization, and predictive capabilities that drive success and growth.
Aligning Strategy, Business, and Expertise
Long-Term Roadmap
Enhance your business's competitiveness and relevance with customized, future-oriented roadmaps paving the way for sustained growth.
Business-Driven Alignment with Strategy
Ensure your strategy aligns seamlessly with your business goals, with each project serving a strategic purpose in driving your overall success.
Industry Expertise & Multidisciplinary Teams
Leverage the capabilities of AI and ML expertise to address intricate challenges by seamlessly integrating industry-specific knowledge, resulting in exceptional outcomes
Technology Expertise
Our profound knowledge and hands-on experience ensure innovative and effective consulting for your needs.
Deep Industry Knowledge
With over 20 years of experience, our in-depth understanding of your industry empowers us to deliver sustainable solutions.
AI and Data Science Specialists
We have a team of AI and Data Science specialists dedicated to delivering a strategic roadmap tailored to your needs.
Trusted by leading companies
How we do it?
You will get a tailored Business Roadmap. Our commitment to your success leads us to deliver a customized business roadmap. This roadmap outlines solutions that align perfectly with your unique needs and objectives
Customer Roadmap Advisory
Our journey with you begins by understanding your business inside and out. We work closely with your team to align our data-driven solutions with your long-term goals and strategies.
Identification and Definition of ML/AI Enabled Offerings
We have a keen eye for opportunities where machine learning (ML) and artificial intelligence (AI) can make a significant impact. We identify and define these offerings, tailoring them to your specific needs and challenges.
Exploration of Process Optimization Opportunities
We don't stop at identifying challenges; we also explore opportunities to optimize your operations. By streamlining processes, we help you save resources, increase efficiency, and achieve better results.
CLEVR Data Science Offering
Seamless AI and Machine Learning Implementation by Experts
Data Value Analysis
Consultative Exercise: We work closely with you to understand your data and your business goals.

Identify Business Value: We pinpoint opportunities to identify business value hidden in your data.

Data Science Value Roadmap: We create a roadmap that guides you toward data-driven success.
Data Science POC (Proof of Concept)
Design and Validate Solutions: We design and validate solutions tailored to your specific needs.

AI/ML Model Design and Training: We design and train AI/ML models that empower your business.

Feasibility Check: We ensure that our solutions are feasible and aligned with your capabilities.
Read the latest CLEVR news, articles and updates on LinkedIn
Receive personal news and updates in your inbox