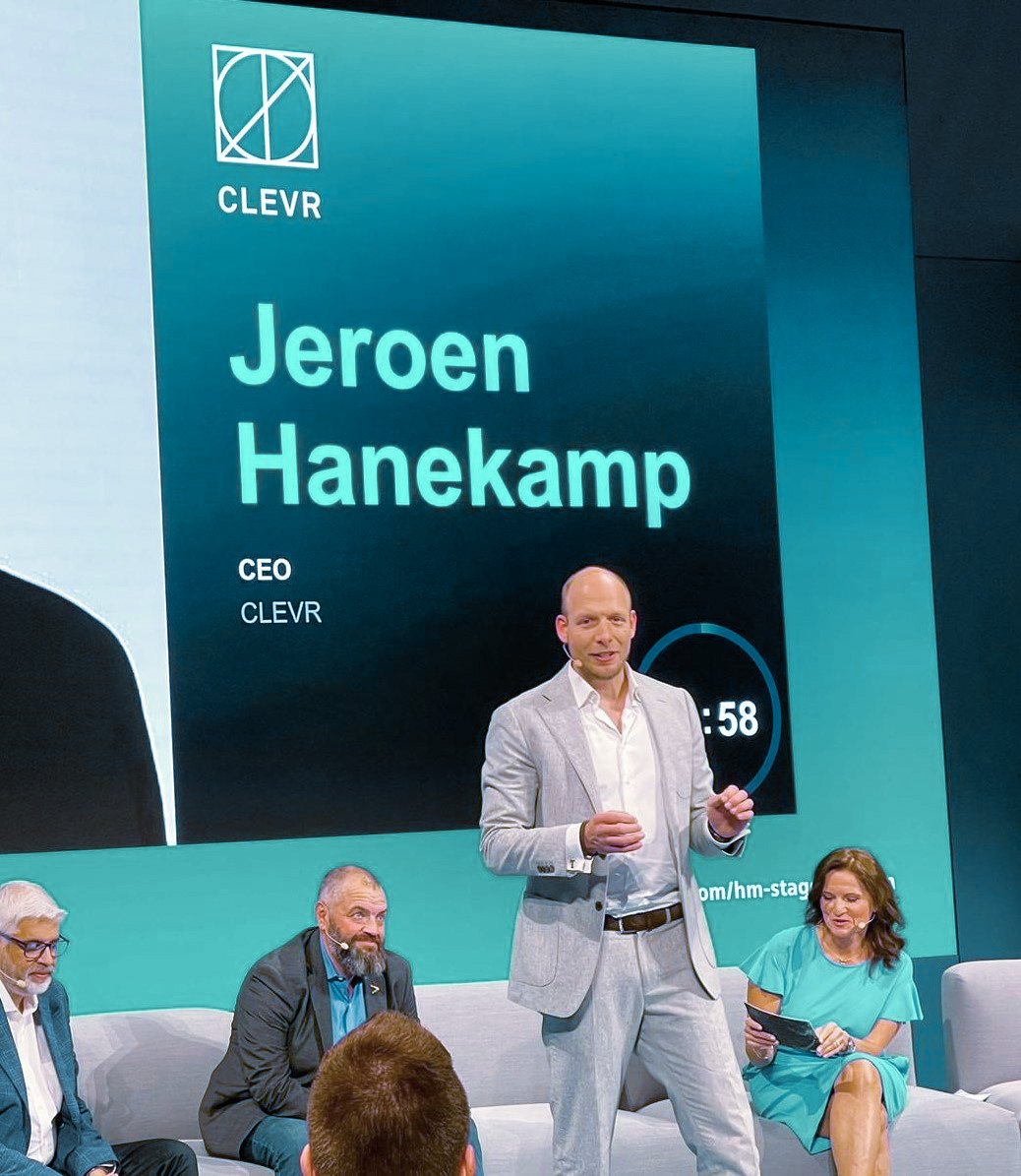 21 NOVEMBER 2023 - EYE AMSTERDAM
Join Meet The Future Where Tech Meets Industry Leaders
This global event brings together experts from diverse backgrounds, merging technology with industry expertise. This year, we're delving deep into the core of industrial transformation, under the theme "Powering Sustainable Digital Transformation." This theme highlights the vital aspects of Low-Code Solutions and End-to-End Product Lifecycle Management. Prepare to kindle your inspiration and fortify your strategies as you engage with CEOs, CIOs, IT Managers, and a diverse network of 200+ participants.

Join us at the EYE Amsterdam to embark on a transformative journey.
LEARN - CONNECT - TRANSFORM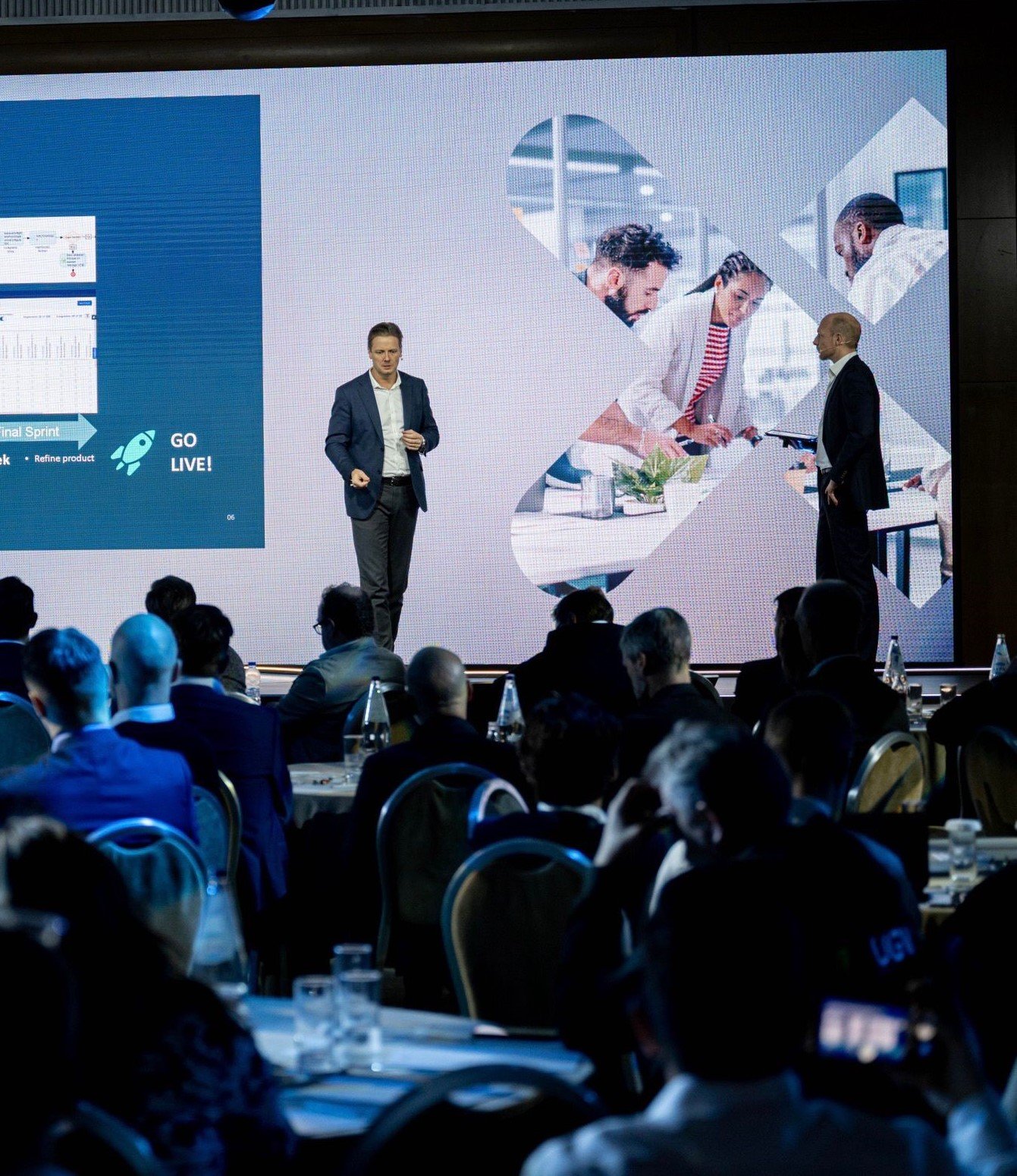 Why attend
Learn from Industry Experts
Our lineup of speakers includes some of the most prominent thought-leaders in the field of digital transformation. They'll be sharing their insights, strategies, and experiences to help you navigate through digital transformation.
Global Networking
Join our global network of organizations and professionals empowered with expertise, solutions, and connections to stay ahead of digital transformation.
Discover Innovative Solutions
Explore the latest tools and technologies that can help you streamline operations, improve efficiency, enhance customer experience, and drive growth.
They are not just Speakers...
They are Catalysts of Digital Transformation and Inspiration.
Stay tuned for updates and get ready for an unforgettable event experience, as we will be adding more inspiring speakers to our lineup soon.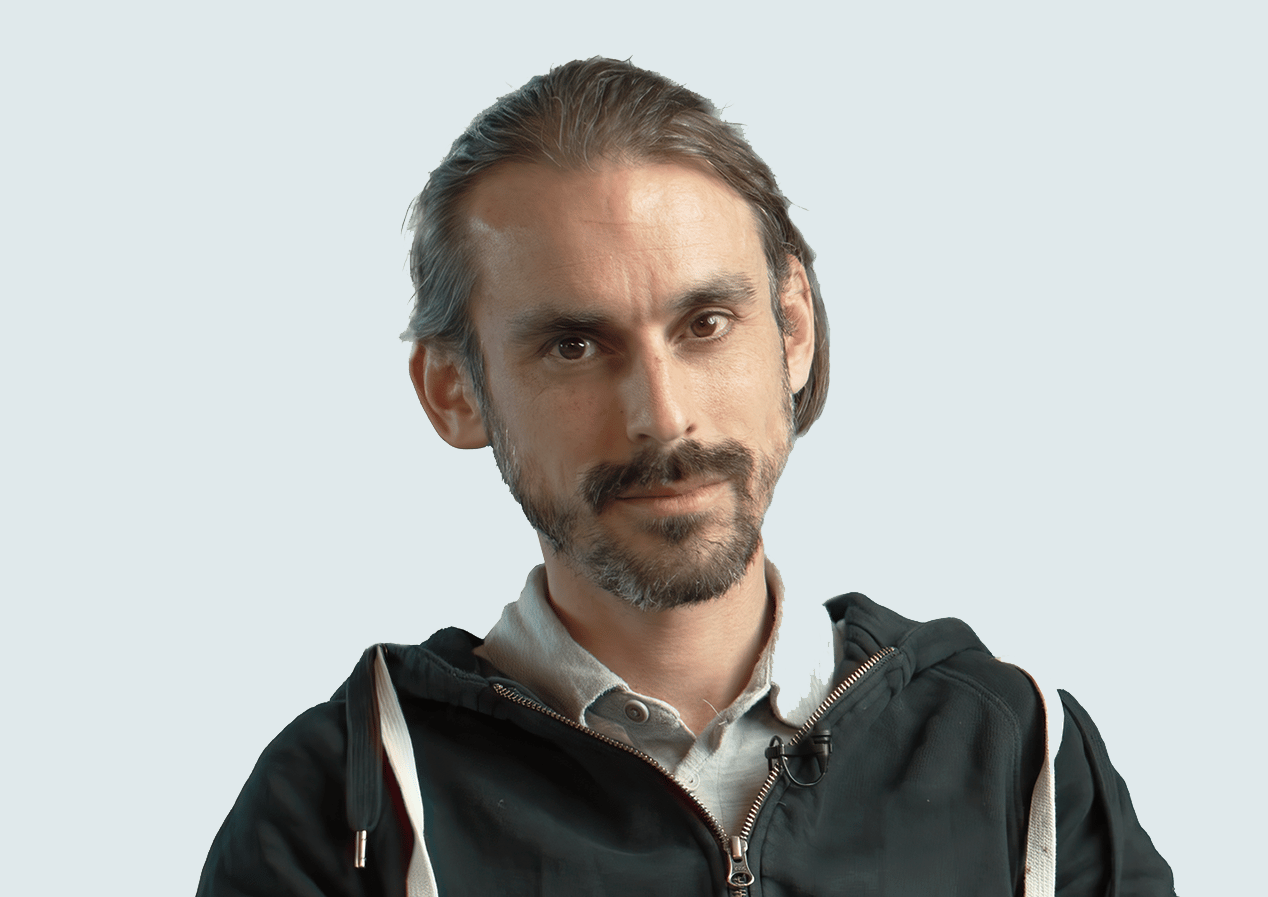 CLEVR
Camilo Gaviria
Chief Solutions Officer
With a background in Economics, Operations Research, AI & Machine Learning, Camilo is an advocate of pursuing solutions that deliver measurable and direct value to customers through knowledge and technology. "I enjoy constantly identifying new developments and their potential that may help in the transition to a more sustainable society. ''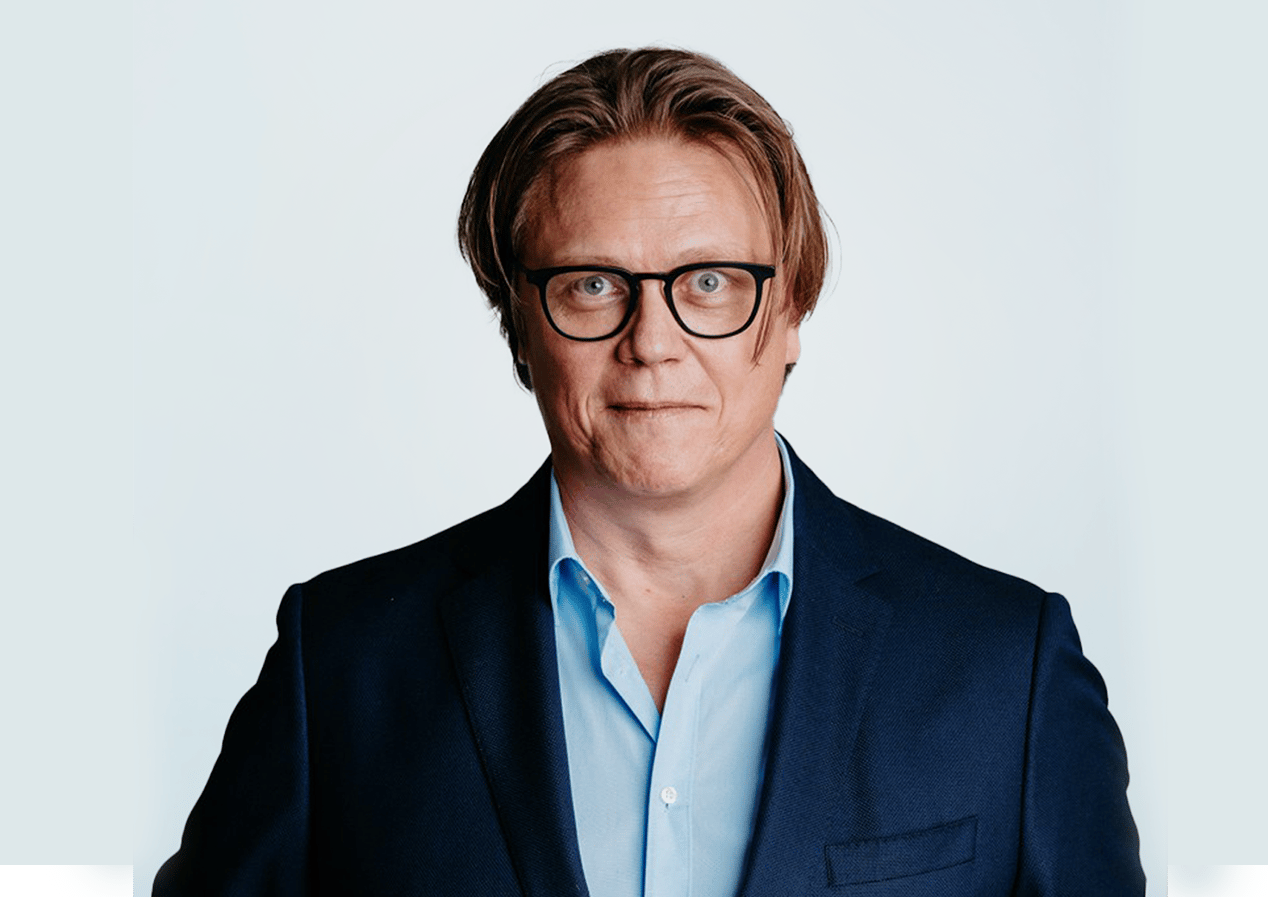 SIEMENS DIGITAL INDUSTRIES
Magnus Edholm
Head of Marketing
Magnus Edholm has over 25 years of experience in digitalization. He is a thought leader in engineering, simulation software, and manufacturing automation solutions, harnessing infinite data and utilizing digital twin technology and Additive Manufacturing to create value.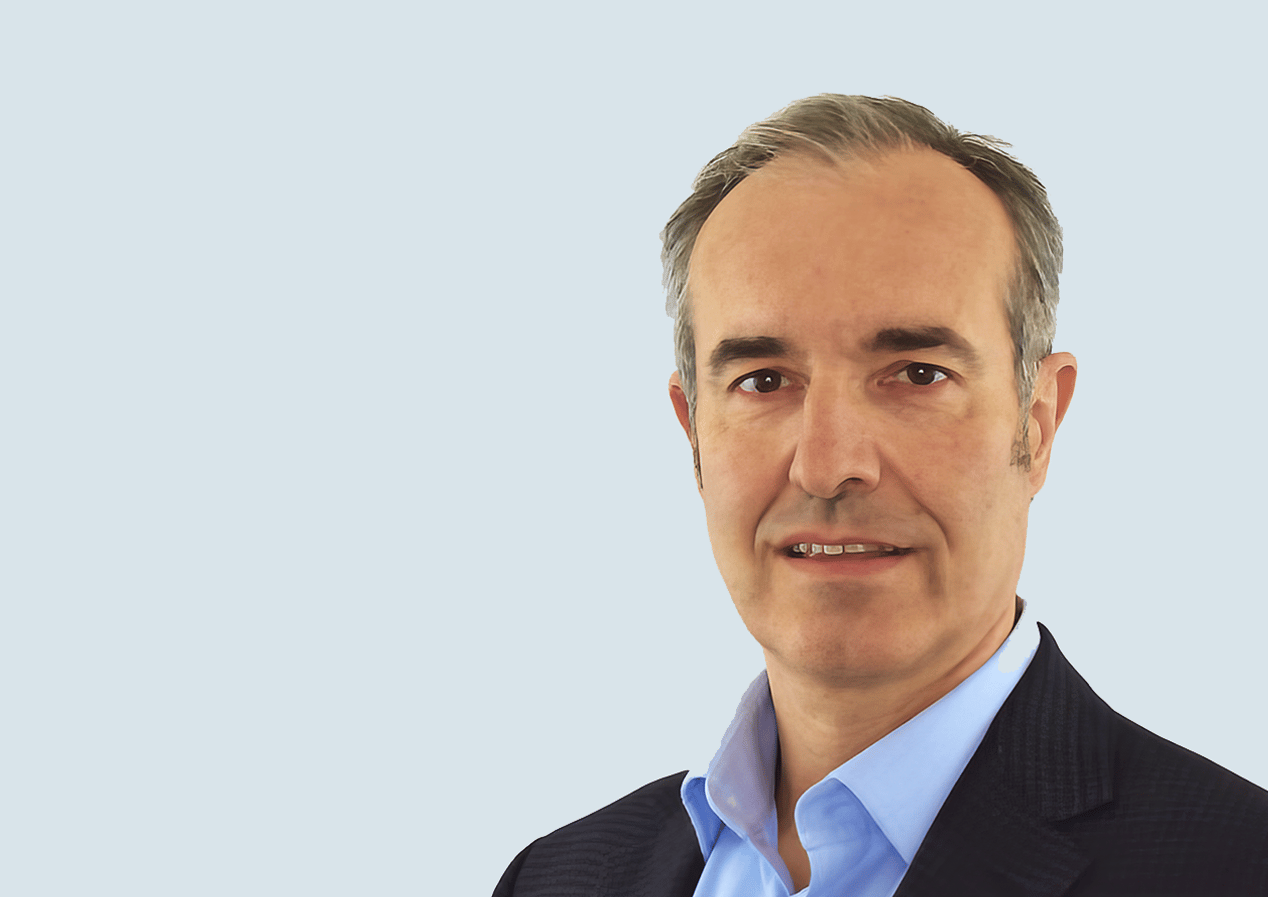 SIEMENS DIGITAL INDUSTRIES
Mario Vollbracht
VP Consumer Products & Retail
Mario has 25+ years of experience in IT Management encompassing the retail and consumer products value chain, as well as proficiency in SaaS solutions and cloud adoption. He leads diverse teams across various functions, with an extensive SaaS portfolio covering innovation, supply chain, finance, sales, and marketing.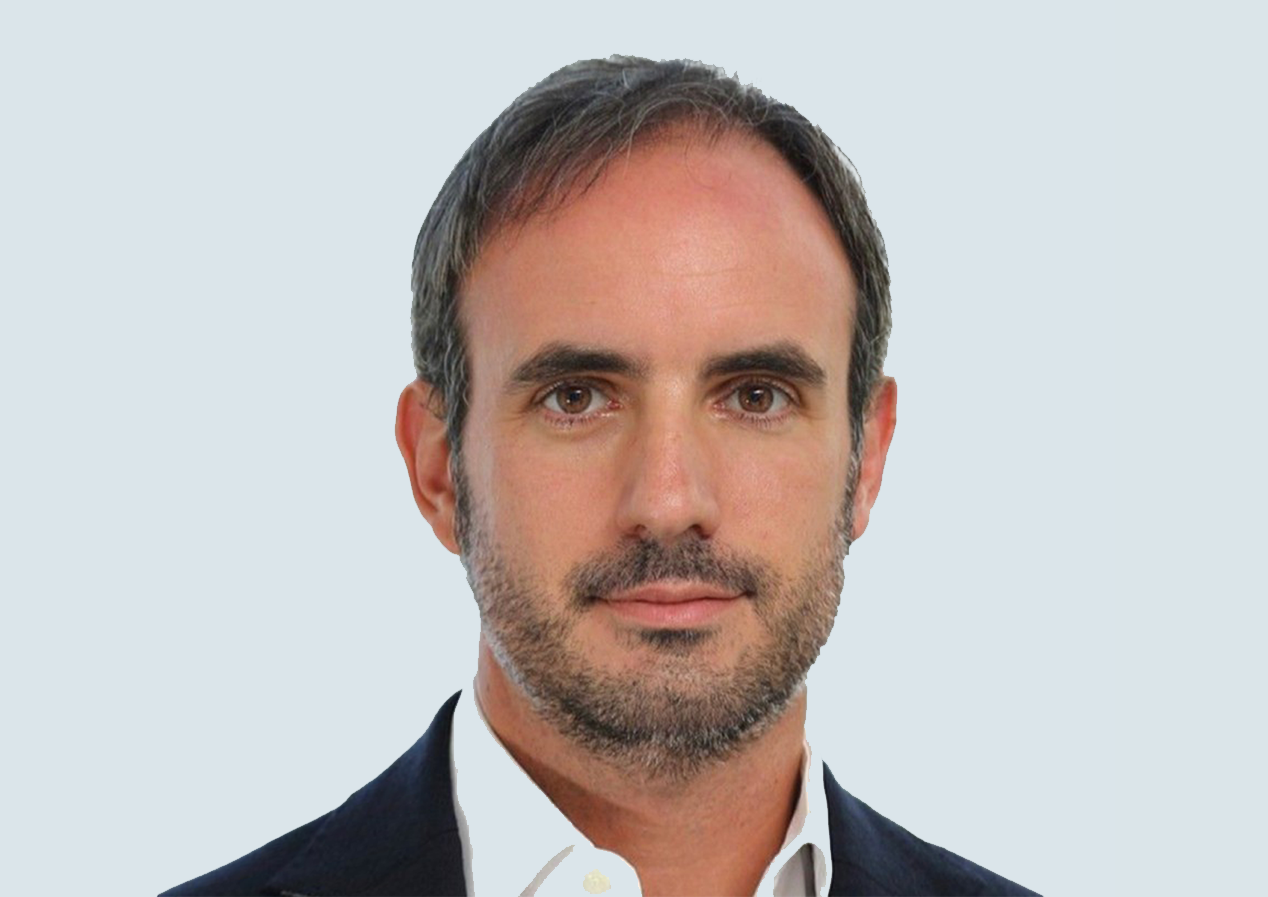 Mendix
Raffaello Lepratti
VP Industrial Manufacturing
Raffaello is a catalyst for manufacturers, expediting digital transformation by empowering them to craft their enterprise applications. Leveraging Low-Code Development, he forges industry specific reusable and composable building blocks.
Join him to explore the pivotal role of Low-Code in industrial transformation.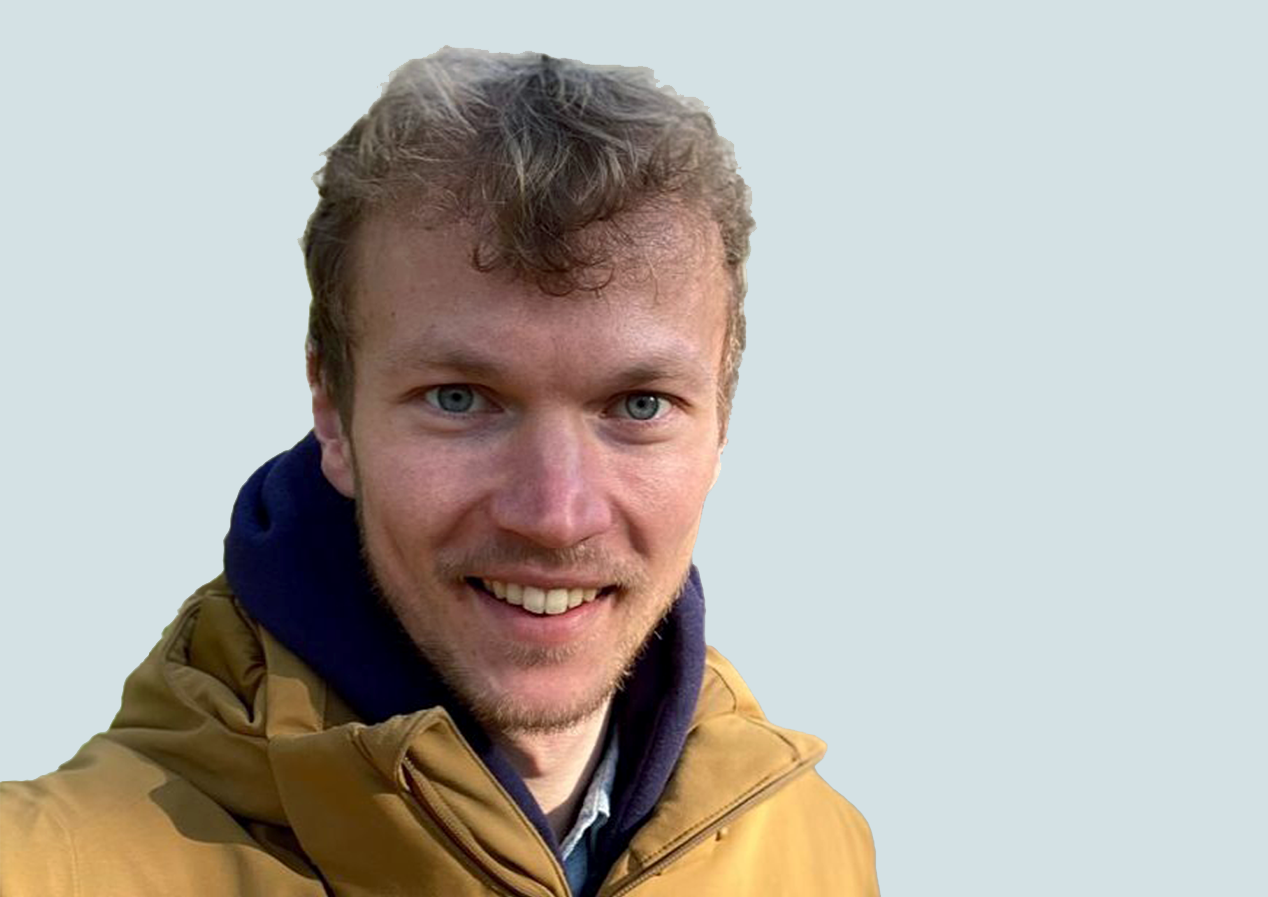 CLEVR
Jeroen Appel
Mendix Expert Developer
Jeroen is a seasoned Expert Developer and Mendix MVP with over a decade of Low-Code expertise spanning diverse industries. From an early age, his insatiable curiosity about technology fuels his passion for exploring cutting-edge innovations like machine learning, consistently adding value to client challenges and remaining at the forefront of technological advancements.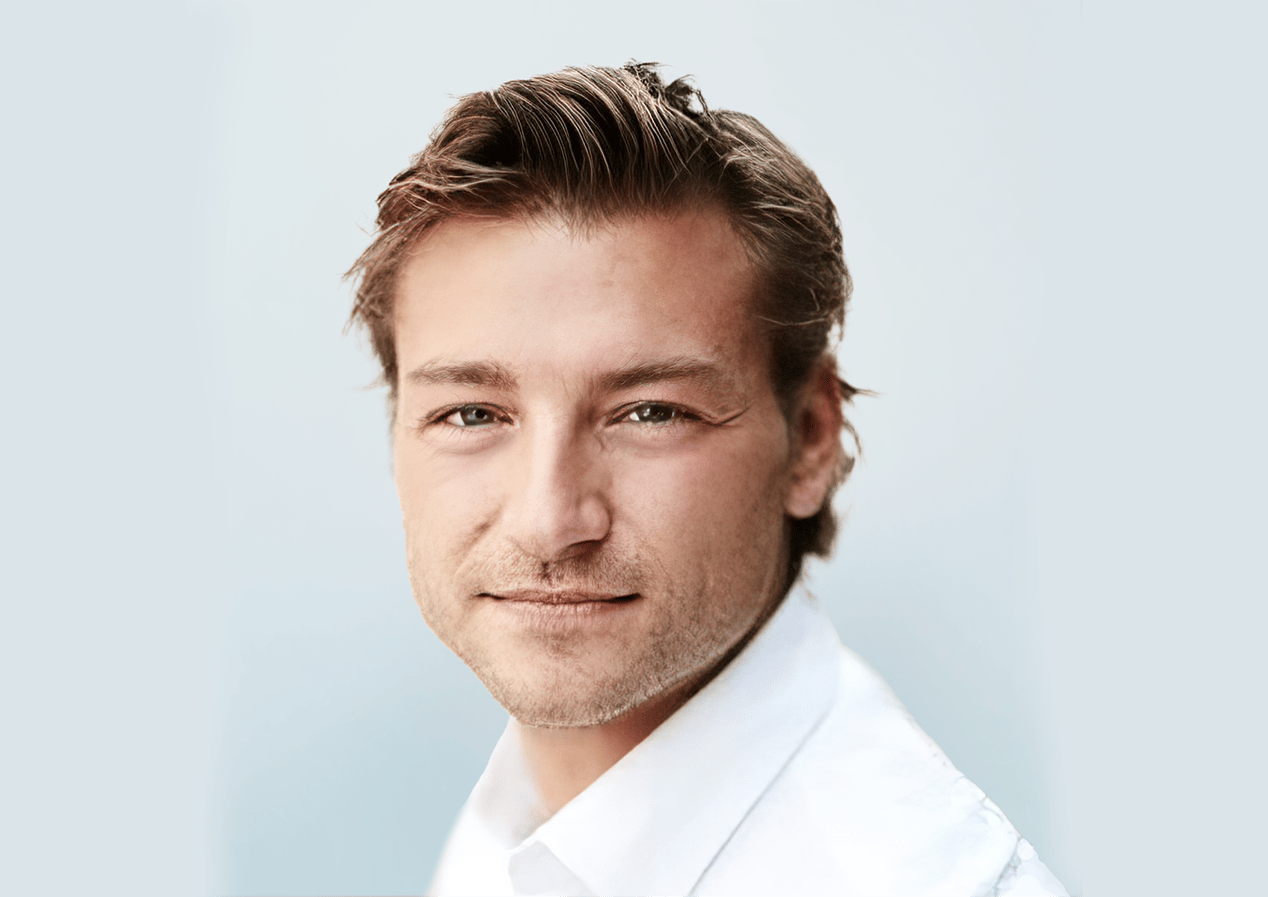 ENECO
Rik Verweij
Product Developer
Rick is set to showcase Eneco's digital transformation in servitization through low-code. With a background at Accenture and The People Group, his forte lies in identifying and addressing technical process gaps with innovative analytical solutions, swiftly implementing the right algorithms and data for complex problems.
These companies joined us at recent Meet the Future events:
Agenda
21 November 2023 - EYE Amsterdam
Are you interested in exploring topics such as Sustainability & Circularity in Manufacturing, Best practices for documenting PLM processes, The influence of Digital Twin Technology on the Supply Chain, The potential of AI & LLM's in the space of Consumer Products & Retail, Overcoming challenges in Data Science implementation, Embracing the concept of a Composable enterprise, Unlocking the benefits of Process Automation, Elevating Digital Customer Experience, Modernizing Applications, and much more? Reserve your seat today and join us at Meet the Future.
8:30 - 09:30 ◼︎ Arrival & Registration
09:30-10:30 ◼︎ Plenary Opening & Keynote
10:30 - 11:00 ◼︎ Morning Break
11:00 - 12:30 ◼︎ Plenary Keynotes
13:30- 14:15 ◼︎ Choice of 3 themed sessions
14:25 - 15:10 ◼︎ Choice of 3 themed sessions
15:10 - 15:30 ◼︎ Afternoon Break
15:30 - 16:10 ◼︎ Panel discussion on Powering Digital Transformation
Panel discussion on Powering Digital Transformation: What it takes to succeed.
16:10 - 16:30 ◼︎ Closing remarks & Q&A
16:30 - 18:00 ◼︎ Drinks & Bites
Frequently Asked Questions
How can I get to the venue from the airport?
The striking white building of the EYE Film Museum is located on the northern bank of the river IJ, opposite Amsterdam Central Station.
You can catch train from Schiphol Airport to Amsterdam Central Station and take the short ferry ride to the bank of the Museum.
Take the ferry in the direction of Buiksloterweg. The 24/7 ferry service is free and leaves every few minutes. The ferry ride takes approximately three minutes.
Where can I find parking at the event?
There is underground parking available next to EYE Film Museum, the A'DAM Tower car park.
When coming by car, please set your GPS to Overhoeksplein 1, where the A'DAM Tower car park is located.

From the end of August to the end of 2023, Docklandsweg will have one-way traffic due to roadworks.
Will this event be recorded?
We will be recording at the event for the purpose of creating a short after movie featuring snippets of the event. In case you do not wish to be included in this footage please let us know upon registration on the day of the event.
No full recording will be made.
Secure your Seat today
This exclusive and inspirational event has limited seats available. Secure your spot today to gain firsthand insights on the keys to successful sustainable digital transformation implementation.