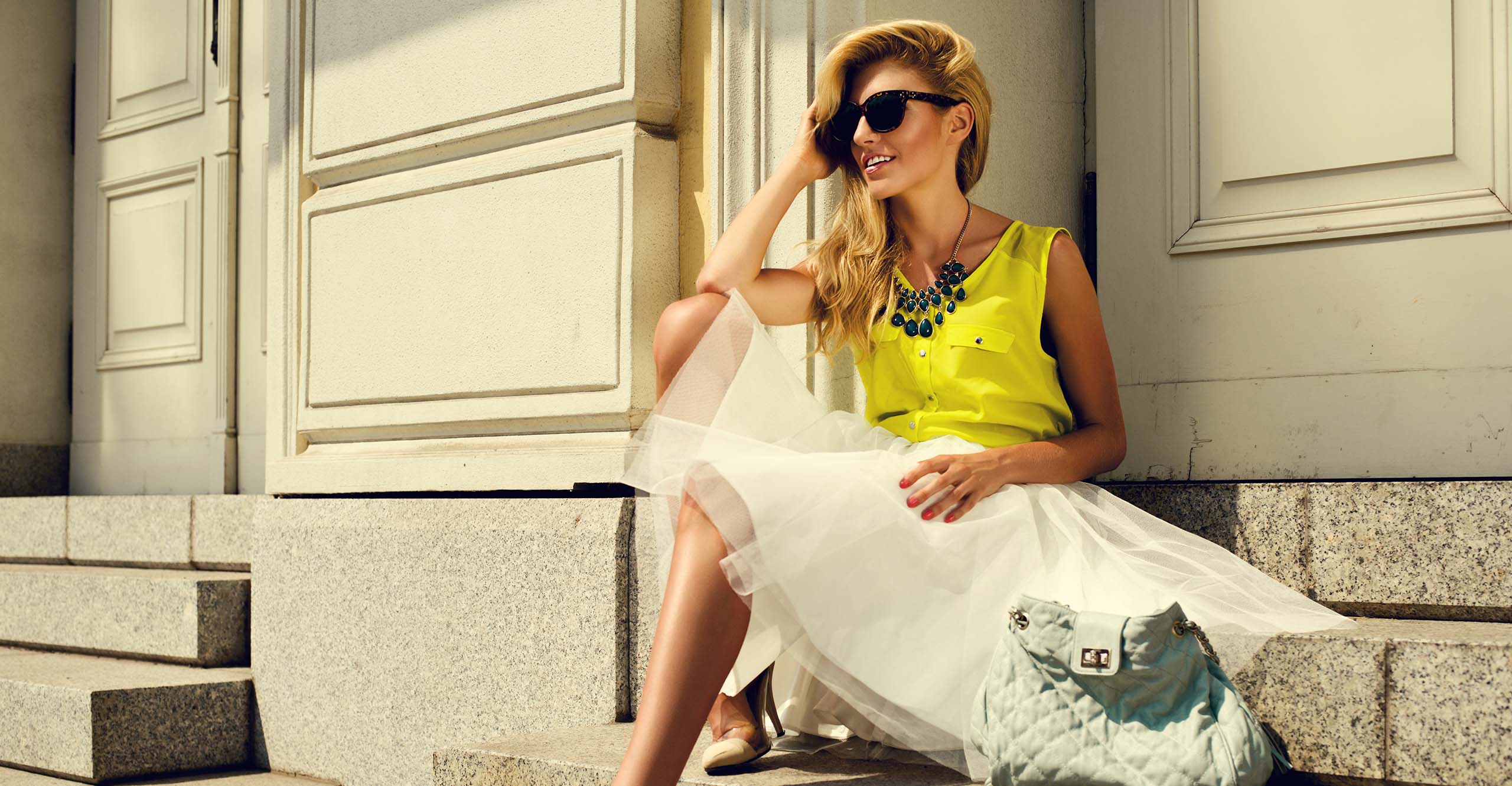 Product Lifecycle Management for CP&R
Flexible low-code product lifecycle management for retail, driving increased business efficiency, and enabling short time to market.
Designed for CP&R brands, Mendix Product Lifecycle Management low-code solution creates an end-to-end digital value chain to automate the entire design-to-sales process. Design to meet your unique requirements through our highly-configurable solution and do not limit you to the traditional fashion seasons.
PLM for CP&R helps streamline the production workflow (ideation, planning, design, merchandising, development, sourcing, sampling, and manufacturing), while encouraging collaboration between all your stakeholders.
Solution Benefits
Mendix PLM for CP&R solution can enable your teams to optimise processes and cut inefficiencies. Find out more about the benefits.
Accelerate your time-to-market
Transform your business with our visual commerce solution, leveraging photo-realistic assets and a demand-led model to create engaging customer experiences and accelerate time to market.
Drive collaboration through the product lifecycle
Promote collaboration among stakeholders to improve the accuracy and transparency of product data. By eliminating duplication and manual errors, you can create a centralized system promoting better team collaboration.
Digital solutions for reducing physical samples
Establish a sustainable sampling process by reducing the reliance on physical samples. Through true integration, elemental data is automatically populated in style and product specifications, creating precise bill of materials, measurements, colors, versions, and more.
Boost Scalability with Cloud-Native solutions
Eliminate software silos and minimize migration difficulties and extensive training. Our cloud-native, low-code technology enables a highly scalable SaaS solution on an open platform, with effortless one-click upgrades and access across any device.
Additional Solution Capabilities
CLEVR's PLM for CP&R solution can enable your teams to optimise processes and cut inefficiencies. Find out more about our further capabilities.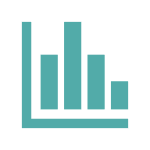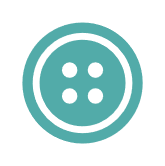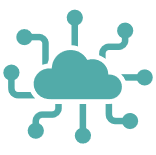 Real 3D integration enables your 3D design data to seamlessly feed your design process.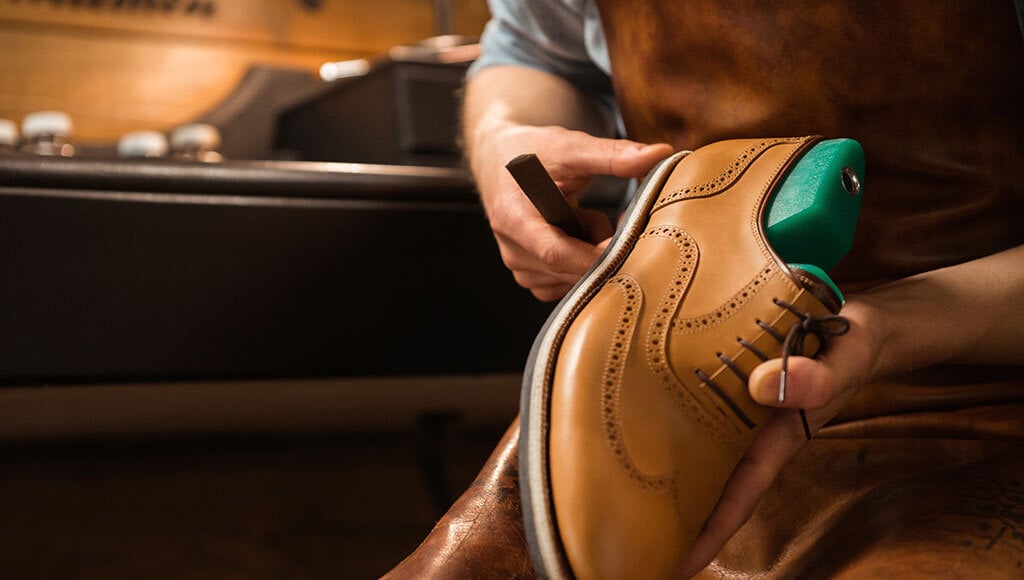 CLEVR's industry knowledge and experience in automating complex wholesale processes helped us to create a future-proof product lifecycle management (PLM) environment. We are very pleased with the collaboration. It clicked from the first moment. We keep each other sharp and make good use of complementary expertise.
Reynier van Bommel
CEO, Van Bommel
See our Product Lifecycle Management Solution in action
Request a demo of our PLM solution and see how our platform can help you.

Don't miss out on this opportunity to take your product lifecycle management to the next level.

Fill out the form to request a demo and we'll match you with one of our experts to talk further.
Read the latest CLEVR news, articles and updates on LinkedIn
Receive personal news and updates in your inbox