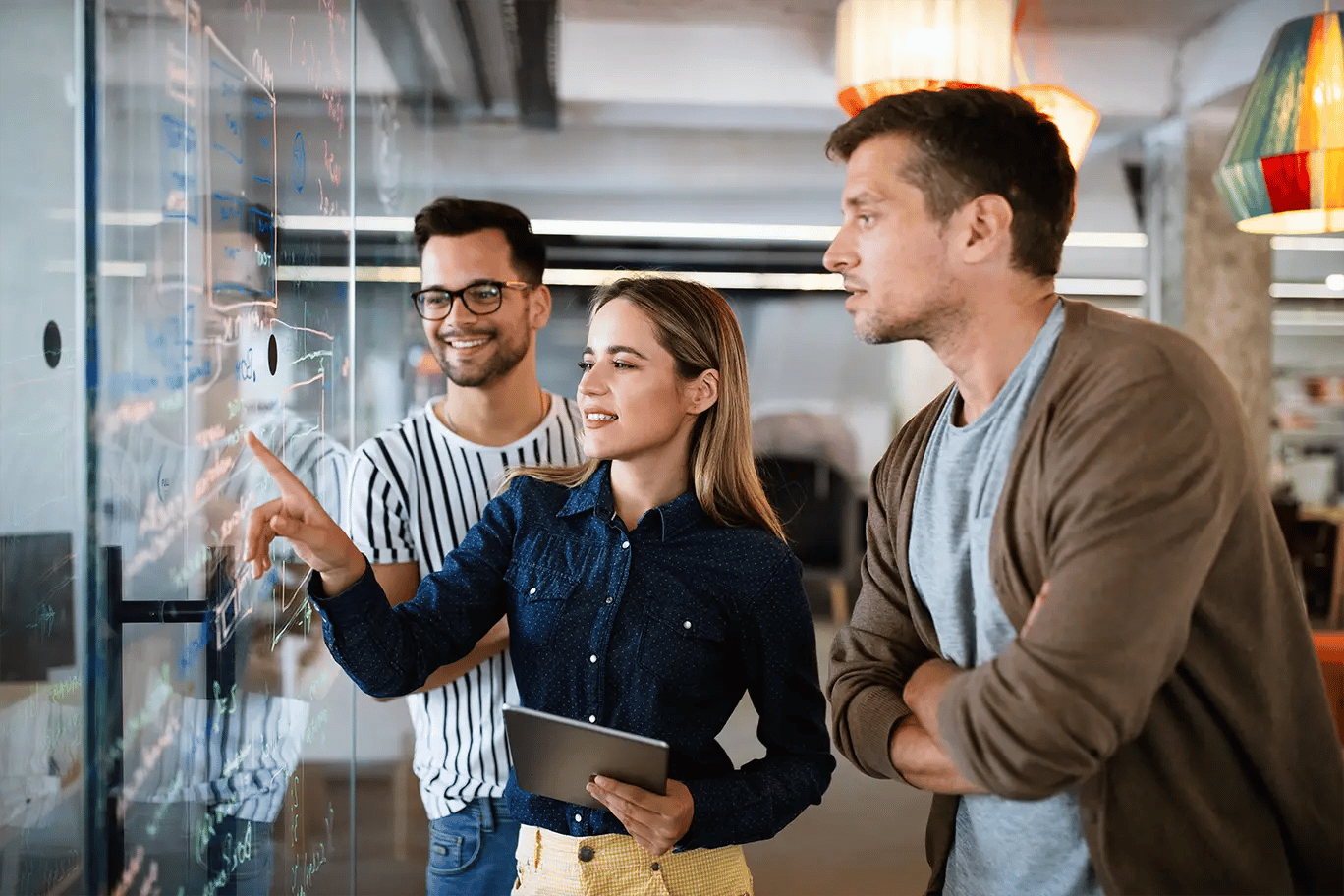 CLEVR Business Consulting
Software as a Strategy.
Software is strategic
Digital transformation and digitalization are in danger of becoming buzzwords. CLEVR Business Consulting connects these concepts to the realities of current and future business challenges. Failed IT projects are not just costly, they can derail your business strategy and constrain growth. Software is strategic. CLEVR Business Consulting helps you prioritize where to spend your money, time, and brain power. To better define projects and set them up for success.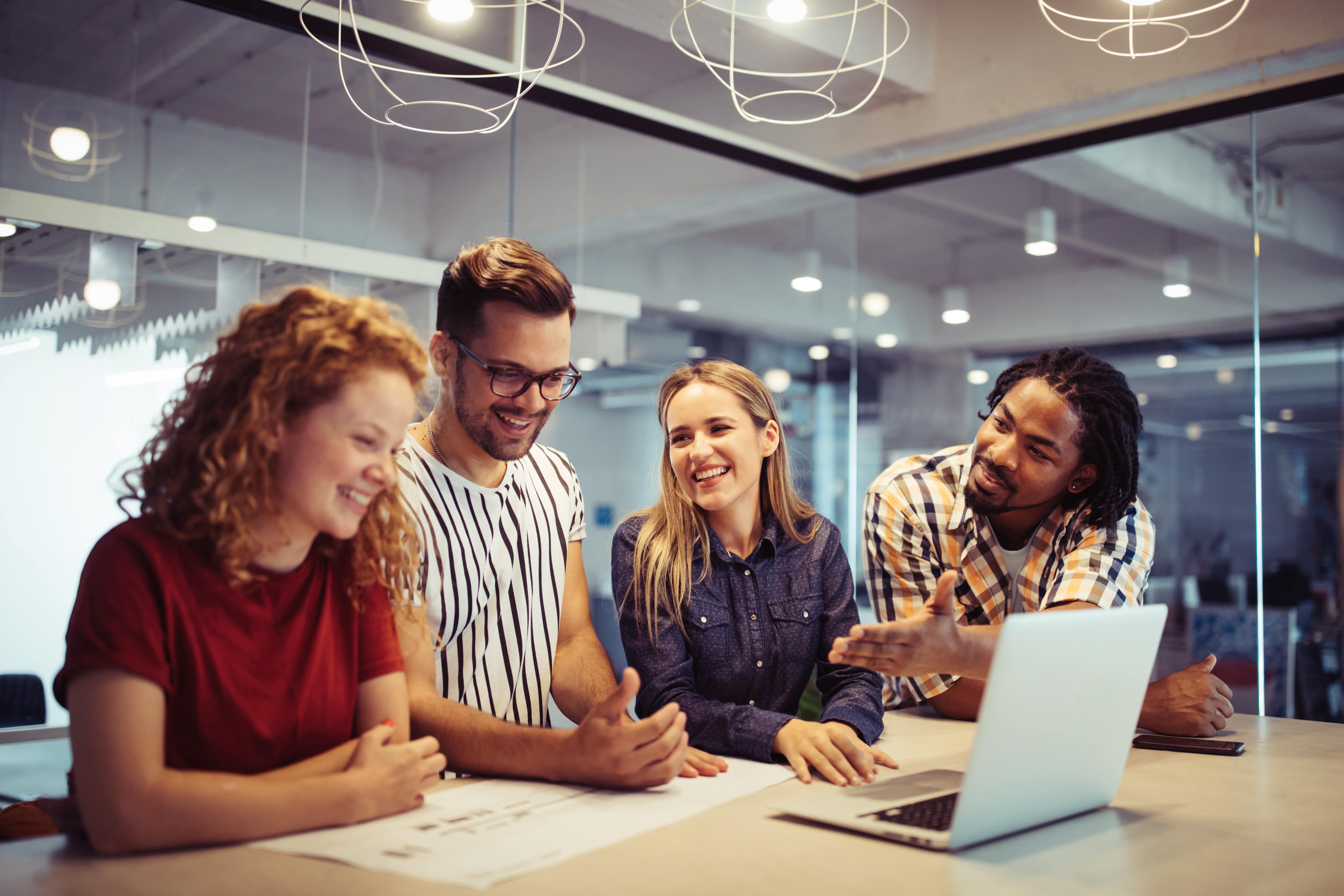 Improve processes, products, and services
Why focus on process optimization? To deliver the products and services of the future, every business must improve its processes. Software is the key to that. But, what software? Deployed where? How? And by who? Our business analysts and technology consultants drill down to expose pain points and recommend remedies. Leaning on our domain expertise, change management, and industry knowledge. Using proven toolsets and methodologies, project planning expertise, and CLEVR analytical brains – we marry function to strategy.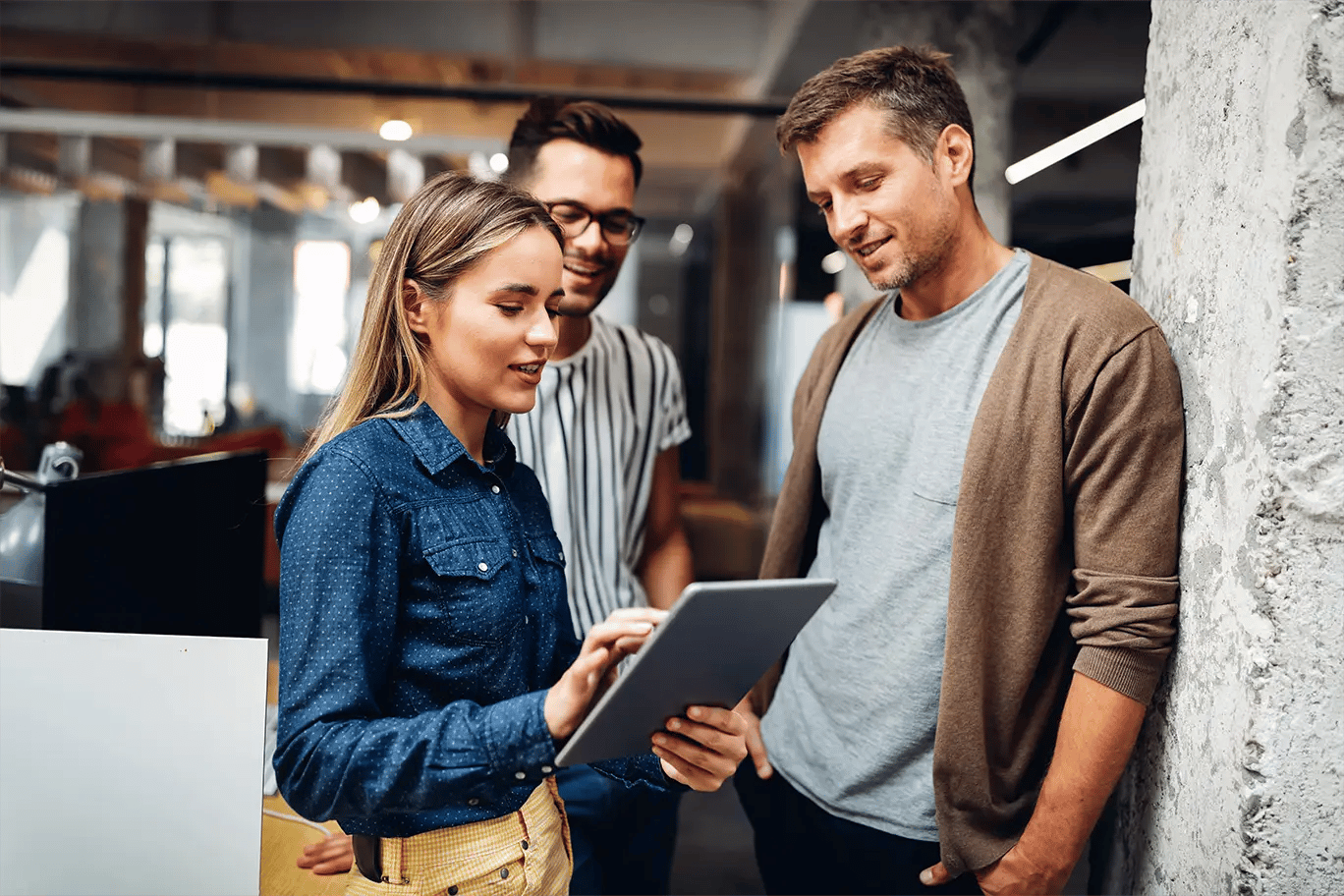 We ask key questions:
What do we want to achieve?
Will it be profitable?
Is it feasible?
We identify opportunities to improve processes and recommend the best software projects to do so. Whatever your immediate goals – align and harmonize your organisation, chase growth, or prepare for a greener future – CLEVR can tailor a glove fit. Boosting long-term sustainability.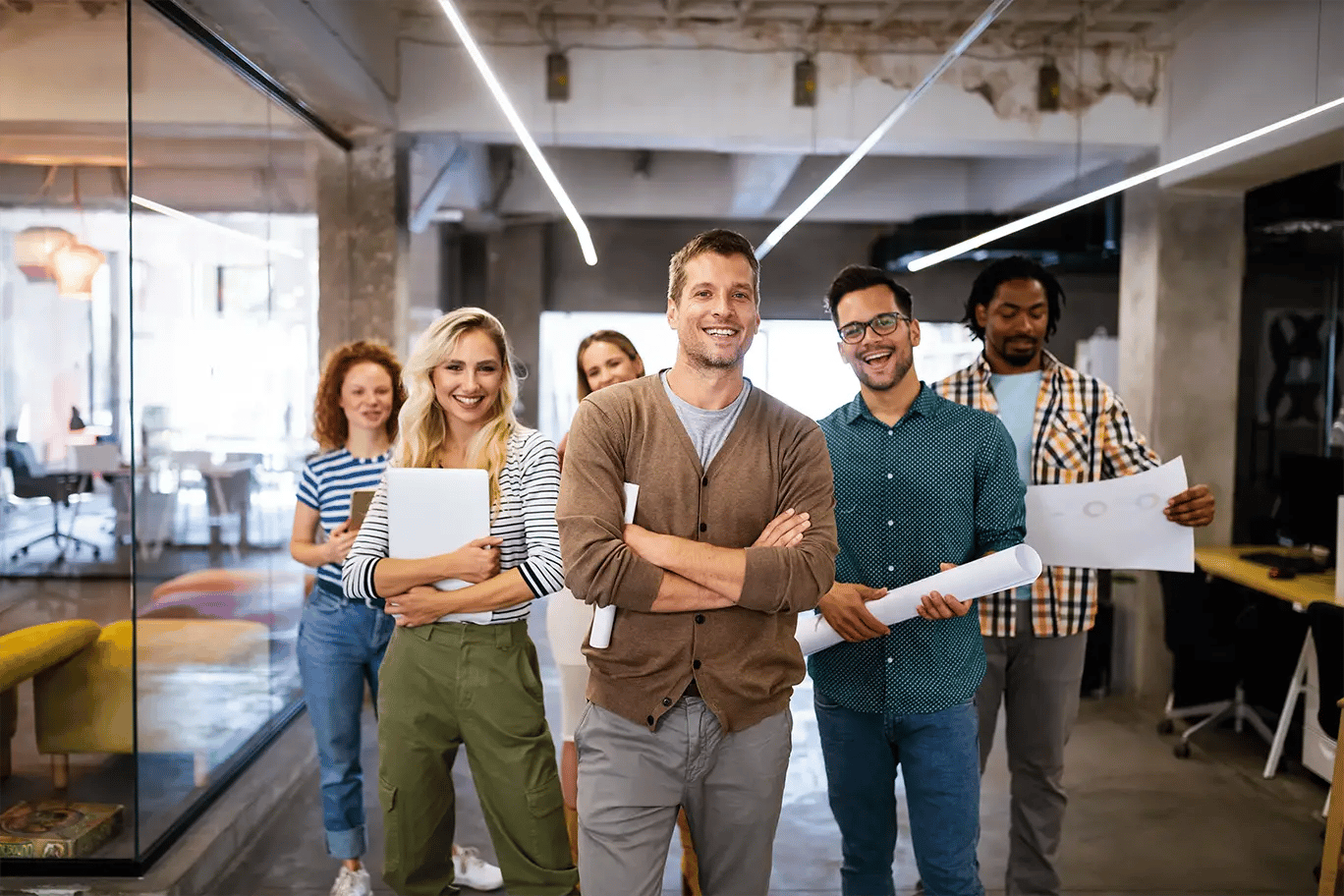 Using a value lens to craft a roadmap
CLEVR understands that every business is at a unique point in its development and digital maturity. Our multidisciplinary teams of business analysts and technical experts will get to the heart of your business story. Starting with a value discovery analysis, anchored with the top management, we drill down and talk to upstream and downstream functions. This helps to:
Identify trends
Find the numbers that measure them
Gain perspective – view the big picture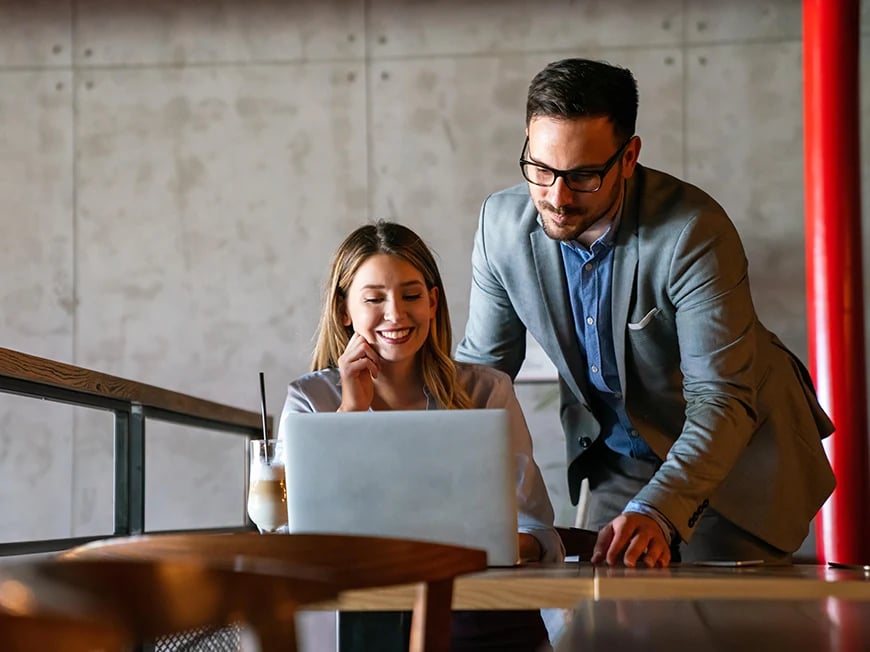 "We chose CLEVR because we were looking for partners that could return value to us."
Customer using CLEVR Business Consulting in their transition to a more sustainable operation.
We take into account change readiness and assess the technical feasibility, the business value, and the strategic fit. And we can help set up the project. CLEVR has helped leaders of industry to deploy software strategically. Can we help you?
START TODAY
Ready to accelerate your digital transition?
Read the latest CLEVR news, articles and updates on LinkedIn
Receive personal news and updates in your inbox