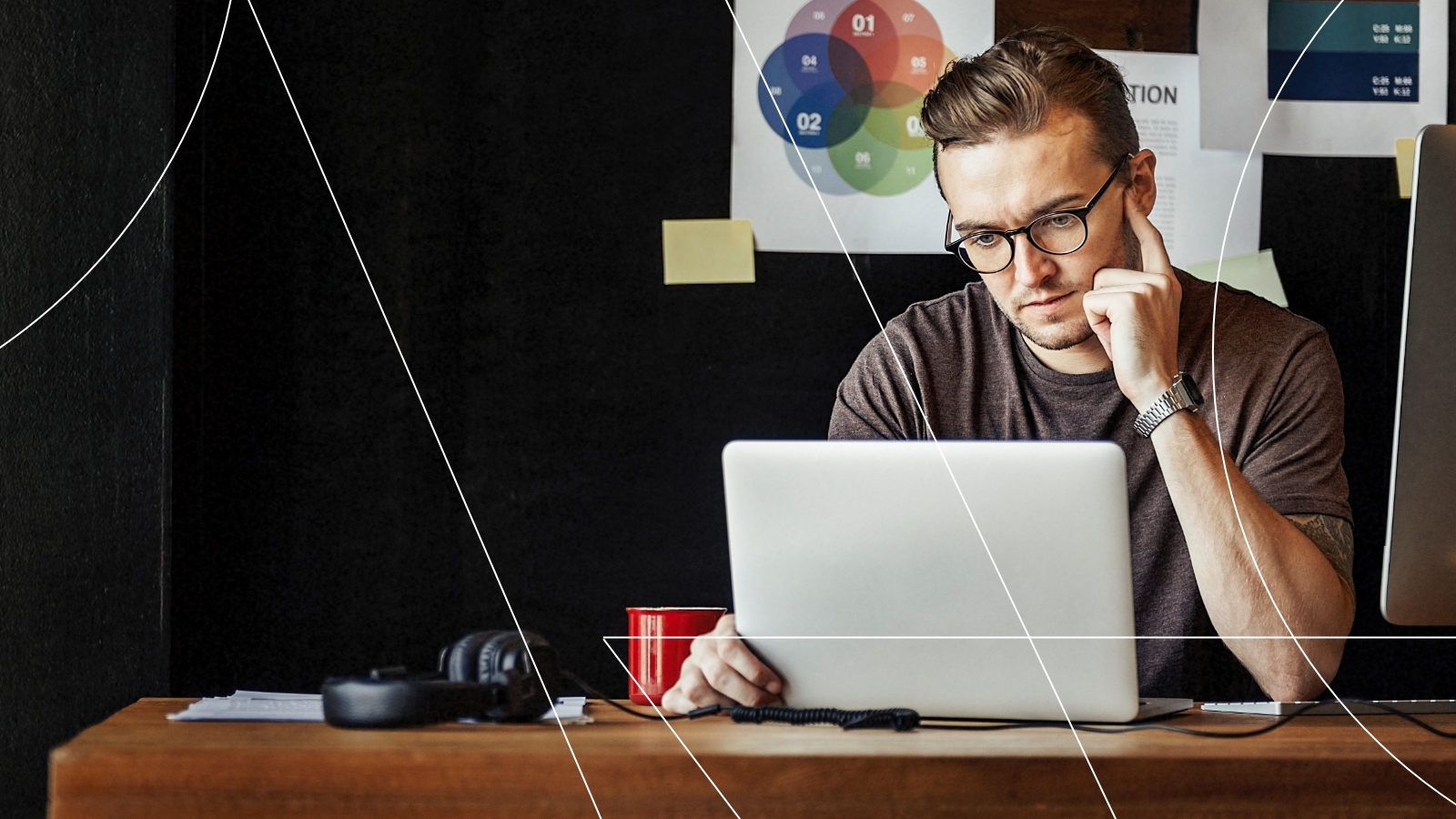 ON-DEMAND WEBCAST
Are you making the most of your Mendix investment?
Empower your teams to build & release apps with confidence
The shelf-life of apps is shrinking with a rapidly changing technology landscape. To stay relevant, apps (and the technology they are built on), must be dynamic and scalable. Developers no longer have the luxury of time; and need all the help they can get to build and release apps with confidence.
READ MORE...
Low-code is gaining ground, with Mendix as a forerunner. Mendix has made it exceptionally simple to build and deploy applications, however accomplishing development goals consistently remains a significant challenge. Why? Well, firstly the overheated Mendix market has led to a shortage of skilled resources. This affects the speed and quality of development as skilling and upskilling of developers is constantly required. Secondly, security threats are on the rise. A recent data breach by an industry leader exposed 38 million records online, reminding us how fragile data security can be when not protected with robust and strong measures.
READ MORE...
What if your developers could learn faster and on the job? What if they could eliminate human error, monitor-assess-manage risks and threats? What if you could reduce your time-to-market while also reducing the application lifecycle cost of ownership? And what if you could deliver an excellent end-user experience on all your Mendix apps?
Watch this webcast and learn how CLEVR has helped Mendix users get the most out of their investments and build apps with consistency, confidence and control.
What you will learn?
Effect of technical debt on businesses and developers
Cost of detecting errors too late on business and productivity
Success stories and real examples
Speakers
Michael Swarte | CLEVR
Low-code evangelist
Michael is a low-code veteran. He has spent a major part of his career spanning two decades in helping organisations accelerate their growth and digital transformation using low-code.
Derryn Zwart | CLEVR
Assembler of Mendix Makers
Derryn is a low-code enthusiast with a passion for productivity and complex problems. He firmly believes that great software starts with great developers. He has devoted his years of Mendix experience in product development and QA to simplifying complex problems with low-code.
Who should watch?
Companies
All Mendix Users
People
Developer, Application Developer, Software Engineer, Business Consultant, Software Engineering Manager, Team Lead, Product Owner, Information Technology Project Manager, and
READ MORE...
Information Technology Manager, Performance Specialist, Software Test Engineer, Software Quality Assurance Engineer, and Quality Assurance Specialist, Senior Software Engineering Manager, Senior Information Technology Manager, Assistant Chief Information Officer, Application Development Manager, Global Chief Information Officer, Chief Technology Officer, Director Of Information Technology, Software Engineering Manager, Chief Information Officer, Assistant It Manager, Director Information Technology Operations, Information Technology Project Manager, Director Information Technology Services, Senior Director Information Technology, Platform Director, Application Manager, Information Technology Manager, Associate Director of Information Technology, Head Of Information Technology, Global Information Technology Director, Product Owner, Vice President Of Technology, Deputy Chief Information Officer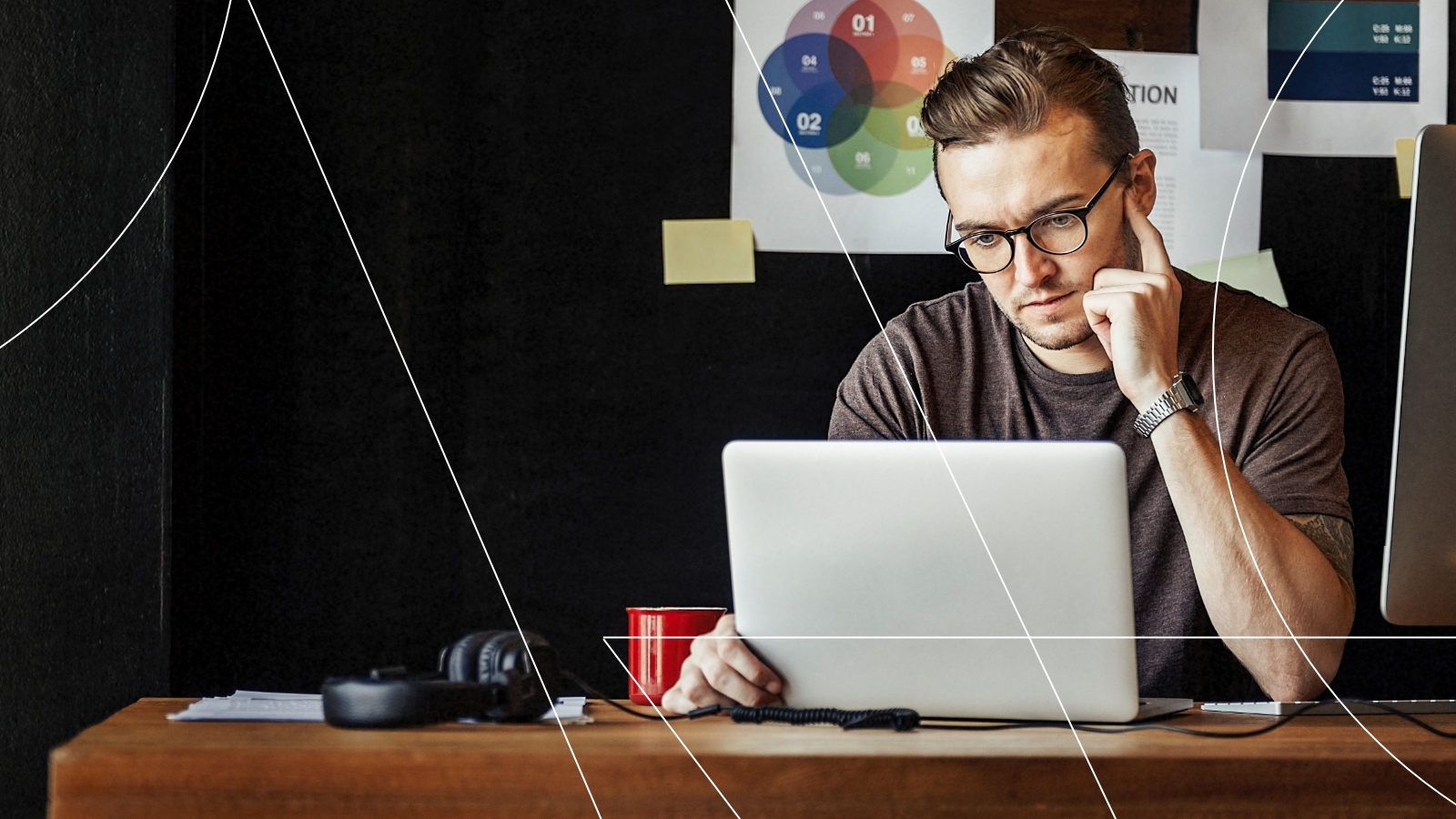 REGISTER