Product Lifecycle Management for Manufacturing
Deliver innovative and quality products in a sustainable manner.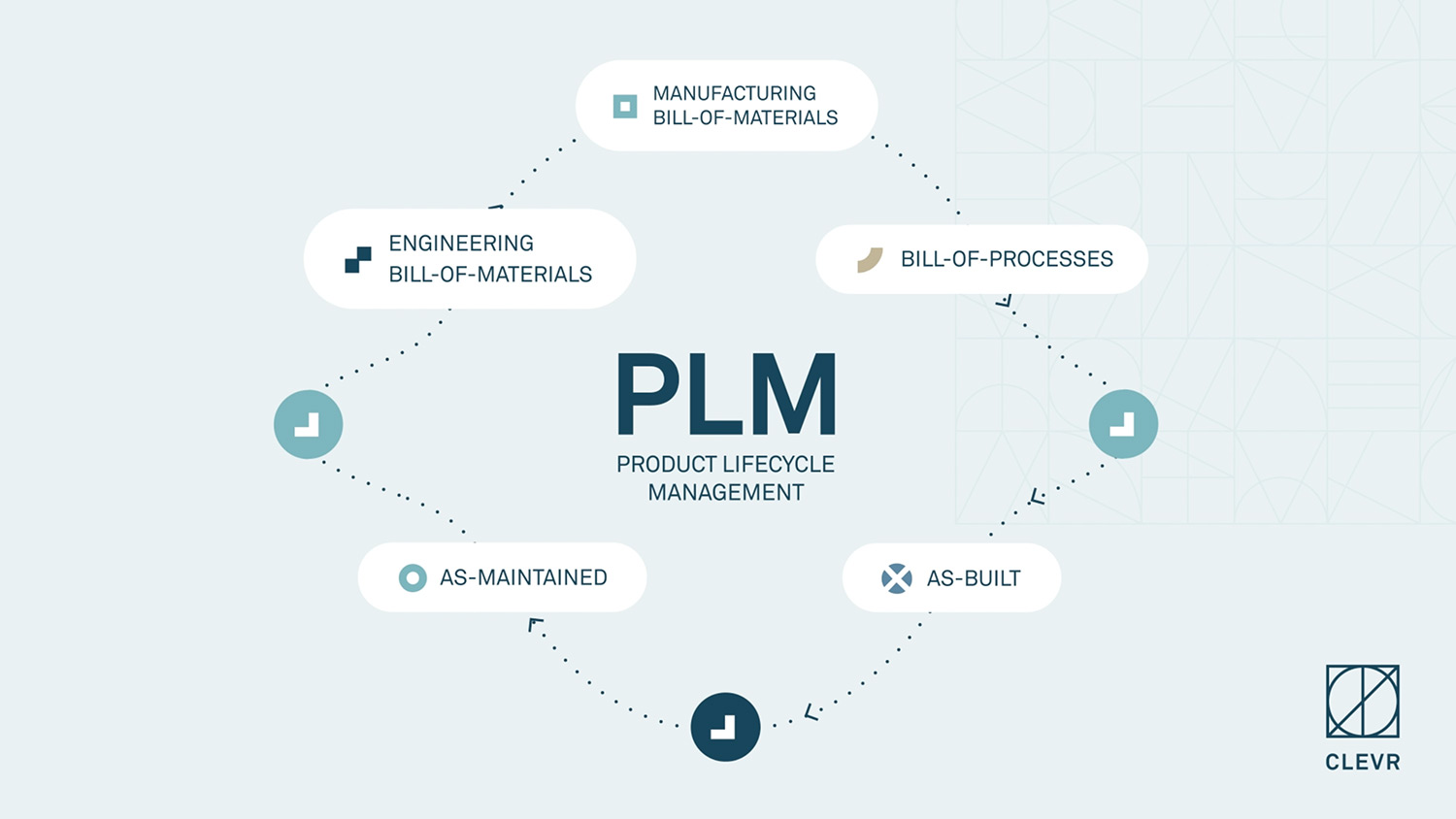 Automate precision in design-to-manufacturing
Support innovation and simplify complexity in product development, manufacturing, and services by creating an end-to-end digital information and data management solution. Leverage our product lifecycle management (PLM) solution, built on best-practices from the 'engineering-to-order', marine, heavy machinery, and manufacturing industries. Automate the entire design-to-production process and cut down time-to-market, while improving efficiencies, decision making, and innovation for designers, product developers, and production.
Discover all the possibilities
Safeguard your ERP investments
Managing complex data is a significant challenge, as data goes through multiple changes before designs are ready for production. What if you could accurately manage all your digital data related to product, and digital manufacturing definitions? Our PLM solution ensures holistic management of data across your organization and product lifecycle – conception, design, simulation, compliance and manufacturing. We feed your ERP system with quality data, thereby securing your ERP investment.
Business object management and revision control
Digital workflow and status control
Structure and relationship management between business objects
Single environment for multi-source CAD
Managing multiple CAD environments and versions across the entire design-to-production process adds complexity. Our PLM solution acts as a design hub that aggregates data from multiple CAD systems into a single design management environment, enabling collaboration across all stakeholders in real-time. A single source of truth helps reduce time-to-market, eliminate redundancies and improve efficiencies in the production process.
CAD Integration with all majorly available systems
3D visualisation and annotation
Bill of material management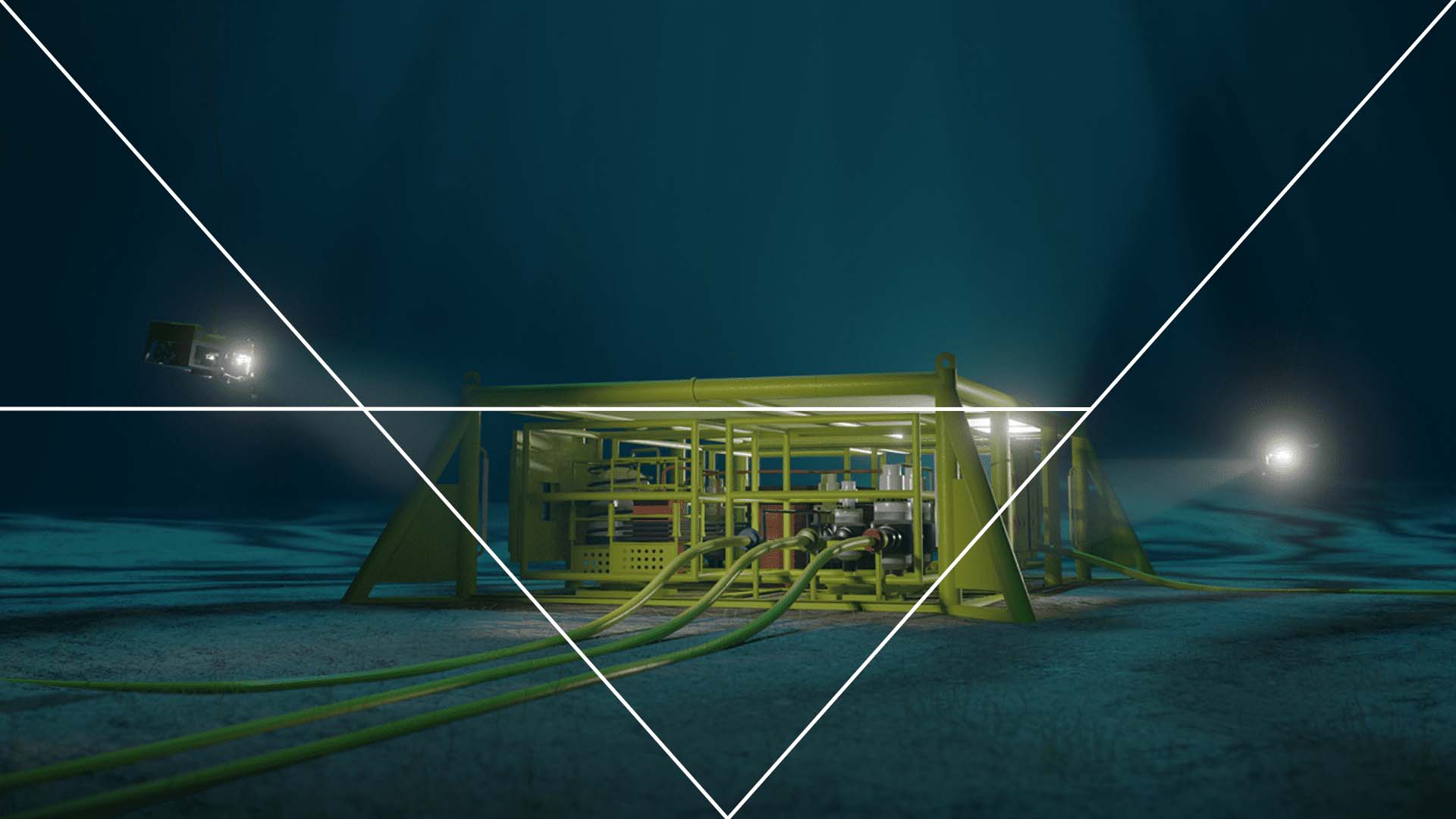 This project will allow us to analyze what is needed for customers to deliver fully digital packages that we can import so that our setup procedure is fully automated. Then we can truly talk about developing a new standard for the digital exchange of component information, from design to finished parts.
Ingvald Torblå
CEO of Odda Technology
Connect, people, processes and systems to scale at speed
Often knowledge of subject matter experts is not captured and catalogued leading to information loss. Our PLM solution connects people, processes and systems to create a data stream between human intelligence and machine intelligence. This connection ensures that standards and best-practices can be constantly stored, leveraged, and improved throughout the design-to-manufacturing processes.
Business process modeler
Change management
Interactive BI dashboard for reporting and analytics
Skilled jobs shortages by 2030
GDP growth in manufacturing in 2022
Manufacturers will use AI software in 5 years
Are you ready for autonomy in Industry 4.0?
CLEVR makes automation assessable across the manufacturing value chain through intuitive low-code and no-code Software-as-a-Service (SaaS) and Software-with-a-Service (SWAS) solutions. We empower you to safeguard your IT investments with predictive maintenance, automated production, and holistic management of data throughout your organisation.
START TODAY
Ready to accelerate your digital transition?
Read the latest CLEVR news, articles and updates on LinkedIn
Receive personal news and updates in your inbox