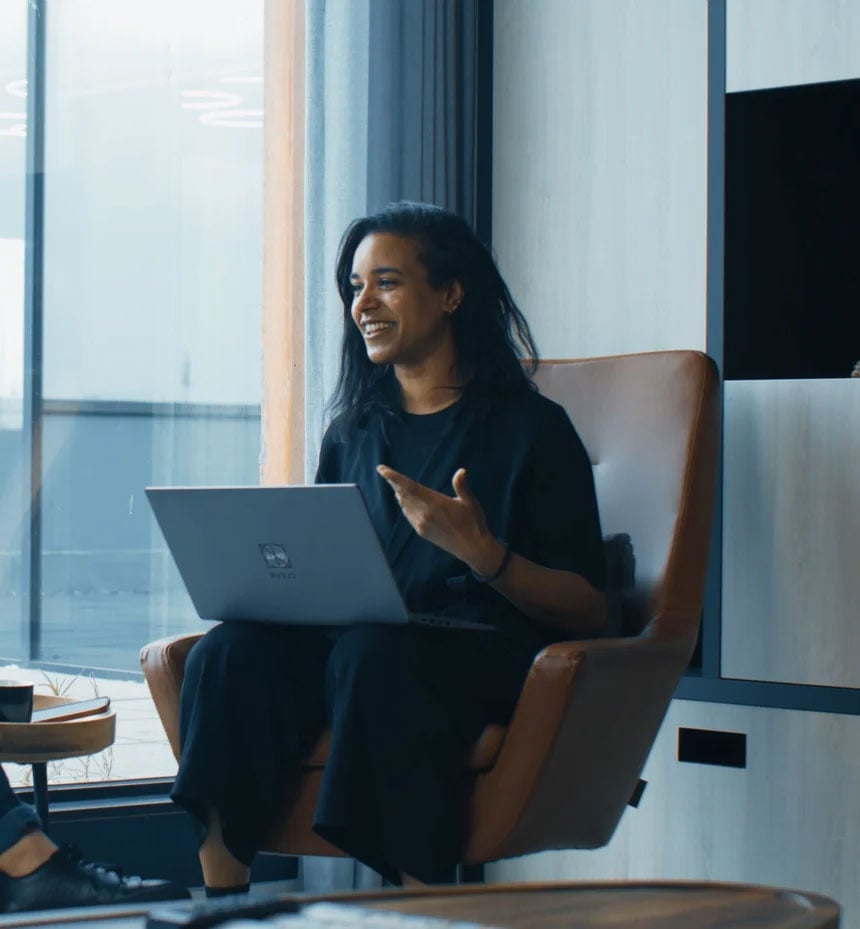 years of domain expertise
years strong partnerships with Siemens & Mendix
Build Tomorrow Together by Leveraging Expertise to Meet Your Needs

Digital transformation is no longer a luxury but a business necessity. To lead, companies must streamline operations, enhance customer experiences, and embrace data-driven decisions.

Yet, it is more than just plugging in new technology, it requires staying updated on the latest manufacturing technologies and best practices, including AI and IoT, having technology expertise, and relying on thought leaders.

CLEVR, your trusted partner, guides you from ideation to adaptation, ensuring success and delivering measurable, impactful results in your digital transformation journey.
Manufacturing Optimization
Maximize your business potential with decades of expertise in delivering tailored PLM and MES solutions. CLEVR does not just provide solutions; it brings the right people and the perfect solutions to elevate your efficiency and innovation. With a track record of excellence, guiding your business from design to execution ensures you receive the precision and performance needed to excel in today's dynamic market..
Digitalization
As a trusted partner in automation and digitalization, CLEVR guides complex industries through a transformative journey. Seamlessly integrating low-code solutions, powered by Mendix, ensures agile and automated systems that perfectly align with your unique needs. This revitalizes your digital journey, elevating customer experiences and enhancing organizational efficiency.
Every Industry is Unique

Achieve seamless digital transformation in Manufacturing, Marine, Consumer Products & Retail through domain expertise and customized transformative technology solutions.
Inspiring Digital Transformation Success with CLEVR
Why Partners Trust CLEVR ?
" CLEVR was a domain expert in the PLM space, and a domain expert that we could partner with. CLEVR is one of our most successful long -term partners."

John Pastor - VP Quality Management at Optime Subsea
Read the latest CLEVR news, articles and updates on LinkedIn
Receive personal news and updates in your inbox