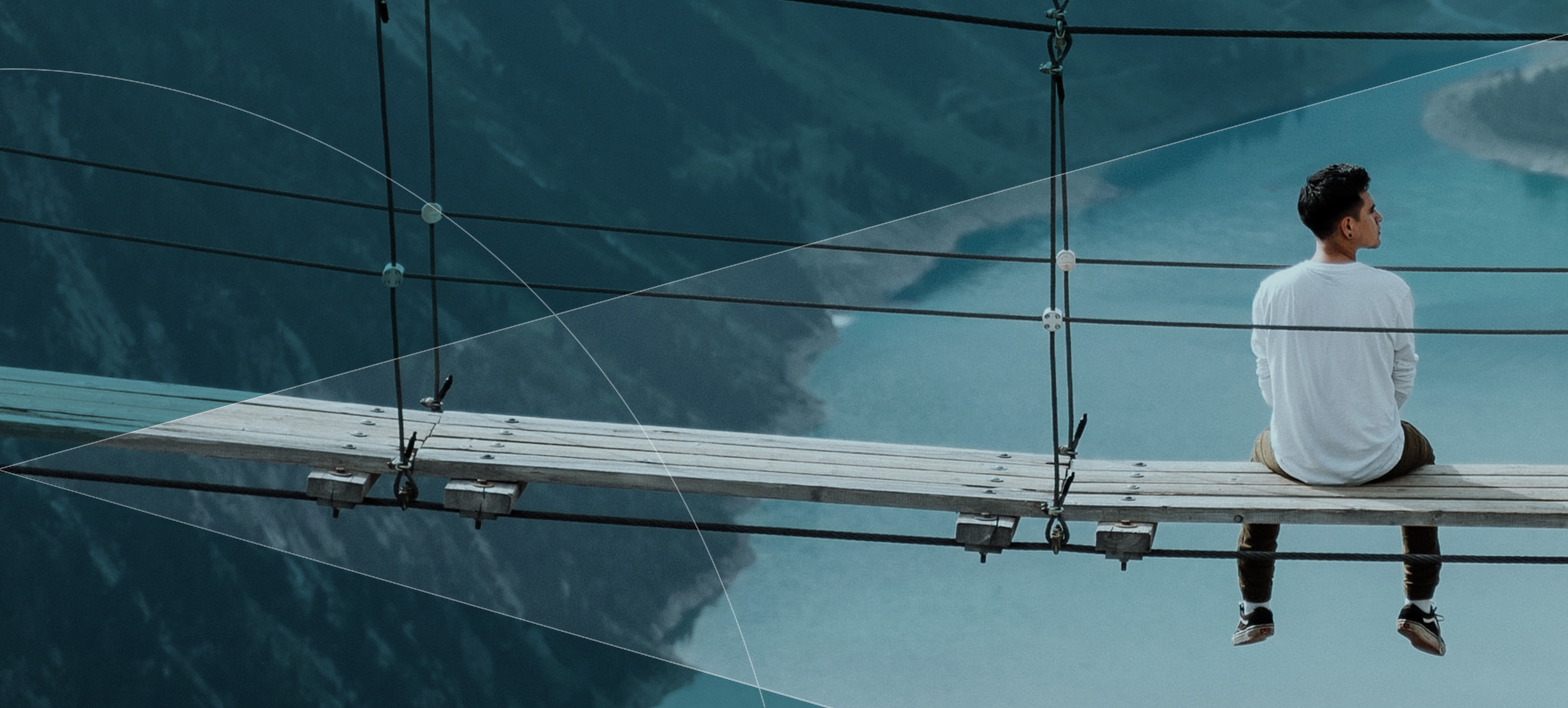 Imagine… turning ideas into reality and truly making a lasting impact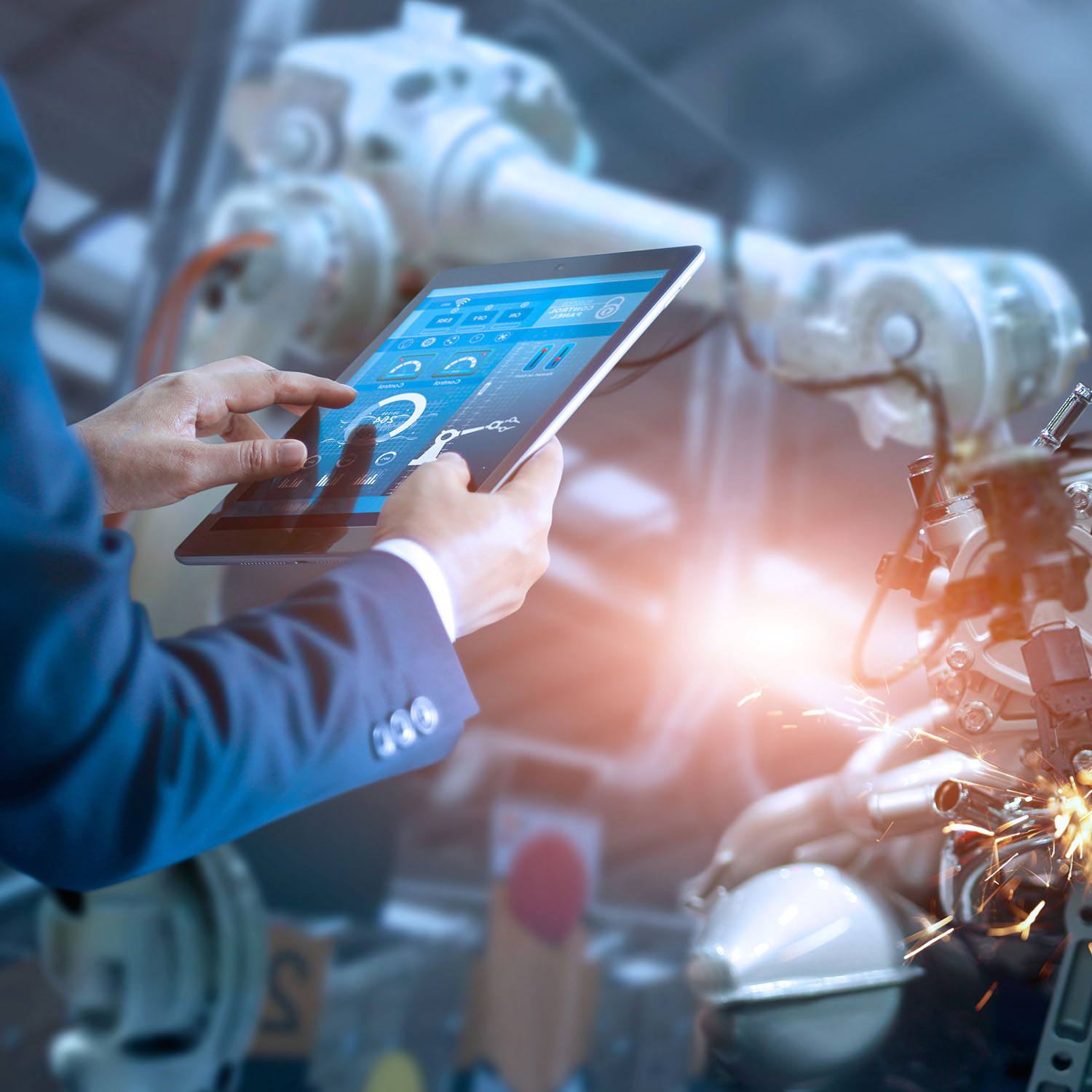 "
"We estimate annual savings of €6M and 170,000 kilograms of CO2 emissions."
Why use low-code and no-code solutions for your business
Accelerate time to value
Reduce your time-to-market by 10x with rapid and agile application development.
Scale at speed
Simplify complexity and scale at speed by connecting people, processes, and systems.
Bring ideas to life
Empower business and IT teams to collaborate on innovation and turn ideas into reality.
Start turning ideas into reality, today
Solutions tailored to your industry
Trusted by startups and the world's largest companies
Join CLEVR, Mendix expert partner and Siemens solution partner
At CLEVR, we turn ideas into reality to make the world a better place, a better tomorrow. Better for People, Planet, and Prosperity. That's what we call Sustainable Success. Together, we shape the future, by creating smart, savvy, social and sustainable ideas, and bringing them to life.
Our infinite game is to accelerate the world's digital transition to sustainable success. That's what we call CLEVR Imagineering. Join us!
START TODAY
Ready to accelerate your digital transition?
Read the latest CLEVR news, articles and updates on LinkedIn
Receive personal news and updates in your inbox