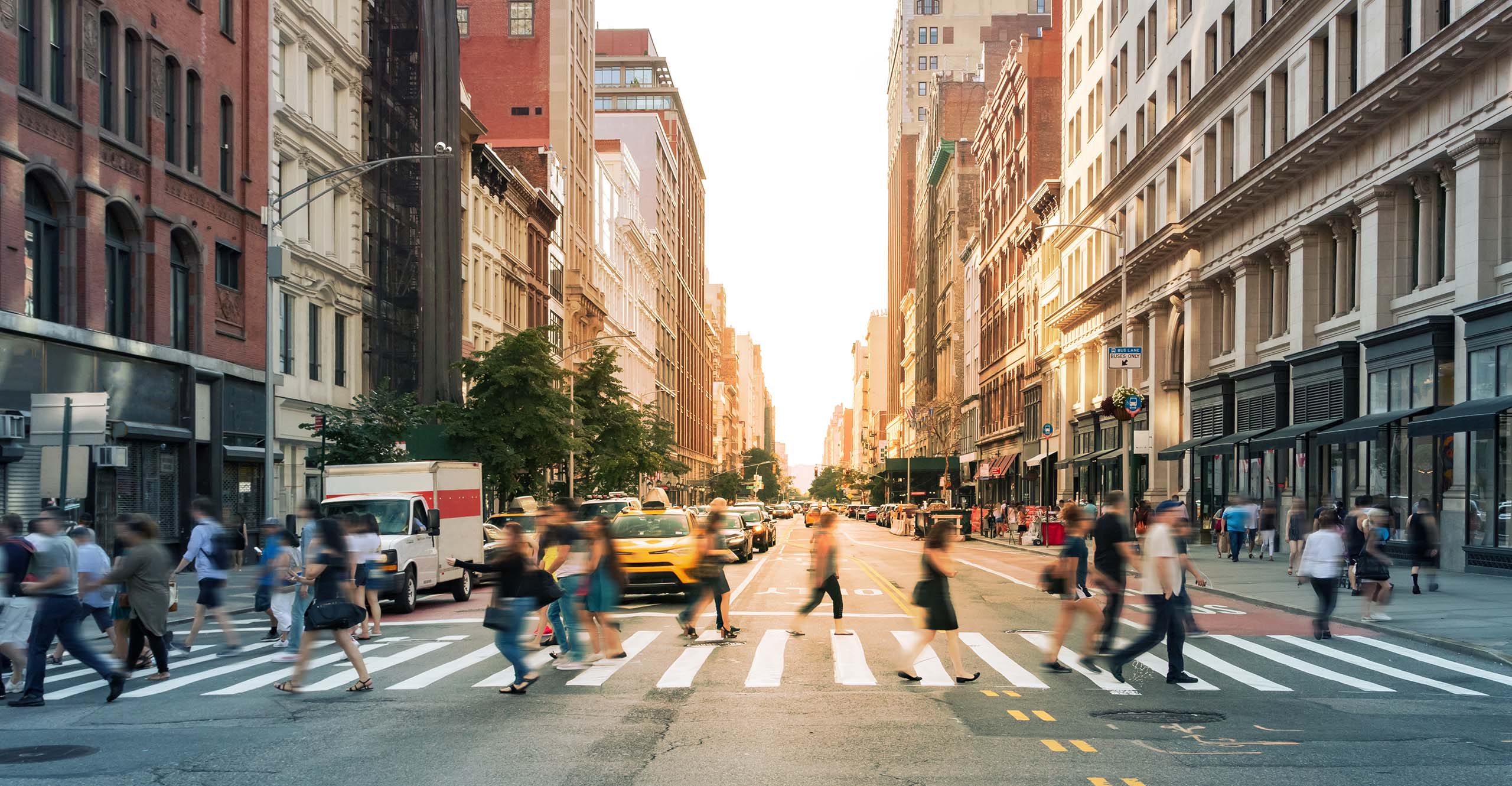 Public Sector
Demystify digital transformation to build a safe, secure and liveable society for your citizens.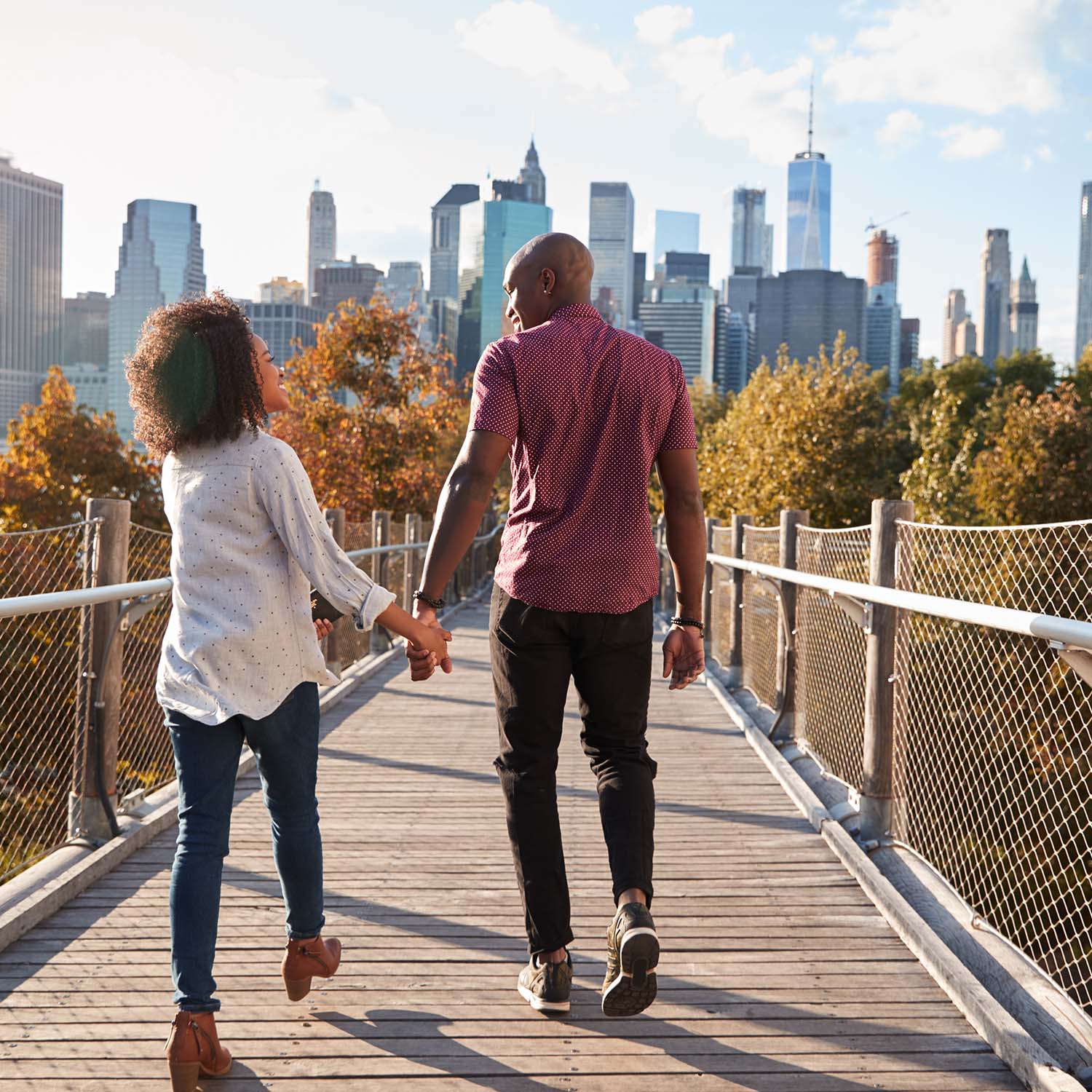 public sector will have intelligent core legacy applications by 2025
New IT investments by public sector will be in service solutions
Government officials see benefits of adopting automation
Digital DNA, for omnichannel delivery in public sector
COVID-19 crisis has changed how the public sector functions, and interacts with citizens. Digital investments and adoption rate in government has been unprecedented during this time. Traditional processes, workflows, and tasks have moved from physical space to the digital space, adding pressure to existing IT landscape and raising risks in cybersecurity.
CLEVR empowers governments to successfully and seamlessly transition into the digital space using low-code and no-code technology. Our agile approach in building Software-as-a-Service (SaaS) and Software-with-a-Service (SWAS) solutions drastically reduces time-to-market, increases adaptability and collaboration across your organisation and departments, and ensures data security.
START TODAY
Ready to accelerate your digital transition?
Read the latest CLEVR news, articles and updates on LinkedIn
Receive personal news and updates in your inbox