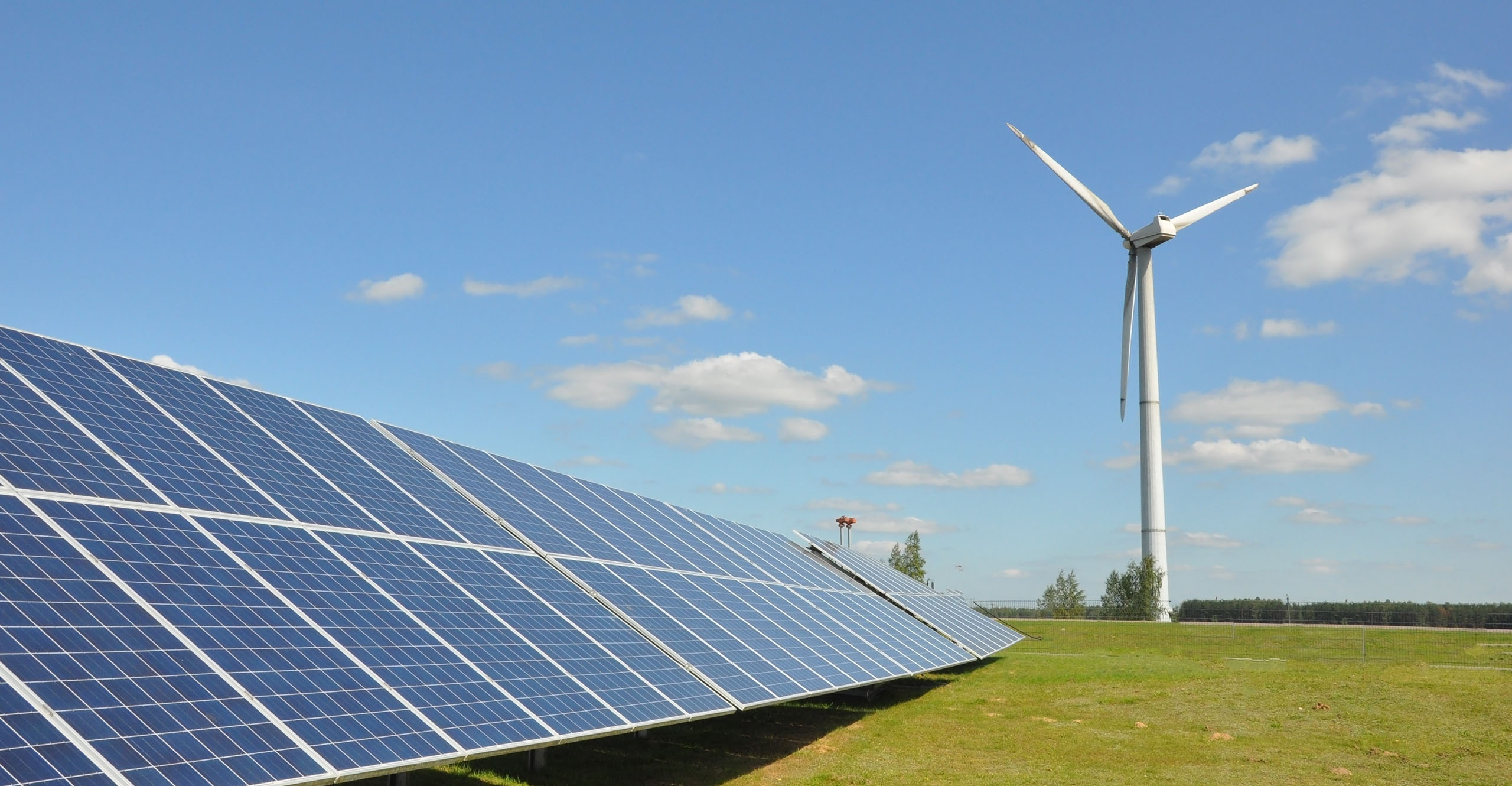 Energy & Utilities
Navigate the green revolution in energy and utilities with intelligent, fast, agile, and future-proof technology.
Size of global utilities market in 2025
Investment per year by developed countries to tackle climate
Power companies concerned about shortage of skilled professionals
Green and clean energy is the future
With the climate crisis at a tipping point, energy and utility companies are racing to meet carbon neutral goals set by authorities with a 3D strategy – decarbonisation, digitalisation, and decentralisation. These urgent changes are critical at a grassroots, while tackling a fourth challenge of shortage and aging skilled workforce.
CLEVR engineers agile, adaptable and acute solutions that shorten deployment and time to market by 10x, are simplistic and intuitive, revolutionises digital transformation of your processes, and ultimately enable you to shape change sooner. Our low-code and no-code approach helps you deliver your goals at speed in energy generation, transmission, distribution, and more importantly, energy transition.
START TODAY
Ready to accelerate your digital transition?
Read the latest CLEVR news, articles and updates on LinkedIn
Receive personal news and updates in your inbox